December is traditionally a slow month for the car industry as most buyers prefer to pick up fresh stock in January. Yes, that's how the Indian car market works. However, after reading this a bunch of smart buyers would have picked up their rides at heavily discounted prices in December itself. Already feeling that you've missed the bus? Fret not, there's hope. Buying a car in January can be very rewarding too. Here's why.
It's not always a happy new year, if you're a car dealer. 
In January of each year, almost every dealer across India is stuck with some leftover inventory manufactured in the final months of the previous year. These dealers are under pressure to clear the leftover inventory, even as most car buyers are unwilling to touch them. January 2016 promises to be hard for some dealers especially in the National Capital Region, following the ban on registrations of diesel cars. Car dealers across India are facing pressure too as the economy isn't going great guns. Also see – Cars selling at 1 lakh+ discounts
For smart buyers, January is a great month to go car hunting.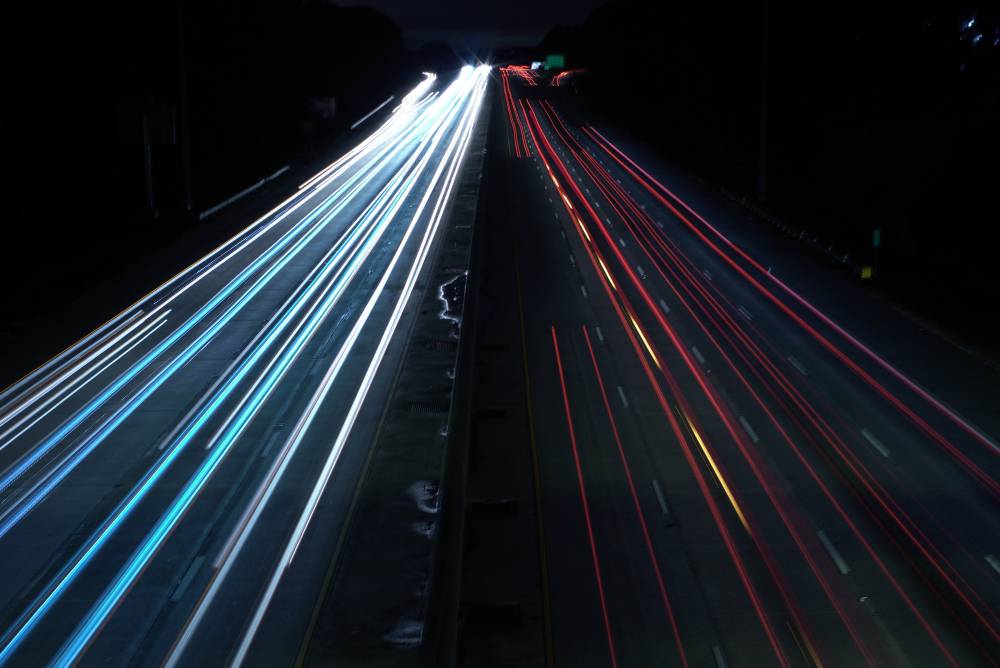 These buyers just need to get over the "November/December make = toxic" syndrome. Buying a November/December 2015 made car in January 2016 will net you very good discounts. In the past, December-made Renault Dusters have sold for 2 lakh rupee discounts in January. So, get the drift? Cars that you can get for big discounts include the Fiats, the Maruti S-Cross, and the Renault Duster and Lodgy. Also see – S-Cross selling at Rs. 3 lakh discount
And February and March promise to be even better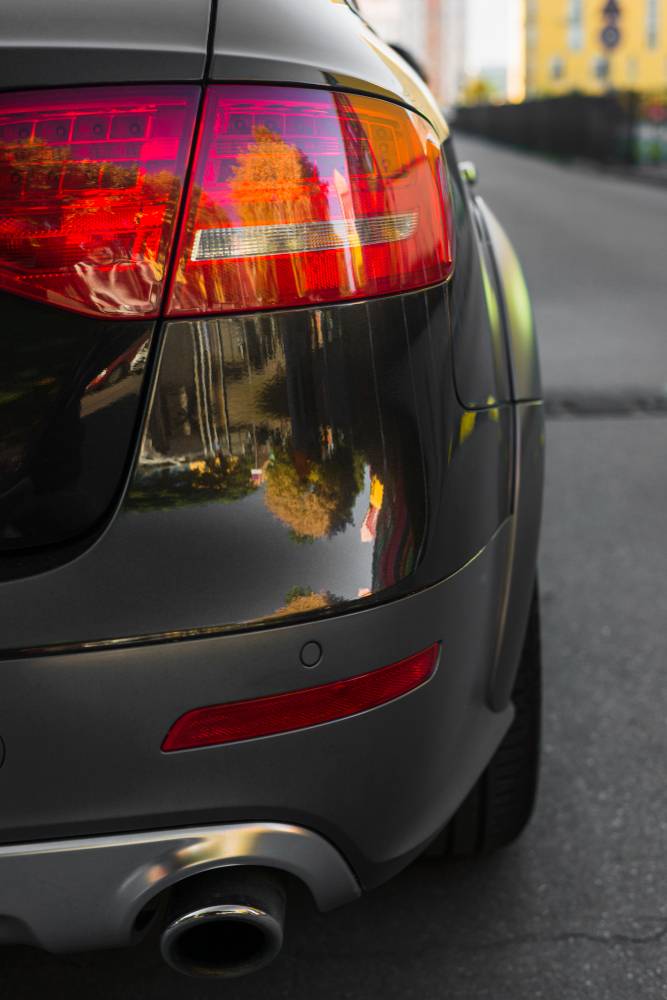 …what with dealers getting more desperate to sell leftover stock, whose market value gets lower each passing day. If you're a smart buyer planning to save big, choosing your car that's manufactured in November/December 2015, and biding your time until February/March are the essential steps you must be looking at.
But these discounts won't work for everyone. Here's why.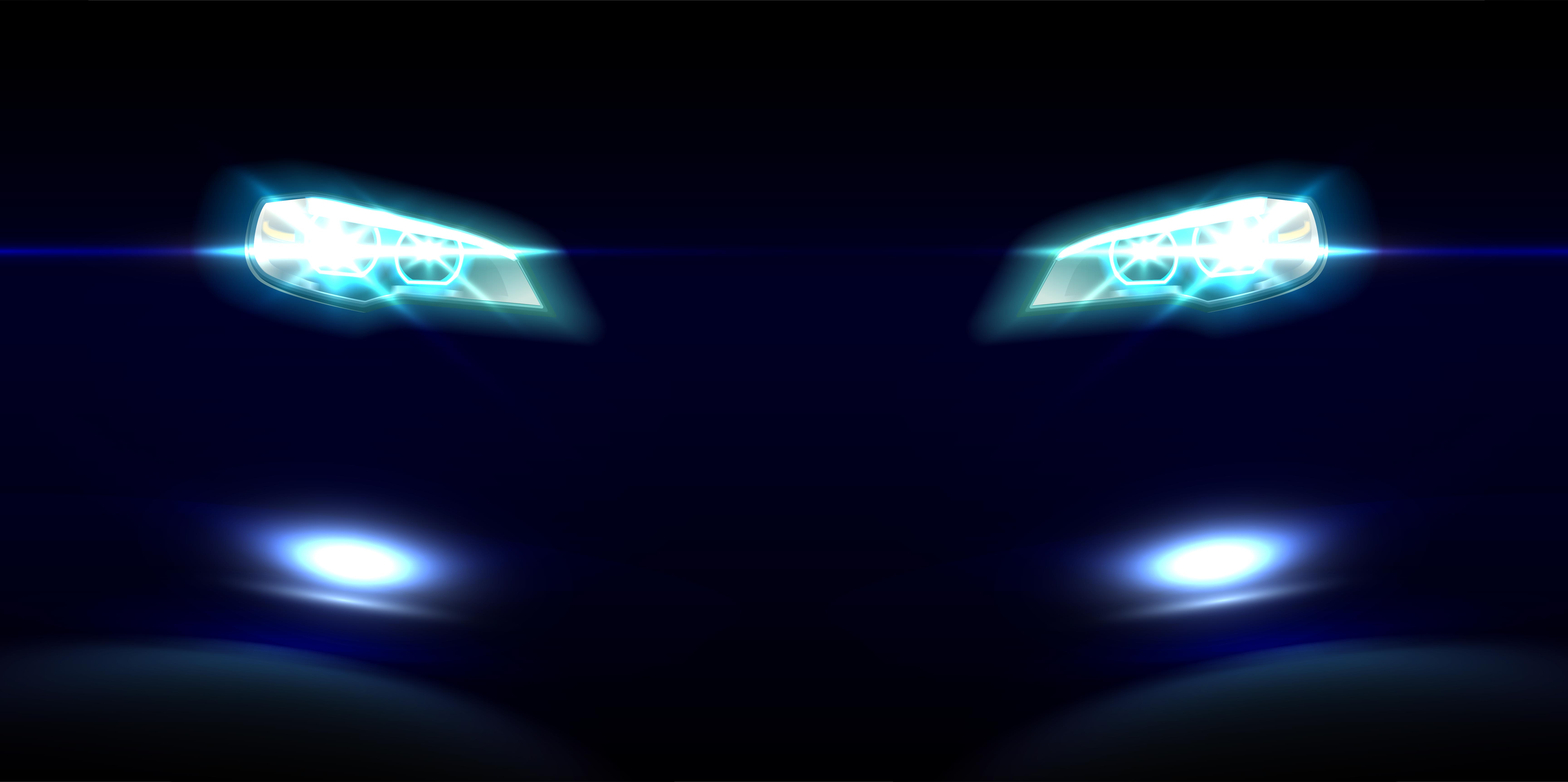 If you're a buyer who frequently upgrades cars (once in say, every 3 years), this plan won't work for you as you'd be stuck with a car that'll be valued lower as it ages. And depreciation is steepest in the first couple of years.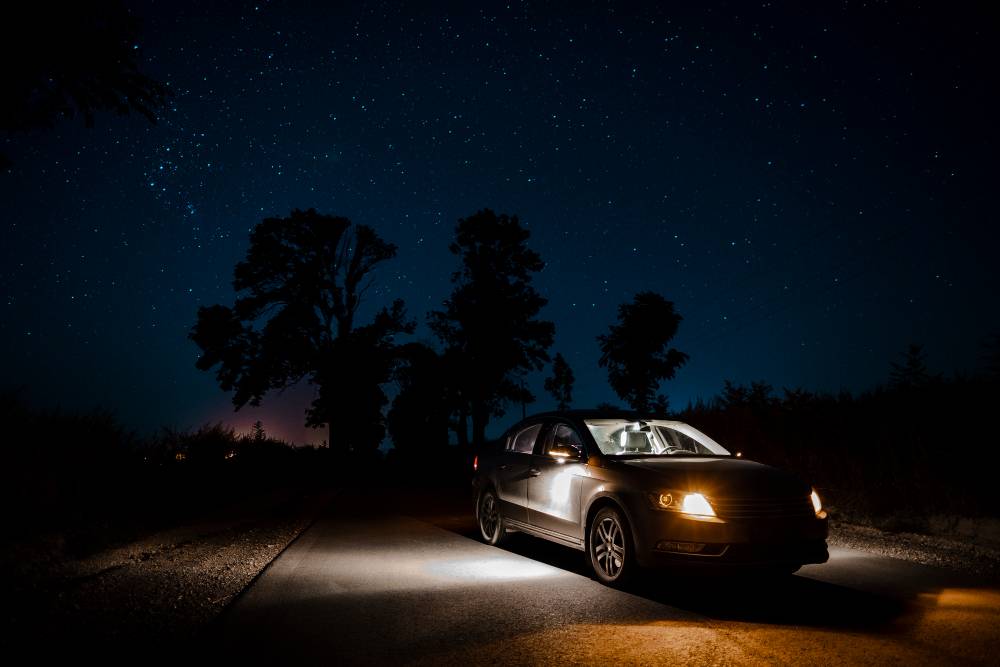 If you are in the market for a high demand car, say a Creta or a Kwid, the December discounts won't really apply to you. At best, you could attempt to score the Creta/Kwid with a lower waiting period.
This trick won't work with built-to-order cars such as the Maruti Gypsy and the Force Gurkha, and also many high-end CBUs, whose manufacturers go slow with dispatches at the end of the year, even as dealers scale back on ordering.