There are bunch of low volume cars that are attractive buys in the Indian car market currently. These cars are usually high performance variants aimed at enthusiasts. What's more, they're also are available at hefty discounts. But buying a low volume car can prove to be risky. Here's why.
Poor resale value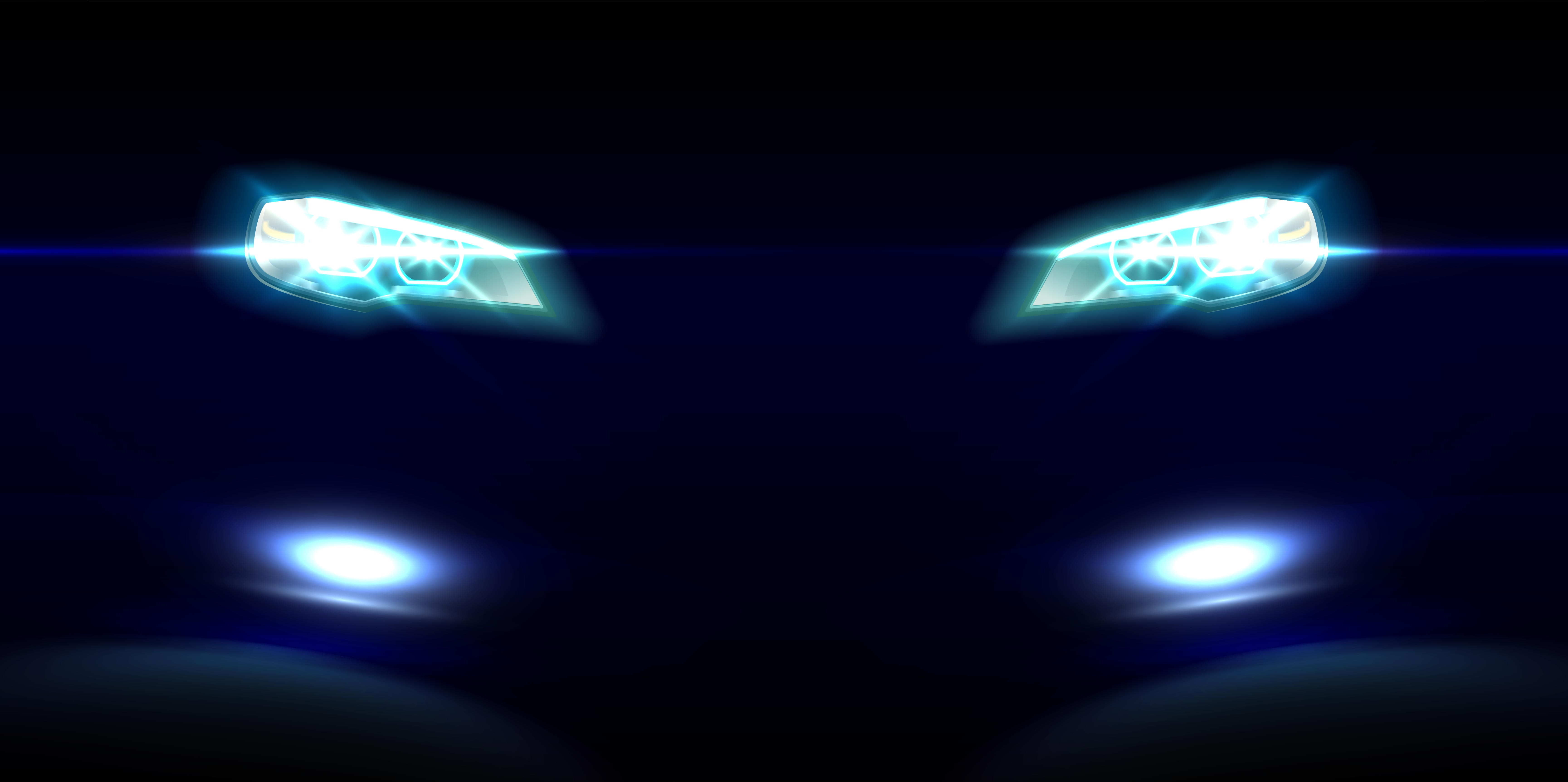 If you're someone who changes cars often, a low volume car is not for you. First off all, such a car will have a poor resale, and cars tend lose half their value in the first 3 years of ownership. So, unless you're prepared to sell a car that costs about 10 lakh rupees, for 5 lakh rupees after just 3 years of use, avoid a low volume car. Example? Well, the Fiat Linea T-Jet is one example. Low volume cars are harder to sell in the pre-owned car market too, as most buyers look for safe bets, and such cars simply don't fit into this category.
Finding parts can be hard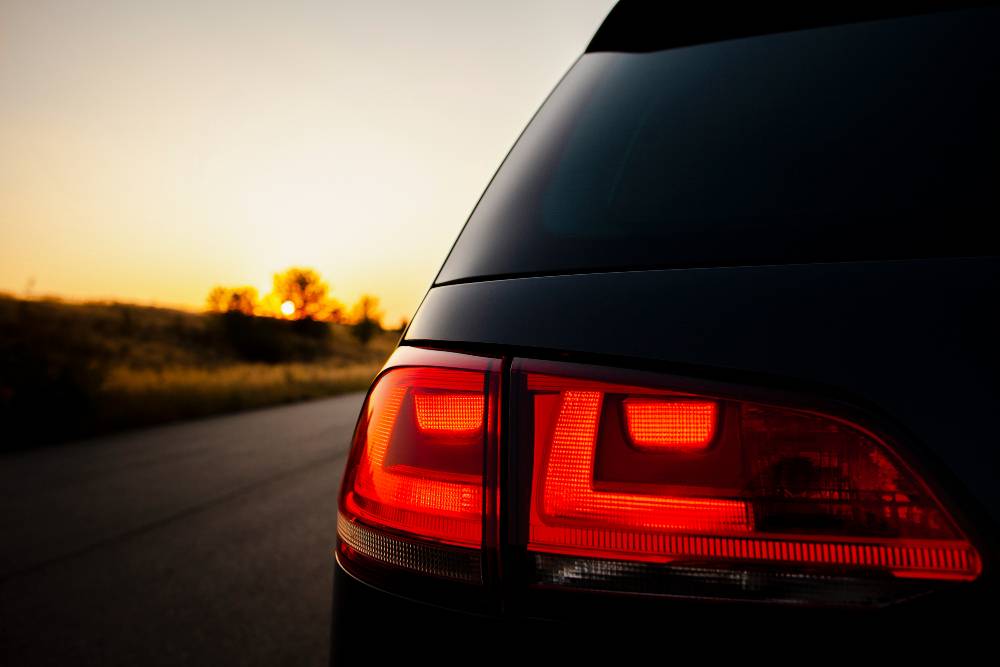 Now, let's assume that you have purchased a low volume car that most buyers steer clear from, and intend to keep it for about 10 years. Soon after you purchased the car, the manufacturer decided to discontinue it on account of poor sales. Finding parts for such cars can be quite hard after a couple of years. For instance, the Fiesta Facelift is one of the most involving cars to drive in the C-Segment sedan class, but Ford has hardly sold a few hundred copies. Moreover, the car is now discontinued, which means that if you have a small accident, parts can take a long time to arrive. Also, most spare part shops, aside of the authorized service center, won't stock spares of low volume cars.
Low volume car means little or no after market accessories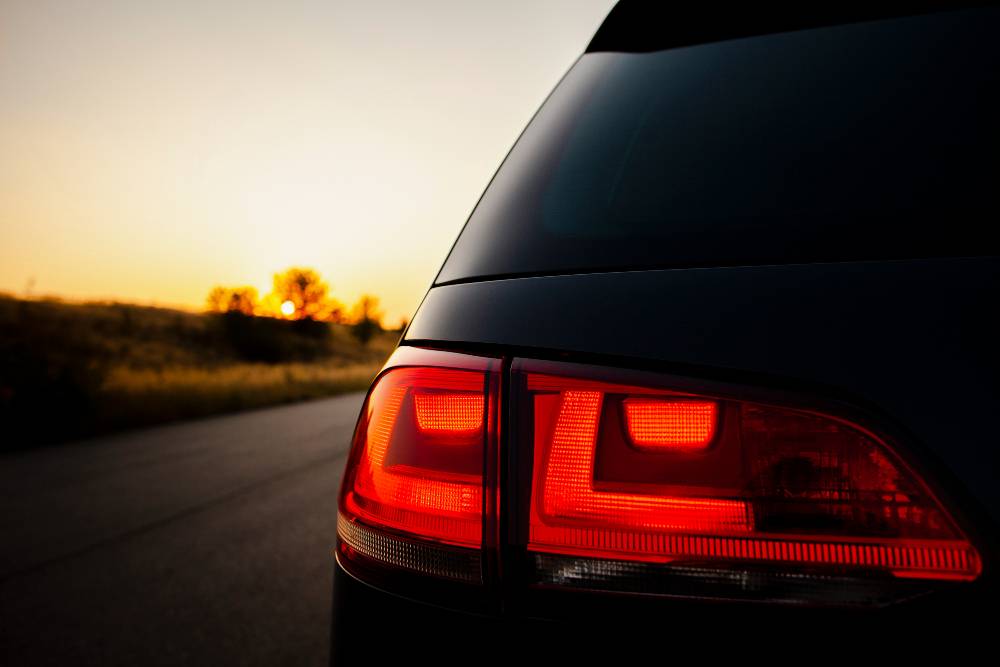 An after market accessory maker usually caters to the bulk of the market. Fast moving/best selling cars usually get a wide range of accessories. Slow selling or flop cars are often excluded from the accessory market, or have a very small list of after market parts to choose from. Let's assume that you've just bought the Premier Rio. Try finding a custom bull bar for it from the accessory market. Get the drift? If you opt for a low volume car, you may have to settle for universal accessories, or spend through your nose to get custom parts built.
Finding mechanics to maintain the car can be hard
Like spare part shops, car mechanics usually learn how to maintain the popular cars as these are the ones that bring in the most business. Though cars have a big bunch of similar parts, they also have a lot of dissimilar parts. And the dissimilarities are the cause of problems, especially when it comes to little known cars. Finding a good mechanic, who's able to diagnose and fix a problem in a little known car is difficult. Even trained mechanics in service centers, with access to part manuals, are known struggle to fix little known cars.
Obsolescence is a big issue too
Many slow selling cars are discontinued by their makers as it's not profitable for such vehicles to be kept in production. Once a car gets discontinued, insurers term it obsolete, and often fix a very low insured declared value (IDV) for such a car. To increase the IDV for an obsolete vehicle, the owners have to pay a higher insurance premium, after discussion with the insurance company. Failing to do so would result in the owner receiving a paltry amount if the car is stolen or crashed.