Are you confused about which are the best cars for first-time buyers in India? Today, let's look at Honda Amaze, a compact sedan, and help you decide which of its variants is the right one for you to buy.
In this first-time car buyers' guide, we will share
What a first-time car buyer looks for in a car
Honda Amaze – an in-depth look at its variants, prices, features, and ease of driving
How to pick the right car for you
The Honda Amaze is known for its spacious and practical cabin design, and is considered a well-rounded compact sedan. Its combination of diesel and CVT is deemed the best in its segment, and it offers a comfortable ride.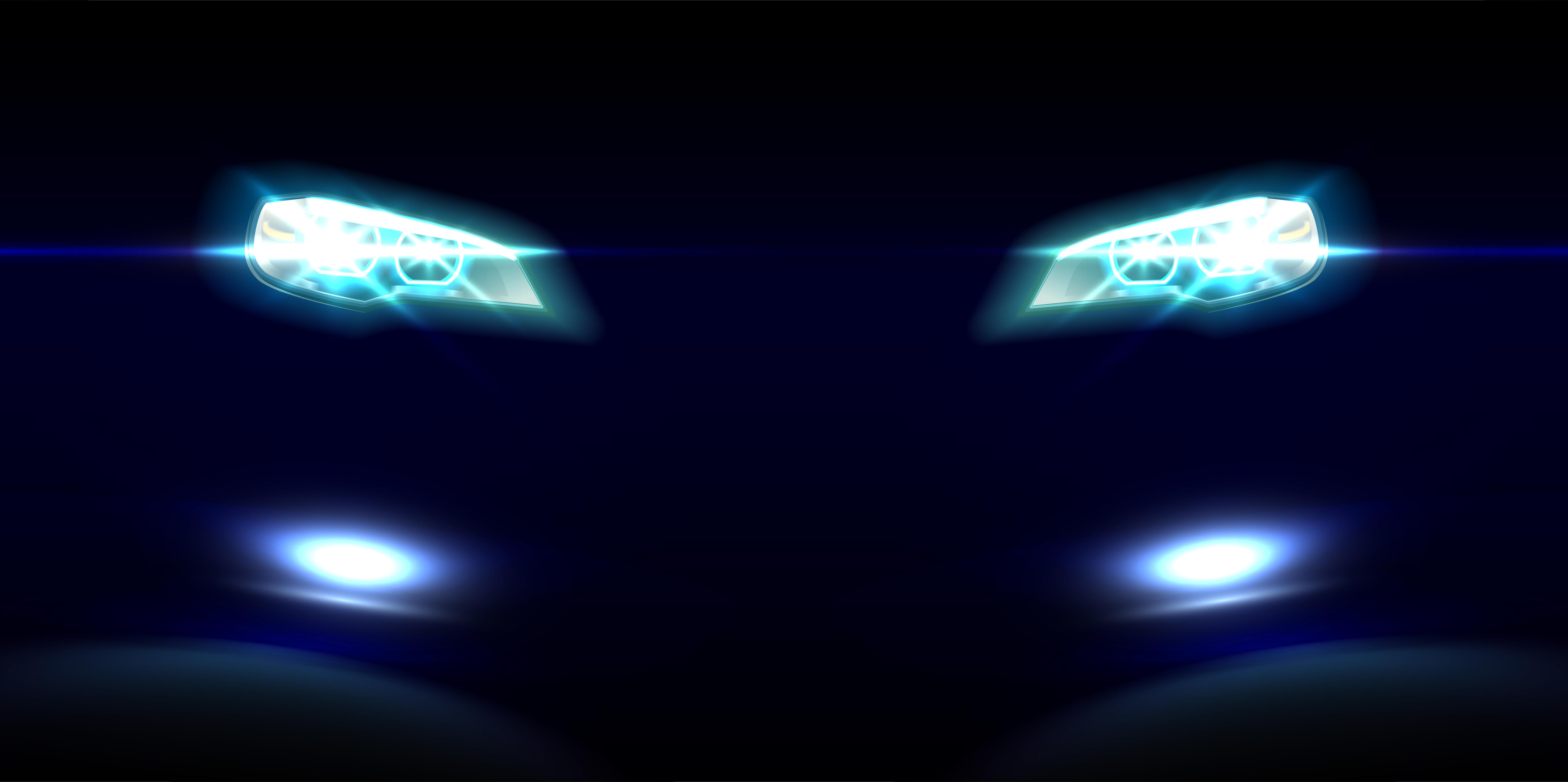 Also read: 10 DC Design cars & how they look in the REAL world: Maruti Swift to Mahindra XUV500
What a First-time car buyer looks for in a car
This is what a first-time buyer should look for in a car:
Safety – What safety features does the car have? What is its safety rating?
Affordability – The car should be well within budget and affordable.
Fuel efficiency – The car should have good fuel efficiency, thereby reducing its running cost.
Ease of driving – The car should be easy to drive, with features that help in driving and offer convenience for new drivers.
First-time car buyers often look for vehicles that are affordable, easy to maintain, and fuel efficient. Safety features like ABS and parking assistance can be crucial, providing additional confidence while driving.
Moreover, convenience factors such as power steering and power windows play a significant role, as first-time buyers prioritize comfort and ease of use.
The learning curve of handling the car shouldn't be steep, thus, user-friendly features and a smooth power delivery are highly sought after in top cars for first-time buyers.
Why Honda Amaze is popular among First-time car buyers
Honda Amaze is a popular choice among first-time buyers owing to its attractive price range, reliability, and efficiency. Its compact sedan structure offers ample cabin space without compromising on the ease of city driving.
Honda's reputation for quality and durability gives buyers the assurance of a low-maintenance vehicle. The fuel efficiency of the Amaze is a significant draw, reducing running costs.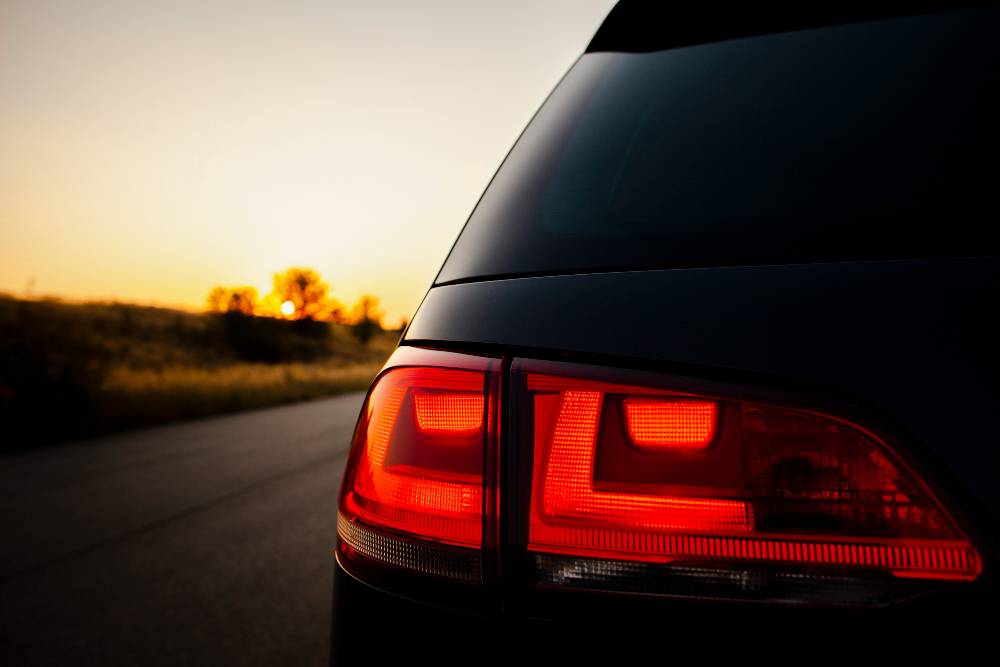 The car also packs a host of essential safety and convenience features, such as ABS, power steering, and power windows, making it an excellent value proposition for new drivers.
Honda Amaze Variants Shortlist in Rs 7-10 Lakh Range
Here are the shortlisted Honda Amaze variants with their respective prices:
| | |
| --- | --- |
| Variant | Price (INR) as on 28 July 2023 |
| S | ₹ 767,000 |
| S CVT | ₹ 857,000 |
| VX | ₹ 878,000 |
| VX CVT | ₹ 960,000 |
Honda Amaze S
The Honda Amaze S is a base variant that has essential features such as ABS, power steering, and power windows, making it a great starting point for first-time buyers looking for affordability and comfort. If you're a budget-conscious buyer, you can check out our guide to the best Amaze variants for you.
Honda Amaze S CVT
The Honda Amaze S CVT variant adds a Continuously Variable Transmission (CVT) to the mix. The CVT provides smoother acceleration and is excellent for city driving, significantly enhancing the driving experience for novice drivers. We also have our most value-for-money variants comparison for the Honda Amaze, Hyundai Aura, and Maruti Dzire.
Honda Amaze VX
The Honda Amaze VX builds on the S variant by introducing fog lights and a rear parking camera. These features not only increase the safety factor but also make driving easier for new drivers.
Honda Amaze VX CVT
Lastly, the Honda Amaze VX CVT combines the comfort of CVT with the enhanced safety features of the VX variant, delivering the best of both worlds. However, it is also the most expensive variant among the four. If you're a family-focused buyer, you can read our comparison of the Honda Amaze with Maruti Suzuki Ciaz.
Our Pick for the Best Honda Amaze variant for First-time car buyers
The Honda Amaze S stands out as the best variant for first-time buyers. While it may lack certain premium features, it includes all the critical safety and convenience attributes a new driver needs.
ABS and power steering contribute to safety and handling ease, while power windows offer added convenience. It delivers commendable fuel efficiency which is beneficial for those conscious of running costs.
Lastly, at a price of INR 767,000, it is the most affordable among the variants, making it an excellent choice for buyers making their first car purchase.
The Top 3 choices
The top three variants for first-time buyers would be the Honda Amaze S, S CVT, and VX.
| | | | | |
| --- | --- | --- | --- | --- |
| Variant | ABS | Power Steering | Power Windows | Rear Parking Camera |
| Honda Amaze S | Yes | Yes | Yes | No |
| Honda Amaze S CVT | Yes | Yes | Yes | No |
| Honda Amaze VX | Yes | Yes | Yes | Yes |
How to Pick the Right Car for You?
If you want the most cost-effective option that delivers on safety and convenience, the Amaze S is the ideal choice for you.
If you want a car with smoother handling ideal for city traffic, then the Amaze S CVT is the right choice. Although pricier, it has the CVT feature, which makes handling city traffic a breeze.
If you want extra safety features, then the Amaze VX is the one to pick. It is the most expensive among the three, but adds a rear parking camera and fog lights.
In conclusion, these three variants strike a balance between affordability, comfort, and safety, catering to the needs and budget constraints of first-time car buyers. The final choice should align with the buyer's specific preferences and driving conditions.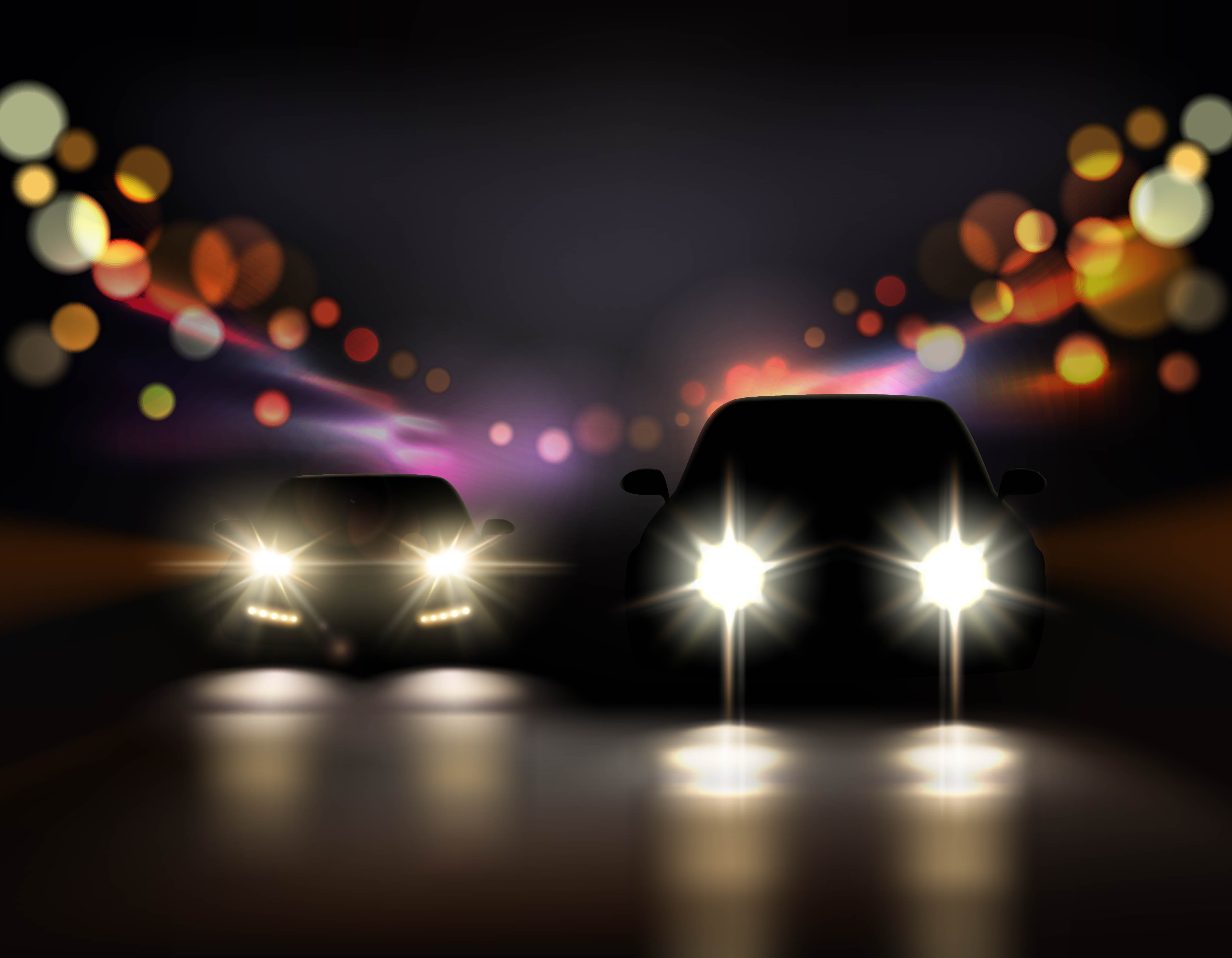 If you're interested in reading more such guides to popular car variants, head over to our Buying Advice section.
Also read: Upcoming 2022 Maruti Suzuki Vitara Brezza rendered