What a Family-focused car buyer looks for in a car
A family-focused car buyer values safety, space, comfort, and convenience in their choice of vehicle. They look for cars with adequate safety features like airbags, ABS, ESC, and high NCAP rating to ensure the safety of their family. Space in terms of good headroom, legroom, and boot capacity is crucial for family outings and long drives.
Comfortable ride quality, low vibration and harshness, and well-designed ergonomics contribute to a relaxed driving experience. Family car buyers also appreciate added convenience features such as power windows, rear AC vents, and user-friendly infotainment systems. Let us take a look at the Honda Amaze and find out which of its variants will appeal to family focused buyers.
Why Honda Amaze is popular among Family-focused car buyers
Honda Amaze has carved a niche for itself among family-focused car buyers with its compact yet spacious design, robust safety features, and comfortable driving experience. The car offers ample cabin space with good headroom, legroom, and generous boot capacity of 420 liters, making it perfect for family outings.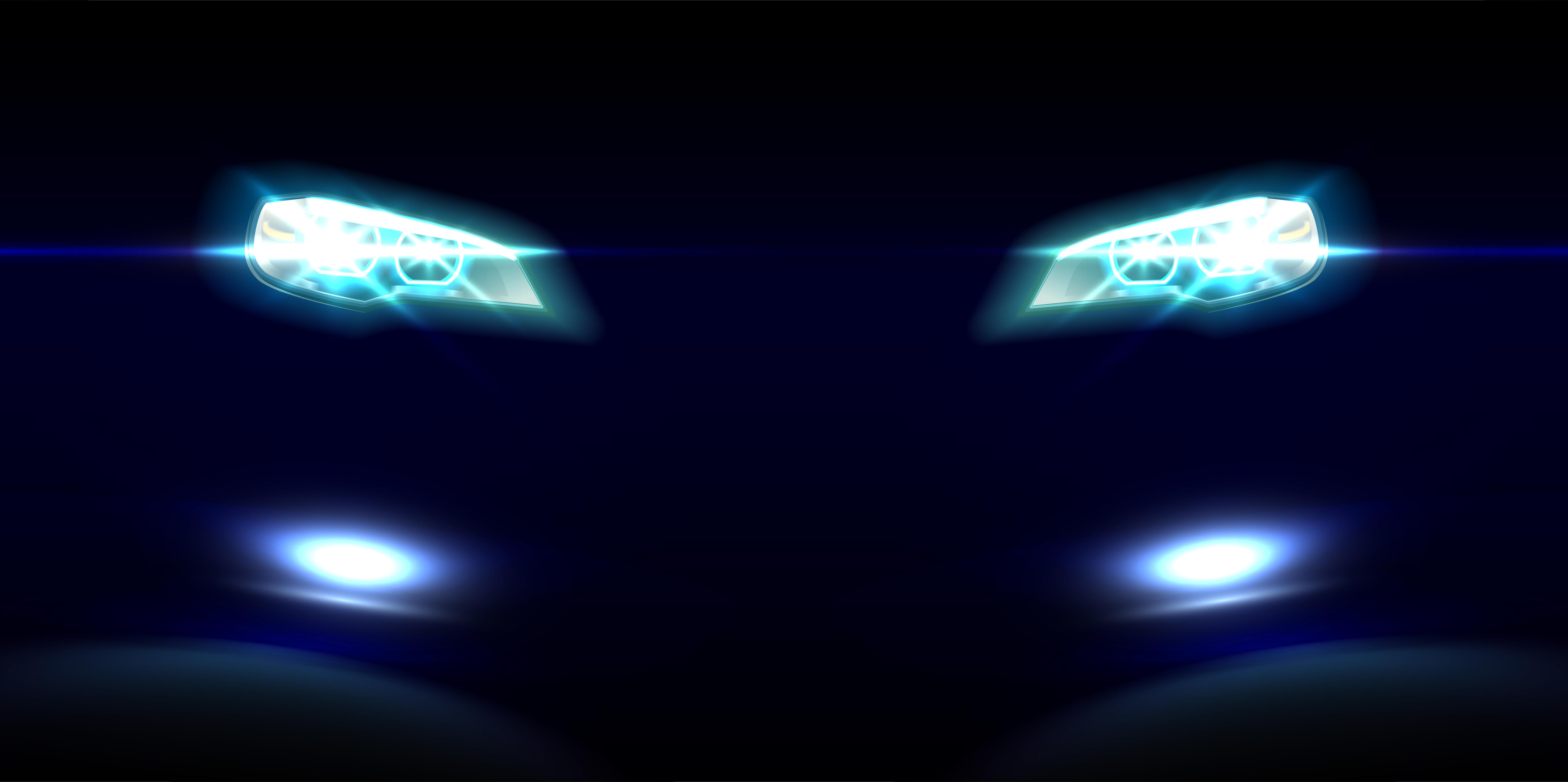 The 4-star NCAP rating assures safety while features like ABS, dual airbags, and rear parking sensors add to the security. The ride quality of Honda Amaze is appreciated for its stability, low body roll, and manageable vibration and harshness levels. The added convenience of power windows, OEM audio system, and power steering make it a popular choice among families.
Our variants shortlist for Honda Amaze
| | |
| --- | --- |
| Variant | Price (INR) |
| Honda Amaze S CVT | 857,000 |
| Honda Amaze VX | 878,000 |
| Honda Amaze VX CVT | 960,000 |
The Honda Amaze S CVT is a good choice for families due to its ample safety and convenience features at a reasonable price point. It boasts a 4-star NCAP rating, ABS, and two airbags for safety, ensuring a secure ride for your family.
The Honda Amaze VX variant takes the game a notch higher with the added convenience of an OEM audio system and Bluetooth Connectivity. This variant offers the same safety and comfort features as the S CVT, but with the added benefit of technology.
The top variant, Honda Amaze VX CVT, while being the priciest, offers the best of safety, comfort, and technology. It includes all the features of the VX variant with the smoothness of a CVT transmission, adding to the overall ride comfort.
Best Honda Amaze variant for Family-focused car buyer
The Honda Amaze VX CVT emerges as the best variant for a family-focused car buyer. Its safety features like ABS, 2 airbags, and a stable high-speed ride ensures peace of mind while traveling with family. The ample space offered by a 700mm legroom, 885mm headroom, and a 420-litre boot capacity caters to all family needs. Read how the Honda Amaze stacks up against Hyundai Aura in terms of technology and gadgets.
The variant also includes a host of convenience features like power windows, rear parking sensors, power steering, and a 7-inch touchscreen navigation system enhancing the overall driving and travel experience.
Honda Amaze Family-Friendly Variants Ranked
The top three choices for a family-focused car buyer in Honda Amaze would be the VX CVT, VX, and S CVT variants.
The VX CVT variant tops the list for its comprehensive mix of safety, space, and convenience features. The VX variant follows closely, lacking only the CVT transmission. The S CVT variant, while not having the audio system and Bluetooth connectivity, does well in safety and comfort departments, providing good value for money.
Here's a comparison of their attributes:
| | | | |
| --- | --- | --- | --- |
| Attributes | VX CVT | VX | S CVT |
| ABS | Yes | Yes | Yes |
| Airbags (2) | Yes | Yes | Yes |
| Boot capacity (420 liters) | Yes | Yes | Yes |
| Ground clearance (170mm) | Yes | Yes | Yes |
| Headroom (885mm) | Yes | Yes | Yes |
| Legroom (700mm) | Yes | Yes | Yes |
| Power Windows – Front and Back | Yes | Yes | Yes |
| Rear Parking Sensors | Yes | Yes | Yes |
| Ride comfort (Good) | Yes | Yes | Yes |
The Honda Amaze VX CVT, VX, and S CVT variants, with their impressive safety and comfort features, provide excellent choices for a family-focused car buyer. The combination of adequate space, good ride quality, and value-added features make these variants truly amazing for family usage.