It is all about loving your family, and that means you consider only the best family cars in India when deciding on which one to buy. Today, let's look at the Maruti Suzuki Ciaz, and find out what makes this mid-size sedan a family-friendly car model in India.
In this guide, we will share
What family-focused buyers look for in a car
Maruti Suzuki Ciaz – a detailed analysis of the car's features, space, and safety
How to pick the right car for you
The Maruti Suzuki Ciaz is an older car, and is the cheapest among mid-size sedans. Its prices, therefore, reflect that (its top-end variants cost almost as much as what other cars in this segment start with). Besides, it has spacious cabins and more than enough boot space, which family buyers on a budget will find attractive.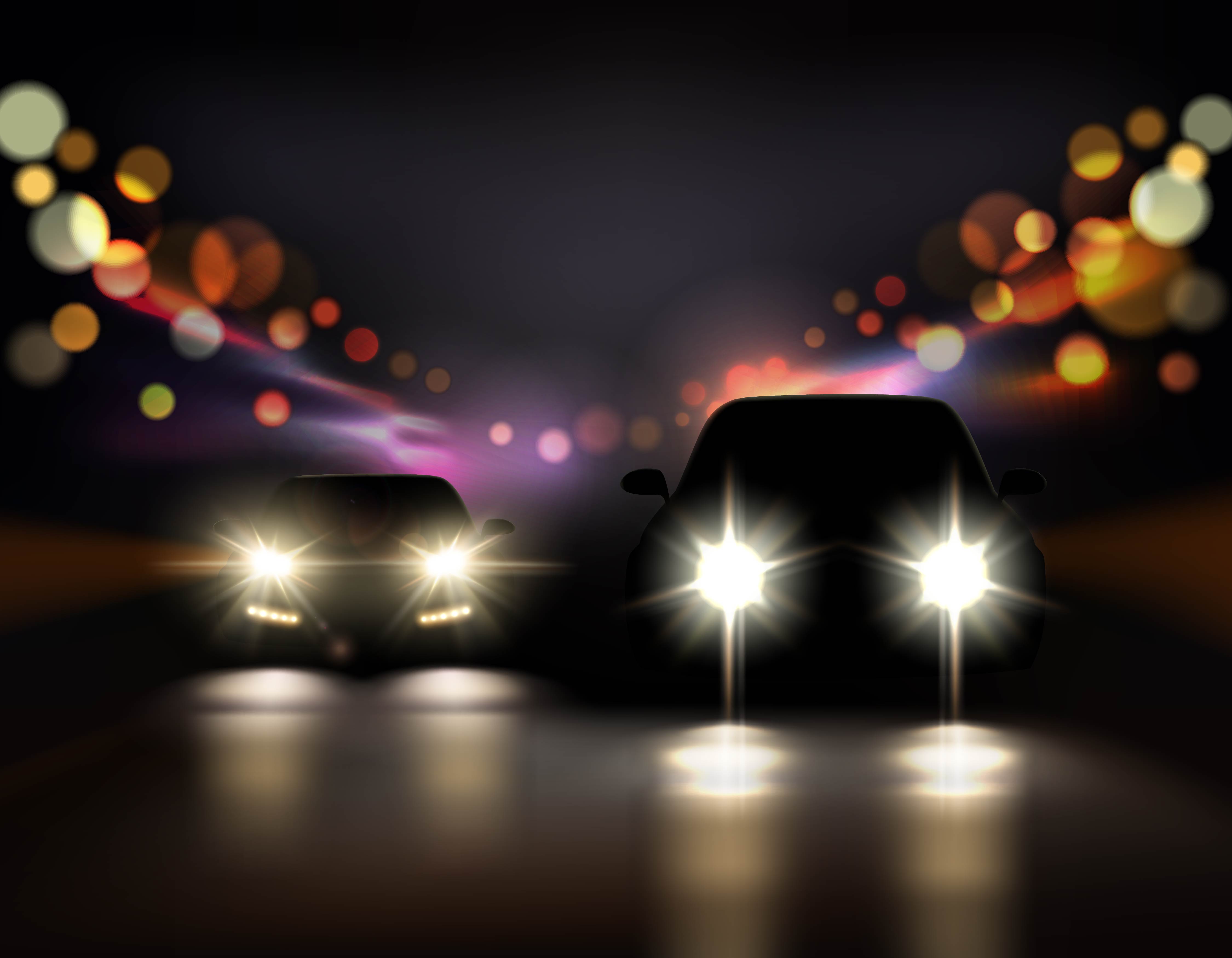 What a Family-focused car buyer looks for in a car
Here's what a family-focused buyer should look for in car:
Safety – A car must have essential safety features, and a good safety rating
Space and comfort – The car must have ample space to accommodate all family members, and must include comfort features like rear AC vents
Ride and handling – The car's ride and handling need to be good
A family-focused car buyer prioritizes safety, spacious interiors, comfort, and value for money. Features such as ABS, airbags, stability, boot capacity, and rear parking sensors enhance the safety aspect.
Moreover, ample legroom, headroom, shoulder room, and rear AC vents promise comfortable family trips. Budget-friendly yet high-quality, innovative features like power steering, Bluetooth connectivity, and glove box cooling are appreciated in top family cars.
Also read: 10 DC Design cars & how they look in the REAL world: Maruti Swift to Mahindra XUV500
Why Maruti Suzuki Ciaz is Popular
Maruti Suzuki Ciaz is a favorite among family-focused buyers due to its blend of comfort, space, and affordability. This family-friendly car model has spacious interiors with ample legroom, headroom, and boot capacity, which can comfortably accommodate a family and their luggage.
Safety features like ABS and airbags, along with a stable high-speed ride quality, assure safe journeys. Moreover, features like rear AC vents and power windows enhance comfort, and the well-designed ergonomics add to the convenience.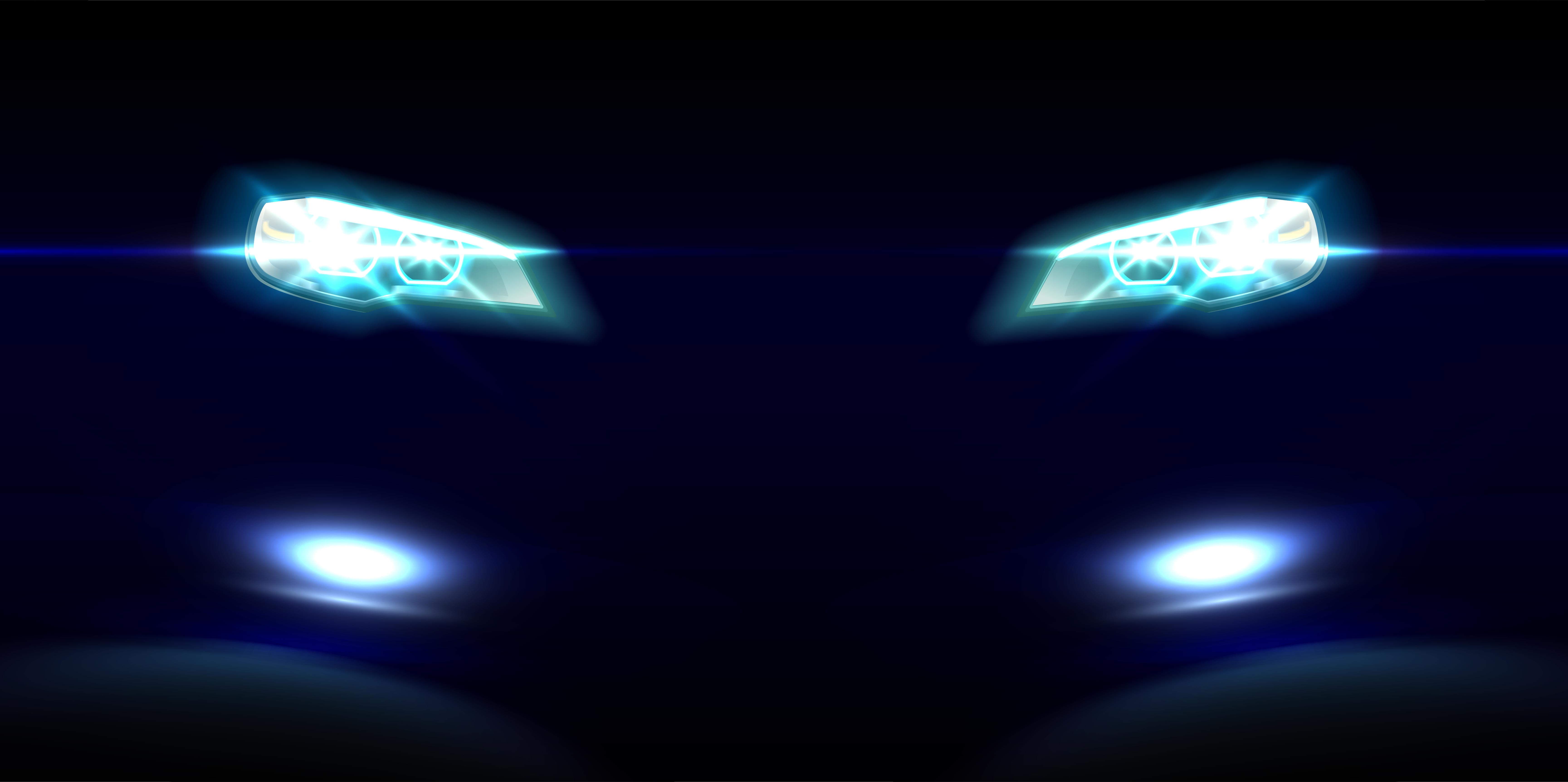 Being a Maruti product, it also brings the trust of a reliable brand and ensures cost-effectiveness, both in terms of initial cost and maintenance.
Maruti Suzuki Ciaz Variants Shortlist in Rs 8-12 Lakh Range
| | |
| --- | --- |
| Variant | Price (INR) as on 28 July 2023 |
| Zeta | ₹ 10,30,000 |
| Alpha | ₹ 11,09,000 |
| S | ₹ 11,11,000 |
| Delta AT | ₹ 11,11,000 |
| Zeta AT | ₹ 11,50,000 |
Maruti Suzuki Ciaz Zeta
The Ciaz Zeta is a budget-friendly option with all essential features like ABS, two airbags, and moderate body roll. Its large boot capacity and ample space for passengers make it family-friendly. We have also compared the Ciaz and Honda City variants for budget-conscious buyers.
Maruti Suzuki Ciaz Alpha
The Ciaz Alpha offers additional touchscreen navigation and a larger touchscreen size over the Zeta, providing more convenience.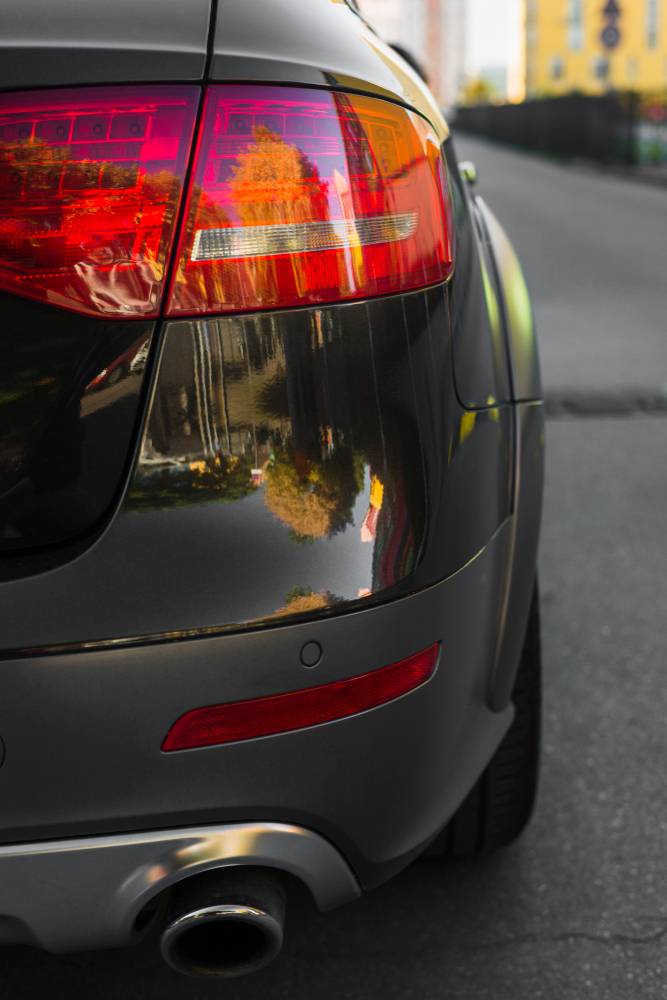 Maruti Suzuki Ciaz S
The Ciaz S variant matches the features of the Alpha variant but at a slightly higher cost. You can also check out our comparison of the Ciaz with Honda Amaze as family cars.
Maruti Suzuki Ciaz Delta AT
Ciaz Delta AT, despite being priced similar to Ciaz S, lacks touchscreen features but offers ESC for better safety and automatic transmission for a smoother drive.
Maruti Suzuki Ciaz Zeta AT
The Ciaz Zeta AT offers automatic transmission for those preferring ease of driving while retaining the features of the Zeta variant.
Our Pick for the Best Maruti Suzuki Ciaz Variant for Family-focused car buyers
The Maruti Suzuki Ciaz Alpha stands out as the best variant for family-focused buyers. It balances feature-richness and affordability, and is the right car for a family man. Besides standard safety features, it offers additional convenience with a touchscreen navigation system and a 7-inch touchscreen.
These features provide an enhanced infotainment experience for families during long journeys. Moreover, the price difference between the Alpha and its lower variant Zeta is justifiable considering the added features. We also have our guide to the best Maruti Ciaz variants for budget-conscious buyers.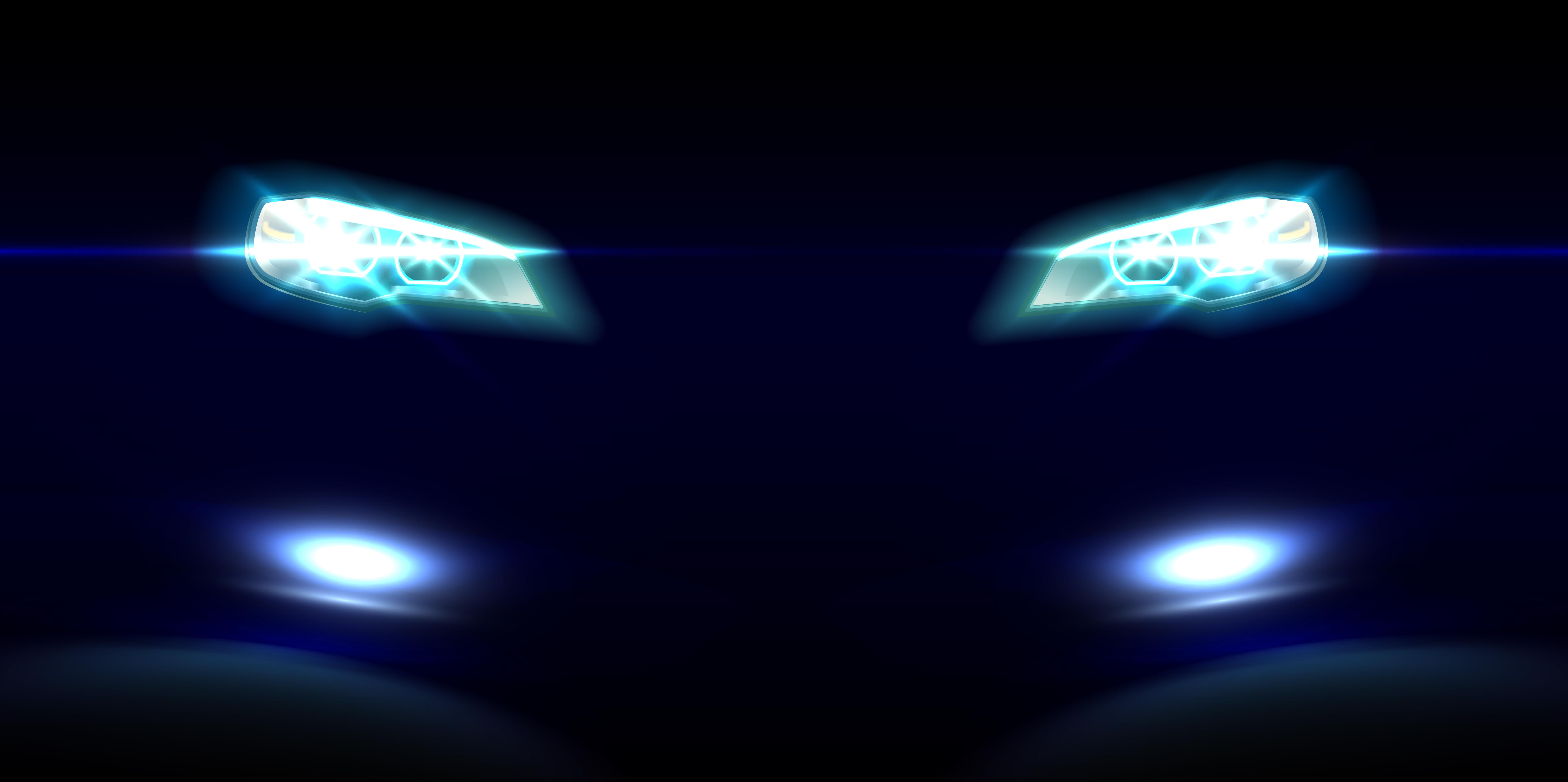 The Top 3 choices
The top 3 choices for a family-focused buyer are Maruti Suzuki Ciaz Alpha, Maruti Suzuki Ciaz S, and Maruti Suzuki Ciaz Zeta.
| | | | |
| --- | --- | --- | --- |
| Features | Ciaz Alpha | Ciaz S | Ciaz Zeta |
| Touchscreen Navigation | Yes | Yes | No |
| Touchscreen Size | 7 | 7 | No |
How to Pick the Right Car for You?
While all three variants offer essential safety and comfort features, the Ciaz Alpha leads with additional touchscreen navigation and a large touchscreen size.
The Ciaz S, though slightly pricier than Alpha, brings in an element of style, attracting those who desire a sportier look.
The Ciaz Zeta, being the most affordable, is perfect for those strictly on a budget without compromising essential features.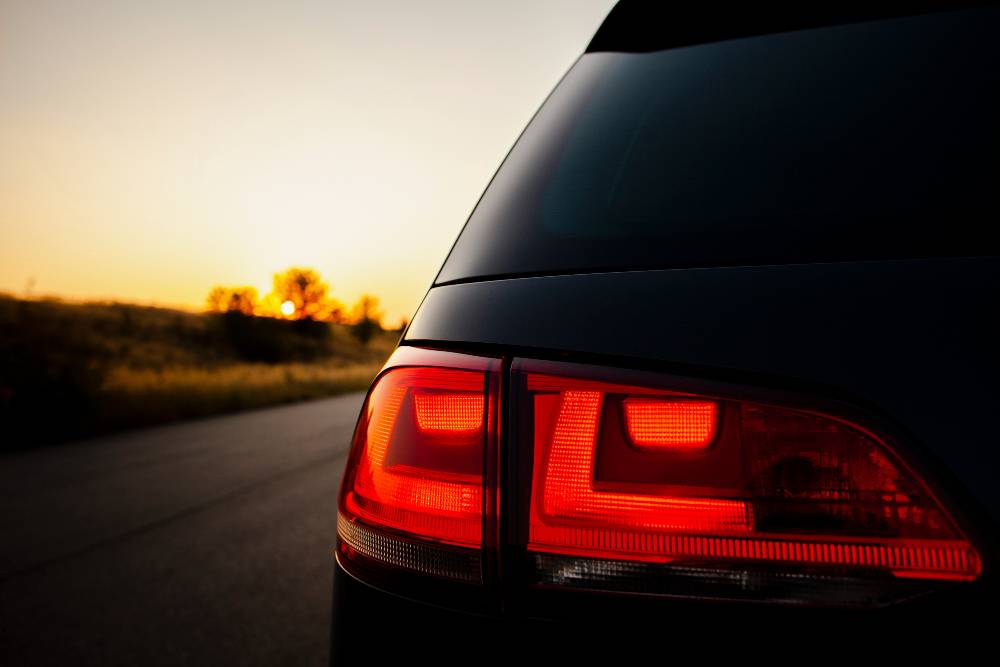 Overall, these three variants hit the sweet spot between budget-friendliness and feature-richness for a family-focused buyer. As such, they're the perfect cars for small families in particular.
If you're interested in reading more such guides to popular car variants, head over to our Buying Advice section.
Also read: Upcoming 2022 Maruti Suzuki Vitara Brezza rendered