If the rev of a car's engine gets your blood pumping, then brace yourself. Today, we are looking at Skoda Kushaq – one of the high-performance car models in India – and its powerful variants.
In this article, we will discuss
What a performance enthusiast should look for in a car
Skoda Kushaq – an expert guide to its performance, style and features
How to pick the right variant for you
Skoda Kushaq has already made a mark in India with its features geared towards good performance. So, if you're wondering which of its variants will be suitable for you as a performance enthusiast, read on.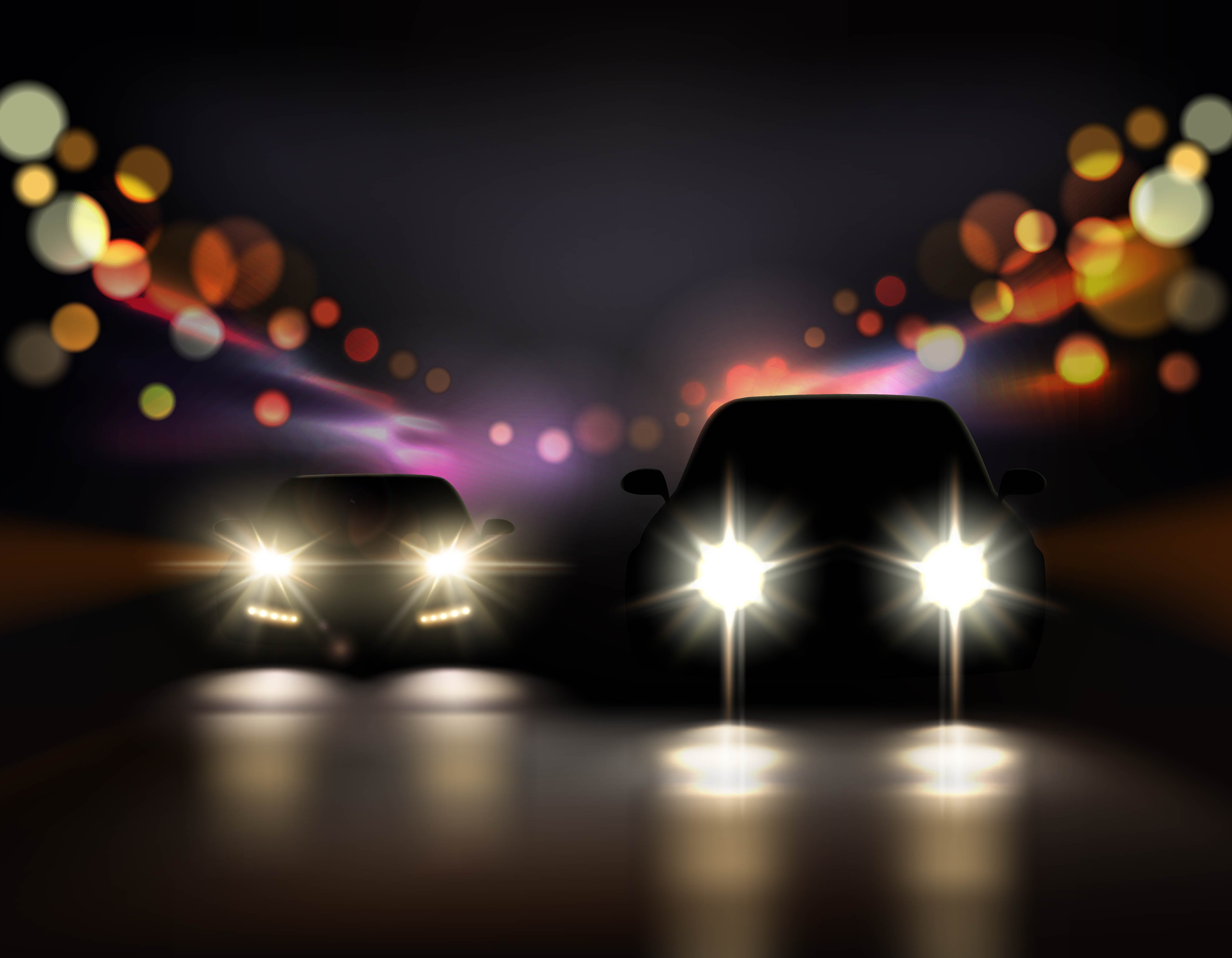 What a Performance Enthusiast looks for in a car
Here's what to look for in a car as a performance enthusiast:
Acceleration and Speed – How quickly a car accelerates, what is its top speed
Power – How it pulls weight, how is its high speed stability, does it feel strained while going up the hills, or with AC on
Agility – How it behaves while turning at speeds
Driving Experience/Handling – Is the gearbox smooth and responsive, how is its steering/braking performance
Performance enthusiasts look for dynamic cars with a strong engine, quick acceleration, braking, and excellent handling. They value the power and torque of an engine and prioritize fast and smooth gear transmissions.
A car's high-speed stability, agility, and responsiveness are also crucial. Advanced features enhancing the driving experience, such as a superior audio system, a responsive touchscreen, and driver assistance features, are welcomed extras.
Lastly, performance enthusiasts appreciate a well-designed fast car with good visibility and stylish exteriors.
Also read: 10 DC Design cars & how they look in the REAL world: Maruti Swift to Mahindra XUV500
Why Skoda Kushaq is Popular
Skoda Kushaq has been popular among performance enthusiasts due to its powerful engine options, smooth handling, and impressive performance. With turbocharged TSI engines, it offers quick acceleration and excellent torque.
The high-speed stability and agile handling make it a joy to drive, especially on highways. Skoda's Kushaq features a good ground clearance that adds to its handling capabilities. The car comes with a modern touchscreen and quality audio system enhancing the overall drive experience.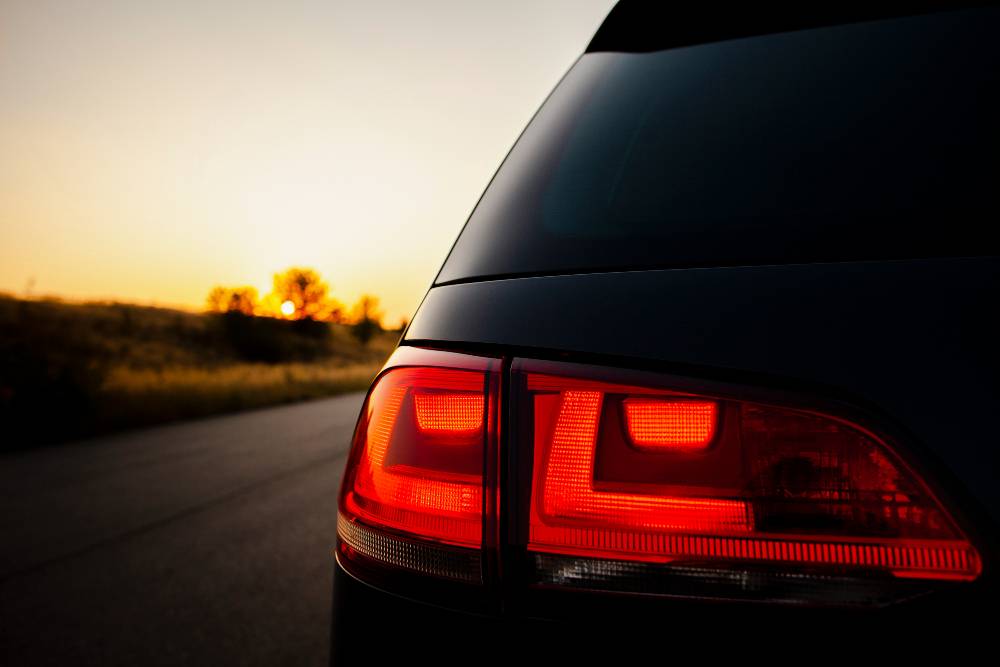 Its sophisticated exteriors and polished finish make it visually appealing, while advanced driver assistance features provide a comfortable and safe drive. As far as mid-size SUVs in India go, the Kushaq is up there with the best when it comes to performance. If you're a tech-savvy gadget lover, you can read our comparison of the Kushaq with Maruti Suzuki Grand Vitara.
Skoda Kushaq Variants Shortlist in Rs 12-15 Lakh Range
| | |
| --- | --- |
| Variant | Price (INR) as on 20 July 2023 |
| 1.0 TSI Ambition | ₹ 13,34,000 |
| 1.5 TSI Ambition | ₹ 14,99,000 |
Skoda Kushaq 1.0 TSI Ambition
The 1.0 TSI Ambition variant offers a powerful 3-cylinder engine with 113.98 BHP and 178 Nm torque, offering good power and acceleration. It also provides a stable and agile handling experience, making it suitable for performance enthusiasts. We also have our performance comparison of Kushaq and Hyundai Creta.
Skoda Kushaq 1.5 TSI Ambition
The 1.5 TSI Ambition variant takes performance a notch higher with a 4-cylinder engine that delivers 147.51 BHP and a hefty 250 Nm torque. Its agility and high-speed stability, coupled with quick engine responsiveness, make it a preferred choice for those craving for power and speed. It has disc brakes in the front, and drum brakes at the rear. And if you're a family-focused buyer, you can check out our comparison of the Skoda Kushaq with Hyundai Creta.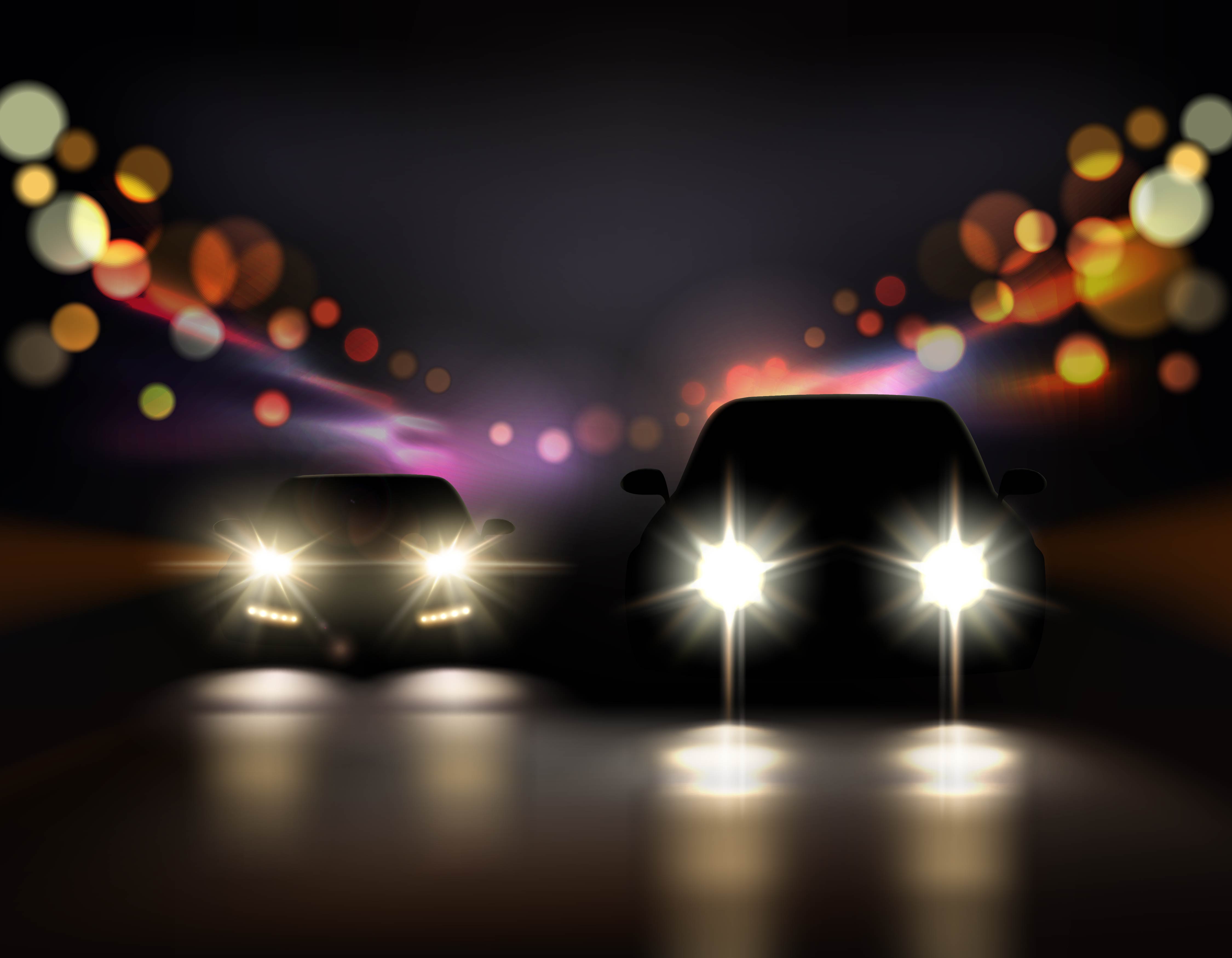 Our Top Pick for Best Skoda Kushaq Variant for Performance Enthusiasts
The Skoda Kushaq 1.5 TSI Ambition is the top choice for performance enthusiasts. Its 4-cylinder engine boasts 147.51 BHP power and 250 Nm torque, which significantly enhances the driving experience. The car's excellent agility and stable high-speed handling ensure a thrilling drive.
Furthermore, the minimal turbo lag and linear power delivery add to its superior performance. With all these qualities, it is a perfect variant for performance enthusiasts seeking a balance of power, speed, and style.
The Two Variants Compared
Skoda Kushaq 1.5 TSI Ambition
Skoda Kushaq 1.0 TSI Ambition
Comparing the attributes of these two variants:
| | | | | | | | |
| --- | --- | --- | --- | --- | --- | --- | --- |
| Attributes | # of Cylinders | Acceleration (0-100 km/h) | Agility | Engine Power (BHP) | Engine Torque (Nm) | High-Speed Stability | Top Speed (km/h) |
| 1.5 TSI Ambition | 4 | 9.7 sec | Agile | 147.51 | 250 | Stable | 150.82 |
| 1.0 TSI Ambition | 3 | 13.6 sec | Agile | 113.98 | 178 | Stable | 150.82 |
How to Pick the Right Car for You?
If you're looking for a more powerful car, the 1.5 TSI Ambition is the ideal variant for you. It offers a bit more power and torque, making it the top choice. It's perfect for performance enthusiasts who seek thrilling speed and superior handling.
If outright power isn't your priority but you want a car with sharp handling characteristics, then the 1.0 TSI Ambition is the right variant. It scores high on handling, and is sufficiently powerful on the road. Besides, its lower cost makes it ideal for those who want a balance of power and affordability.
In conclusion, Skoda Kushaq offers excellent choices for performance enthusiasts. Whether you're after raw power or a combination of performance and value, you can't go wrong with these variants.
Let us know which one you liked the most in the comments. If you're interested in reading more such face-to-face comparisons of popular car variants, head over to our Buying Advice section.
Also read: Upcoming 2022 Maruti Suzuki Vitara Brezza rendered