As a tech-savvy gadget lover, you want only the best cars with advanced technology, or top cars with the latest features in India. We look at the Honda Amaze, Maruti Suzuki Baleno and Renault Kiger, and see how their base variants compare for the tech-savvy buyer on a budget.
In this article, we will share
What a tech-savvy gadget lover looks for in a car

Honda Amaze vs Renault Kiger vs Maruti Suzuki Baleno – a comprehensive analysis of their base variants, technology, features and gadgets

How to pick the right car for you
Do these cars have innovative gadgets? Are these the most feature-rich cars in their respective segments? Let's find out.
Also read: 10 DC Design cars & how they look in the REAL world: Maruti Swift to Mahindra XUV500
What a Tech-savvy gadget lover looks for in a car
Here's what to look for in a car as a tech-savvy buyer:
Hi-tech features: What advanced features such as infotainment system does the car have

Driver assistance: Does the car have tech-driven features to assist you in driving

Connectivity: Does the car have internet connectivity

Convenience: What features does the car have to enhance convenience
Tech-savvy gadget lovers desire a modern car, brimming with advanced technological features. From state-of-the-art audio systems and speakers, touchscreen navigation, and internet connectivity to driver assistance systems like lane-keeping assist and adaptive cruise control, they want it all. 
Add-ons such as wireless charging, voice-activated controls, and Bluetooth connectivity (Android Auto, Apple CarPlay) are not just conveniences but essentials. Lastly, a cutting-edge infotainment system, complemented by seamless integration with smartphones, enhances their driving experience.
Why Honda Amaze, Renault Kiger, and Maruti Suzuki Baleno are Popular
Honda Amaze, Renault Kiger, and Maruti Suzuki Baleno have garnered attention for their impressive tech offerings within an affordable price range.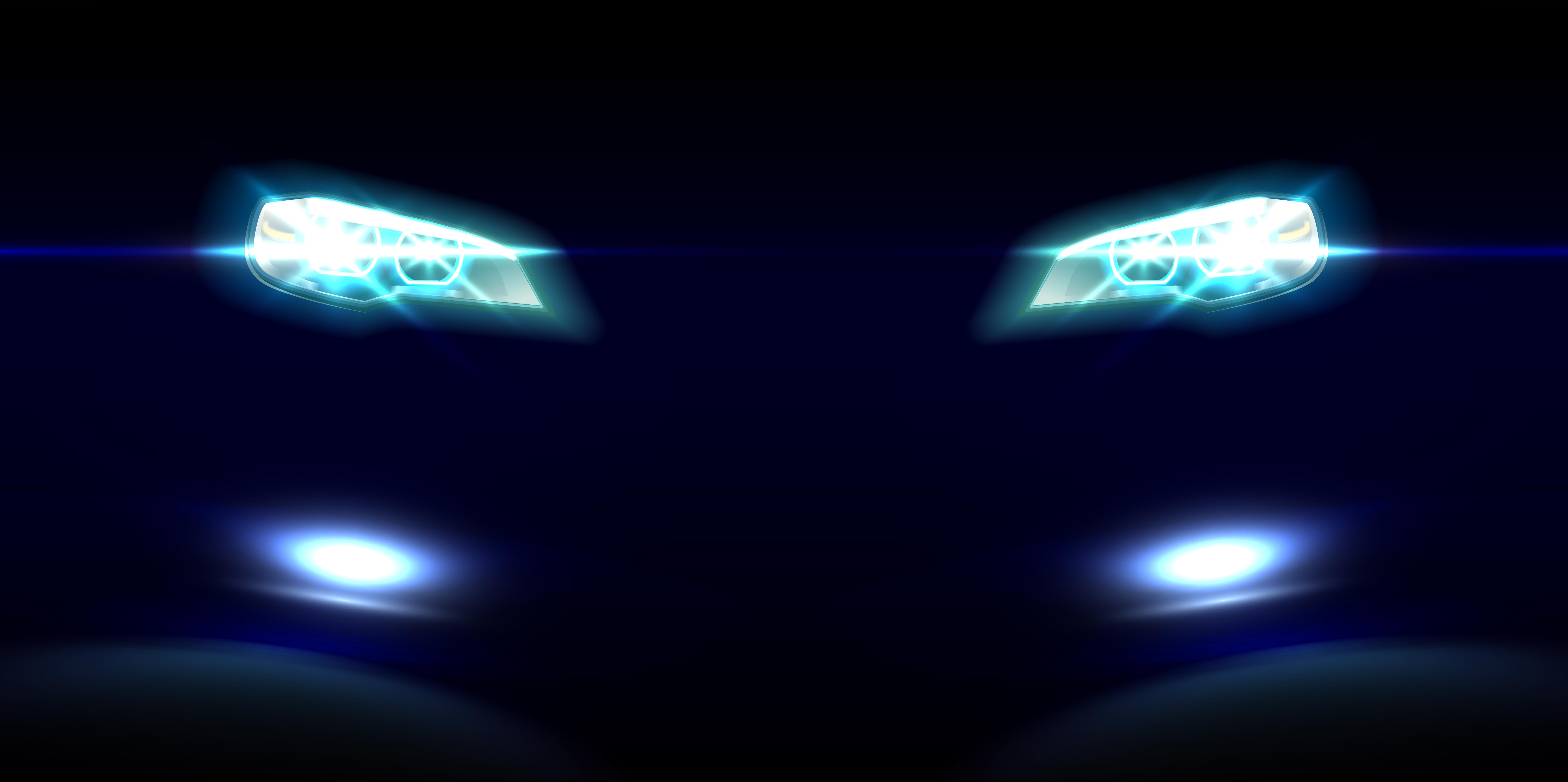 The Honda Amaze's balanced design couples with essential tech features. The Renault Kiger introduces some modern gadgets, while keeping a budget-friendly tag. 
Meanwhile, Maruti Suzuki Baleno has always been a front-runner in the hatchback segment, leveraging its modern design and an array of tech tools. 
Their user-friendly interfaces, smartphone integrations, and attention to detail, like the provision of rear AC vents and dashboard designs, match the digital lifestyle and preferences of the tech-savvy generation.
Honda Amaze, Renault Kiger, Maruti Suzuki Baleno Base Variants
For Honda Amaze, we have:
| | |
| --- | --- |
| Variant | Price (INR) as on 31 August 2023 |
| E | ₹699,000 |
For Maruti Suzuki Baleno, we have:
| | |
| --- | --- |
| Variant | Price (INR) as on 31 August 2023 |
| Sigma | ₹661,000 |
For Renault Kiger, we have:
| | |
| --- | --- |
| Variant | Price (INR) as on 31 August 2023 |
| RXE | ₹649,990 |
Honda Amaze E
The Amaze E offers internet connectivity, a key feature for tech-savvy individuals. Additionally, with manual ORVMs, power windows, and modern exterior design, it provides a blend of aesthetics and utility. We also have our comparison of the Amaze and Maruti Suzuki Dzire for budget-conscious buyers.
Maruti Suzuki Baleno Sigma
The Baleno Sigma comes with rear lumbar support – a nod to comfort with technology. It also includes features like power windows, manual ORVMs, and a modern exterior design. Though it lacks a branded audio system, it compensates with its price tag and other features. You can also check out how the Baleno compares with Hyundai Aura in terms of their tech and features.
Renault Kiger RXE
The Kiger RXE stands out with its touchscreen, a crucial feature for tech-enthusiasts. Additionally, it includes features like glove box cooling, power windows, and a manual ORVM. With modern design aesthetics and the added bonus of DRLs, it merges functionality with style.
Our Pick for the Best variant among Honda Amaze, Renault Kiger, and Maruti Suzuki Baleno for Tech-savvy gadget lovers on a Budget
The best pick for a tech-savvy gadget lover would be the Renault Kiger RXE. While it's in close competition with the other two, a few attributes give it an edge. 
Firstly, the Kiger RXE offers a touchscreen – a pivotal feature for modern tech aficionados. It is also the only variant among the three to offer Daytime Running Lights (DRLs), adding to its contemporary appeal. 
The addition of glove box cooling further enhances the in-car experience. Furthermore, priced at ₹649,990, it offers the best value for money, giving users more tech features at a lesser price. If you are a safety-conscious buyer, you can read our comparison of the Kiger with Nissan Magnite.
The 3 Base Variants Ranked
Renault Kiger RXE
Honda Amaze E
Maruti Suzuki Baleno Sigma
| | | | |
| --- | --- | --- | --- |
| Attributes | Renault Kiger RXE | Honda Amaze E | Maruti Suzuki Baleno Sigma |
| Touchscreen | Yes | No | No |
| Power Windows | Yes | Yes | Yes |
| Manual ORVM | Yes | Yes | Yes |
| Modern Exterior Design | Yes | Yes | Yes |
| DRLs | Yes | No | No |
| Glove Box Cooling | Yes | No | Yes |
| Internet Connectivity | No | Yes | No |
How to Pick the Right Car for You
The

Renault Kiger RXE

stands out as the ideal pick for tech-savvy gadget lovers due to its comprehensive tech features at an unbeatable price. 

Following closely is the

Honda Amaze E

, primarily because of its internet connectivity, a feature not found in many cars at this price range. 

Maruti Suzuki Baleno Sigma

, though lacking in some tech aspects, makes up for it with its brand reputation and comfort features like lumbar support.
If you're interested in reading more such face-to-face comparisons of popular car variants, head over to our Buying Advice section.
Also read: Upcoming 2022 Maruti Suzuki Vitara Brezza rendered