As a family man, you consider only the best family cars in India when deciding on which one to buy. Today, let's look at the compact sedans Honda Amaze and Hyundai Aura, and find out what makes them family-friendly car models in India.
In this article, we will share
What family-focused buyers look for in a car

Honda Amaze vs Hyundai Aura – a detailed analysis of their features, space, and safety

How to pick the right car for you
Also read: 10 DC Design cars & how they look in the REAL world: Maruti Swift to Mahindra XUV500
What a Family-focused car buyer looks for in a car
Here's what a family-focused buyer should look for in car:
Safety – A car must have essential safety features, and a good safety rating

Space and comfort – The car must have ample space to accommodate all family members, and must include convenience features like rear AC vents

Ride and handling – The car's ride and handling need to be good
For the family-focused car buyer, top priorities often revolve around safety, space, and reliability. Features like airbags, ABS, ESC, and high GNCAP ratings ensure protection in top family cars. Spacious interiors with ample legroom, headroom, and boot capacity ensure comfort on long drives. 
Handling capabilities like body roll and high-speed stability offer a smooth driving experience. Other conveniences like rear AC vents, power windows, and parking sensors further enhance the family travel experience.
Why Hyundai Aura and Honda Amaze are Popular
Both Hyundai Aura and Honda Amaze have cemented their positions in the hearts of Indian families. Hyundai Aura, known for its modern design and innovation, offers a fusion of style and utility. Its emphasis on safety features combined with a spacious interior makes it an urban family favorite. 
Meanwhile, Honda Amaze has been a reliable choice for many. Its consistent performance, impressive safety scores, and a spacious cabin make it apt for both city and highway journeys with family. 
Both cars align seamlessly with what family-focused buyers seek: a blend of safety, comfort, and value for money. And being compact sedans, both can be considered perfect cars for a small family.
Hyundai Aura and Honda Amaze Base Variants Under Rs 7 Lakh
For Honda Amaze, we have:
| | |
| --- | --- |
| Variant | Price (INR) as on 15 September 2023 |
| E | ₹699,000 |
For Hyundai Aura, we have:
| | |
| --- | --- |
| Variant | Price (INR) as on 15 September 2023 |
| E | ₹633,000 |
Honda Amaze E
Priced at ₹699,000, the Amaze offers 2 airbags, ensuring safety. Its minimal body roll and 420-liter boot capacity promise a comfortable journey for families. With a GNCAP rating of 4, the safety quotient is high. Power windows, both front and back, along with rear AC vents, ensure a convenient drive for all passengers. We also have our comparison of the budget variants of the Amaze, Aura and Maruti Suzuki Dzire.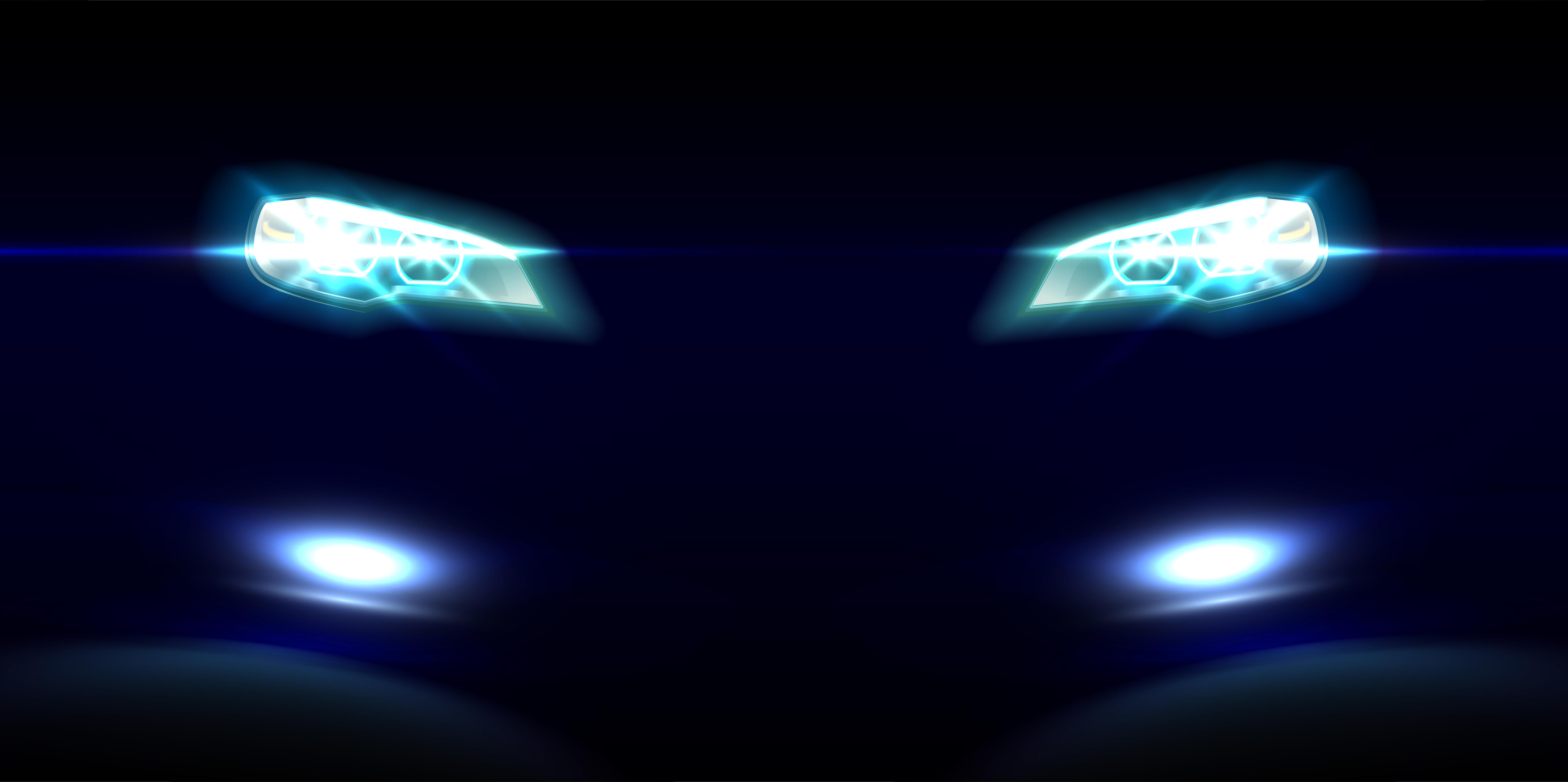 Hyundai Aura E
At ₹633,000, the Aura provides enhanced safety with 4 airbags. While its boot capacity is slightly less at 402 liters, it promises a stable drive with adequate legroom and headroom. Its shoulder room is also considerable, ensuring comfortable seating. If you're a tech-savvy gadget lover, you can read our guide to the best Aura variants for you.
Our Pick for the Best variant among Hyundai Aura and Honda Amaze for Family-focused car buyers
Considering the specific needs of a family-focused buyer, the Hyundai Aura E stands out slightly ahead. While both vehicles offer essential features, Aura takes a slight edge with 4 airbags compared to the 2 in Amaze. 
Moreover, the Aura offers a more generous shoulder room, ensuring a comfortable fit for families. Both vehicles present stable drives, rear AC vents, and essential safety features. Yet, the extra airbags and the lower price point of the Aura make it a more attractive proposition for families seeking safety without breaking the bank. 
In short, it is the right car for a family man. You can also read our comparison of the Aura with Tata Tigor for budget-conscious car buyers. 
The 2 Base Variants Ranked
Hyundai Aura E
Honda Amaze E
| | | |
| --- | --- | --- |
| Attribute | Hyundai Aura E | Honda Amaze E |
| ABS | Yes | Yes |
| Airbags (number) | 4 | 2 |
| Body Roll | Moderate | Minimal |
| Boot capacity (liters) | 402 | 420 |
| ESC | No | No |
| GNCAP Rating | 2 | 4 |
| Ground clearance (mm) | 165 | 170 |
| Headroom (mm) | 920 | 885 |
| High-Speed Stability | Stable | Stable |
| Legroom (mm) | 640 | 700 |
| Power Windows – Back | No | Yes |
| Power Windows – Front | Yes | Yes |
| Rear AC vents | Yes | Yes |
| Rear Parking Sensors | Yes | Yes |
| Shoulder room (mm) | 1180 | 1285 |
| Traction Control | Yes | Yes |
| Wheelbase (mm) | 2450 | 2470 |
How to Pick the Right Car for You
Hyundai Aura E

leads the chart due to its superior safety features like 4 airbags and affordability.

With its minimal body roll, substantial boot capacity, and high GNCAP rating, the

Honda Amaze E

is a close second and an excellent choice for urban families.
In summary, both variants cater to the family-focused buyer, but the Aura offers slight advantages in safety and price, making it our top recommendation.
If you're interested in reading more such face-to-face comparisons of popular car variants, head over to our Buying Advice section.
Also read: Upcoming 2022 Maruti Suzuki Vitara Brezza rendered