What are some of the best performance cars in India? What makes them high-performance car models? Today, we take a look at the Kia Seltos and Honda Elevate, and find out why they appeal to performance enthusiasts.
In this article, we will share
What a performance enthusiast should look for in a car

Kia Seltos vs Honda Elevate – A comprehensive analysis of their variants, performance and features

How to pick the right car for you
So, which of these is the fast car you need? Read on.
Also read: 10 DC Design cars & how they look in the REAL world: Maruti Swift to Mahindra XUV500
What a Performance Enthusiast looks for in a car
Here's what to look for in a car as a performance enthusiast:
Acceleration and Speed – How quickly a car accelerates, what is its top speed

Power – How it pulls weight, how is its high speed stability, does it feel strained while going up the hills, or with AC on

Agility – How it behaves while turning at speeds

Driving Experience/Handling – Is the gearbox smooth and responsive, how is its steering/braking performance
For a performance enthusiast, a car is more than just a mode of transportation; it's an extension of their passion. They desire quick acceleration, responsive engines, and agile handling. 
A high number of cylinders, minimal turbo lag, and stable high-speed drives are key in quick cars. Equally important is the integration of modern features and gadgets, which enhance the driving experience. 
Why Kia Seltos and Honda Elevate are Popular
Both Kia Seltos and Honda Elevate have carved a niche among performance enthusiasts.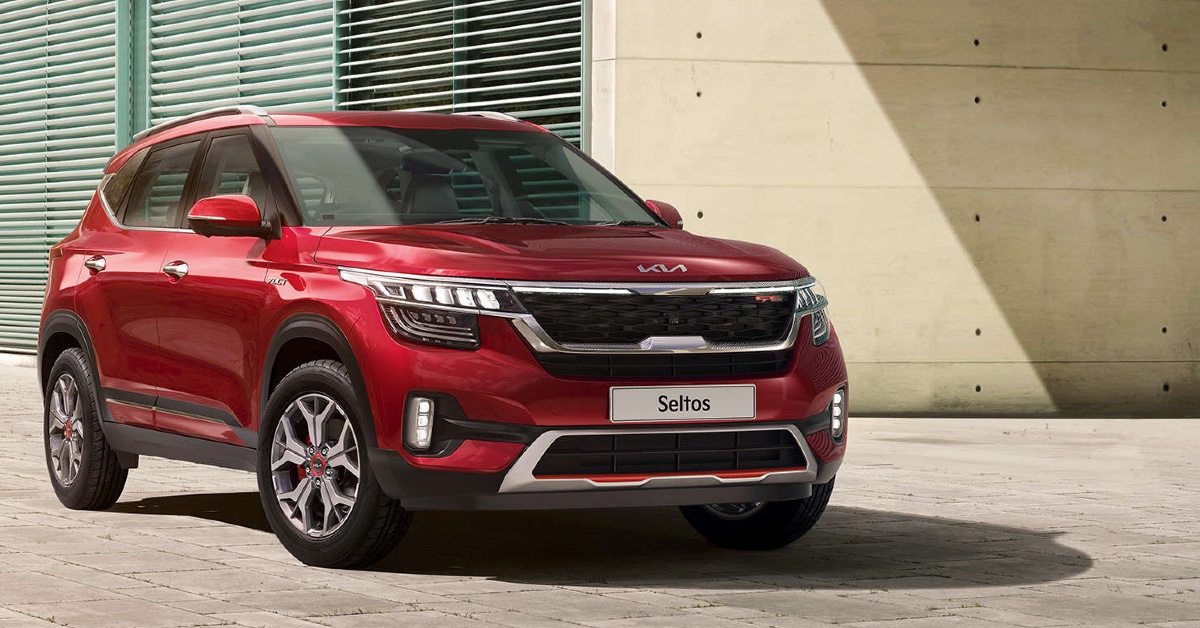 The Kia Seltos, with its diverse range of variants, caters to diverse driving needs. Its handling, with stable high-speed dynamics, and a responsive engine, resonates well with the adrenaline seekers. 
On the other hand, Honda Elevate, a worthy contender, offers agile driving dynamics, a robust engine, and a suite of features that enhance the drive experience.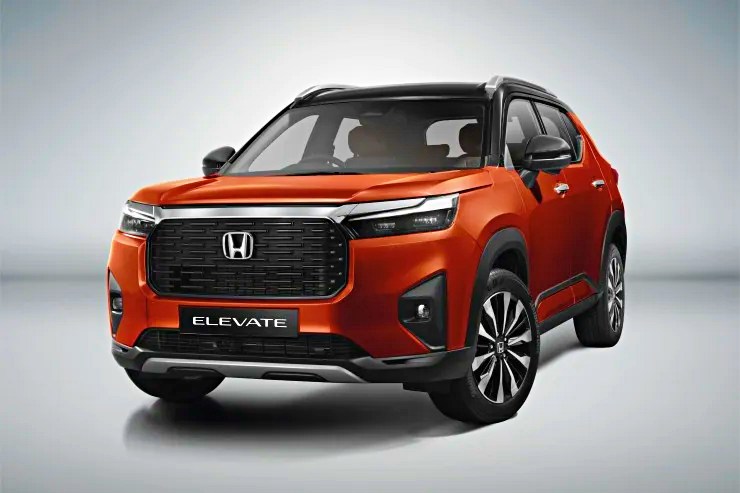 The seamless blend of power and luxury these cars offer are often highlighted. Their reputation for delivering consistent performance makes them a top pick for enthusiasts.
Kia Seltos and Honda Elevate Variants Shortlist in Rs 13-14 Lakh Range
For Kia Seltos, we have:
| | |
| --- | --- |
| Variant | Price (INR) as on 21 September 2023 |
| HTK Plus | ₹13,50,000 |
| HTK Diesel iMT | ₹13,60,000 |
For Honda Elevate, we have:
| | |
| --- | --- |
| Variant | Price (INR) as on 21 September 2023 |
| V CVT | ₹13,21,000 |
| VX | ₹13,50,000 |
Kia Seltos HTK Plus
This variant boasts a 1497 cc petrol engine, delivering 113.42 BHP. The FWD setup and 6-speed transmission assure a balanced performance. Additionally, alloy wheels enhance agility and handling. The inclusion of an LCD touchscreen, power steering, and stability at high speeds makes it a well-rounded choice for enthusiasts. You can also read our guide to the value-for-money variants of the Kia Seltos.
Kia Seltos HTK Diesel iMT
The Diesel iMT variant, with a 1493 cc engine, offers a power of 114.41 BHP. The diesel engine ensures robust torque delivery. Paired with an AMT transmission, it ensures minimal turbo lag, ensuring smooth drives. If you're a tech-savvy gadget lover, you can read our comparison of the Seltos with Toyota Urban Cruiser Hyryder.
Honda Elevate V CVT
This variant houses a 1498 cc petrol engine, producing 119.35 BHP. The CVT transmission ensures smooth power delivery, with the added benefit of modern amenities like LCD touchscreen and power steering. Its alloy wheels provide superior handling. We have also compared the Elevate with Maruti Grand Vitara for performance enthusiasts.
Honda Elevate VX
Similar to the V CVT, the VX has a 1498 cc engine and produces the same power. The significant difference is the lack of CVT, which might appeal to traditional driving enthusiasts. Alloy wheels and other features make it a close competitor to its siblings. 
Our Pick for the Best variant among Kia Seltos and Honda Elevate for Performance Enthusiasts
The Honda Elevate V CVT stands out as the top pick for performance enthusiasts. With its 1498 cc petrol engine producing 119.35 BHP, it promises responsive drives. The CVT transmission ensures that power delivery is smooth, allowing for rapid accelerations without the jerkiness. 
The FWD setup, paired with alloy wheels, assures agility and superior handling, vital for those who crave thrill in their drives. The blend of performance, handling, and features in this variant makes it the prime choice for enthusiasts.
If you're interested in reading more such face-to-face comparisons of popular car variants, head over to our Buying Advice section.
Also read: Upcoming 2022 Maruti Suzuki Vitara Brezza rendered