As a tech-savvy gadget lover, you want only the best cars with advanced technology, or top cars with the latest features in India. Let's look at the premium SUV, Mahindra XUV700, and its petrol variants.
In this article, we will share
What a tech-savvy gadget lover looks for in a car
Mahindra XUV700 – a comprehensive analysis of its petrol variants, technology, features and gadgets
How to pick the right car for you
The XUV700 comes loaded with technology, and has the best-in-class safety features. It can be considered among feature-rich cars in the premium SUV segment. Read on to find out more about its petrol variants, and how they appeal to tech-savvy buyers.
Also read: 10 DC Design cars & how they look in the REAL world: Maruti Swift to Mahindra XUV500
What a Tech-savvy gadget lover looks for in a car
Here's what to look for in a car as a tech-savvy buyer:
Hi-tech features: What advanced features such as infotainment system does the car have
Driver assistance: Does the car have tech-driven features to assist you in driving
Connectivity: Does the car have internet connectivity
Convenience: What features does the car have to enhance convenience
A tech-savvy gadget lover is someone constantly on the lookout for innovative and advanced features. In a car, they prioritize seamless integration of their devices, a cutting-edge infotainment system, and smart driver assistance tools.
They value a blend of aesthetics and technology, from voice-activated controls, touch-responsive panels, to real-time connectivity and state-of-the-art sound systems. It's all about enhancing the driving experience with tech that not only entertains but also ensures comfort and safety.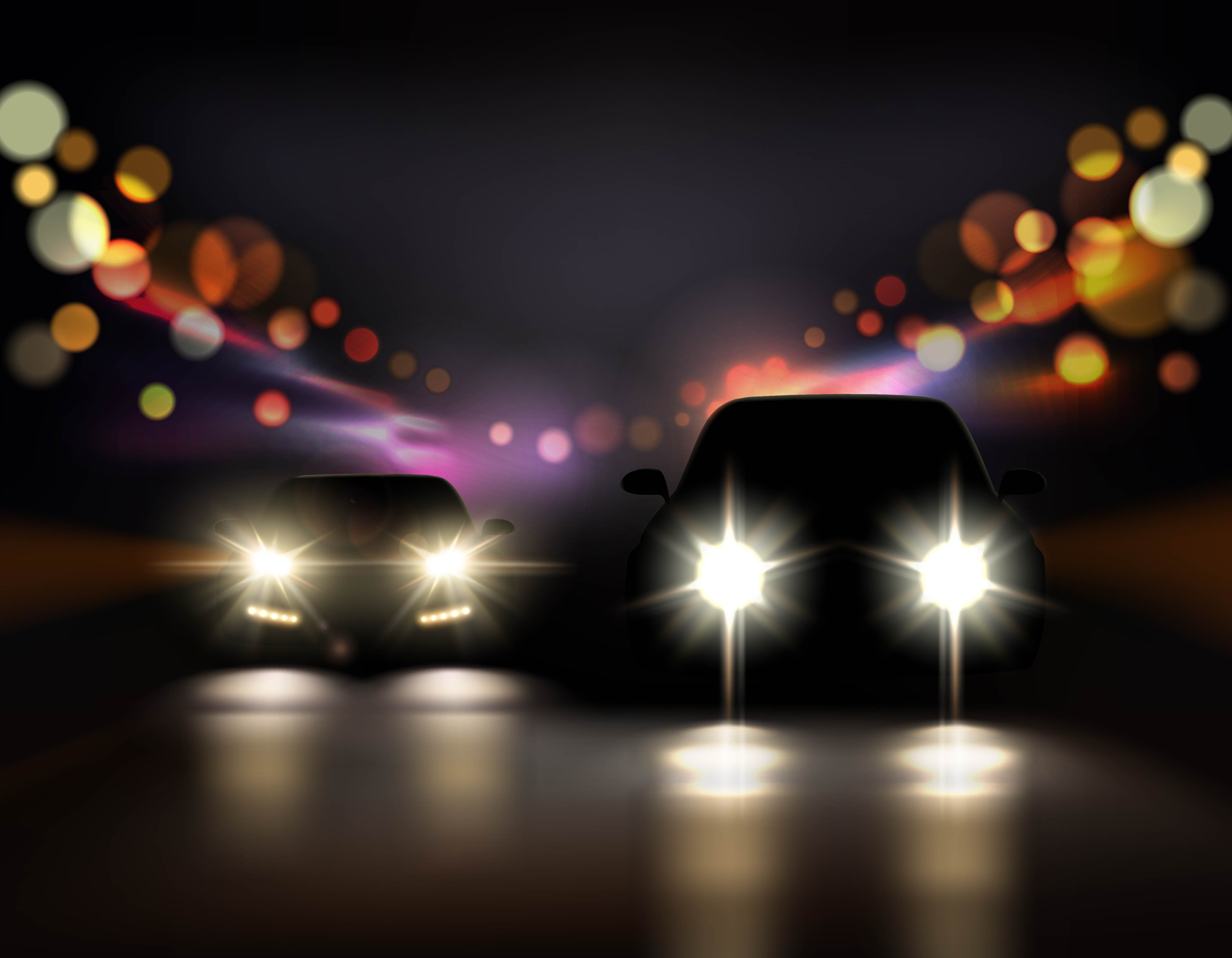 Why Mahindra XUV700 is Popular
Mahindra XUV700 has garnered attention for its commitment to integrating high-tech features with design. It boasts a sophisticated infotainment system, Android Auto and Apple CarPlay connectivity, and a plethora of smart driving aids.
The dashboard design resonates with modern aesthetics, making the cabin feel like a tech sanctuary.
Moreover, features like the expansive touchscreen, voice-activated controls, and various driver assistance tools elevate the tech quotient of the XUV700, making it a coveted choice for the tech aficionado.
Mahindra XUV700 Petrol Variants Shortlist in Rs 17-20 Lakh Range
| | |
| --- | --- |
| Variant | Price (INR) as on 18 August 2023 |
| AX5 E | ₹ 1,832,000 |
| AX5 7 Str | ₹ 1,850,000 |
| AX5 E 7 Str | ₹ 1,900,000 |
| AX5 AT | ₹ 1,963,000 |
Mahindra XUV700 AX5 E
For tech-savvy individuals, the AX5 E variant offers a tempting array of features. It's equipped with a 10.25-inch LCD touchscreen, ensuring vibrant visuals and interactive interface. The inclusion of Android Auto and Apple CarPlay guarantees seamless smartphone integration, while voice-activated controls add to the hands-free experience. We also have our comparison of the XUV700's value for money variants.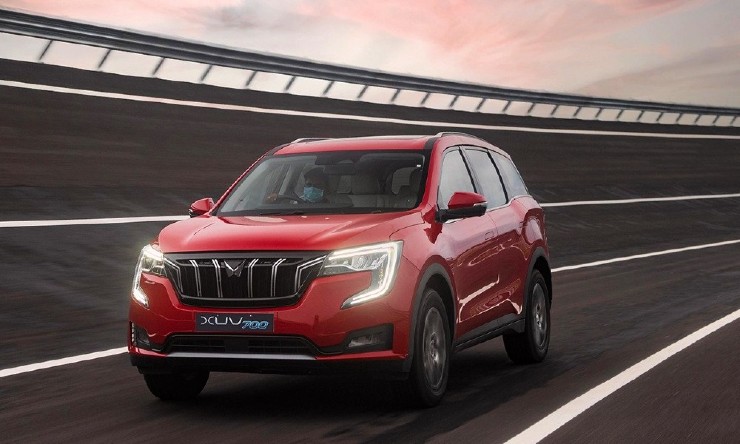 Mahindra XUV700 AX5 7 Str
Much like the AX5 E, this variant is tailored for those who value technology. Apart from the standard tech features, it offers additional seating, enhancing both comfort and functionality, ideal for tech enthusiasts who often travel with a group. You can also check out which XUV700 variants are the best for off-roading.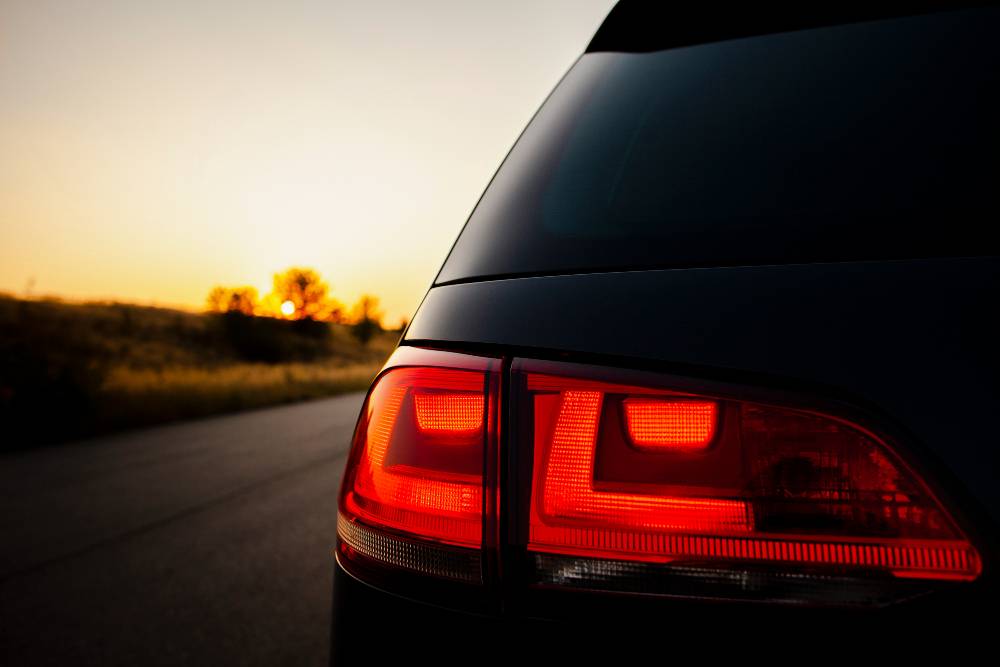 Mahindra XUV700 AX5 E 7 Str
A slight advancement on the AX5 7 Str, it not only boasts the tech credentials but has a slight edge in terms of pricing and offerings. An ideal match for those wanting more for a little extra. If you love long-distance road trips, you can read how the XUV700 compares with Tata Safari.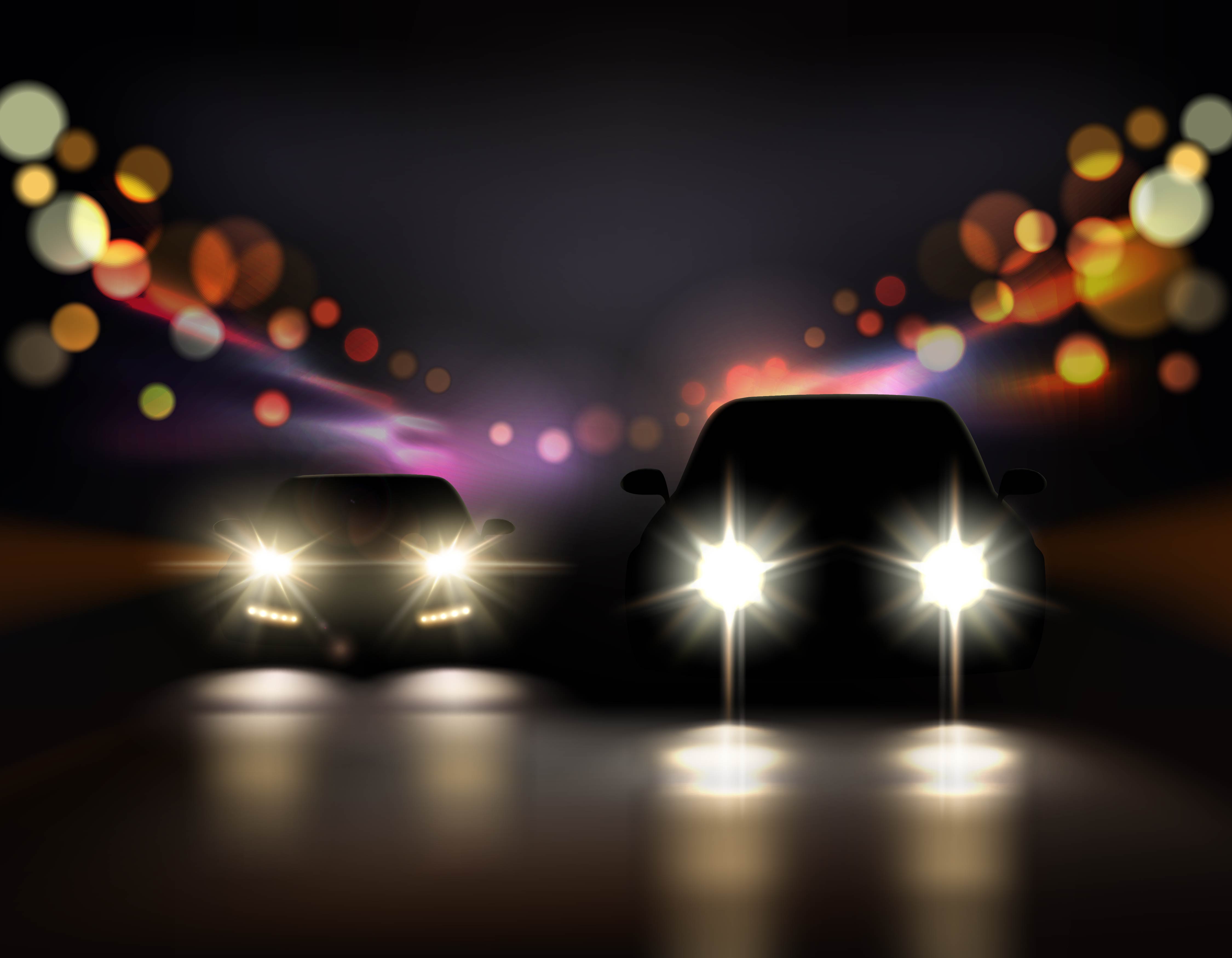 Mahindra XUV700 AX5 AT
Standing out with its Torque Converter, this variant is the epitome of automated ease. The tech lover who appreciates automation will find its transmission an alluring feature, combined with its other tech attributes.
Our Pick for the Best Mahindra XUV700 variant for Tech-savvy gadget lovers
The AX5 AT emerges as the superior choice for a tech-savvy gadget lover. Along with all the fundamental tech attributes like a 10.25-inch touchscreen, voice-activated controls, and smartphone integration, it adds the Torque Converter.
This automated transmission system provides a seamless and efficient driving experience, amplifying the car's tech essence. Moreover, the price difference, when compared to its counterparts, is justified by its superior tech offerings, making it the best pick.
The Top 3 choices
Mahindra XUV700 AX5 AT
Mahindra XUV700 AX5 E 7 Str
Mahindra XUV700 AX5 7 Str
| | | | |
| --- | --- | --- | --- |
| Attributes | AX5 AT | AX5 E 7 Str | AX5 7 Str |
| Bluetooth Connectivity (Android Auto, Apple CarPlay) | Yes | Yes | Yes |
| Day/night IRVM | Yes | Yes | Yes |
| Keyless Entry | Yes | Yes | Yes |
| Lane keeping assist | Yes | Yes | Yes |
| ORVM (automatic) | Automatic | Automatic | Automatic |
| Steering Mounted Controls | Yes | Yes | Yes |
| Touchscreen Navigation | Yes | Yes | Yes |
| Touchscreen size | 10.25 | 10.25 | 10.25 |
| Touchscreen type (LCD) | LCD | LCD | LCD |
| USB Ports | Yes | Yes | Yes |
How to Pick the Right Car for You
AX5 AT

is

the prime choice, offering automated driving with the Torque Converter, combined with a suite of top-notch tech features.

Close on the heels of AX5 AT, the

AX5 E 7 Str

presents a balance of tech integrations with added seating comfort.

AX5 7 Str

is essentially the tech hub on wheels with the only difference of lacking some exclusive features present in the AX5 AT.
To sum up, the trio promises an immersion into a world of technology for the enthusiast. Offering connectivity, user-friendly interfaces, and smart controls, the Mahindra XUV700 variants are a tech lover's dream.
If you're interested in reading more such guides to popular car variants, head over to our Buying Advice section.
Also read: Upcoming 2022 Maruti Suzuki Vitara Brezza rendered