Tech-savvy gadget lovers want only the best cars with advanced technology, or top cars with the latest features in India. Let's look at the Mahindra XUV700, and find out which of this premium SUV's lower-rung variants offers the most value for money for the tech-savvy buyer.
In this article, we will share
What a tech-savvy gadget lover looks for in a car
Mahindra XUV700 – a detailed analysis of its variants, technology, features and gadgets
How to pick the right car for you
The Mahindra XUV700 is among the most feature-rich cars in the premium SUV segment. Not only does it feature strong engines, but it also has a 5-star GNCAP rating, which makes it one of the safest cars in India.
Also read: 10 DC Design cars & how they look in the REAL world: Maruti Swift to Mahindra XUV500
What a Tech-savvy gadget lover looks for in a car
Here's what to look for in a car as a tech-savvy buyer:
Hi-tech features: What advanced features such as infotainment system does the car have
Driver assistance: Does the car have tech-driven features to assist you in driving
Connectivity: Does the car have internet connectivity
Convenience: What features does the car have to enhance convenience
A tech-savvy gadget lover seeks cutting-edge technology and smart features in a car. In cars with innovative features, they prioritize a high-quality audio system, intuitive touchscreen navigation, seamless Bluetooth connectivity, modern design elements, and advanced driver assistance systems.
Convenience features like keyless entry, USB ports, voice-activated controls, and overall aesthetic design, both interior and exterior, are vital to creating a futuristic and comfortable driving experience.
Why Mahindra XUV700 is Popular
The Mahindra XUV700 has become a sought-after vehicle among tech-savvy gadget enthusiasts due to its integration of modern technology and design.
Offering variants with large touchscreen displays, Bluetooth connectivity with Android Auto and Apple CarPlay, steering-mounted controls, and automatic ORVMs, the XUV700 ensures a tech-loaded driving experience.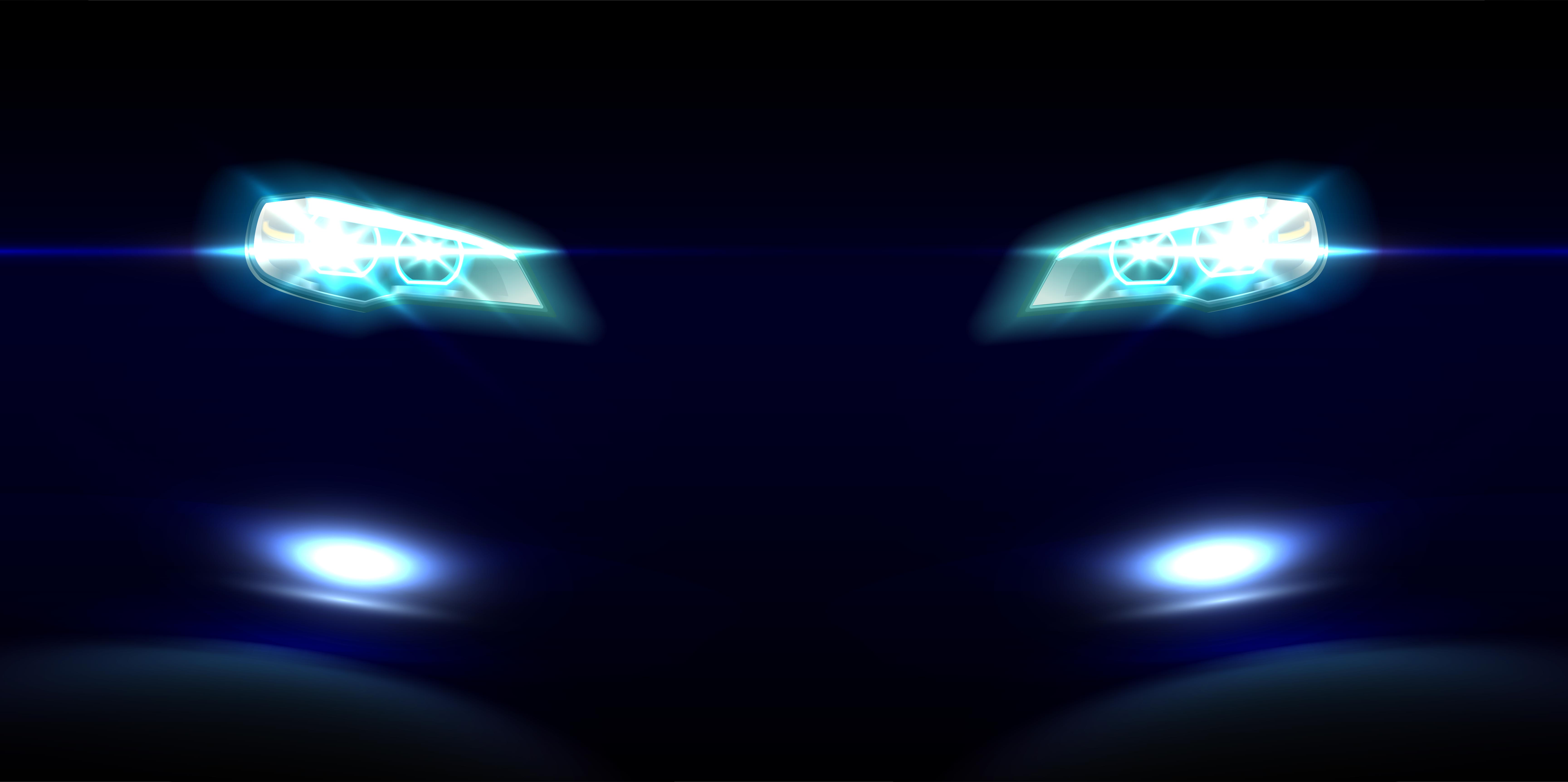 The aggressive exterior design, metallic finish, and modern dashboard add to its appeal. Plus, the optional features such as sunroof, fog lights, and day/night IRVM align perfectly with the tastes of technology aficionados.
Mahindra XUV700 Variants Shortlist in Rs 14-17 Lakh Range
| | |
| --- | --- |
| Variant | Price (INR) as on 9 August 2023 |
| MX E | ₹ 14,51,000 |
| AX3 | ₹ 16,49,000 |
| AX3 E | ₹ 16,99,000 |
Mahindra XUV700 MX E
The MX E variant is the most budget-friendly option with essential tech features like a 4-speaker OEM audio system, Bluetooth connectivity, 8-inch LCD touchscreen, and automatic ORVMs. Its modern and conventional design attributes make it an attractive choice for gadget lovers.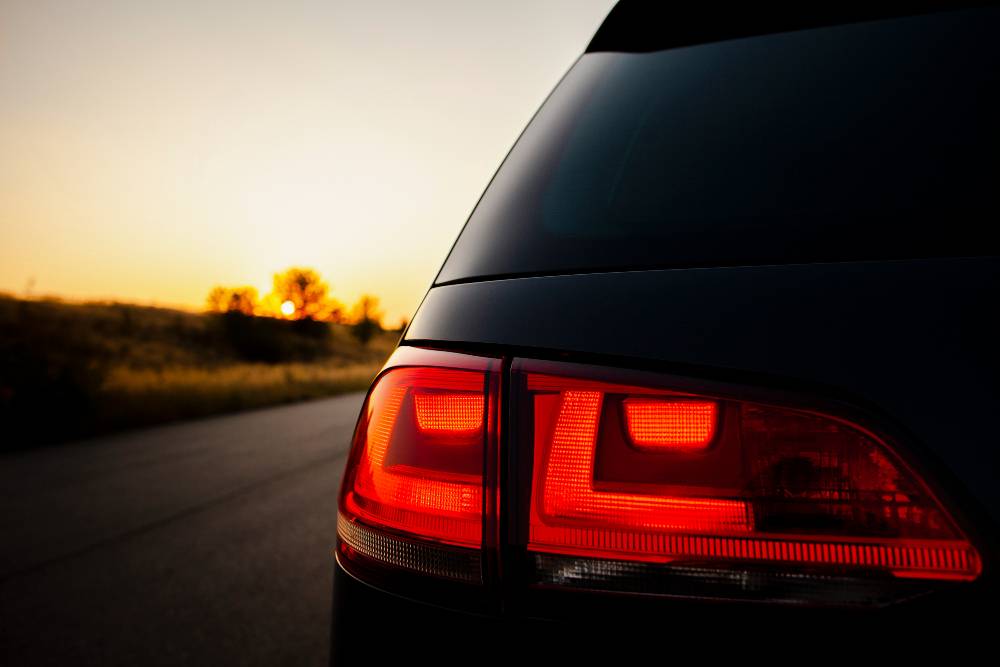 Mahindra XUV700 AX3
The AX3 variant enhances the tech experience by offering a 6-speaker audio system, 10.25-inch touchscreen, and additional exterior design elements like DRLs and fog lights. The balance between price and tech features in this variant provides great value.
Mahindra XUV700 AX3 E
The AX3 E variant offers the same tech advantages as the AX3 but with a slightly higher price. It maintains the same balance of features and design, making it suitable for gadget enthusiasts who prioritize aesthetics and technology.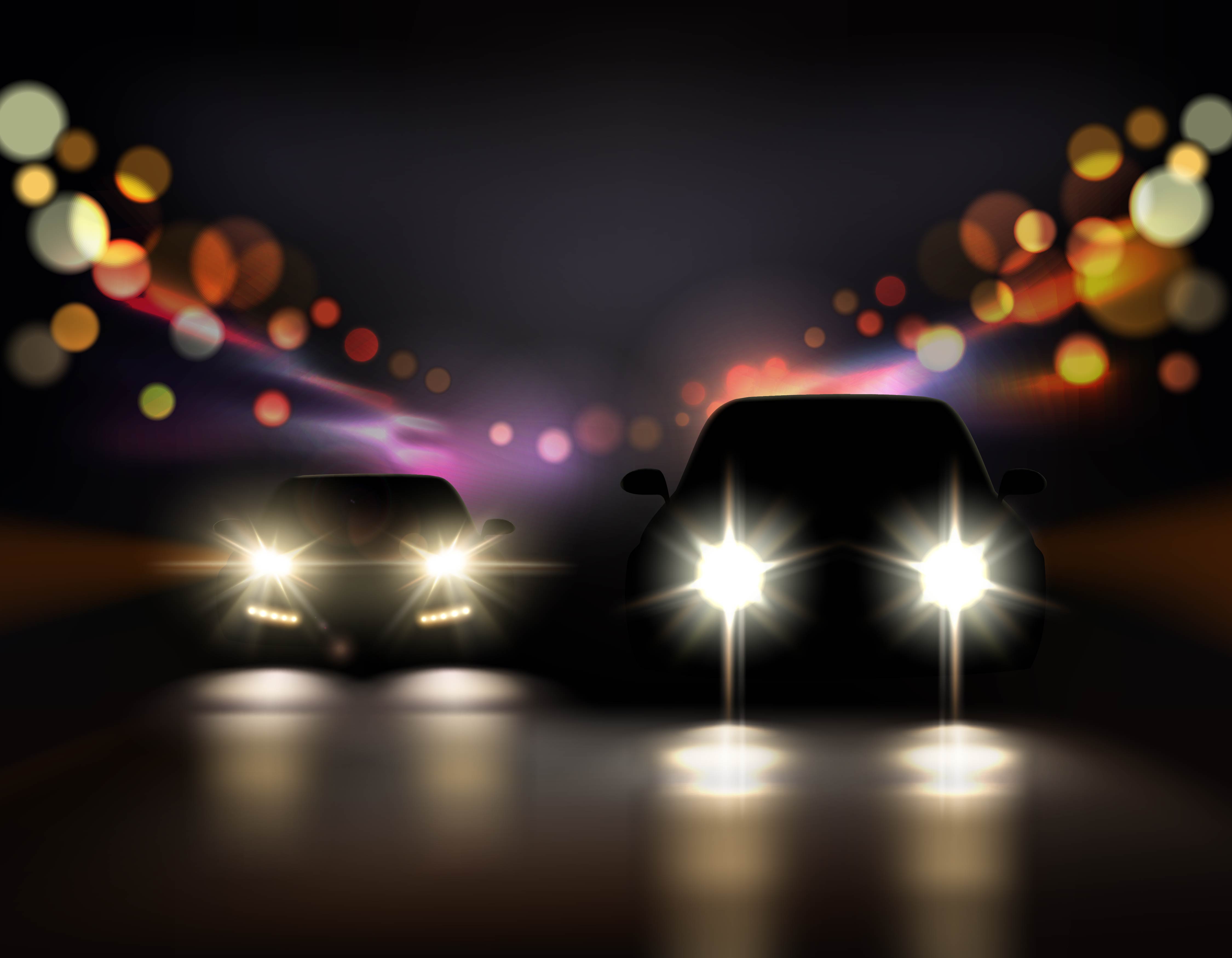 Our Pick for the Most Value for Money Mahindra XUV700 variant for Tech-savvy gadget lovers
The best variant in the Rs 14-17 lakh range for a tech-savvy gadget lover is the Mahindra XUV700 AX3. At a competitive price, it offers a superior 10.25-inch LCD touchscreen, 6-speaker audio system, Bluetooth connectivity, and additional design elements like DRLs and fog lights. 
The aggressive exterior design and metallic paint finish contribute to an appealing look, fulfilling the desires of gadget enthusiasts for a blend of technology and style. 
Compared to the other variants, the AX3 offers a comprehensive tech package without significantly impacting the budget.
The Three Variants Ranked
Mahindra XUV700 AX3
Mahindra XUV700 AX3 E
Mahindra XUV700 MX E
| | | | |
| --- | --- | --- | --- |
| Attributes | AX3 | AX3 E | MX E |
| Bluetooth Connectivity | Yes | Yes | Yes |
| Touchscreen Navigation | Yes | Yes | Yes |
| Touchscreen size | 10.25 | 10.25 | 8 |
| USB Ports | Yes | Yes | Yes |
How to Pick the Right Car for You
The

AX3

leads in terms of comprehensive offerings, and is the most value-for-money variant on our list.

The

AX3 E

provides similar benefits with slight aesthetic variations.

The

MX E

variant serves as a more budget-friendly choice without compromising essential gadget features.
These three variants encapsulate the essence of tech-savvy preferences with their modern design and key tech features. Variants like AX3 offer the perfect blend of technology and aesthetics, making it an ideal choice for those who crave innovation and style in their drive.
If you're interested in reading more such guides to popular car variants, head over to our Buying Advice section.
Also read: Upcoming 2022 Maruti Suzuki Vitara Brezza rendered