As a family man, you consider only the best family cars in India when deciding on which one to buy. Today, let's look at the compact sedans Maruti Suzuki Dzire and Tata Tigor, and find out what makes them family-friendly car models in India.
In this article, we will share
What family-focused buyers look for in a car

Maruti Suzuki Dzire vs Tata Tigor – a detailed analysis of their features, space, and safety

How to pick the right car for you
Also read: 10 DC Design cars & how they look in the REAL world: Maruti Swift to Mahindra XUV500
What a Family-focused car buyer looks for in a car
Here's what a family-focused buyer should look for in car:
Safety – A car must have essential safety features, and a good safety rating

Space and comfort – The car must have ample space to accommodate all family members, and must include convenience features like rear AC vents

Ride and handling – The car's ride and handling need to be good
A family-focused car buyer prioritizes safety, space, and reliability. Essential safety features like ABS, airbags, and electronic stability control (ESC) are paramount in top family cars. They also value ample boot capacity for luggage, spacious interiors ensuring legroom, headroom, and comfort for all passengers. 
High-speed stability and minimal body roll contribute to a smoother, safer ride. Additional conveniences like power windows, rear AC vents, and parking sensors enhance the driving experience, especially during family outings.
Why Maruti Suzuki Dzire and Tata Tigor are Popular
Maruti Suzuki Dzire and Tata Tigor, both prominent names in the compact sedan segment, cater well to the Indian family.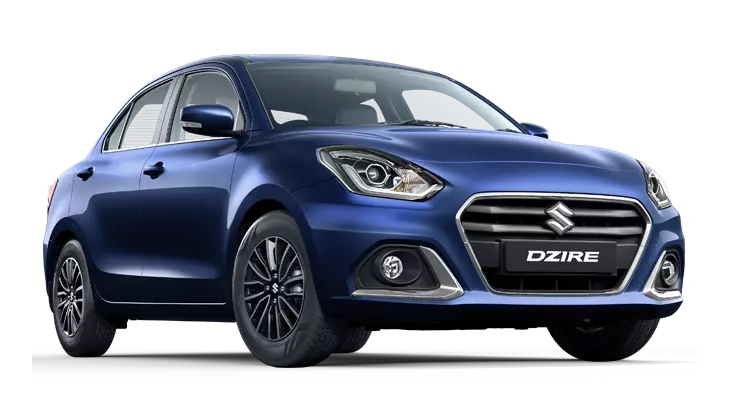 Dzire, coming from Maruti Suzuki's stable, boasts of a legacy of trust, reliability, and a vast service network. Its balanced dimensions make it perfect for city rides and occasional long drives. 
On the other hand, Tata Tigor, with its impressive design, promises robust build quality and safety, something Tata cars have been applauded for recently. The Tigor's unique coupe-like design provides an edge in terms of aesthetics while not compromising on space.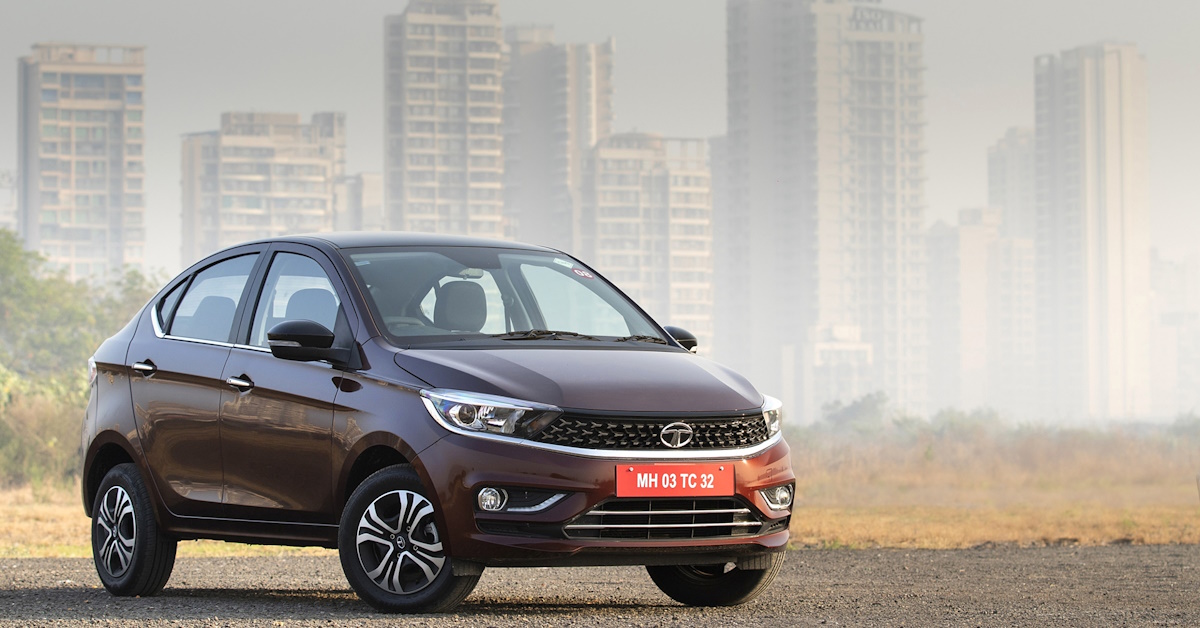 Both cars have a stable stance on highways, ensuring confidence during family trips. Their competitive pricing and feature-packed variants make them sought after choices among family-centric buyers. As such, they can be considered perfect cars for a small family.
Maruti Suzuki Dzire and Tata Tigor Variants Shortlist in Rs 6-7 Lakh Range
For Maruti Suzuki Dzire, we have:
| | |
| --- | --- |
| Variant | Price (INR) as on 15 September 2023 |
| LXI | ₹644,000 |
For Tata Tigor, we have:
| | |
| --- | --- |
| Variant | Price (INR) as on 15 September 2023 |
| XE | ₹620,000 |
| XM | ₹670,000 |
Maruti Suzuki Dzire LXI
Priced at ₹644,000, the LXI variant of Dzire offers ABS, two airbags, and the assurance of ESC, ticking the safety boxes for families. With a moderate boot capacity of 378 liters, it can accommodate standard family luggage. 
The spacious interiors, ensured by 920mm legroom and 700mm headroom, promise comfort. Additional features like rear AC vents and power windows enhance convenience. Its high-speed stability adds to the confidence during drives. We have also compared the Dzire, Hyundai Aura and Honda Amaze as value for money cars.
Tata Tigor XE
The XE variant, priced at ₹620,000, provides essential safety with ABS and two airbags. While it lacks rear AC vents, its stable high-speed demeanor and minimal body roll are impressive. However, the lack of power windows at the back might be a drawback for some.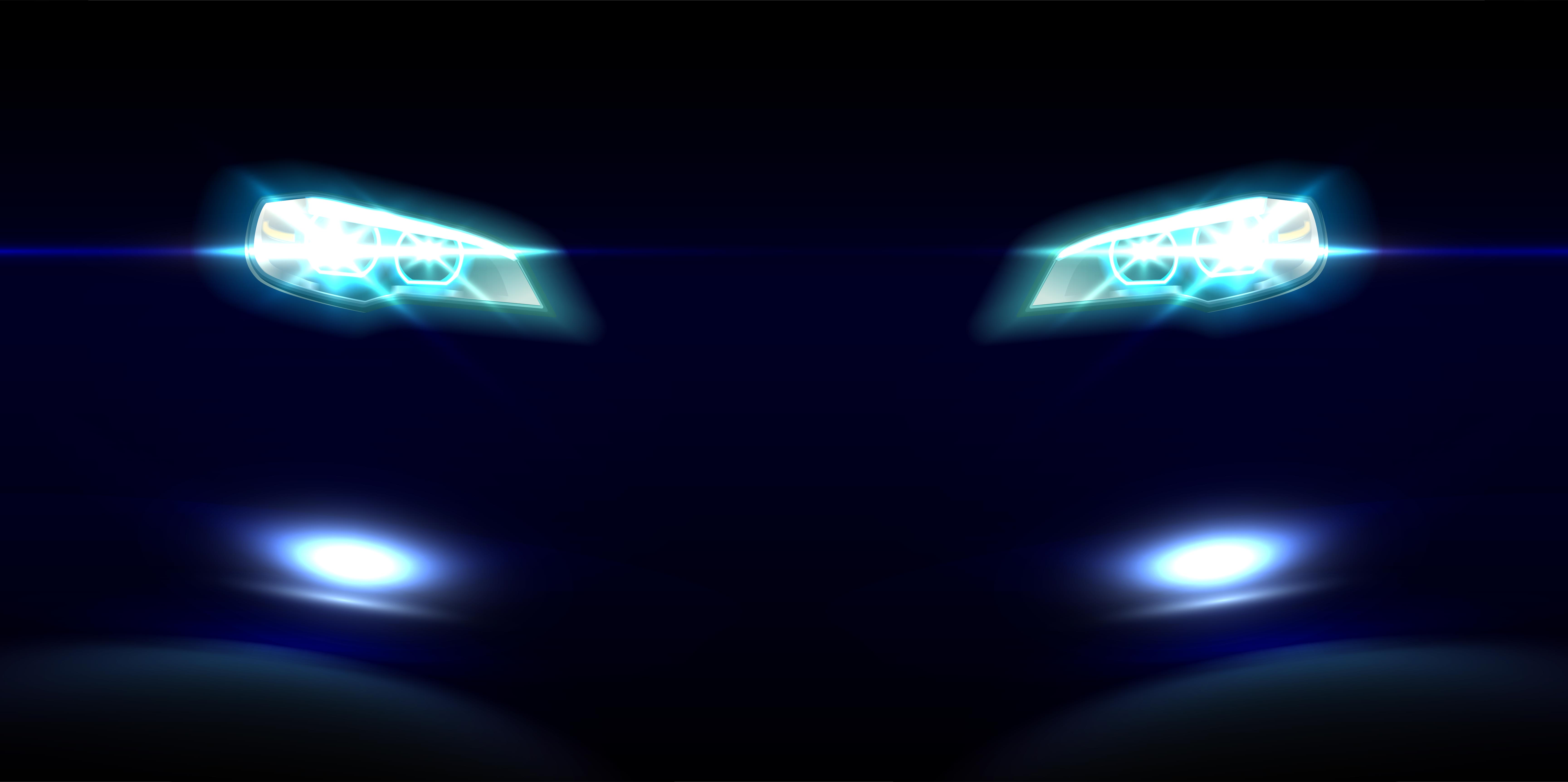 Tata Tigor XM
At ₹670,000, the XM offers all the XE features with added conveniences. The inclusion of rear power windows adds to passenger comfort. Its ergonomics, termed well-designed, ensure an ease of driving, especially on family outings. If you're safety-conscious, you can read our guide to the best Tigor variants for you.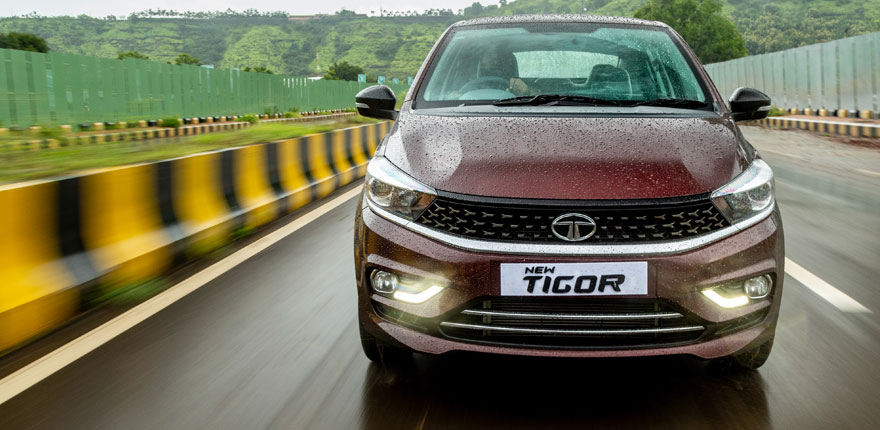 Our Pick for the Best variant among Maruti Suzuki Dzire and Tata Tigor for Family-focused car buyers
The Maruti Suzuki Dzire LXI emerges as the top pick for a family-focused car buyer. While both cars present a compelling case, Dzire's legacy of trust, combined with essential safety features, makes it stand out. 
Its moderate boot capacity is suitable for family travels, and the spacious interiors promise comfort for every family member. Features like rear AC vents and power windows further enhance the driving and passenger experience. 
In short, it is the right car on our list for a family man. And if you're a performance enthusiast, you can check out how the Dzire compares with Honda Amaze.
While Tata Tigor's XM variant closely follows with its well-designed ergonomics and additional features, Dzire's overall package, backed by Maruti's widespread service network, ensures peace of mind for families.
The 3 Variants Ranked
Maruti Suzuki Dzire LXI
Tata Tigor XM
Tata Tigor XE
| | | | |
| --- | --- | --- | --- |
| Attribute | Dzire LXI | Tigor XM | Tigor XE |
| ABS | Yes | Yes | Yes |
| Airbags (number) | 2 | 2 | 2 |
| Boot capacity (liters) | 378 | 419 | 419 |
| ESC | Yes | No | No |
| GNCAP Rating | 2 | 4 | 4 |
| High-Speed Stability | Stable | Stable | Stable |
| Power Windows – Back | Yes | Yes | No |
| Rear AC vents | Yes | No | No |
How to Pick the Right Car for You
The

Dzire LXI

, with its comprehensive feature list and Maruti's assurance, takes the top spot.

Tigor's

XM

and

XE

variants, while missing out on a few features, offer excellent value for money and are commendable choices. Their high boot capacity is a significant advantage for family outings. 
In summary, all three variants are tailored for family needs, ensuring safety, comfort, and convenience.
If you're interested in reading more such face-to-face comparisons of popular car variants, head over to our Buying Advice section.
Also read: Upcoming 2022 Maruti Suzuki Vitara Brezza rendered