The Maruti Suzuki Ignis is a subcompact crossover SUV that has been on the market since 2016. The model's design is certainly unique, and has had a polarising effect on buyers. For those looking for a fun-to-drive, funky car, a la Mini Cooper, Ignis is a good option. In this story, we analyze all the variants of the Ignis and tell you which is the most value for money variant.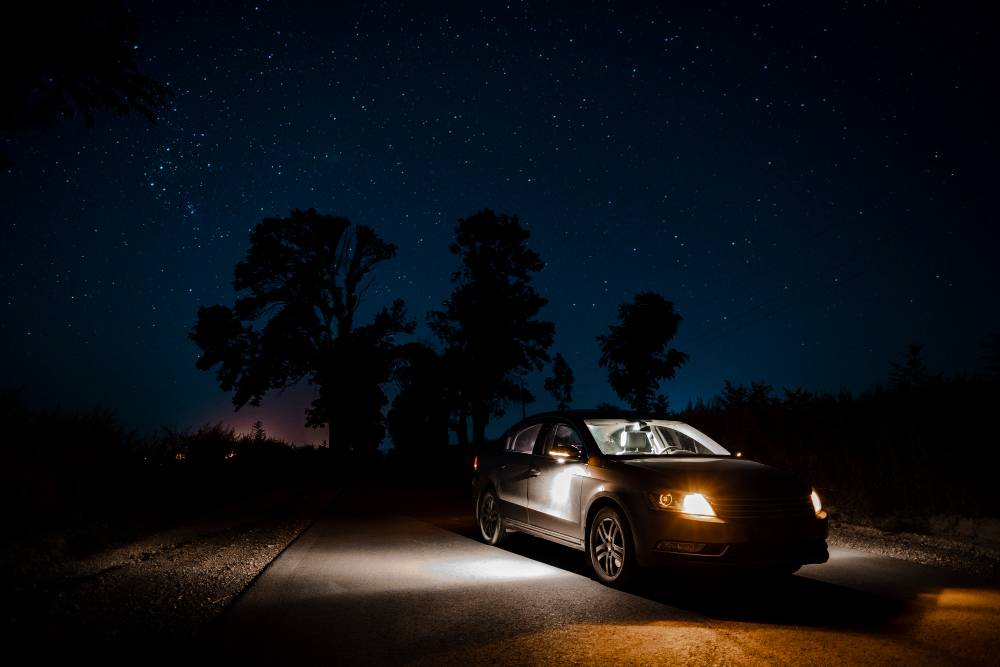 Competing Car Models
The Maruti Suzuki Ignis's top competitors are: Tata Tiago, Hyundai Grand i10 NIOS, Mahindra KUV100 NXT, and Renault Kwid.
Also read: Tata Punch Diesel spotted ahead of launch
Variants and Prices
The Maruti Suzuki Ignis comes in 7 variants, viz Ignis Sigma, Ignis Delta, Ignis Delta AMT, Ignis Zeta, Ignis Zeta AMT, Ignis Alpha, and Ignis Alpha AMT. The price ranges from Rs. 5.82 lakhs for Ignis Sigma (ex-showroom, Delhi), to Rs. 8.14 lakhs for Ignis Alpha AMT (ex-showroom, Delhi).
Maruti Suzuki Ignis: Quick Review
Driving and Handling: The Ignis comes with a 1.2-liter petrol engine that produces 83 hp and 113 Nm of torque. It is available with both manual and automatic transmissions. The car has a ground clearance of 180mm and a fuel tank capacity of 32 liters.
Features: The vehicle comes with a host of features such as LED projector headlamps, LED DRLs, LED fog lamps, and alloy wheels. The interior of the car features a 7-inch touchscreen infotainment system, automatic climate control, and a multifunction steering wheel.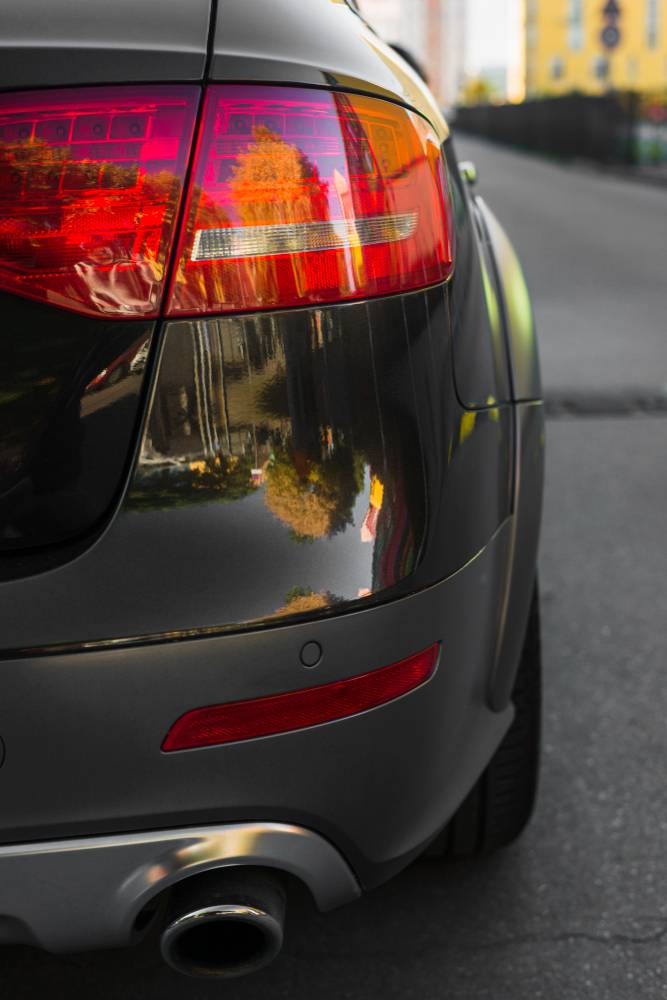 Performance: The Ignis is a peppy little car that is great for city driving. The engine is smooth and responsive, and the car feels nimble and easy to manoeuvre. The suspension is well-tuned and provides a comfortable ride. The automatic transmission is also smooth and shifts seamlessly. The Ignis comes with disc brakes on the front wheels and drum brakes on the rear wheels. The car has a good braking performance and feels stable even under hard braking.
The Ignis has received positive feedback from users, particularly for fuel efficiency, and reliability. The car has a unique look that stands out from other subcompact crossovers in the market. The fuel efficiency of the car is also impressive, with a claimed mileage of over 20 km/l. Users have also praised the reliability of the car, with many reporting trouble-free ownership experiences.
The seats are comfortable and supportive, with ample legroom and headroom for even tall passengers. The dashboard is well-laid-out and easy to read, with all the necessary controls within easy reach.
Starting up the car is a breeze with the push-button start feature. Once the car is in gear, the ride is smooth and quiet. The suspension system does an excellent job of soaking up shocks from bumps and potholes.
The Ignis is equipped with a responsive and efficient engine, which provides ample power for city driving and highway cruising. The car's handling is agile, making it easy to manoeuvre in tight spaces and around corners.
The car comes with a touchscreen display that is intuitive and easy to use. It provides access to a variety of entertainment and information options, including music, navigation, and smartphone integration.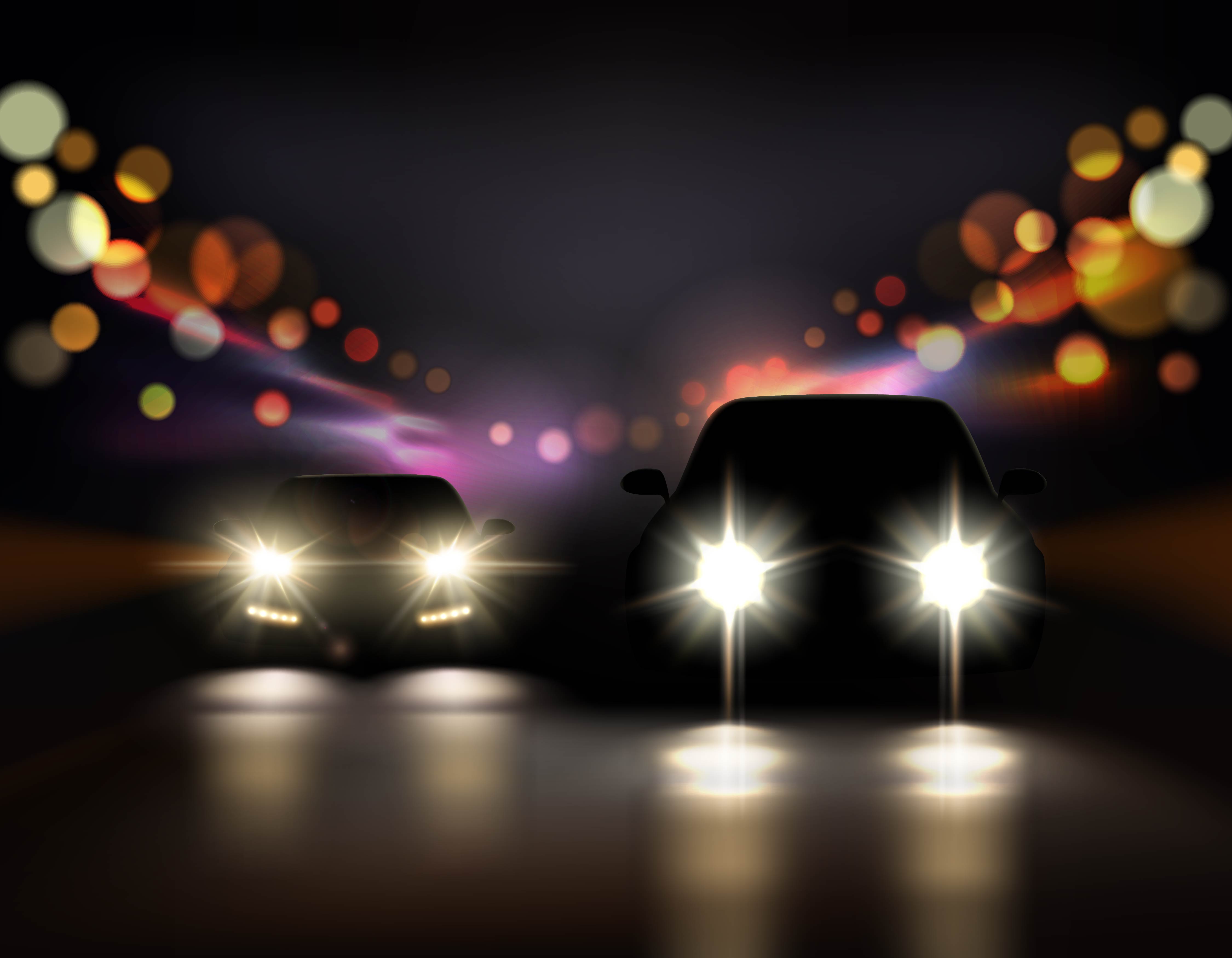 Safety: The Ignis's safety features include airbags, anti-lock brakes, and electronic stability control.
Comfort and Space: In terms of dimensions, the Ignis has an overall length of 3,700 mm, a width of 1,690 mm, and a height of 1,595 mm. The wheelbase measures at 2,435 mm, which contributes to the car's spacious interior.
Inside the car, the front seats offer ample legroom and headroom, while the rear seats provide enough space for two adults to sit comfortably. The car's tall stance also helps to create a feeling of spaciousness inside the cabin.
Additionally, the Ignis comes with a variety of storage options, including door pockets, cup holders, and a center console. The rear seats can be folded down to create additional cargo space, which can be especially useful when transporting larger items.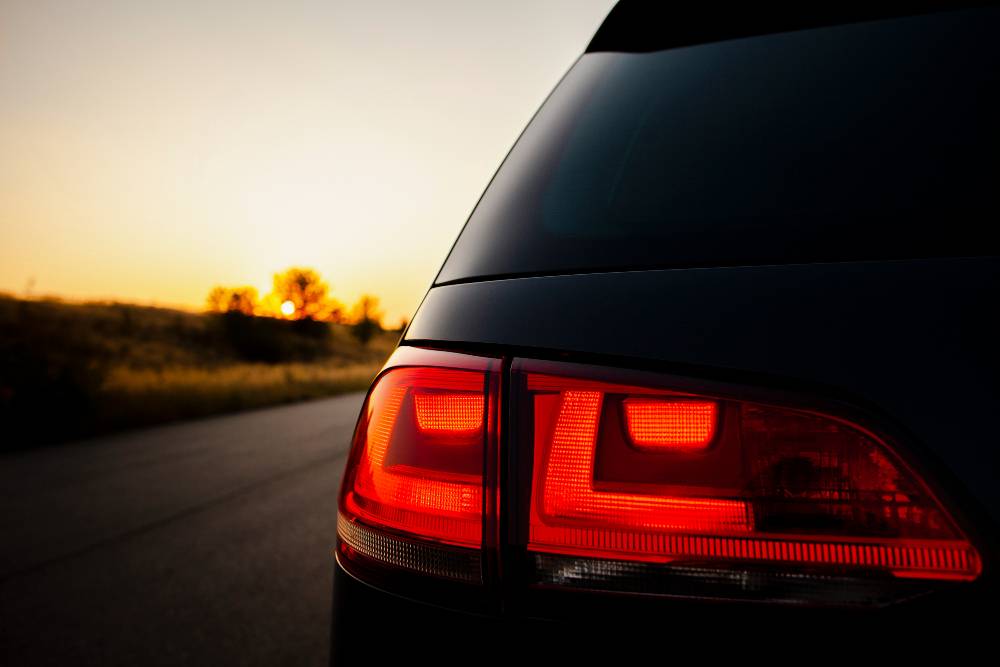 Mileage: The 1.2-liter K-series engine offers a healthy mileage of 20.89 km/l for the manual transmission and 20.89 km/l for the automatic transmission.
Concluding remarks: The Maruti Suzuki Ignis provides a fun and comfortable riding experience for drivers and passengers alike. With its modern design, responsive engine, and advanced features, the Ignis is an excellent choice for anyone looking for a compact crossover SUV.
Maruti Suzuki Ignis: The Most Value For Money (VFM) Variant
The most value-for-money variant of Maruti Suzuki Ignis is Ignis Delta. It is priced at Rs 5.82 lakhs (ex-showroom, Delhi), and can be considered affordable to middle-class buyers.
It is available with a petrol engine and manual transmission. It comes with features such as electrically adjustable ORVMs, keyless entry, push-button start/stop, audio system with Bluetooth connectivity, and steering-mounted audio controls.
In terms of safety, the Delta variant comes with dual airbags, ABS with EBD, and ISOFIX child seat mounts. It also has features such as front and rear power windows, central locking, and a 60:40 split-folding rear seat.
Compared to the base variant, Ignis Sigma, Ignis Delta has some additional features such as rear power windows, keyless entry, an OEM audio system with 2 speakers, and parcel tray.
Extra Features in Top-End Variant
Maruti Suzuki Ignis's top-end variant, the Ignis Alpha AMT, is priced at Rs 8.14 lakhs. It has a clutch of extra features over the Value For Money variant, such as automatic climate control, fog lights, navigation support, alloy wheels, headlamp leveller, driver and co-driver sun visor, co-driver vanity mirror, and chrome accents on AC louvres.
Key take-outs based on the base, VFM, and top-end variant analysis above
The base level variant, i.e. Maruti Suzuki Ignis Sigma lacks a few key convenience and other features, but, it isn't very different from the VFM, or top-end variants.
The Maruti Suzuki Delta has a slight edge over the base variant, which makes it value for money. For example, it has rear power windows, keyless entry, an OEM audio system with 2 speakers, and parcel tray – which the Ignis Sigma lacks. And since the price of both is the same, buyers might prefer Maruti Suzuki Ignis Delta over Ignis Sigma.
The top-end Maruti Suzuki Alpha AMT is priced at Rs 8.14 lakhs, and again, has a slight advantage over the VFM Ignis Delta. Features such as automatic climate control, fog lights, navigation support, alloy wheels, headlamp leveller and driver and co-driver sun visor give it an edge over Maruti Suzuki Ignis Delta, but when compared against the prices, the decision to choose which variant to buy rests solely on the buyers.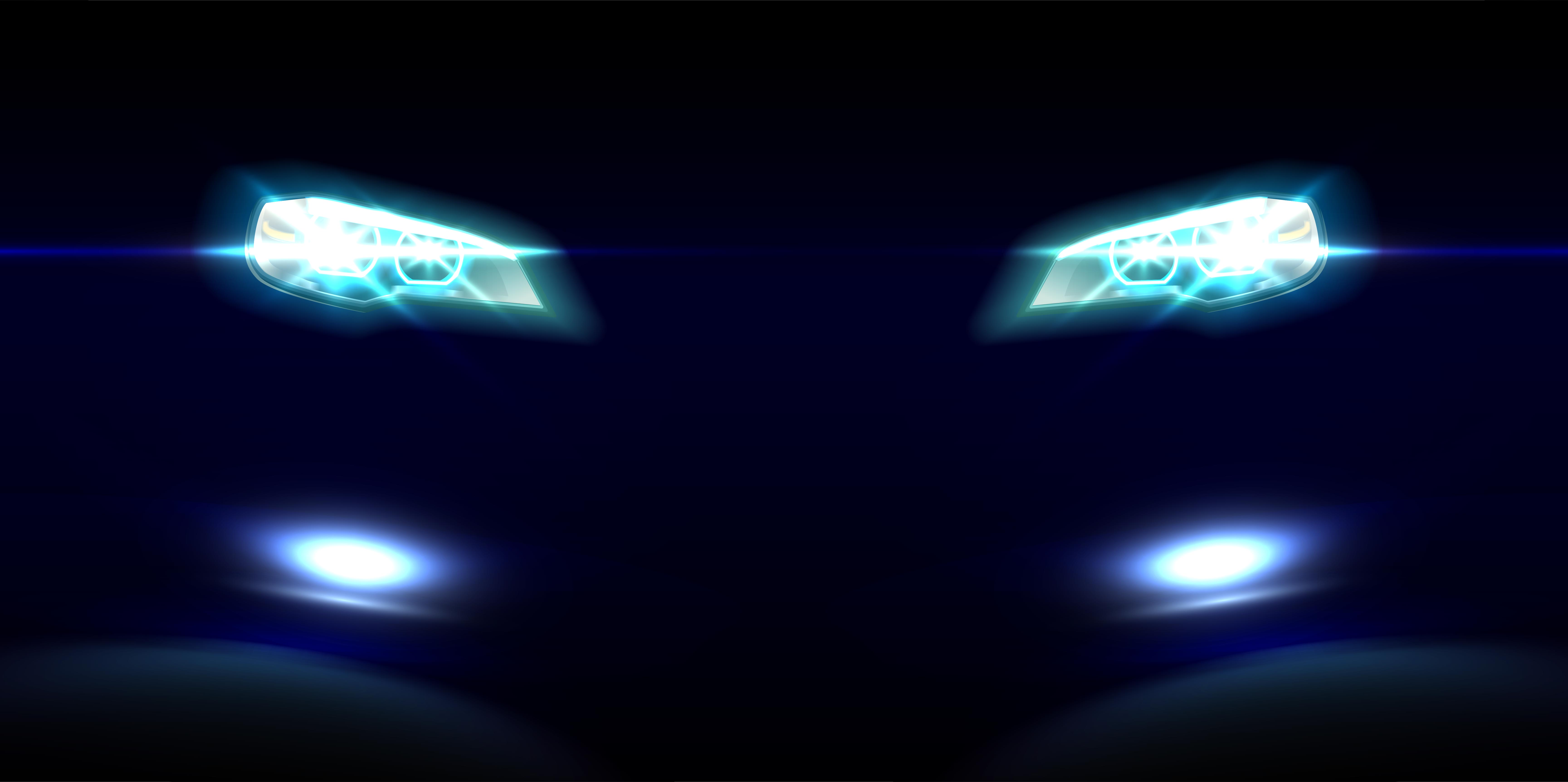 In conclusion, despite its unconventional design, the Maruti Suzuki Ignis and its variants are a great choice for those looking for a stylish and reliable subcompact crossover SUV that is easy to drive in the city. Its peppy engine, comfortable ride, and impressive features make it a strong contender in its segment.
Also read: 10 DC Design cars & how they look in the REAL world: Maruti Swift to Mahindra XUV500