Let's face it – budget is the driving force behind many a car buyer's choice of a vehicle. Not everyone can afford, or may want to spend on luxuries. Maruti in India has been catering to a large section of buyers who want affordable cars, and its hatchback, the Maruti Suzuki Swift, is no different.
In this article, we will discuss
What a budget-conscious buyer looks for in a car
Maruti Suzuki Swift – an expert analysis of its affordable variants that will appeal to budget buyers
What Maruti Swift variant is right for you
The Swift has been a popular car among masses, especially because of its value-for-money proposition, backed by Maruti's extensive service network. Sit back and read what makes Maruti Suzuki Swift a leading car among budget-conscious buyers.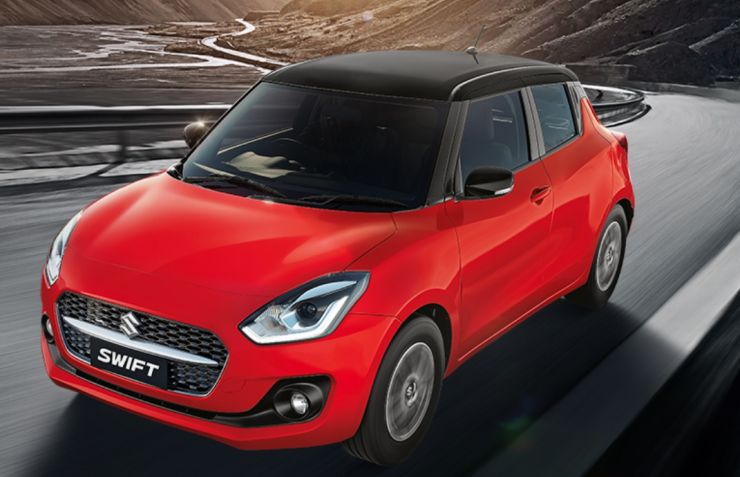 What a Budget-conscious buyer looks for in a car
A budget-conscious buyer should look for these in a car:
Also read: 10 DC Design cars & how they look in the REAL world: Maruti Swift to Mahindra XUV500
Affordability – a car should be affordable, and have low maintenance costs
Fuel efficiency – The car shouldn't guzzle fuel like it's a cool drink on a hot summer day
Safety features – Essential safety features are a must in a car
Brand perception – Is the brand of the car known for its wide service network, after sales service, etc.
Resale value – The car should fetch good resale rates
Budget-conscious buyers are looking for the best budget cars, and prioritize affordability, both initial purchase price and ongoing maintenance costs.
The value for money cars they choose should be reliable, fuel efficient, and have essential safety features.They often prefer well-established brands known for their durability and resale value.
While they appreciate comfort and convenience in their search for affordable car options, they are less likely to prioritize luxury add-ons.
Why Maruti Suzuki Swift is Popular
Maruti Suzuki Swift has long been a favorite among budget-conscious buyers due to its competitive pricing, impressive fuel efficiency, and Maruti Suzuki's reputation for low-cost maintenance and reliability. And yet, it is a fun car to drive. As far as the best budget hatchbacks go, the Maruti Suzuki Swift has been among the top car models in India.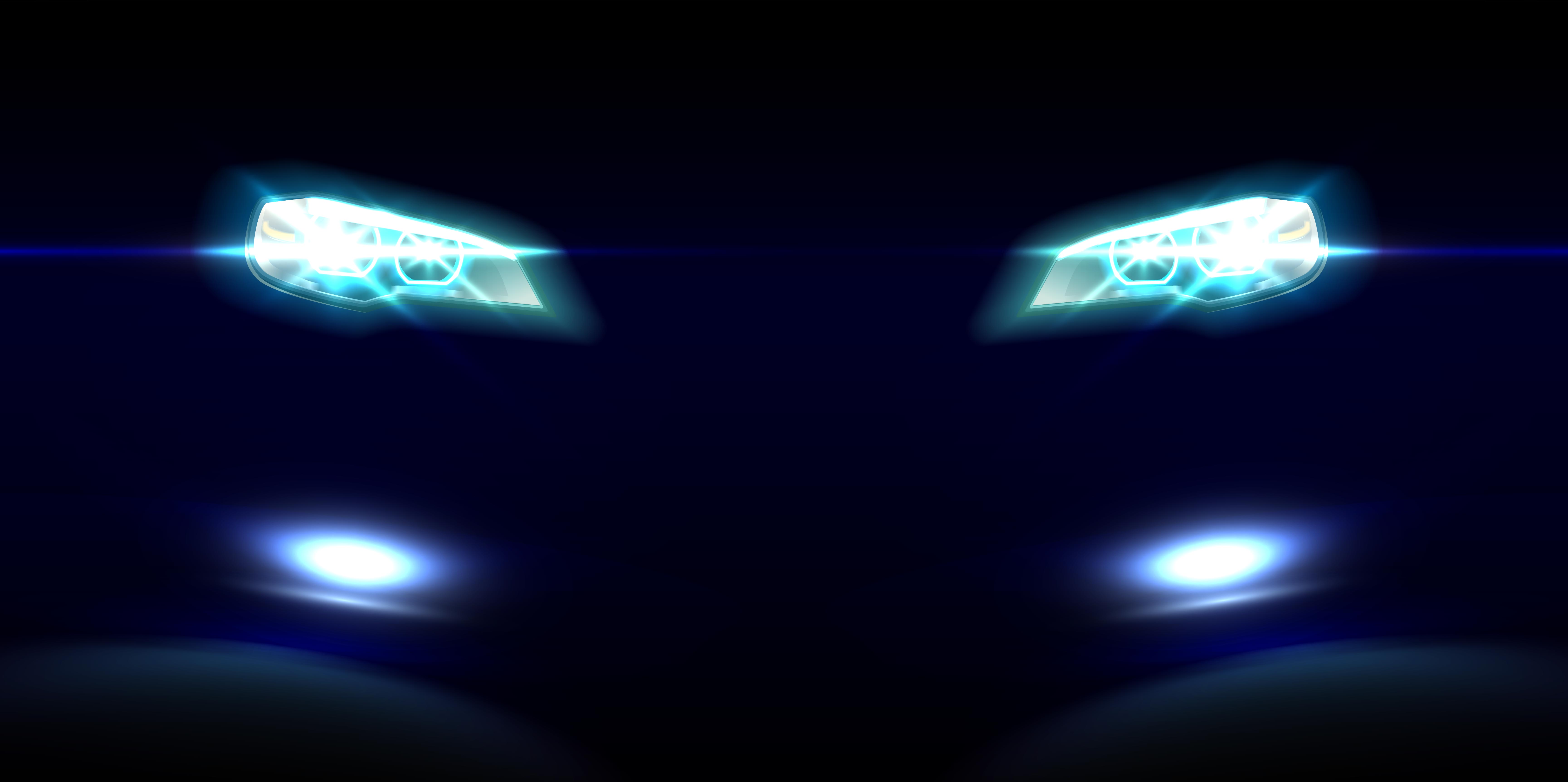 Its variants are equipped with essential safety features like ABS and airbags. It offers some modern comforts, such as power steering, even in the base variants. Its high resale value and Maruti's extensive service network also add to its attractiveness for budget-conscious buyers. We have also compared the Maruti Swift with Tata Tiago as budget-friendly cars.
Maruti Suzuki Swift Variants Shortlist in Rs 6-8 Lakh Range
Here are the Maruti Swift variants along with their prices:
| | |
| --- | --- |
| Variant | Price (INR) as on 20 July 2023 |
| VXI | ₹ 690,000 |
| VXI AGS | ₹ 745,000 |
| ZXI | ₹ 758,000 |
Maruti Suzuki Swift VXI
The Swift VXI is the cheapest in our selection, and offers an excellent balance of safety and comfort features, including ABS, airbags, and power steering, at a very competitive price. You can also read our comparison of the Maruti Swift with Hyundai Grand i10 Nios for families on a budget.
Maruti Suzuki Swift VXI AGS
While slightly more expensive than VXI, the Swift VXI AGS provides the added convenience of an AGS (Auto Gear Shift) transmission for smoother, more efficient city driving.
Maruti Suzuki Swift ZXI
The ZXIis the priciest variant but compensates with additional features such as an LCD touchscreen, body-colored bumpers, and larger alloy wheels, enhancing both convenience and aesthetic appeal. If you're a performance enthusiast, you can read how the Maruti Swift compares with Maruti Suzuki Baleno.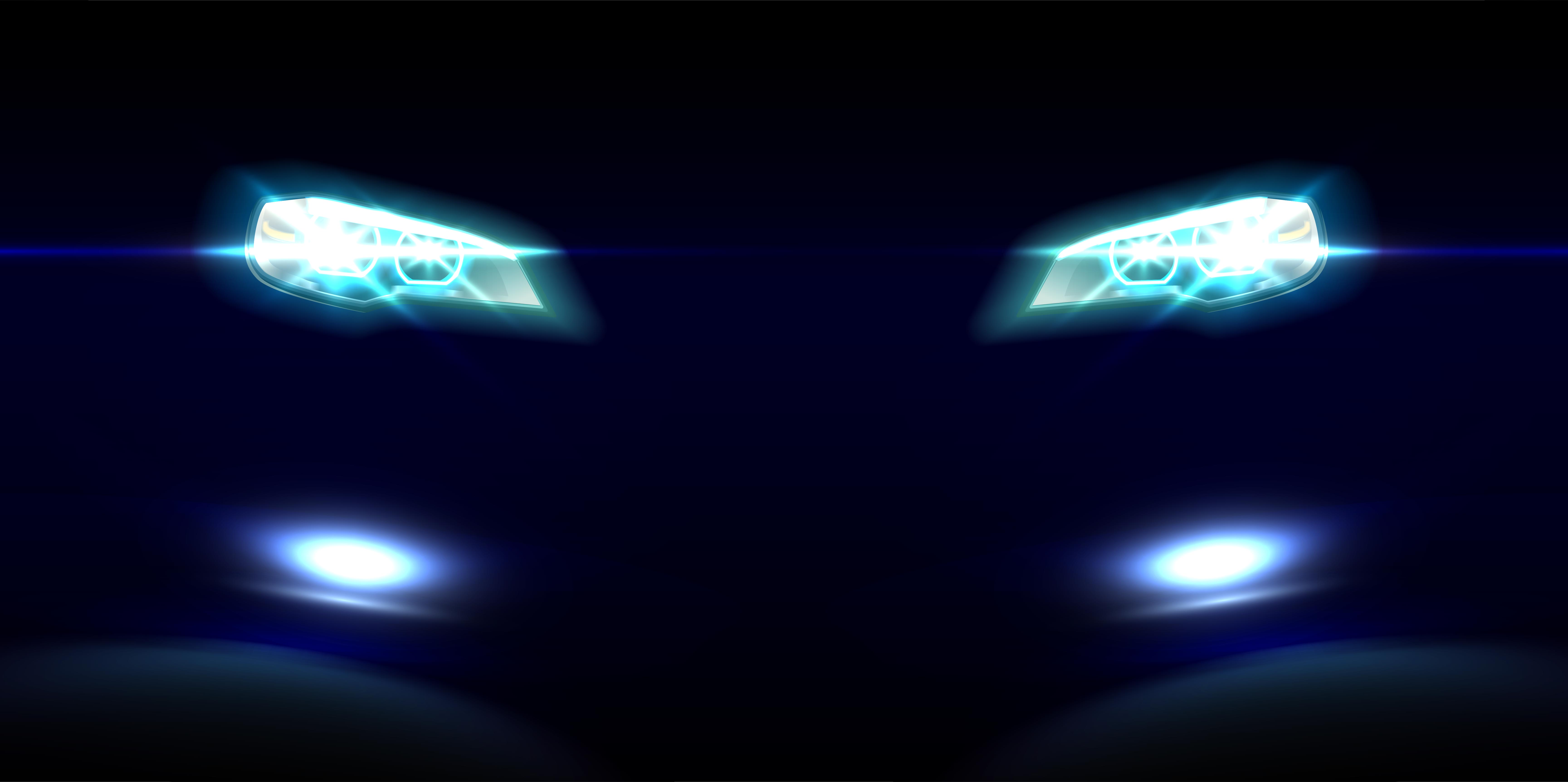 Our Top Pick for the Best Maruti Suzuki Swift variant for Budget-conscious buyers
The Maruti Suzuki Swift VXI is the best choice for budget-conscious buyers. It ticks all the crucial boxes – affordability, safety, and fuel efficiency. Despite its competitive price, it doesn't compromise on essential features.
It includes ABS, two airbags, and power steering, ensuring a safe and comfortable driving experience. Moreover, its commendable fuel efficiency means lower running costs over time. Hence, the Swift VXI provides an excellent balance between price and value; in our selection, it is the most affordable car in the hatchback segment.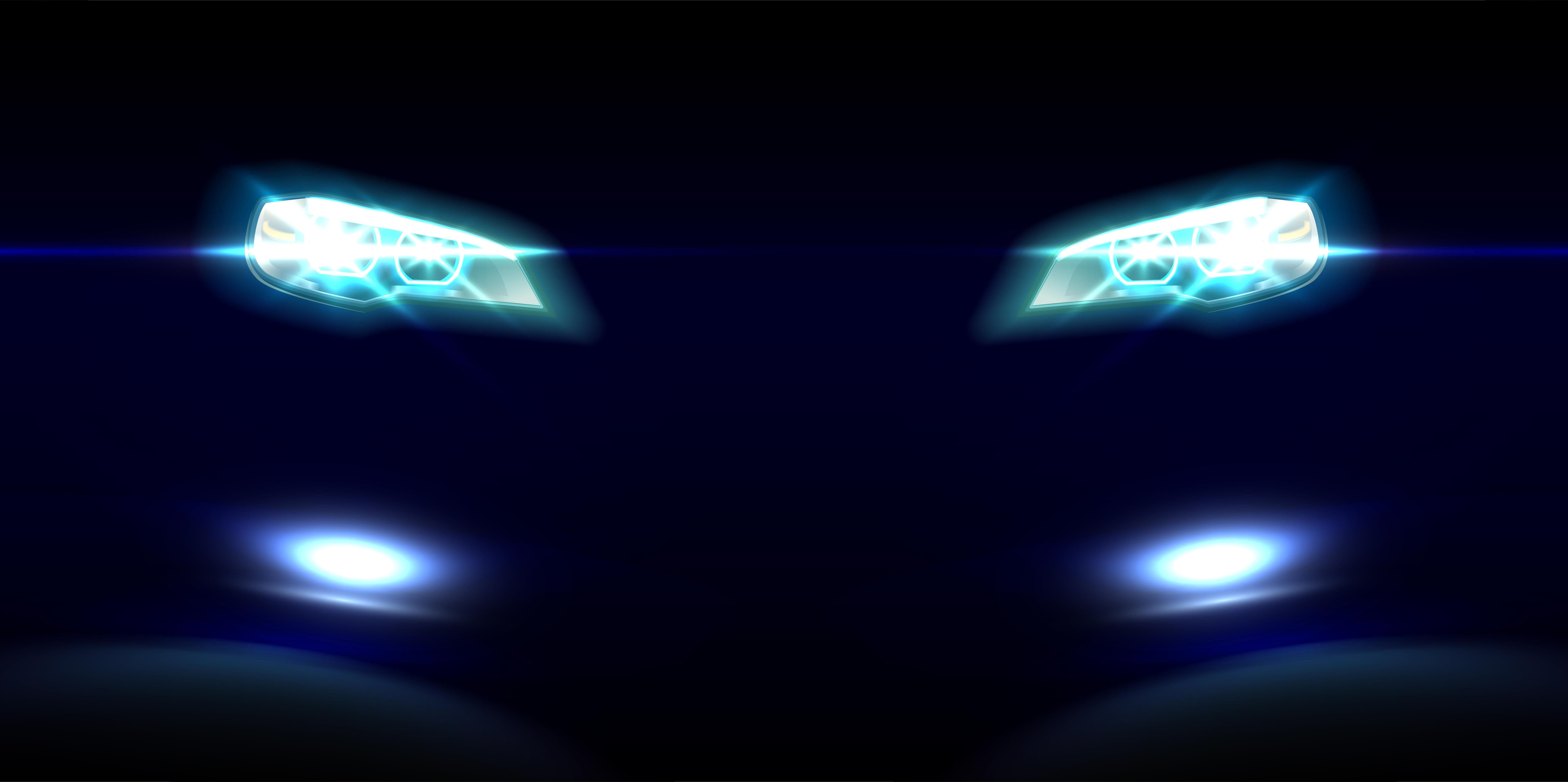 The Three Variants Ranked
The three choices in order of preference for budget-conscious buyers would be the Maruti Suzuki Swift VXI, Swift VXI AGS, and Swift ZXI. All three variants are cars that will fit within your budget, but they don't compromise on essential features.
| | | | |
| --- | --- | --- | --- |
| Attributes | VXI | VXI AGS | ZXI |
| ABS | Yes | Yes | Yes |
| Airbags (number) | 2 | 2 | 2 |
| City Mileage (kmpl) | 20 | 21 | 20 |
| Engine – Fuel type | Petrol | Petrol | Petrol |
| Power Steering | Yes | Yes | Yes |
| Wheel size | 14 | 14 | 15 |
| Wheel Type | Steel | Steel | Alloy |
How to Pick the Right Variant for You?
If you want the most affordable option, the Swift VXI is right for you. It is equipped with all necessary safety and convenience features, making it a perfect entry-point into the Swift range.
If you'd like the convenience of Auto Gear Shift, then the Swift VXI AGS will be ideal for you. Though slightly pricier, it offers the additional benefit of AGS transmission, an excellent feature for regular city commuters.
If you want a little luxury and are willing to spend extra, the Swift ZXI is the right variant for you. While being the most expensive among the three, it provides enhanced conveniences like an LCD touchscreen and a superior exterior appeal with its alloy wheels.
These three variants represent the range of options available to budget-conscious buyers, each offering a unique combination of price, performance, and features within the Swift lineup.
Let us know which one you liked the most in the comments. If you're interested in reading more such face-to-face comparisons of popular car variants, head over to our Buying Advice section.
Also read: Upcoming 2022 Maruti Suzuki Vitara Brezza rendered