What a Budget-conscious buyer looks for in a car
A budget-conscious buyer is primarily focused on affordability, both in terms of initial acquisition cost and ongoing running and maintenance costs. They prioritize essential aspects like safety, reliability, and fuel efficiency in their search for the best budget cars. While they appreciate comfort and convenience features, luxury add-ons are usually less of a concern. A good resale value is also a crucial consideration for them, making a strong case for well-established brands and popular models.
The Honda Amaze is a compact SUV known for its reasonable pricing and the brand's reputation. Moreover, it comes with a unique Any Time Warranty, which budget-conscious buyers will appreciate.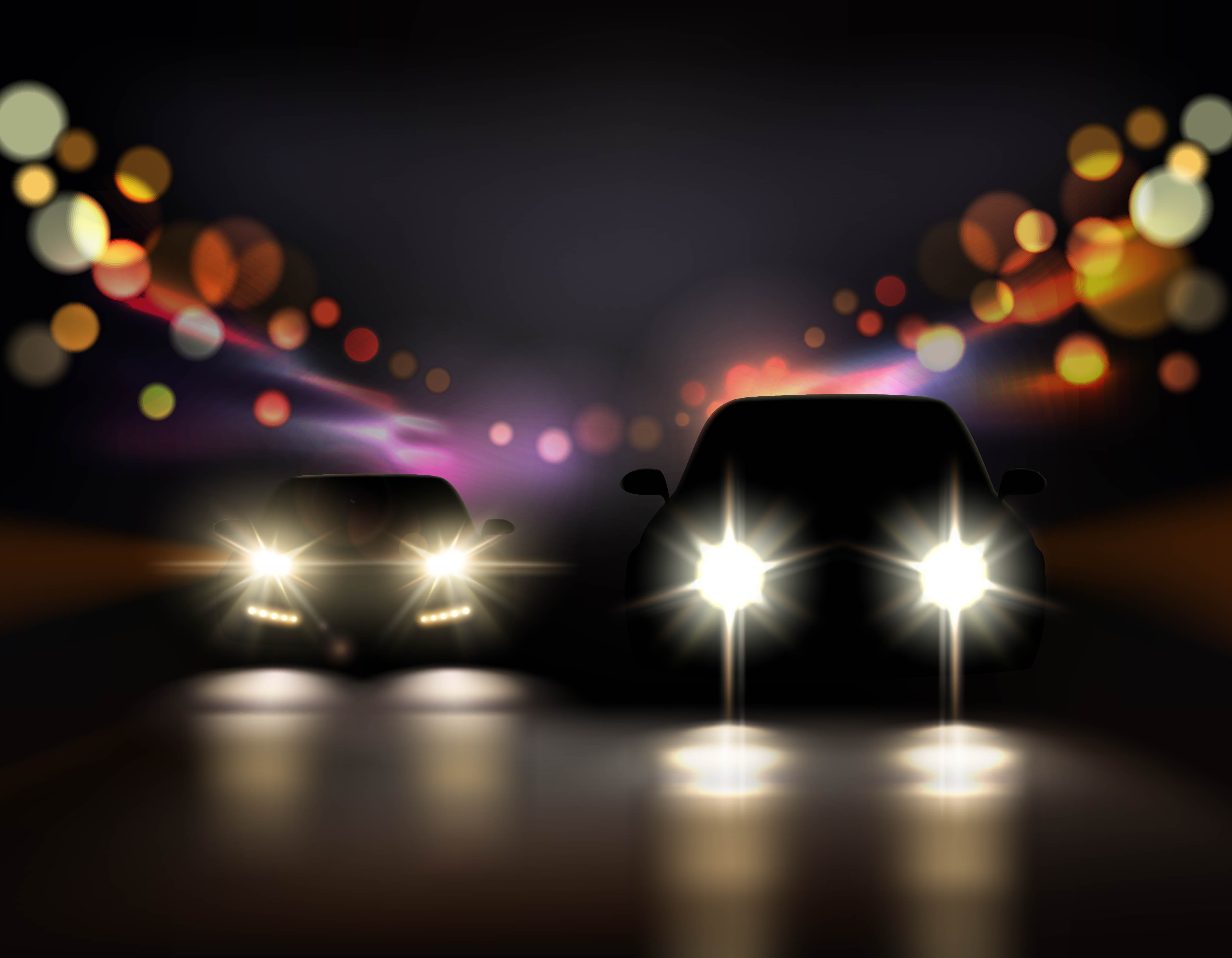 Why Honda Amaze is popular among Budget-conscious buyers
Honda Amaze stands out as a popular choice among budget-conscious buyers owing to its competitive pricing, commendable fuel efficiency, and Honda's reputation for reliability. It is an affordable car option in India, and offers essential safety features such as ABS and airbags even in its base variants.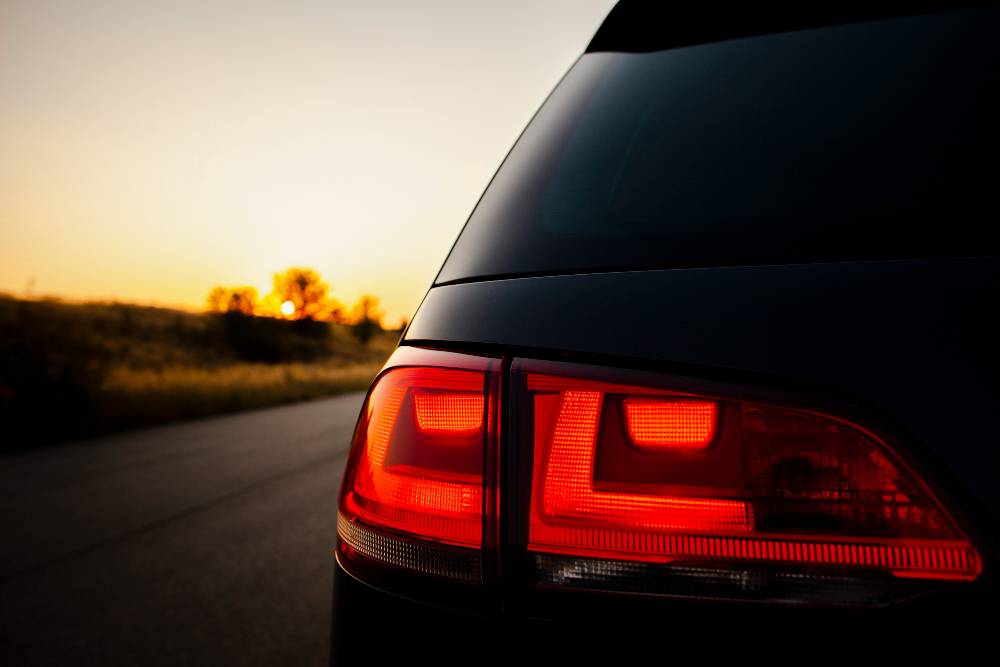 Furthermore, basic convenience features like power steering and windows, coupled with thoughtful additions like rear AC vents, enhance its value-for-money proposition. Honda's expansive service network and the model's strong resale value further reinforce its appeal to budget-conscious buyers. For this budget buyers' guide, we look at Amaze variants ranging from Rs 7 lakh to Rs 9 lakh.
Also read: 10 DC Design cars & how they look in the REAL world: Maruti Swift to Mahindra XUV500
Our variants shortlist for Honda Amaze in Rs 7-9 lakh range
The shortlisted Honda Amaze variants with their prices are:
| | |
| --- | --- |
| Variant | Price (Rs) |
| Honda Amaze S | 767,000 |
| Honda Amaze S CVT | 857,000 |
| Honda Amaze VX | 878,000 |
The Honda Amaze S is the most affordable variant, offering key safety features like ABS and airbags, along with power steering and windows, enhancing the driving and ownership experience.
The Honda Amaze S CVT provides the same features as the Amaze S but with a CVT (Continuously Variable Transmission) that makes city driving more comfortable and efficient, albeit at a higher price.
The Honda Amaze VX, although the most expensive, offers an LCD touchscreen, an additional feature that significantly enhances convenience and entertainment. Moreover, it also features alloy wheels and a larger wheel size for a more premium appeal.
Best Honda Amaze variant for Budget-conscious buyers
The Honda Amaze S emerges as the best variant for a budget-conscious buyer. While it is the most affordable car variant in the compact SUV segment in our selection, it doesn't compromise on crucial aspects like safety and convenience. Equipped with ABS, airbags, power steering, and power windows, it provides the essential comfort and safety features that a budget-conscious buyer seeks.
Furthermore, it offers competitive fuel efficiency that ensures economical ongoing running costs. Thus, the Amaze S provides an excellent balance between cost and value. This variant is significantly cheaper than the next in line, and will especially appeal to those on a tight budget.
The Three Variants Ranked
Honda Amaze S
Honda Amaze S CVT
Honda Amaze VX
| | | | |
| --- | --- | --- | --- |
| Attributes | S | S CVT | VX |
| ABS | Yes | Yes | Yes |
| Airbags (number) | 2 | 2 | 2 |
| City Mileage (kmpl) | 18.6 | 18.3 | 18.6 |
| Engine – Fuel type | Petrol | Petrol | Petrol |
| Power Steering | Yes | Yes | Yes |
| Power Windows – Front | Yes | Yes | Yes |
| Wheel size | 14 | 14 | 15 |
| Wheel Type | Steel | Steel | Alloy |
The Honda Amaze S is the most affordable with all the necessary safety and convenience features, along with good fuel efficiency, and its price does not break the bank. The Honda Amaze S CVT, at a slightly higher price, provides the comfort of CVT for those who frequently drive in city traffic. The Honda Amaze VX, though the most expensive, offers enhanced convenience with its LCD touchscreen and a more premium aesthetic appeal with alloy wheels.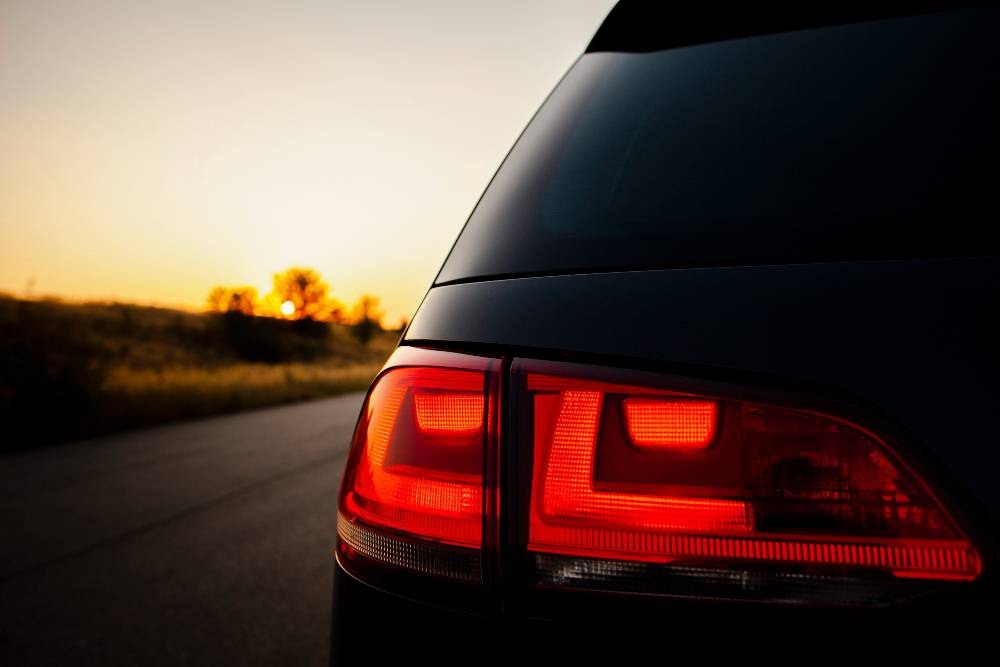 Therefore, these three variants will fit within your budget, and cater to a range of budget levels, providing cost-effective options with Honda Amaze's proven performance and reliability.
Also read: Upcoming 2022 Maruti Suzuki Vitara Brezza rendered