So, what are the best cars for senior citizens in India? Let's look at the hatchbacks, Renault Kwid and Maruti Suzuki WagonR, for the senior citizen car buyer.
In this article, we will share
What a senior citizen buyer looks for in a car

Renault KWID vs Maruti Suzuki WagonR – a comprehensive look at their variants, features, safety, and fuel efficiency

How to pick the right car for you
Also read: 10 DC Design cars & how they look in the REAL world: Maruti Swift to Mahindra XUV500
What a Senior Citizen Car Buyer Looks for in a Car
Here's what a senior citizen buyer should look for in a car:
Ease of driving – the car should be easy to drive

Comfort – the car should have good comfort and offer convenience features

Safety – the car should have essential safety features, and good safety rating

Fuel efficiency – the car should not guzzle fuel
For senior citizens, buying a car is about comfort, safety, and easy maneuverability. They prefer vehicles with automatic transmission to avoid the hassle of gear changes. 
Elevated seating for better visibility, simple tech interfaces, especially with voice command or Bluetooth connectivity, become paramount in cars with senior-friendly features. In addition, safety features such as ABS, crash warning, and parking assistance are often non-negotiable. 
Fuel efficiency is appreciated for economical reasons, and features promoting ease of ingress and egress are bonuses.
Why Renault KWID and Maruti Suzuki WagonR are Popular
Both Renault KWID and Maruti Suzuki WagonR have carved a niche in the Indian market, especially among senior citizens. 
The WagonR, often touted as the "tall boy", offers elevated seating, ensuring better road visibility and easy ingress and egress – two key aspects for older individuals. Its simple design, devoid of overly complicated tech, makes it user-friendly for seniors.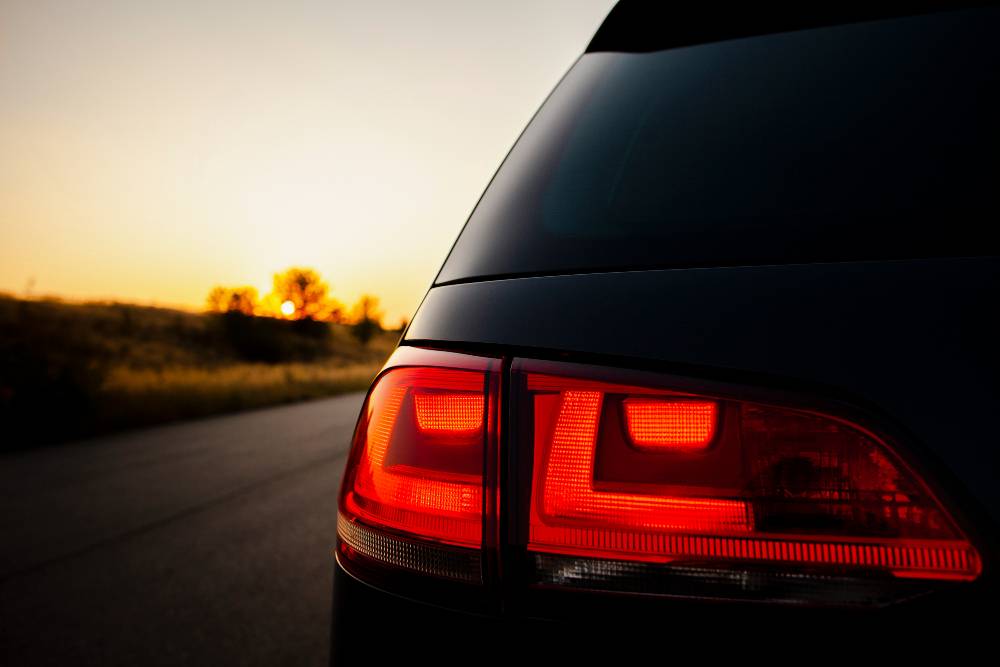 Renault KWID, on the other hand, offers a blend of modernity with its touchscreens, coupled with features tailored for senior comfort like parking assistance. Both cars offer automatic variants, reducing the driving strain.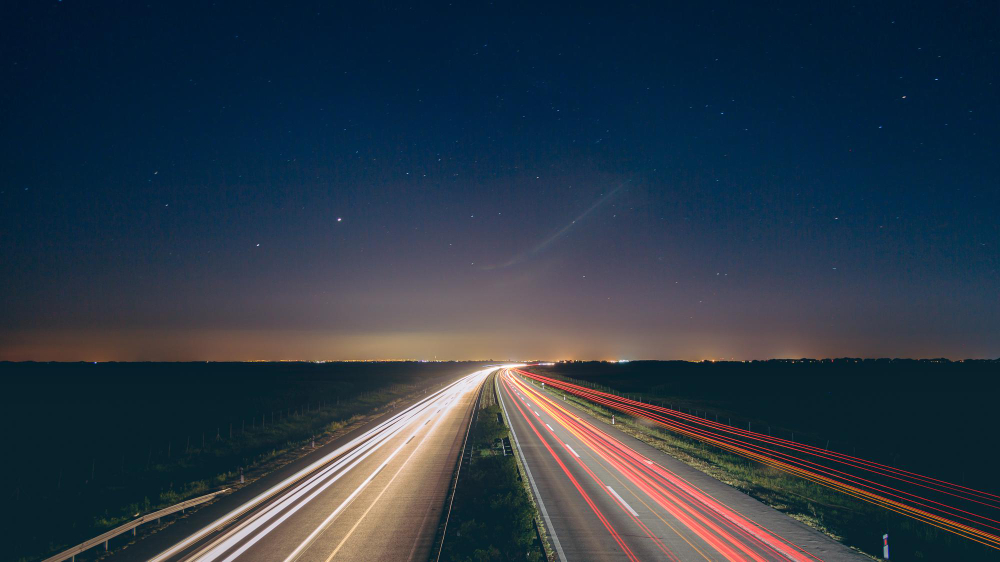 Their compact sizes make them perfect for city rides, offering easy maneuverability, and their economical price points don't hurt either. Their fuel efficiency ensures that senior citizens don't have to frequently visit petrol pumps. 
In all, they are comfortable cars for elderly drivers in India.
Renault KWID and Maruti Suzuki WagonR Automatic Variants Shortlist in Rs 6-8 Lakh Range
For Maruti Suzuki WagonR, we have:
| | |
| --- | --- |
| Variant | Price (INR) as on 25 August 2023 |
| VXI AT | ₹654,000 |
| ZXI AT | ₹683,000 |
| ZXI Plus AT | ₹730,000 |
For Renault Kwid, we have:
| | |
| --- | --- |
| Variant | Price (INR) as on 25 August 2023 |
| 1.0 RXT AMT | ₹612,000 |
| CLIMBER AMT | ₹633,000 |
Maruti Suzuki WagonR VXI AT
This variant offers basic amenities like Bluetooth connectivity, power windows, and ABS. The AMT transmission ensures ease of driving, and the supportive seat comfort is an added plus. Although it lacks advanced features like touchscreen navigation, its essentials make it a solid choice for seniors.
Maruti Suzuki WagonR ZXI Plus AT
An upgrade from the VXI AT, this variant includes a 7-inch LCD touchscreen. However, the price difference might not justify the additional features for everyone. If you're a safety-conscious buyer, you can read how the WagonR compares with Tata Tiago.
Renault KWID 1.0 RXT AMT
A competitively priced variant, it boasts of a lane-keeping assist – a significant safety feature. The 8-inch LCD touchscreen and rear parking camera give it an edge in the tech department. If you're a tech-savvy gadget lover, you can read our comparison of the KWID with Maruti Suzuki S-Presso.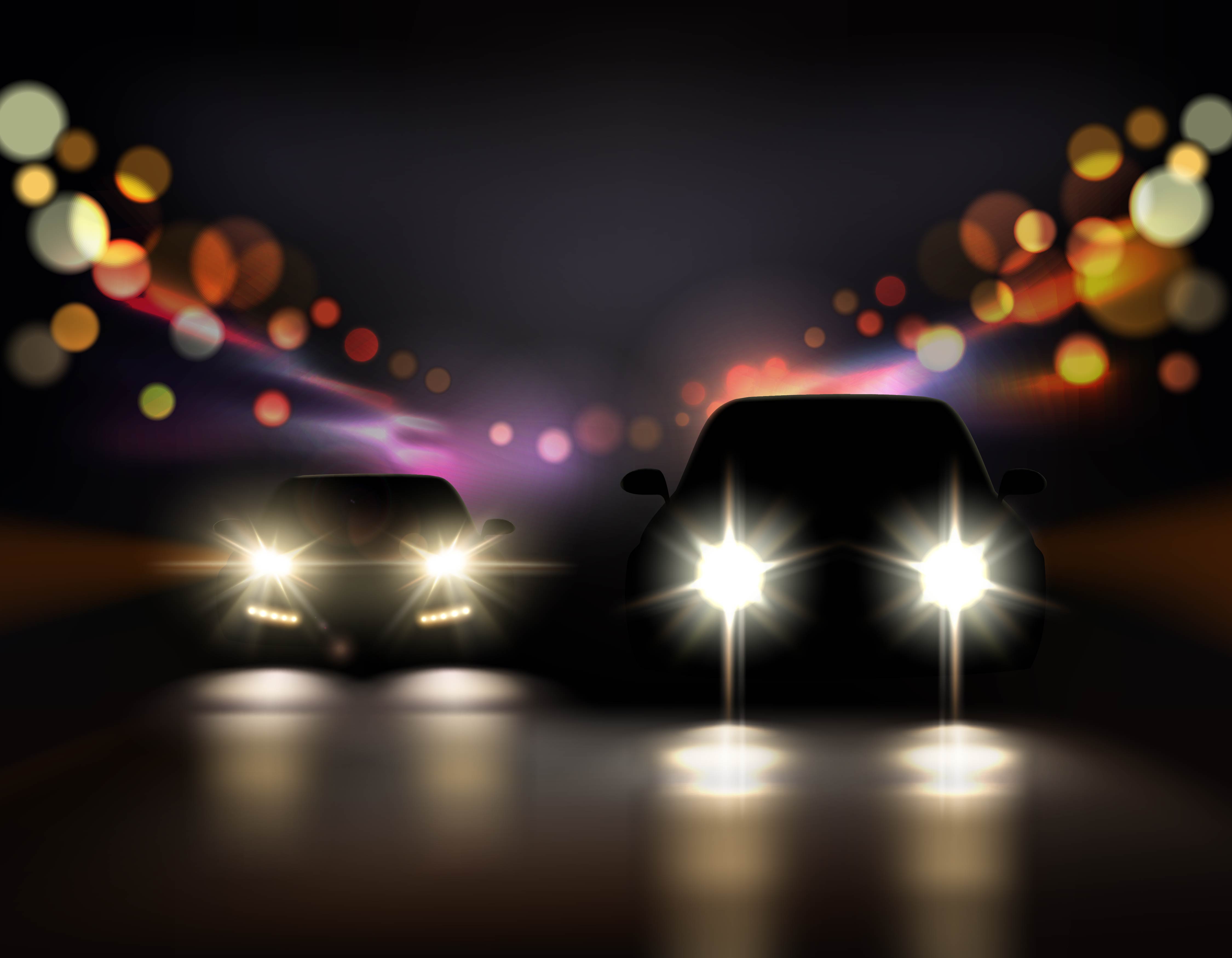 Renault KWID CLIMBER AMT
Much like the 1.0 RXT, but with added flair in design. The features remain almost the same, making it more about aesthetic preference. You can also check out how the KWID compares with Maruti Suzuki WagonR for budget-conscious buyers.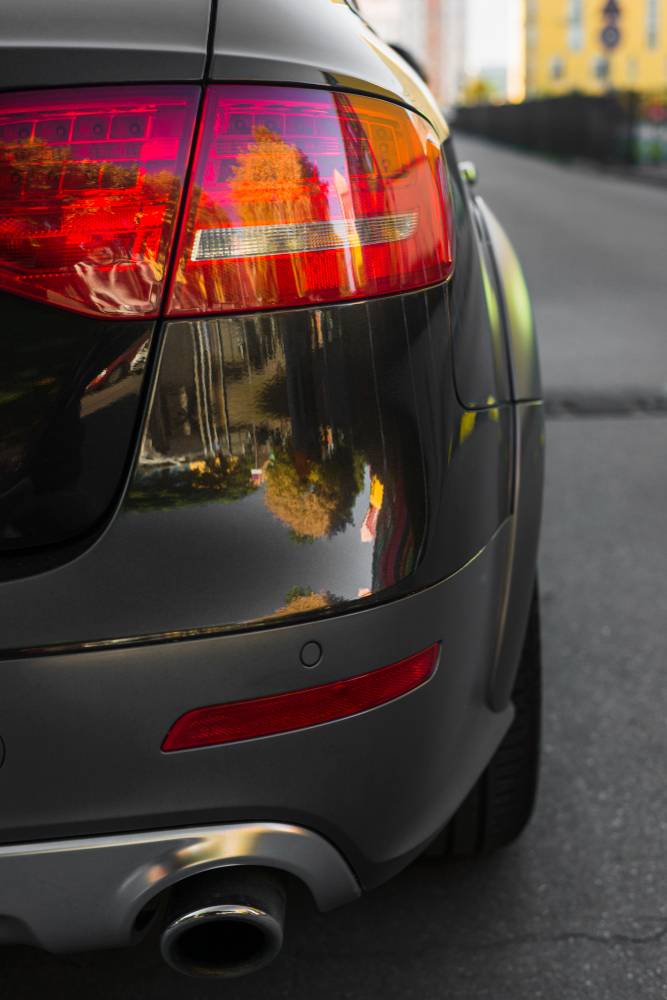 Our Pick for the Best Variant Among Renault KWID and Maruti Suzuki WagonR for Senior Citizen Car Buyers
The Renault KWID 1.0 RXT AMT stands out as the best variant for senior citizen car buyers. Priced economically at ₹612,000, it offers a perfect blend of safety, convenience, and tech features. 
The lane-keeping assist is a significant addition, ensuring enhanced road safety. The 8-inch LCD touchscreen is user-friendly and offers easy navigation. The presence of a rear parking camera provides added confidence during reverse parking. 
Its automatic transmission ensures hassle-free driving, ideal for seniors. While Maruti Suzuki WagonR variants are close competitors, the KWID 1.0 RXT AMT's modern features, combined with its price point, make it the top choice as a car for older people.
The Top 3 Choices
Renault KWID 1.0 RXT AMT
Maruti Suzuki WagonR VXI AT
Maruti Suzuki WagonR ZXI Plus AT
| | | | |
| --- | --- | --- | --- |
| Attribute | KWID 1.0 RXT AMT | WagonR VXI AT | WagonR ZXI Plus AT |
| ABS | Yes | Yes | Yes |
| Bluetooth Connectivity | Yes | Yes | Yes |
| Crash Warning | Yes | No | No |
| DRLs | Yes | No | No |
| Lane Keeping Assist | Yes | No | No |
| Touchscreen Navigation | Yes | No | Yes |
How to Pick the Right Car for You
Taking the top spot is the

KWID 1.0 RXT AMT

. Beyond its competitive price point, this variant offers a comprehensive suite of features, ensuring maximum convenience and safety. 

The

WagonR VXI AT

variant clinches the second spot primarily because of its brand's reputation and the car's popularity among Indian families. 

Slightly pricier than the WagonR VXI AT, the

WagonR ZXI Plus AT

brings additional features to the table. The inclusion of a 7-inch LCD touchscreen provides a tech upgrade. Though its features closely mirror the VXI AT, the design tweaks provide added value.
In a nutshell, these three variants were chosen for their balance of safety, technological advancements, and driving ease, all tailored to suit the unique needs of senior citizens.
If you're interested in reading more such face-to-face comparisons of popular car variants, head over to our Buying Advice section.
Also read: Upcoming 2022 Maruti Suzuki Vitara Brezza rendered