As a family man, you consider only the best family cars in India when deciding on which one to buy. Today, let's look at the MPV Renault Triber and the compact sedan Honda Amaze, and find out what makes them family-friendly car models in India.
In this article, we will share
What family-focused buyers look for in a car

Renault Triber vs Honda Amaze – a detailed analysis of its features, space, and safety

How to pick the right car for you
Also read: 10 DC Design cars & how they look in the REAL world: Maruti Swift to Mahindra XUV500
What a Family-focused car buyer looks for in a car
Here's what a family-focused buyer should look for in car:
Safety – A car must have essential safety features, and a good safety rating

Space and comfort – The car must have ample space to accommodate all family members, and must include convenience features like rear AC vents

Ride and handling – The car's ride and handling need to be good
Family-focused car buyers prioritize safety, space, and convenience. They seek vehicles with a robust safety suite including features like ABS, airbags, and good stability. Ample legroom and boot capacity are crucial for comfortable family trips. 
Added conveniences like rear AC vents, parking sensors, and power windows can make journeys smoother. Moreover, the car's ability to handle different terrains, with minimal vibration and harshness, ensures a pleasant ride for the entire family.
Why Honda Amaze and Renault Triber are Popular
Both Honda Amaze and Renault Triber have made a significant impact on the Indian car market, particularly among family-focused buyers. 
The Amaze boasts of a spacious cabin, offering ample legroom and shoulder space, making it ideal for family outings. Its stability, even at high speeds, coupled with essential safety features, has been well-appreciated. 
The Triber, on the other hand, stands out with its versatile seating configurations, allowing for both passenger and luggage flexibility. And being an MPV, its boot capacity can always be increased by folding down the last row, making it a good choice for those with large families. (The numbers in the table below are with all its seven seats up.)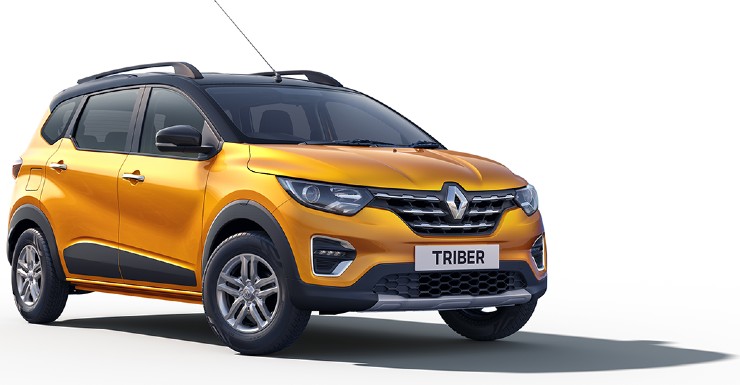 Its high ground clearance is apt for Indian roads, ensuring a comfortable ride even on bumpy terrains. Furthermore, the inclusion of safety features, even in base models, is a testament to Renault's focus on ensuring family safety. 
Both cars deliver a combination of safety, space, and convenience at competitive pricing, making them favorites among family-oriented buyers.
Honda Amaze and Renault Triber Variants Shortlist in Rs 6-8 Lakh Range
For Honda Amaze, we have:
| | |
| --- | --- |
| Variant | Price (INR) as on 4 September 2023 |
| E | ₹699,000 |
| S | ₹767,000 |
For Renault Triber, we have:
| | |
| --- | --- |
| Variant | Price (INR) as on 4 September 2023 |
| RXE | ₹633,000 |
| RXL | ₹705,000 |
| RXT | ₹761,000 |
Honda Amaze E
Priced reasonably at ₹699,000, this variant offers core safety features like ABS and 2 airbags. The boot capacity is decent at 420 liters, accommodating family luggage for weekend getaways. 
It also comes with essential conveniences like power windows and rear AC vents, ensuring a comfortable journey. If you're looking for the most value for money cars, you can check out our comparison of the Amaze with Hyundai Aura and Maruti Suzuki Dzire.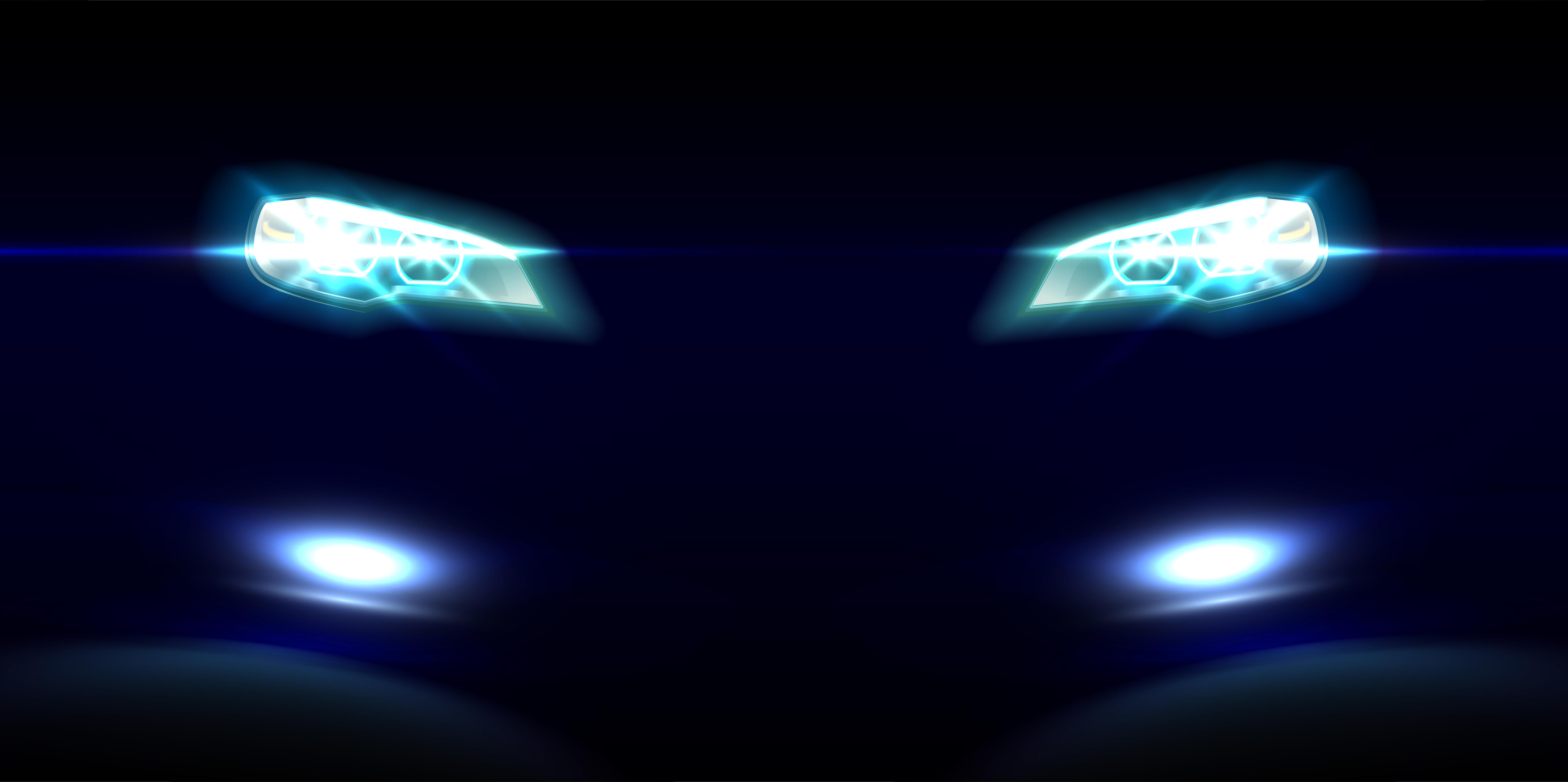 Honda Amaze S
A slight upgrade from the E variant, the Amaze S, priced at ₹767,000, brings in OEM audio system enhancing entertainment options for the family. We have also compared the Amaze with Renault Kiger and Maruti Suzuki Baleno for tech-savvy gadget lovers on a budget.
Renault Triber RXE
The base variant of Triber priced at ₹633,000 offers a great value proposition. It boasts a high ground clearance of 182mm, perfect for Indian road conditions, and a commendable legroom ensuring comfort for the passengers.
Renault Triber RXL
With a price tag of ₹705,000, the RXL offers added features like an OEM audio system, enhancing the overall driving experience.
Renault Triber RXT
Priced at ₹761,000, this variant stands out with a touchscreen of 8 inches and rear AC vents, ensuring maximum comfort for all passengers. You can also read our comparison of the Triber with Maruti Suzuki Ciaz for family-focused buyers.
Our Pick for the Best variant among Honda Amaze and Renault Triber for Family-focused car buyers
The Renault Triber RXT emerges as the top choice for family-focused buyers. Its price of ₹761,000 offers excellent value given its myriad of features. The car's versatility, with its spacious interiors and significant legroom, ensures comfort during long family trips. 
The added touchscreen navigation facilitates hassle-free journeys. Moreover, the rear AC vents provide uniform cooling, enhancing comfort for passengers seated at the back. 
The Triber's elevated ground clearance ensures a smooth ride even on challenging terrains, resonating well with the varied Indian roads. Combined with its standard safety features, the RXT variant proves to be the right car for a family man.
The Top 3 choices
Renault Triber RXT
Honda Amaze S
Renault Triber RXL
| | | | |
| --- | --- | --- | --- |
| Attributes | Renault Triber RXT | Honda Amaze S | Renault Triber RXL |
| ABS | Yes | Yes | Yes |
| Airbags (number) | 2 | 2 | 2 |
| Boot capacity (liters) | 84 | 420 | 84 |
| Ground clearance (mm) | 182 | 170 | 182 |
| Rear AC vents | Yes | Yes | Yes |
| Rear Parking Sensors | Yes | Yes | Yes |
| Power Windows – Front & Back | Yes | Yes | Yes |
How to Pick the Right Car for You
The

Renault Triber RXT

stands out with its advanced features at a competitive price point, making it ideal for families. 

The

Honda Amaze S

, with its sizable boot space, is perfect for family vacations, ensuring all luggage fits comfortably. 

Lastly, the

Renault Triber RXL

offers a blend of essential features at an attractive price, delivering value for money. 
All three variants offer a comprehensive suite of family-friendly attributes, showcasing their suitability for family-focused buyers.
If you're interested in reading more such face-to-face comparisons of popular car variants, head over to our Buying Advice section.
Also read: Upcoming 2022 Maruti Suzuki Vitara Brezza rendered