What a First-time car buyer looks for in a car
Segment: Entry-level hatchback
First-time car buyers are more likely to prioritize affordability, reliability, and ease of use. They look for a car that is not only fuel-efficient, but also has low maintenance costs, and provides essential safety features. Compact size for easy maneuverability, especially in city conditions, and an automatic transmission for ease of driving are also desirable. Additionally, first-time buyers appreciate user-friendly technology and convenience features that enhance the driving experience.
Also read: 2022 Maruti Suzuki Alto 800 spied ahead of launch (Video)
Why Maruti Alto K10 is popular among First-time car buyers
Maruti Alto K10 has long been a favorite among first-time car buyers in India. It offers a winning combination of affordability, fuel efficiency, and reliability – crucial factors for new drivers. Its compact size is perfect for city driving, and the model's low maintenance cost is a major plus point.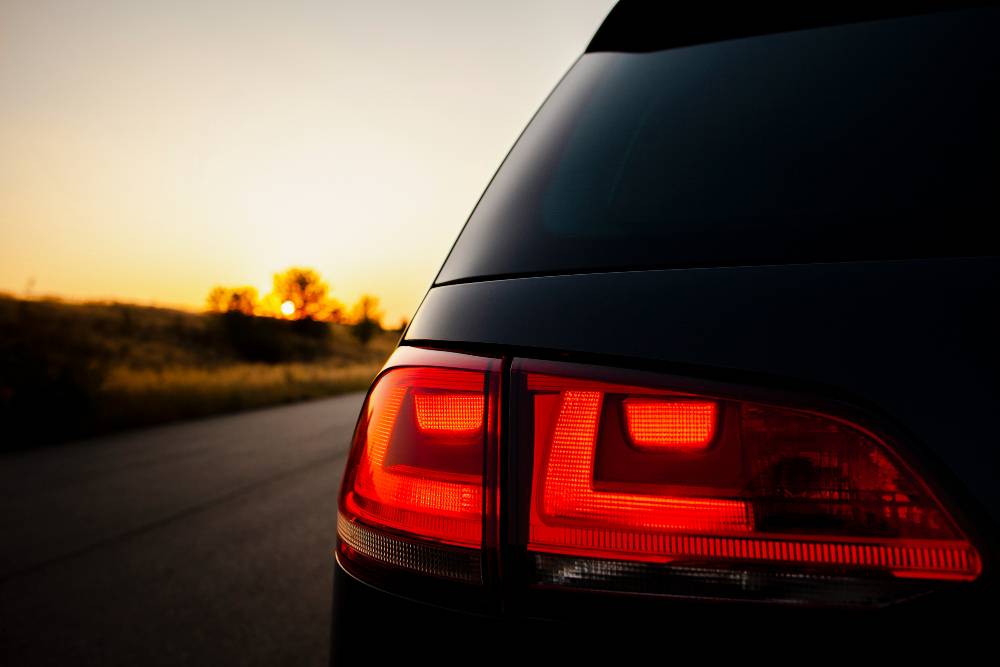 The Alto K10 is equipped with essential safety features like ABS and crash warning system, providing a safer driving experience. The availability of automatic transmission in some variants makes it easier for new drivers. Overall, the Maruti Alto K10 provides great value for money, making it an excellent choice for first-time car buyers.
Our variants shortlist for Maruti Alto K10
Variants and Price Details
| | |
| --- | --- |
| Variant | Price (INR) |
| Maruti Suzuki Alto K10 LXi | 4,83,000 |
| Maruti Suzuki Alto K10 VXi | 5,06,000 |
| Maruti Suzuki Alto K10 VXi Plus | 5,35,000 |
| Maruti Suzuki Alto K10 VXi AT | 5,61,000 |
| Maruti Suzuki Alto K10 VXi Plus AT | 5,90,000 |
| Maruti Suzuki Alto K10 VXi S-CNG | 5,96,000 |
You might also like: The Most Value for Money Alto K10 Variant
Best Maruti Alto K10 variant for First-time car buyer
Considering all aspects, the Maruti Suzuki Alto K10 VXi Plus emerges as the best variant for first-time car buyers. This variant offers a host of features that are suitable for new drivers, including ABS, crash warning, and power steering. Although all variants offer these safety features, the VXi Plus stands out with the addition of steering mounted controls and a touchscreen display – useful features that enhance convenience and driver experience. Moreover, it's competitively priced, providing a balance of value and features that will appeal to first-time buyers.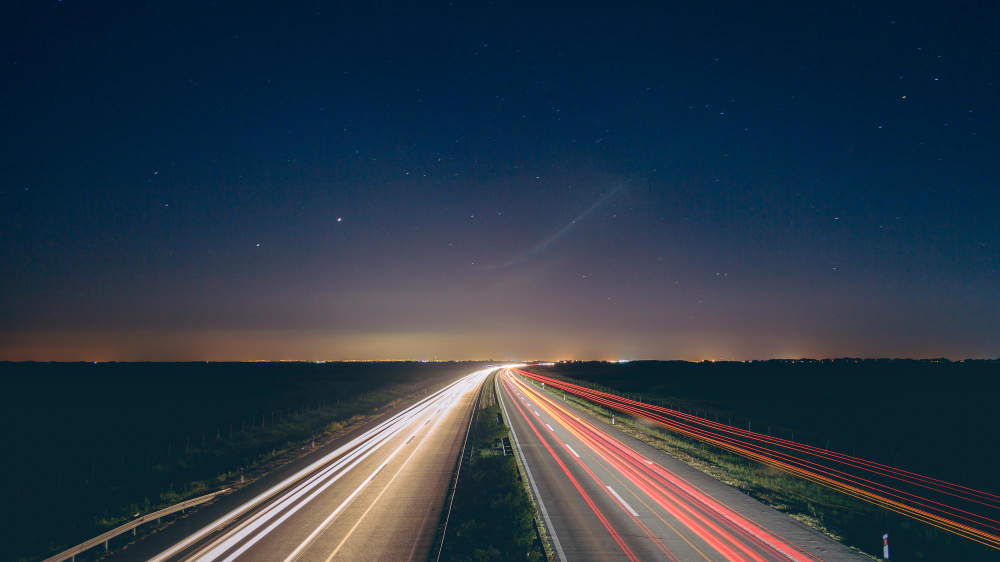 The Top 3 choices
The top three choices for a first-time car buyer among the Maruti Alto K10 variants would be the VXi Plus, VXi, and VXi AT.
Attributes Comparison
| | | | |
| --- | --- | --- | --- |
| Attributes | VXi Plus | VXi | VXi AT |
| ABS | Yes | Yes | Yes |
| Crash Warning | Yes | Yes | Yes |
| Fuel Efficiency (kmpl) | 24.39 | 24.39 | 24.39 |
| Power Steering | Yes | Yes | Yes |
| Power Windows – Front | Yes | Yes | Yes |
| Steering Mounted Controls | Yes | No | No |
| Touchscreen Display | Yes | No | No |
The VXi Plus, as mentioned earlier, offers the best balance between affordability and features. The VXi variant is also a good choice as it provides essential safety and convenience features at a lower cost, making it a viable option for budget-conscious buyers. The VXi AT, on the other hand, offers the ease of an automatic transmission, which can be a significant advantage for new drivers who may find manual transmission daunting.
In summary, these three Maruti Alto K10 variants offer the essential attributes a first-time buyer would look for – safety, fuel efficiency, and convenience. Their competitive pricing and Maruti's reputation for reliability further enhance their attractiveness for first-time car buyers.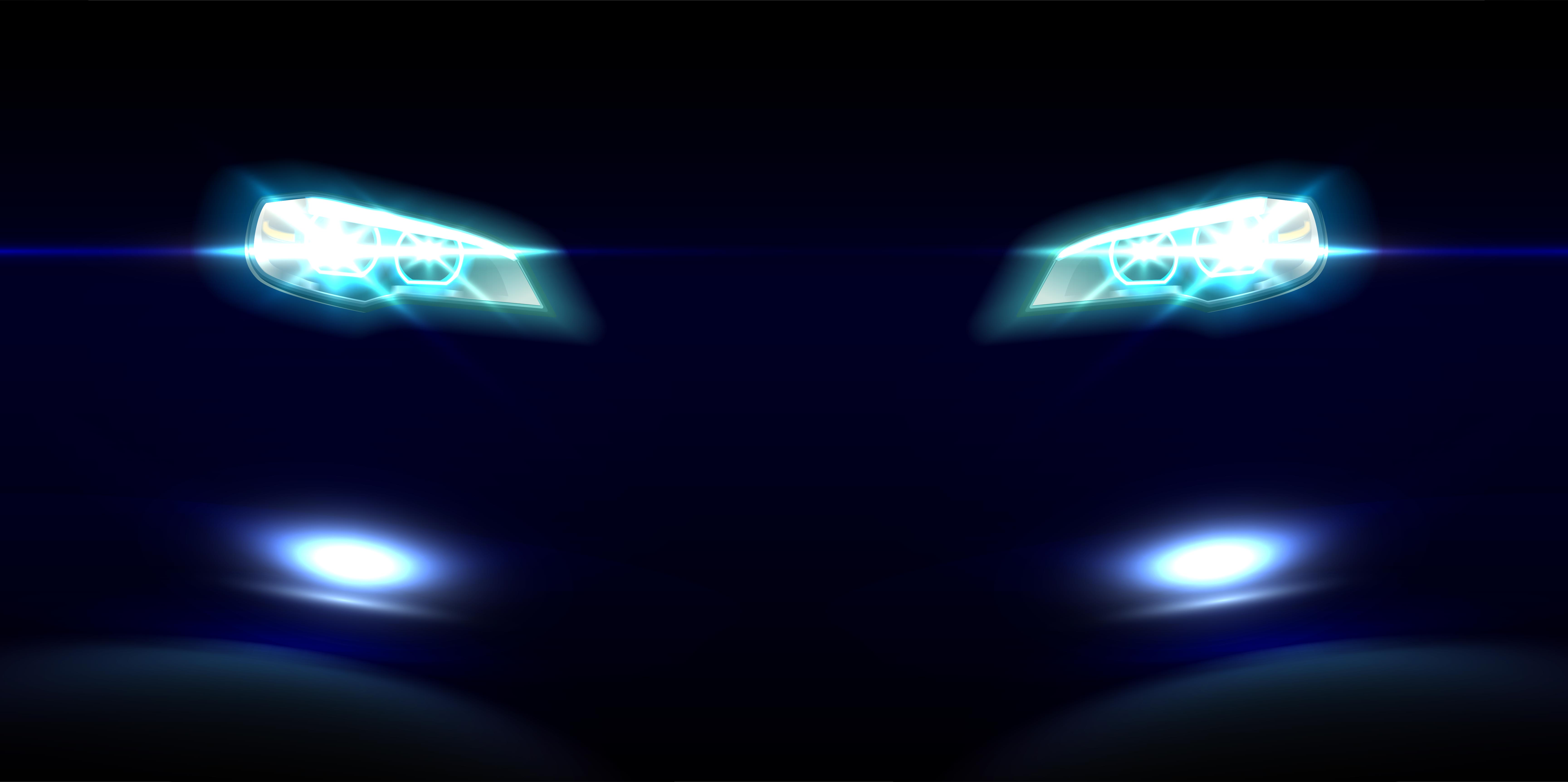 All three variants are equipped with ABS and crash warning systems, ensuring safety. Fuel efficiency is consistent across the board, promising economical running costs. Power steering and front power windows add to the convenience. The VXi Plus and VXi AT take it up a notch with additional features such as steering mounted controls and a touchscreen display in the case of VXi Plus, and the ease of automatic transmission in the VXi AT. The selection, thus, hinges on the buyer's specific needs and budget constraints.
Also read: Tata Nano modified into a vintage car