You love your family, and will consider only the best family cars in India when deciding on which one to buy. Today, let's look at Tata Tigor, and find out what makes this compact sedan a worthy family car.
In this guide, we will share
What family-focused buyers look for in a car
Tata Tigor – a detailed analysis of the car's features, space, and safety
How to pick the right car for you
The Tata Tigor is a well-priced car for what it has to offer, and has a well-designed cabin. Its boot capacity is among the best in its segment, something a family buyer will appreciate. It is, in fact, a family-friendly car model in India.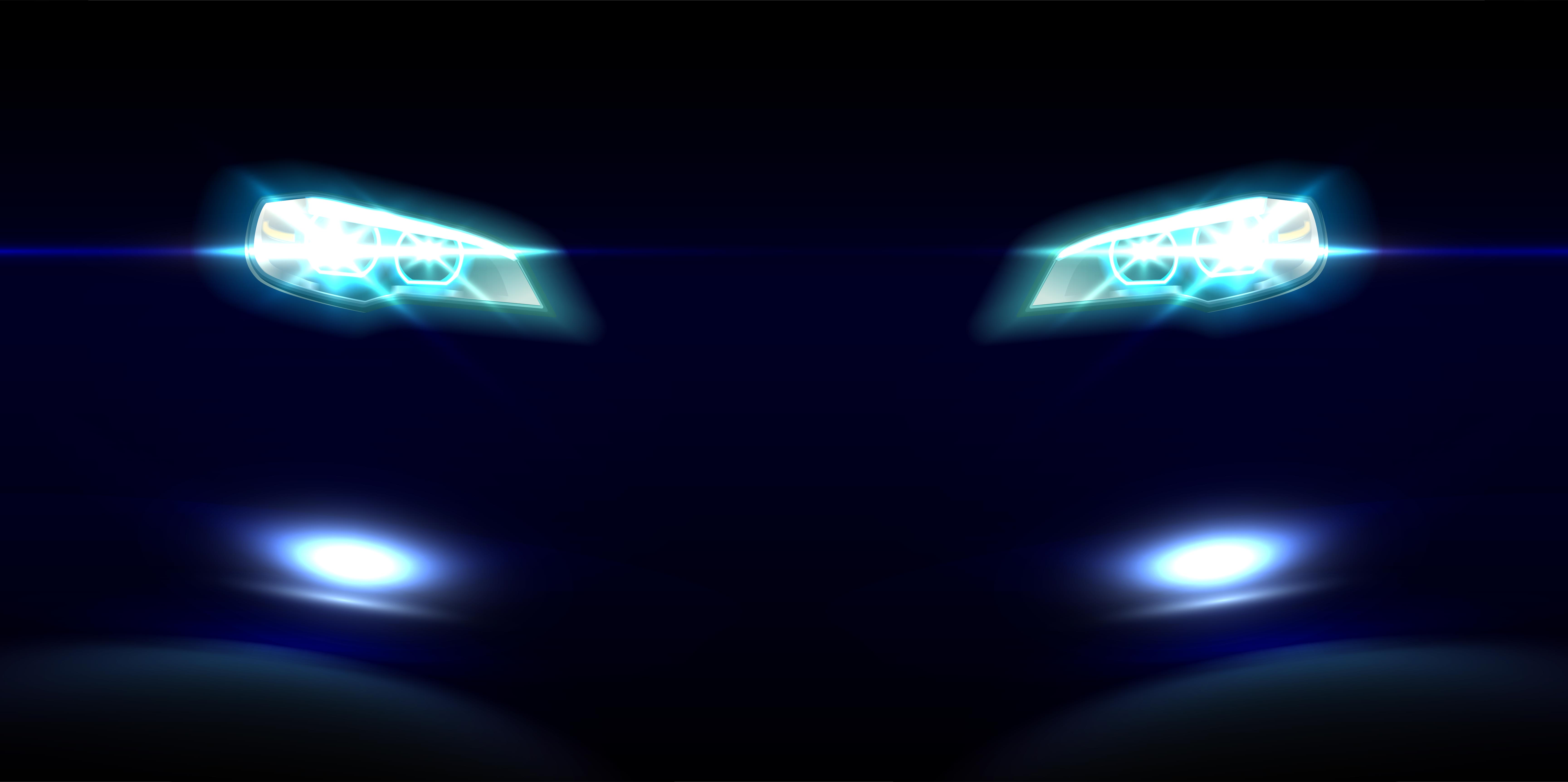 What a Family-focused car buyer looks for in a car
Here's what a family-focused buyer should look for in car:
Safety – A car must have essential safety features, and a good safety rating
Space and comfort – The car must have ample space to accommodate all family members, and must include comfort features like rear AC vents
Ride and handling – The car's ride and handling need to be good
A family-focused car buyer prioritizes safety, space, and value for money. Key aspects in top family cars include the presence of safety features such as ABS and airbags, spacious interiors that provide good legroom and boot capacity for family travels, and well-designed ergonomics for comfortable long drives.
They also value conveniences like rear parking sensors, power steering, and added functionalities like power windows.
Also read: 10 DC Design cars & how they look in the REAL world: Maruti Swift to Mahindra XUV500
Why Tata Tigor is Popular
Tata Tigor stands out in the compact sedan segment with its impressive blend of stylish design, spacious interiors, and modern features. It provides ample boot capacity, a significant consideration for family buyers.
The safety ratings and the presence of key safety features, like ABS and dual airbags, give a sense of assurance to the family-focused buyers.
Moreover, the wide range of variants offered at different price points makes it an attractive proposition for varied budget brackets, ensuring excellent value for money for the family man.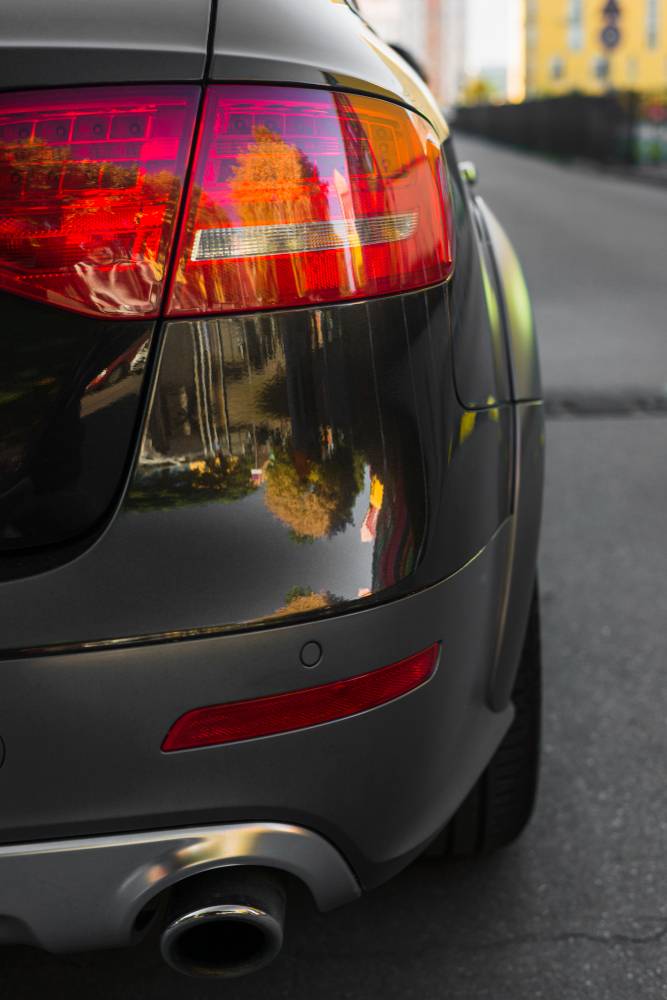 Tata Tigor Variants Shortlist in Rs 6-8 Lakh Range
| | |
| --- | --- |
| Variant | Price (INR) as on 28 July 2023 |
| XM | ₹ 6,70,000 |
| XZ | ₹ 7,15,000 |
| XMA AMT | ₹ 7,30,000 |
| XZ Plus | ₹ 7,80,000 |
| XZ Plus Leatherette Pack | ₹ 8,00,000 |
Tata Tigor XM
As the entry-level variant, XM includes basic safety features like ABS and dual airbags, making it a reasonable starting point for families. However, its lack of certain conveniences and features could limit its appeal for some family-focused buyers. If you're a first-time car buyer, you can check out our comparison of the Tigor with Hyundai Aura.
Tata Tigor XZ
XZ adds some useful features like a glove box cooling, enhancing comfort during long trips. This variant, therefore, may appeal more to family-focused buyers, particularly for its improved functionality at a slightly higher price point.
Tata Tigor XMA AMT
The XMA AMT variant provides the advantage of automated transmission, offering convenience for city driving. However, it lacks additional features beyond those found in the XZ variant.
Tata Tigor XZ Plus
This variant features a high-end audio system from Harman, and touchscreen navigation, providing entertainment and convenience. These added features, along with rear parking camera, make it an appealing choice for family-oriented buyers.
Tata Tigor XZ Plus Leatherette Pack
The top-end variant adds a touch of luxury with a leatherette pack. While offering similar features as the XZ Plus, this variant is suited for families seeking an extra premium feel.
Our Pick for the Best Tata Tigor variant for Family-focused car buyers
The Tata Tigor XZ Plus stands out as the best variant for a family-focused car buyer. This variant not only incorporates essential safety measures, but it also introduces added conveniences like a rear parking camera and touchscreen navigation.
The superior Harman audio system enhances the driving experience. Its balance of features, comfort, and pricing makes the XZ Plus the right car for a family man. If you're a budget-conscious buyer, you can read our comparison of the Tata Tigor with Maruti Dzire, or Tigor with the Hyundai Aura.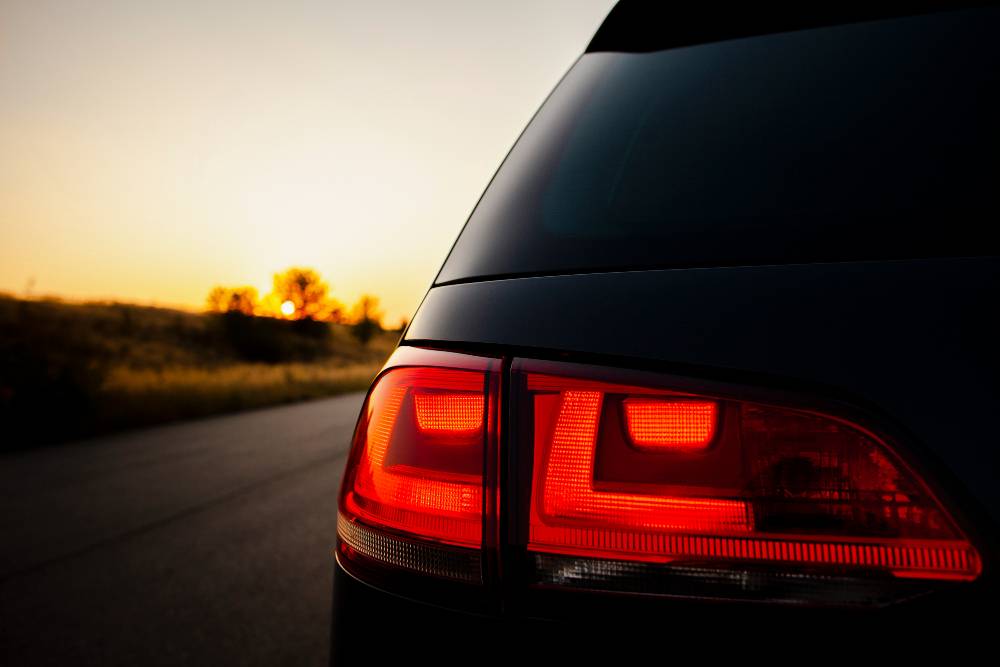 The Top 3 choices
Tata Tigor XM
Tata Tigor XZ
Tata Tigor XZ Plus
| | | | |
| --- | --- | --- | --- |
| Attribute | XM | XZ | XZ Plus |
| ABS | Yes | Yes | Yes |
| Airbags | 2 | 2 | 2 |
| Boot capacity (liters) | 419 | 419 | 419 |
| Power Windows – Front & Back | Yes | Yes | Yes |
| Audio System (Brand) | OEM | OEM | Harman |
| Bluetooth Connectivity | Yes | Yes | Yes |
| Glove box cooling | No | Yes | Yes |
| Power Steering | Yes | Yes | Yes |
| Rear Parking Camera | No | No | Yes |
| Touchscreen Navigation | No | No | Yes |
| Touchscreen size | No | No | 7 |
How to Pick the Right Car for You?
The Tata Tigor XM variant stands as a budget-friendly entry-level option, incorporating essential safety features and conveniences, suitable for buyers prioritizing safety and economy.
The Tigor XZ variant, with its additional feature of glove box cooling, adds comfort and convenience, making it an attractive choice for families frequently going on long drives.
The Tigor XZ Plus variant, with its comprehensive package of safety, space, and enhanced features like touchscreen navigation and superior audio system, offers the best value for family-focused car buyers.
These top three choices represent a spectrum of needs for the family-focused buyer, ranging from basic safety requirements to improved functionality and luxurious comfort, catering to different family needs and budgets.
If you're interested in reading more such guides to popular car variants, head over to our Buying Advice section.
Also read: Upcoming 2022 Maruti Suzuki Vitara Brezza rendered