As an individual, you have your own style, and you want your car to reflect that. You want only the best-designed or stylish cars in India. Today, we take a look at the premium MPV, Toyota Innova Hycross, and its top-end variants.
In this article, we will share
What a style-conscious buyer looks for in a car
Toyota Innova Hycross – a comprehensive analysis of its variants, design, and style
How to pick the right car for you
The Innova Hycross is appreciated for its space, and manoeuverability. It takes the trusted Innova's legacy forward, and has an SUV-esque design, which style-conscious buyers will find attractive.
What a Style-conscious buyer looks for in a car
Here's what a style-conscious buyer should look for in a car:
Design aesthetics – is the car well-designed, both outside and inside?
Convenience features – What convenience features does the car have?
Road presence – How does the car look on the road? Is it distinctive/good-looking/stylish?
Style-conscious buyers seek more than mere utility in a vehicle; they desire a car that matches their taste, personality, and lifestyle. Aesthetics, both inside and outside, significantly impact their purchasing decisions.
They gravitate towards innovative design elements, modern body lines, elegant dashboards, and sophisticated interiors. High-end features such as LED headlights, body-colored components, larger touchscreen displays, alloy wheels, and quality upholstery underline their preference in top car models with great design.
Also read: 10 DC Design cars & how they look in the REAL world: Maruti Swift to Mahindra XUV500
Above all, they value exclusivity and are often ready to invest in a car that stands out on the road. Not only should the car be the best-looking, but also a head-turner out there.
Why Toyota Innova Hycross is Popular
Toyota Innova Hycross has garnered popularity among style-conscious buyers due to its sleek design coupled with a robust presence. Its exterior design featuring smooth body lines, LED headlights, and body-colored bumpers and door handles amplify its sophisticated look.
The interior doesn't disappoint either, with traditional dual-tone dashboards, conventional door handles, and genuine leather upholstery that enhance comfort while driving. The larger touchscreen display coupled with modern features like voice-activated controls, and keyless entry, contributes to its appeal.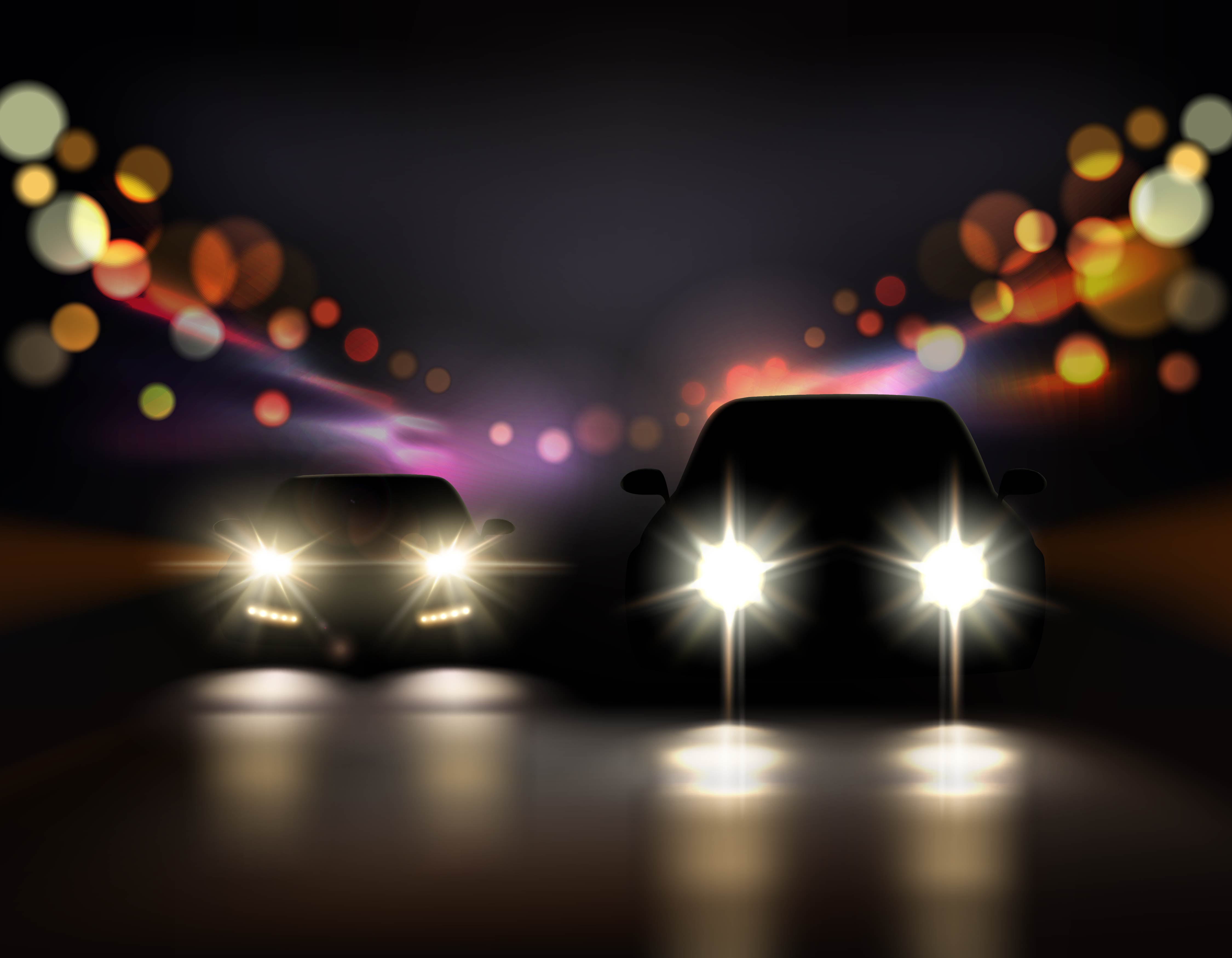 Moreover, Toyota's emphasis on quality is evident in the average fit and finish and overall conservative design, which resonates with those who appreciate understated elegance. Thus, Toyota Innova Hycross, with its perfect blend of design, comfort, and technology, appeals to the style-conscious buyer.
Toyota Innova Hycross Variants Shortlist in Rs 26-30 Lakh Range
| | |
| --- | --- |
| Variant | Price (INR) as on 7 August 2023 |
| VX(O) 8STR Hybrid | ₹ 26,78,000 |
| ZX Hybrid | ₹ 29,08,000 |
| ZX(O) Hybrid | ₹ 29,72,000 |
Toyota Innova Hycross VX(O) 8STR Hybrid
This variant, being the most affordable of the three, offers an array of features that attract style-conscious buyers. Its smooth exterior lines and traditional interior design elements, coupled with LED headlights and a decent 10.1″ LCD touchscreen, appeal to those who value a balance of classic and modern aesthetics. Moreover, the genuine leather upholstery and alloy wheels add a touch of luxury to this variant.
Toyota Innova Hycross ZX Hybrid
This middle-priced variant ups the game with larger 18″ alloy wheels while maintaining all the design features and comforts of the VX(O) 8STR Hybrid. It stands out for buyers willing to invest a little more for enhanced aesthetics and road presence. If you're a family-focused buyer, you can check out our guide to the best Innova Hycross variants for you.
Toyota Innova Hycross ZX(O) Hybrid
The top-end ZX(O) Hybrid variant comes with all the features of the ZX Hybrid but is the most expensive. It is aimed at those buyers who desire the best of everything and are ready to pay the premium price. You can also read our guide to the best Hycross strong hybrid variants for the budget-conscious buyer.
Our Pick for the Best Toyota Innova Hycross variant for Style-conscious buyers
The Toyota Innova Hycross ZX Hybrid stands out as the best variant for a style-conscious buyer. It includes all the stylistic and comfort features that the style-conscious buyer seeks, with larger 18″ alloy wheels providing the vehicle a more imposing and stylish road presence.
While the ZX(O) Hybrid also shares these features, the substantial price difference doesn't bring significant additional features or improvements in style or comfort, making the ZX Hybrid a more cost-effective choice for style-conscious buyers.

The Three Variants Ranked
Toyota Innova Hycross VX(O) 8STR Hybrid
Toyota Innova Hycross ZX Hybrid
Toyota Innova Hycross ZX(O) Hybrid
| | | | |
| --- | --- | --- | --- |
| Attribute | VX(O) 8STR Hybrid | ZX Hybrid | ZX(O) Hybrid |
| Body colored bumpers | Yes | Yes | Yes |
| Body colored door handles | Yes | Yes | Yes |
| Smooth Body lines | Yes | Yes | Yes |
| Dual-tone Dashboard | Yes | Yes | Yes |
| LED Headlights | Yes | Yes | Yes |
| Genuine Leather Upholstery | Yes | Yes | Yes |
| Alloy Wheel Type | Yes | Yes | Yes |
| 18″ Wheel size | No | Yes | Yes |
How to Pick the Right Car for You
Toyota Innova Hycross VX(O) 8STR Hybrid is an excellent choice for those seeking style and luxury at a more affordable price.
Toyota Innova Hycross ZX Hybrid is the best variant for those wanting an enhanced style and commanding road presence without significantly exceeding their budget.
Toyota Innova Hycross ZX(O) Hybrid is perfect for buyers who want the ultimate in style, luxury, and are willing to pay a premium for it.
In conclusion, each of these variants of the Toyota Innova Hycross offers a unique blend of style, comfort, and luxury, which, combined with Toyota's reputation for quality and durability, makes them an attractive proposition for any style-conscious buyer.
If you're interested in reading more such guides to popular car variants, head over to our Buying Advice section.
Also read: Upcoming 2022 Maruti Suzuki Vitara Brezza rendered