What are some of the best performance cars in India? What makes them high-performance car models? Today, we take a look at the Volkswagen Taigun and Honda Elevate, and find out why they appeal to performance enthusiasts.
In this article, we will share
What a performance enthusiast should look for in a car

Volkswagen Taigun vs Honda Elevate – A comprehensive analysis of their base variants, performance and features

How to pick the right car for you
Also read: 10 DC Design cars & how they look in the REAL world: Maruti Swift to Mahindra XUV500
What a Performance Enthusiast looks for in a car
Here's what to look for in a car as a performance enthusiast:
Acceleration and Speed – How quickly a car accelerates, what is its top speed

Power – How it pulls weight, how is its high speed stability, does it feel strained while going up the hills, or with AC on

Agility – How it behaves while turning at speeds

Driving Experience/Handling – Is the gearbox smooth and responsive, how is its steering/braking performance
Performance enthusiasts crave cars that don't just move but sprint. At the heart of their preference lies powerful engine dynamics, instant throttle response, sharp acceleration, and deft handling in fast cars. 
They value razor-sharp agility, minimal body roll, and an engine that responds quickly to every push of the pedal. Furthermore, a performance car should maintain stability at high speeds, offer linear power delivery, and minimal turbo lag. 
For them, every drive is not just about reaching a destination; it's about experiencing the journey with heightened sensations and unfiltered speed.
Why Volkswagen Taigun and Honda Elevate are Popular
The Volkswagen Taigun, with its German engineering, promises a blend of superior handling and impressive powertrain. With its TSI technology, the Taigun ensures that the torque delivery is optimum, ensuring swift overtakes and exhilarating speed spurts.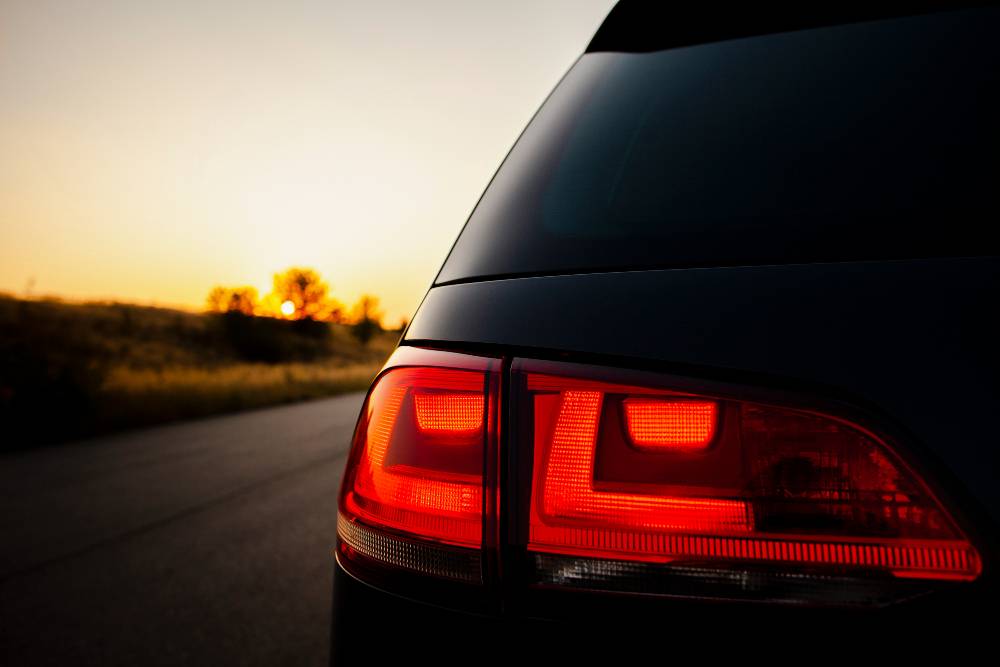 On the other hand, Honda Elevate, known for its reliable and robust engineering, has made a mark with its efficient and responsive petrol engines. Its agility and comfort make it a sought-after quick car model. 
Both vehicles prioritize high-speed stability, which is a paramount feature for enthusiasts who occasionally love to test the limits.These cars' proficiency in delivering consistent performance, minimal turbo lag, and superior handling dynamics are often praised.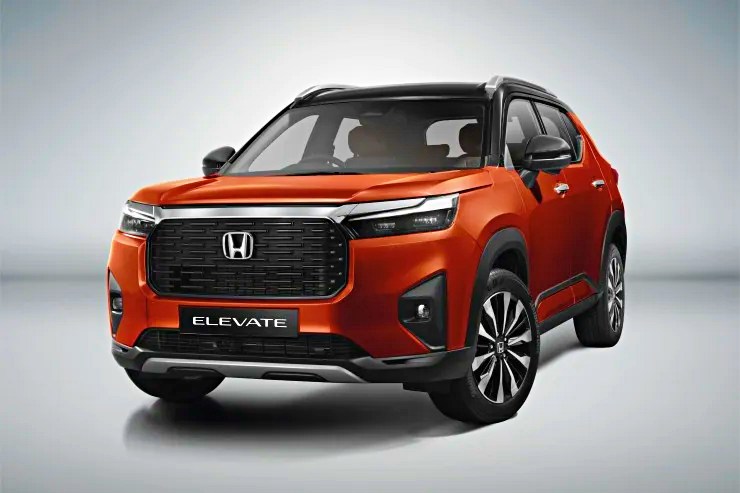 For a performance enthusiast, both these vehicles offer a harmonious blend of power and precision.
Volkswagen Taigun and Honda Elevate Base Variants in Rs 10-12 Lakh Range
For Volkswagen Taigun, we have:
| | |
| --- | --- |
| Variant | Price (INR) as on 21 September 2023 |
| 1.0 TSI Comfortline | ₹11,62,000 |
For Honda Elevate, we have:
| | |
| --- | --- |
| Variant | Price (INR) as on 21 September 2023 |
| SV | ₹11,00,000 |
Volkswagen Taigun 1.0 TSI Comfortline
Priced at ₹11,62,000, the Taigun 1.0 TSI Comfortline offers razor-sharp acceleration, underlining its performance pedigree. The 999 cc petrol engine delivers a commendable 113.98 BHP, ensuring a quick throttle response. With a ground clearance of 188 mm, it's tailored for Indian roads. 
The 6-speed transmission provides versatility, ensuring power on demand. The touchscreen and other features enhance the driving experience. We also have our comparison of the Taigun with Maruti Suzuki Grand Vitara for performance enthusiasts.
Honda Elevate SV
The Elevate SV, priced at ₹11,00,000, boasts a 1498 cc petrol engine that produces 119.35 BHP. With a responsive engine and FWD setup, its performance is quite commendable. The variant features an LCD touchscreen, enhancing the cockpit experience. The 6-speed transmission offers smooth gear shifts, optimizing performance. If you're a tech-savvy gadget lover, you can read our comparison of the Elevate with Toyota Urban Cruiser Hyryder.
Our Pick for the Best variant among Volkswagen Taigun and Honda Elevate for Performance Enthusiasts
While both vehicles offer compelling arguments, the Volkswagen Taigun 1.0 TSI Comfortline slightly edges out the Honda Elevate SV for the performance enthusiast. Its razor-sharp acceleration, combined with a linear power delivery, provides a more exhilarating drive. 
The engine's quick response, combined with its stability, ensures a smooth yet heart-pounding experience, especially during high-speed endeavors. 
The Taigun's German engineering is evident in its handling dynamics and minimal body roll, making it a preferable choice for those who prioritize performance. You can also read our comparison of the Taigun with Hyundai Creta for tech-savvy buyers.
If you're interested in reading more such face-to-face comparisons of popular car variants, head over to our Buying Advice section.
Also read: Upcoming 2022 Maruti Suzuki Vitara Brezza rendered