Mahindra recently discontinued its legendary Thar due to the BS6 emission norms kicking in. Before discontinuing, Mahindra introduced a special edition of the most affordable off-roader of India which was known as "700 Limited Edition". The changes were mostly cosmetic and it also came with the Anand Mahindra's signature.
Mahindra will soon be launching the new generation Thar which is new from the ground up and will come with a new design and engine options. However, here are 5 reasons that you should go for the previous generation of Thar instead of the new upcoming one:
A lot cheaper now
With the new generation launching soon, the prices of Thar has gone down in the second-hand market. Buying a pre-pwned Thar will save you a lot of money considering that the SUV used to sell for more than 10 lakhs when it was new and when the new generation launches it will be priced more than the current one. This makes a lot of sense when you want to have an affordable offroader for yourself.
Customization/Comfortable
When you will buy a pre-owned Thar, you will save some money and you can use that money to personalize the SUV. There are a lot of customization shops available in the market that specific expertise in customizing Thar. As the Thar is not really comfortable and so practical because it was made for rugged off-road use, these shops can help you make your SUV comfortable, practical and more usable on a daily basis. And did we mention that aftermarket alloys look dope on the Thar?
Avoid steep depreciation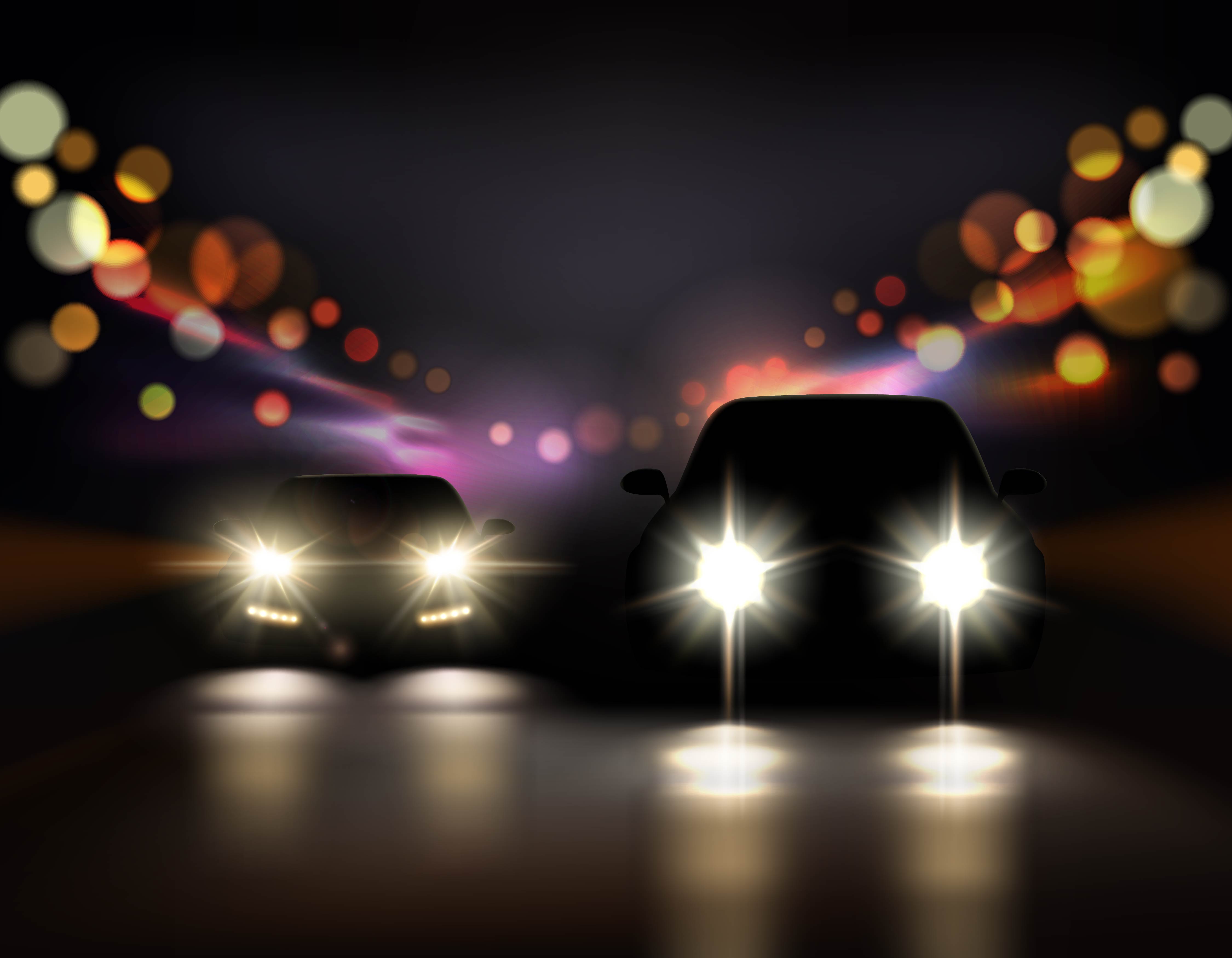 In case you buy a Thar and don't like it for some reason, you would not need to worry. That is because Thar will avoid the steep depreciation that other cars go through. This is because there are people who want a Thar and there is a special market for off-roaders. It should not be too difficult for you to sell it again if you decide that you don't like it and you will also not incur a huge loss.
Second Car
Mahindra Thar makes for an excellent second car for your garage. You can take it out for your weekend getaways and enjoy the open-top experience. As most of the time, it will be sitting in your garage and you will not be using it much, you should go for a pre-owned model instead of spending a hefty amount on a new one.
Collector's car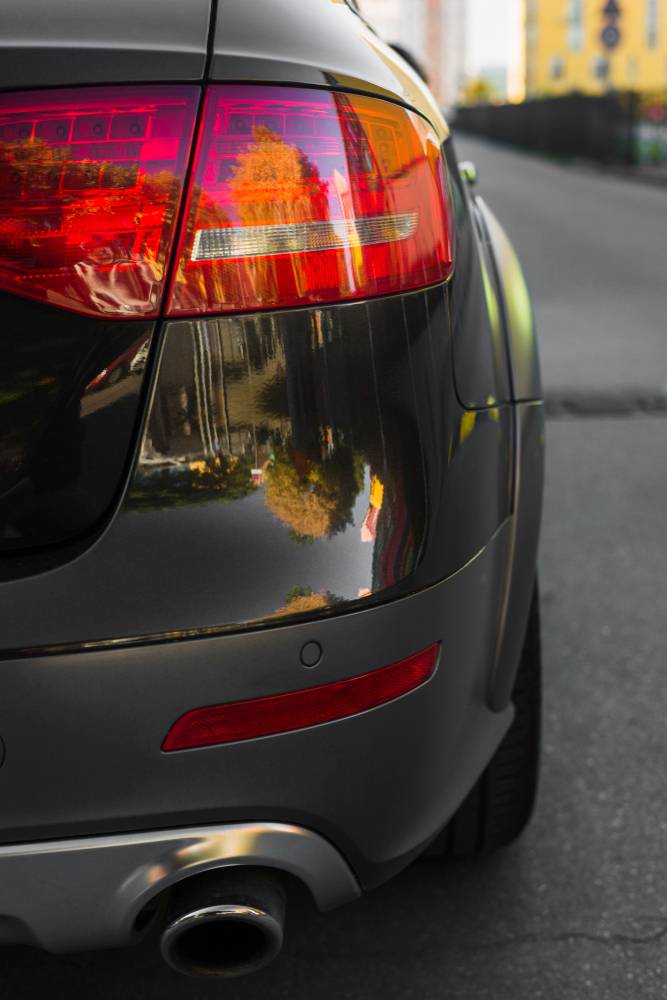 Just like the classic Jeep has now become a collector's car, we can expect the same thing happening to the first-generation Thar because the new generation will not be keeping the iconic Jeep design that used to come with the Thar. If we see this in the long term, the first generation of the Mahindra Thar will be extremely collectible as it was first used by the Indian army.
Mahindra Thar will always be remembered for its iconic design and brilliant off-roading abilities. After the Maruti Suzuki Gypsy was discontinued, it was the Thar that was the most affordable off-roader in the Indian market. We all are excited about the new generation of Thar that has been much improved cannot wait for Mahindra to launch it in the Indian market.