The Warren Buffet-backed Chinese multinational automaker BYD Auto's Indian subsidiary BYD India recently announced that it has commenced the deliveries of its long-awaited all-electric compact SUV the BYD Atto 3. The company announced that it has delivered all of the 340 units that it produced in the month of January 2023 to its awaiting customers. According to BYD, since its inception in just 11 months, the firm has shipped over 252,251 BYD ATTO 3 units internationally to different nations and regions. In January 2023 alone, the company sold a total of 23,231 BYD ATTO 3 units internationally in a single month.
Commenting on the commencement of deliveries of Atto 3 EV SUV, Sanjay Gopalakrishnan, Senior Vice President of Electric Passenger Vehicle Business, BYD India, said,
We are delighted to announce deliveries of our first-born EV platform (e-Platform 3.0) premium electric SUV in India. We have been receiving incredible response for the BYD ATTO 3 e-SUV from customers. The excitement and enthusiasm to own and drive the sporty and feature rich BYD ATTO 3 is exuberant. The customer feedback and interest make us confident of capturing the Indian electric vehicle segment at a faster pace than we could have thought of.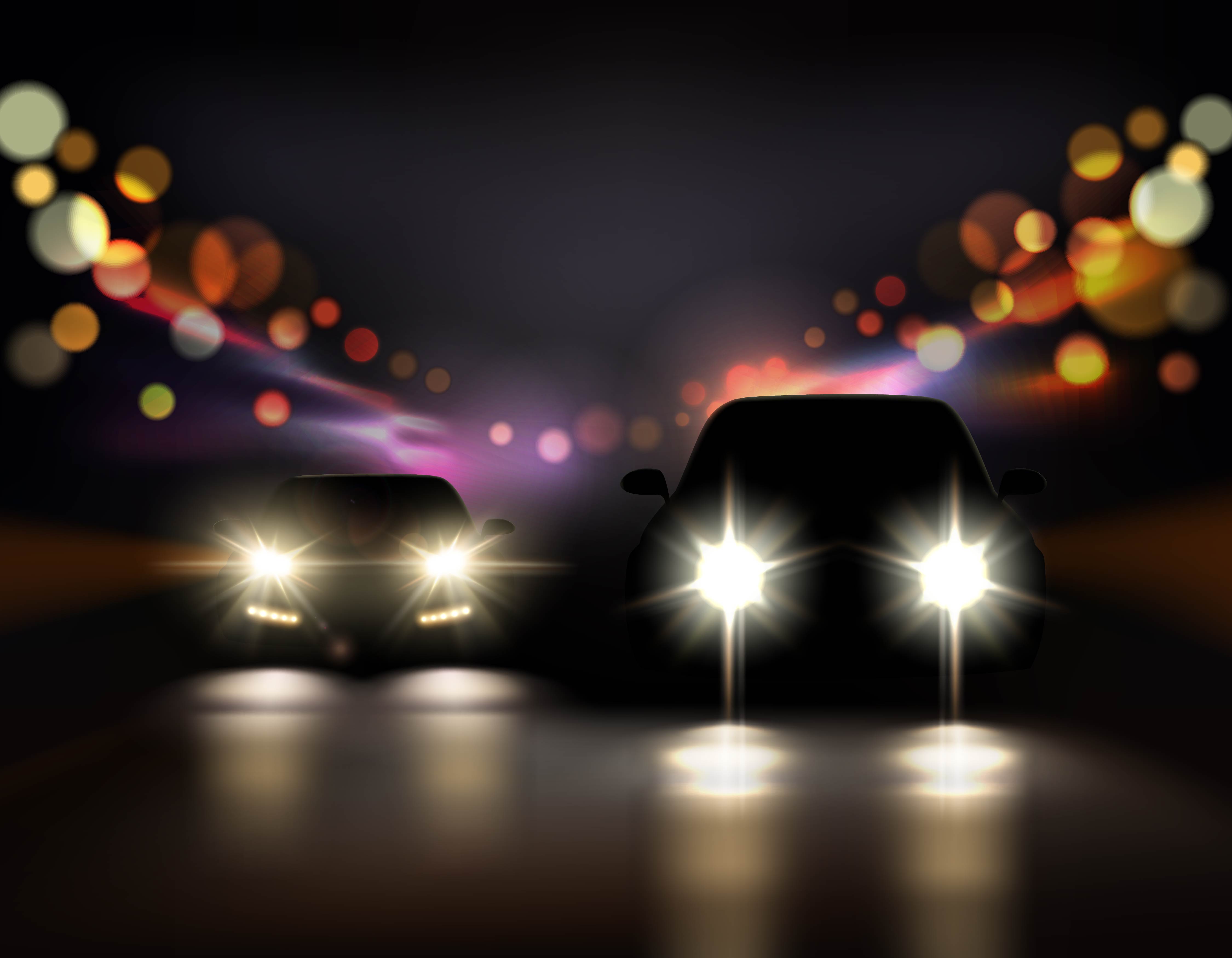 BYD India officially launched the Atto 3 EV SUV on 14th of November last year and announced is price. The company launched the model with a starting price of Rs 33.99 lakh ex-showroom India. At the time of launch the bookings were already open and on the day of launch the company stated that it has already received over 1,500 pre-bookings. The electric SUV is available in four colors: Boulder Grey, Parkour Red, Ski White, and Surf Blue. Recently at the 2023 Auto Expo the company also debuted a Limited Edition BYD Atto 3 in an exclusive Forest Green shade priced at Rs 34.49 lakhs (Ex-showroom Delhi).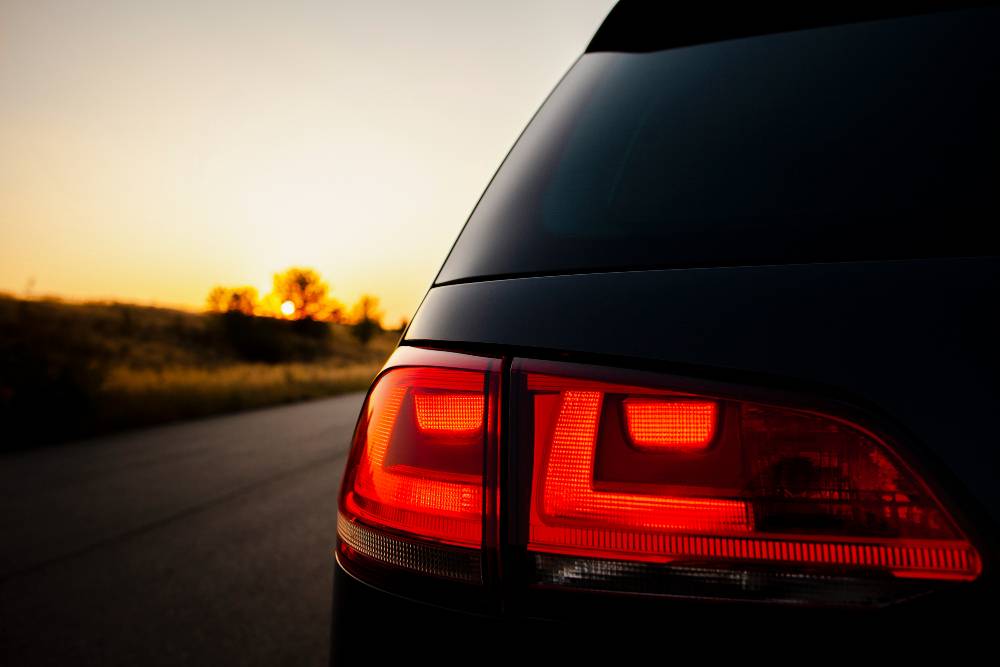 The BYD Atto 3 is one of the most feature loaded SUVs in the Indian compact EV SUV segment. The SUV comes equipped with Blade batteries, recognized for their safe operation in all weather conditions.  The SUV was built from the ground up to be an electric vehicle since it is built on BYD's third generation born-electric platform.
BYD has given the Atto 3 a 201 Bhp-310 Nm electric motor that can accelerate the vehicle from a complete stop to 100 Kph in under 7.3 seconds. The battery pack that powers the electric motor has the highest capacity in its segment, with a capacity of 60.48 kWh. With a 521-kilometer certified range per charge, the Atto 3 can comfortably go between 370 and 400 kilometres in practical real life use.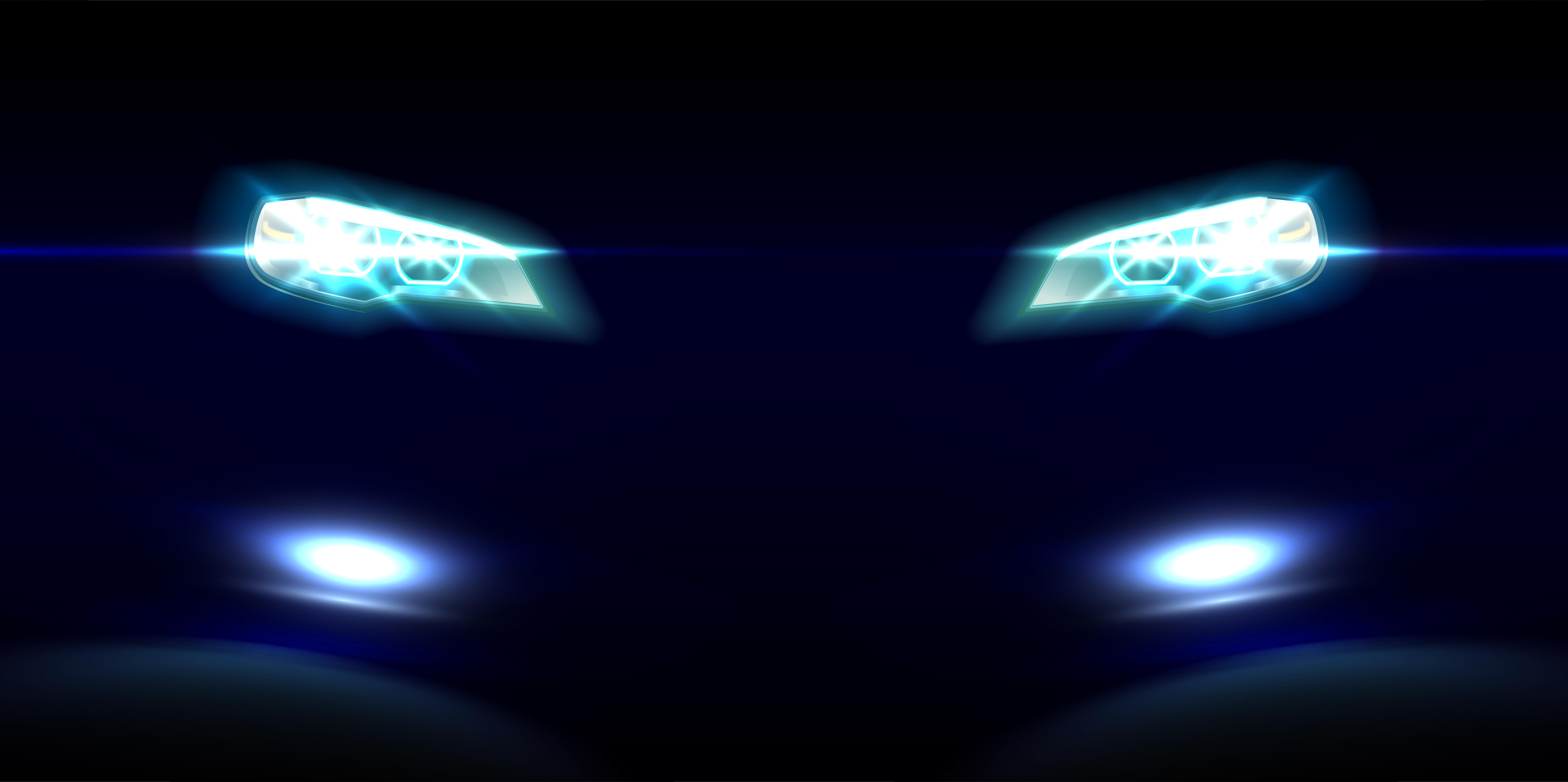 As mentioned above the BYD Atto 3 is an extensively feature loaded SUV and it comes equipped with features like the L2 Advanced Driving Assistance System (ADAS) BYD Dipilot, 7 airbags, a panoramic sunroof, a 12.8-inch (32.5cm) adaptive rotating Screen, 360° holographic transparent imaging system, NFC card key, and a Vehicle to Load (VTOL) mobile power station.
Other key features of the EV SUV include the best-in-segment ADAS features along with wireless smartphone charging, one-touch electric control tailgate, an 8-speaker audio system, electric seat adjustment, voice control, LED headlamps, LED rear lights, multi-color gradient ambient lighting that responds to music rhythm, PM 2.5 air filter and CN95 air filter.