In the last couple of years time, electric vehicles have gained popularity in India and among them Tata Nexon EV is the best selling electric SUV in the country. Recently, Chinese electric  vehicle manufacturer launched their long range electric MUV in the market. The BYD E6 MUV was launched in the market last year and is aimed at fleet operators. BYD has told that they won't offering the car for private registration at the moment. In comparison to other electric vehicles in the market, what sets BYD E6 apart is its range. It has a certified driving range of 520 kms which is sufficient for a road trip. Here we have a video where vloggers drive a fully charged BYD E6 from Mumbai to Goa.
The video bas been uploaded by Noise Faktory on their YouTube channel. In this video vlogger and his friend plan a road trip in the BYD E6 electric MPV. The motive of this road trip was to find whether the E6 can actually deliver a driving range of 500 kms in real world. For those who are not aware, BYD has been present in Indian market for several years and have electric buses. The vloggers get the E6 fully charged at a public fast charger and the car was showing a range of 500 kms on the MID. There were three people in the car and their destination was approximately 430 kms away.
Also read: Tata Nexon price increased; Diesel variants discontinued
They travelling to Goa from Mumbai. They have done the same route before in other EVs but, they used to take a different route where they could find more charging stations. This time around, they took a challenge and decided to drive to Goa from Mumbai without charging the car in between. They started within the city and the car was showing around 490 kms of range after 10 percent of the charge had finished. They started in the evening and were planning to reach their destination before midnight.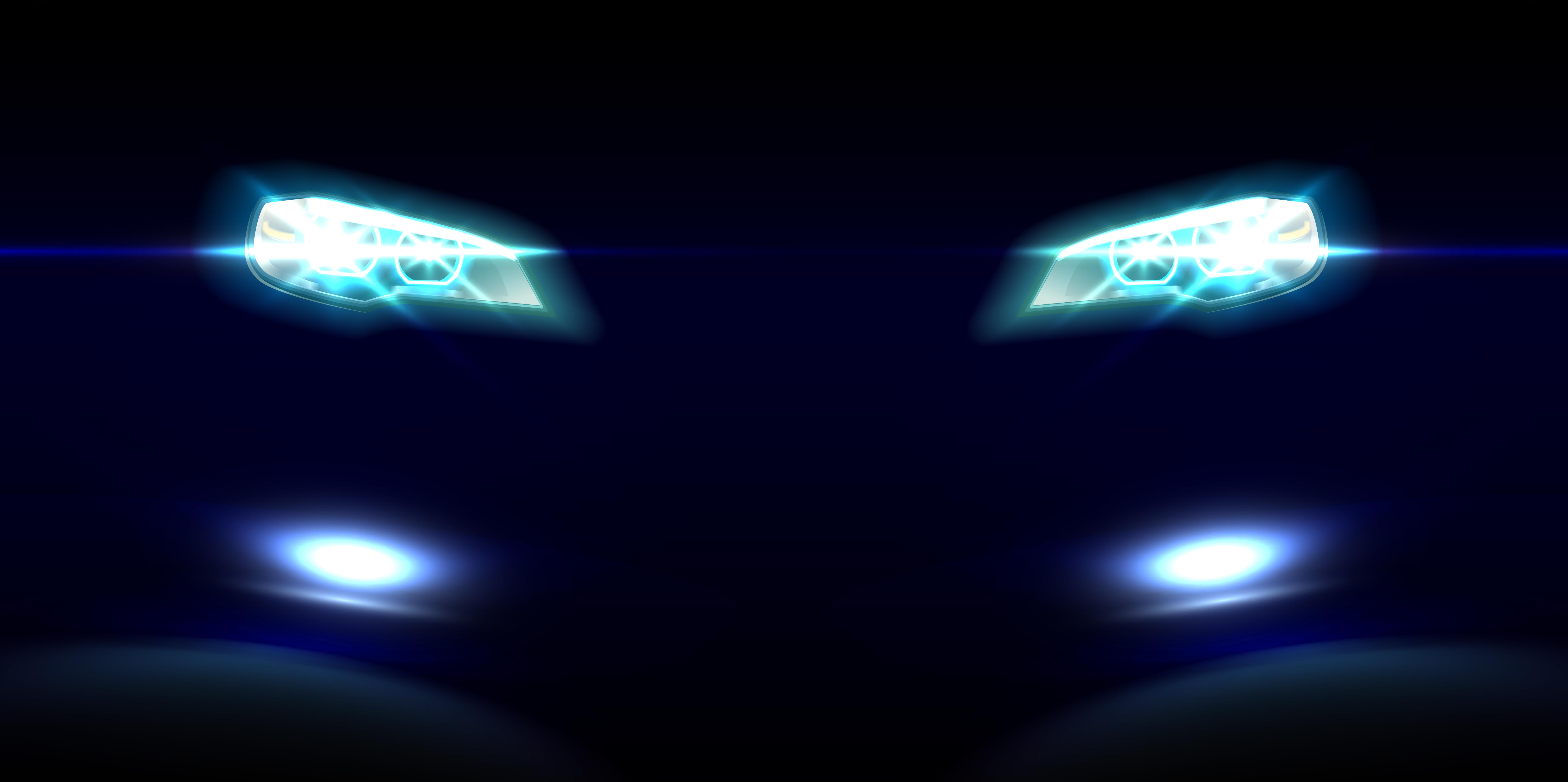 The vlogger was maintaining decent speed so that the battery does not drain fast and at the same time they can cover some distance. As they were driving, vlogger talks about the seat comfort and driving dynamics of the vehicle. He mentions that the seat are pretty comfortable and the boot is extremely large for a 5-seater car. It is so large that they can install a third row seat in their. They also liked a touchscreen infotainment screen that was offered with the car. It is an Android screen that can be rotated as per driver's convenience.
They entered the ghat sections at night with 25 percent battery left and the car was showing them driving range of 150 kms and their destination was around 70 kms away. The battery gained 2 percent charge from regeneration while coming downhill. The car was performing well and they managed to reach their destination with 11 percent battery remaining. The BYD E6 was still showing a driving range of  56 kms. The car had done a total of 429 kms in this trip without stopping to charge in between. 400+ kms range in an electric car is actually pretty good and this makes it a practical option in comparison to other cars available in the market.
Also read: Upcoming 2022 Maruti Suzuki Vitara Brezza rendered