Warren Buffet-backed Chinese automaker BYD India's Nepalese partner, Cimex Inc. Pvt. Ltd., recently announced that it has struck a deal with Self Drive Nepal Pvt. Ltd. to offer 50 units of its all-electric BYD e6 MPVs. Self Drive Nepal is a subsidiary of Spark Group that offers emission-free rental fleet operation. According to BYD, this is the single largest order for an electric vehicle fleet in South Asia. Both Cimex Inc. and Self Drive Nepal inked a framework agreement making Self Drive the sole rental partner for BYD electric vehicles in an official handover ceremony in the capital city of Kathmandu.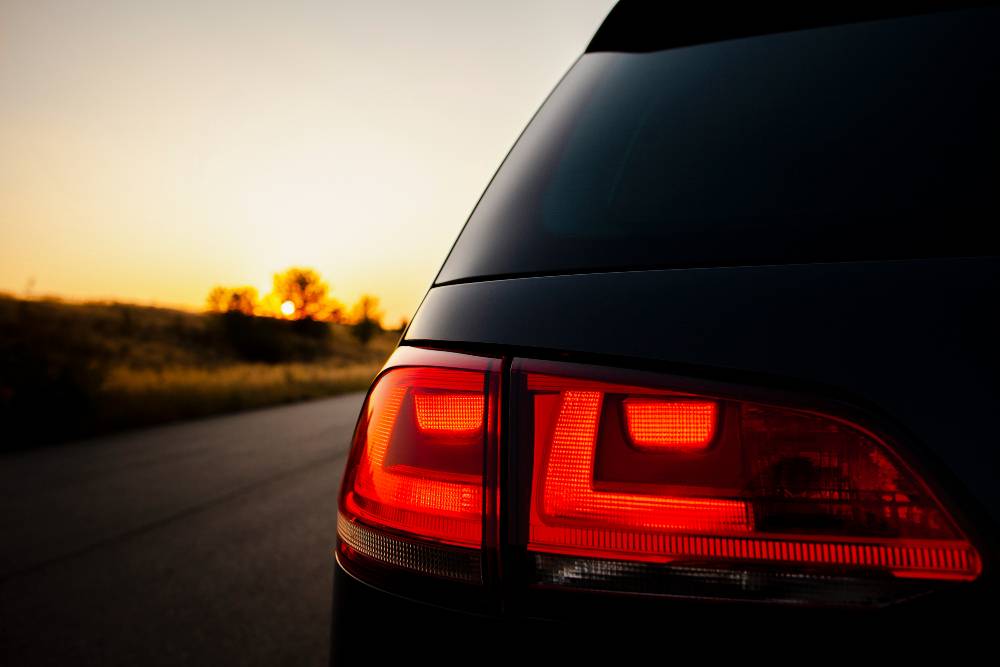 Commenting on the agreement with Spark, Sahil Shrestha, the CEO of Cimex Inc. Pvt. Ltd., said, "We have been looking at various options to promote Electric Mobility with BYD's proven emissions-free technology in Nepal. We are convinced that in Self Drive we have found the right partner to do this – we share many of the same objectives of providing safe, reliable and efficient green transport in cities."
Meanwhile, Roshan Pokharel, CEO of Self Drive, said, "We think that BYD's e6 model will meet all our requirements to offer passenger comfort, good range and rapid charging. We share BYD's desire to provide practical, zero-emission solutions and look forward to a long-term partnership."
Also read: Hyundai Ioniq 5 electric car: New TVC released
Self Drive Nepal offers low-cost, zero-emission chauffeured automobiles to business and individual clientele in Kathmandu. Currently, the fleet of Self Drive Nepal has commenced with five pure-electric, emissions-free BYD e6 (first gen) cars, with more vehicles arriving in the following days.
The premium all-electric MPV BYD e6 is a first of its kind model that was launched in India in the November of Last year. The exterior of the e6 looks upscale with all the chrome and blacked-out accents throughout. While the interior is also very plush with leather seats and a six-way adjustable driver and front passenger seats. The vehicle also gets a 10.1-inch rotatable touchscreen system that gets Bluetooth and WiFi connectivity options.
The MPV comes with a 90-kW electric motor and a 71.7 kWh Blade Battery that offers a WLTC range of 520km (city) and a combined WLTC range of 415km. The BYD e6 automobile uses BYD's UL Certified Iron-Phosphate (or "FE") batteries, which have been proven through over 100 million miles of taxi and 14 million miles of bus passenger transportation across the world.
Earlier this month, BYD which is the largest electric vehicle manufacturer in China announced that it has stopped the production of its internal combustion engine vehicles as of last month. The company further stated that now it only produces pure electric vehicles and heavily electrified plug-in hybrid models only.
According to the company, this move is part of the brand's new electrification strategy and in its recent Hong Kong Stock Exchange filing, it stated that in the future it will be diverting all of its focus toward the development of pure electric and plug-in hybrid vehicles only.
The Chinese EV maker reported a total sales of 1,04,878 units of its new energy vehicles (NEV) in the March of this year which is almost three and half times more than what it sold in the same month of last year. BYD in March of 2021 sold a total of 24,218 units of the NEVs.
Also read: Tata Nexon price increased; Diesel variants discontinued