The Maruti Omni passenger van is on the chopping block due to the more stringent Bharat New Vehicle Safety Assessment Program (BNVSAP) safety norms kicking in from October 2020. What this means is, the Maruti Omni will not be built after October 2020. The Maruti Eeco is likely to take its place.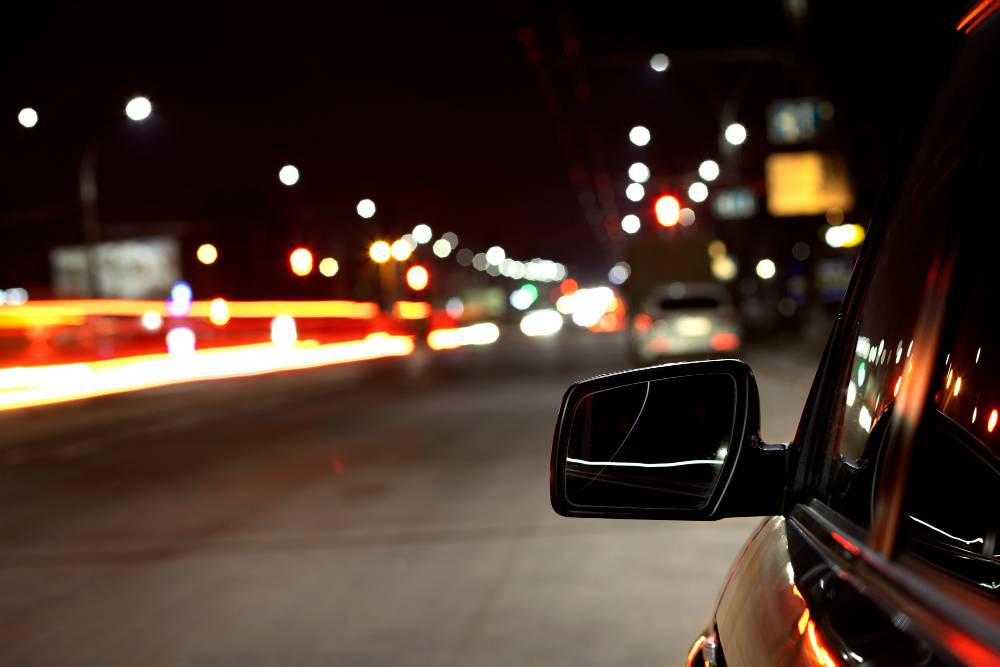 RC Bhargava, the Chairman of Maruti Suzuki, had this to say about the Omni's impending discontinuation,
There are certain models that cannot be made ready to meet the upcoming safety norms and we will have to discontinue them, Maruti Omni being one of them. The Maruti 800 was a very important model for us but we had to discontinue it, in a similar manner we will also discontinue the Omni. It is not that the Maruti Eeco and Maruti Alto 800 cannot be made ready to meet the safety standards. They will require extensive development and we are trying to ready them for the upcoming safety norms.
The Omni has been a veteran car in Maruti Suzuki's line up. It was first launched in 1984, and has had a continuous production run ever since. When it's discontinued sometime in 2020, the Maruti Omni would have completed 36 years of continuous production.
The Maruti Omni's basic shape has been more or less unchanged, while mechanicals have been upgraded to meet tightening emission norms. The overall engine and driveline layout design have also been unchanged. The passenger van continues to be powered by a 796cc, 3 cylinder F8D engine avaiable with petrol, LPG-Petrol and CNG-Petrol trims.
On the Omni, this motor puts out 34 Bhp-59 Nm, and is paired to a four speed manual gearbox. In fact, the Maruti Omni is India's only production car to be sold with a 4 speed gearbox. Even the Tata Nano now has a five speed gearbox. Like the Tata Nano, the Maruti Omni is rear wheel driven. Prices start from Rs. 2.93 lakhs, making the Maruti Omni one of India's most affordable cars.
Totally reliable and very affordable to run and maintain, the Maruti Omni continues to sell over 6,000 units each month, making it one of Maruti's enduring best sellers. On Indian roads, the versatile Omni is seen as a passenger car for families, school vans and cargo vans. It's sold in 5 seat, 8 seat and cargo variants. It's a car that India is not likely to forget in a hurry, but the legend will not be missed as it's a typical workman car that bows out once its job is done.
Via NDTV