India is one of the largest automobile markets in the world but the roads are filled with affordable, mass-segment vehicles. When it comes to the iconic, mass-segment vehicles, the high import taxes keep them away from the Indian roads. However, there are many who import such exotics for their personal or bring the vehicles for a limited time to India on carnet permit. Here are five such exotic cars and SUVs that have been spotted in India recently.
Dodge Viper SRT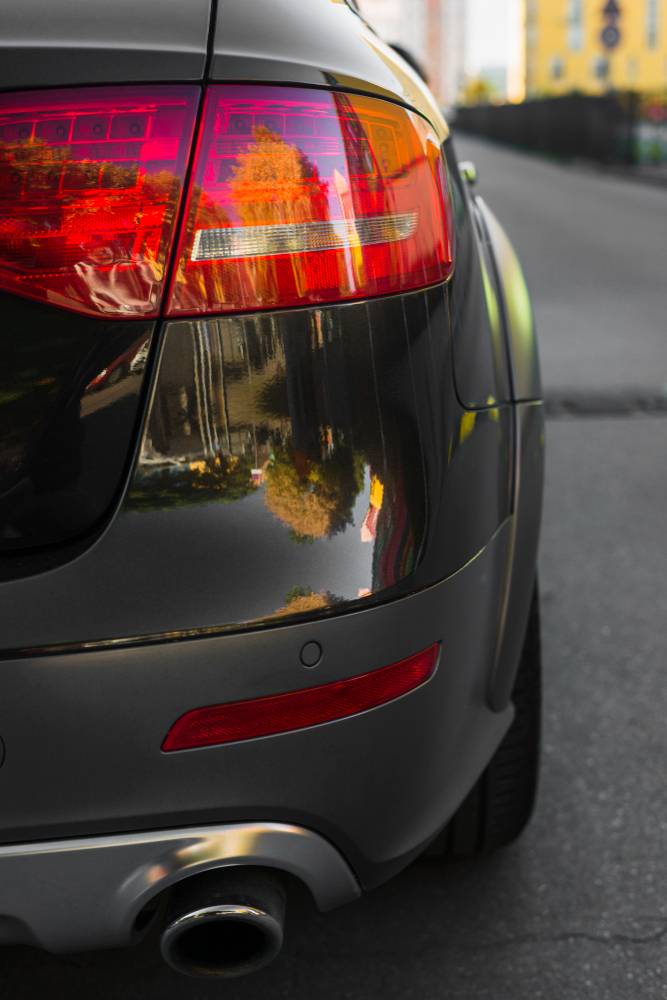 The Dodge Viper is an exotic car even in the international markets. This one is the even rarer high-performance SRT version. The Viper SRT gets a recognised easily by its longish nose on the road. It gets powered by a massive 8.4-litre V10 engine that sends all the power to the rear wheels. The engine produces a maximum power of 645 Bhp and a peak torque of 814 Nm. It has entered the Indian territory on carnet permit and will leave soon.
Cadillac Escalade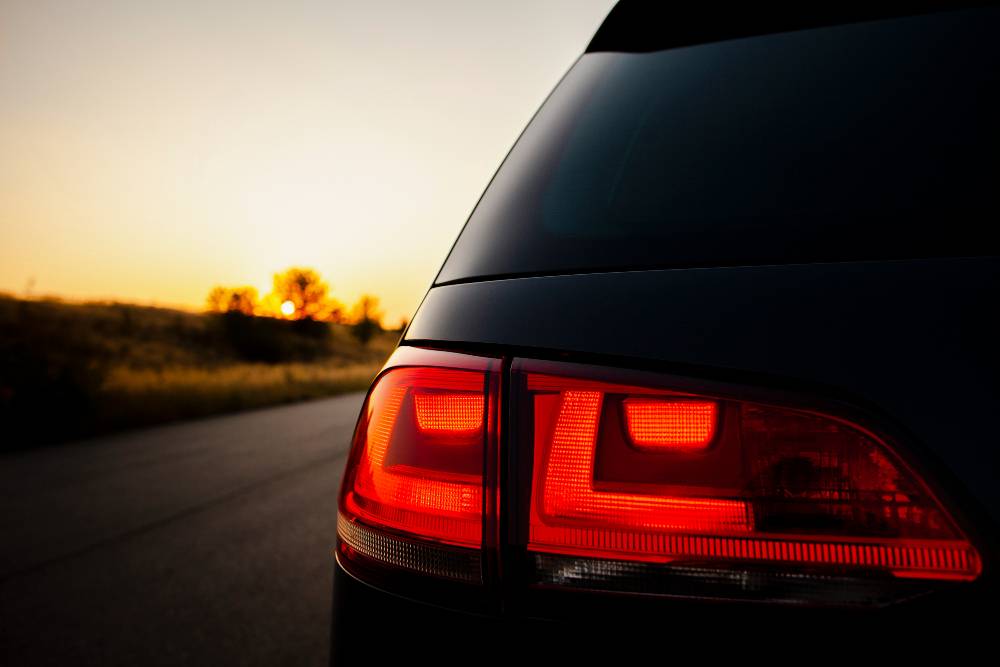 It is one of the most common privately imported SUVs in India. This particular all-black Escalade Long Wheelbase is the first one such car registered in Hyderabad. It was imported recently and has become quite a common sight on Hyderabad roads. To register the Cadillac Escalade in India, one has to spend a fortune on converting the stock LHD layout of the vehicle to RHD. It also looks lower than the stock version.
The huge SUV can intimidate any other vehicle on the road and has a tremendous presence. It is powered by a 6.2-litre V8 engine that churns out a maximum power of 420 Bhp and a peak torque of 624 Nm. It gets an automatic transmission.
Dodge Charger
This is one of the latest muscle cars in India that has come from Kuwait. The Dodge Charger is an iconic car and it has been around for quite a while now. This one will stay in Kerala for sometime before returning back to the home country. The exact variant of the car is not known but is powered by two engine options. There is a 3.6-litre V8 that produces a maximum power of 292 Bhp and peak torque of 353 Nm and a 5.7-litre V10 engine that produces a maximum of 370 Bhp and 536 Nm.
Land Rover Defender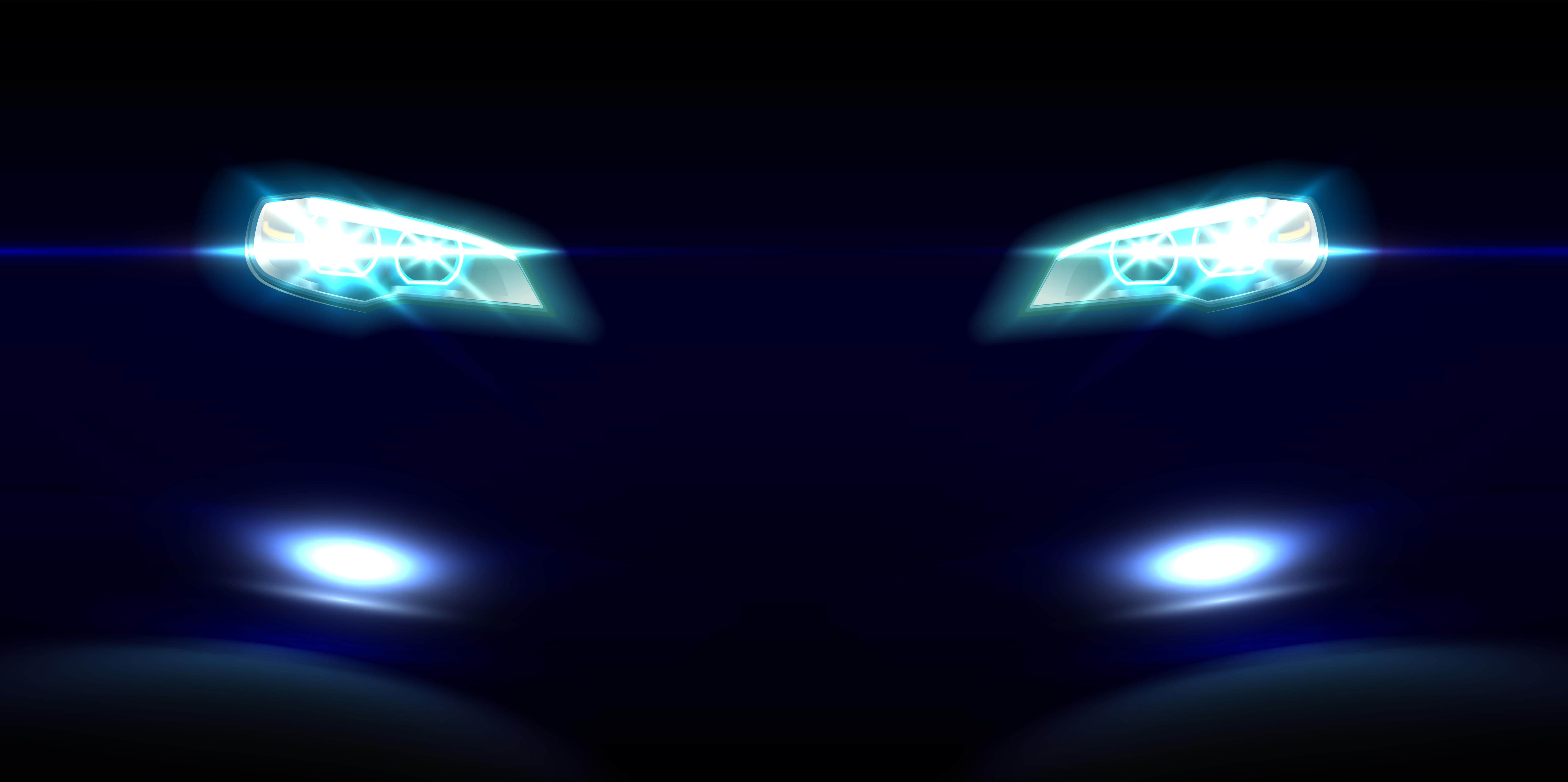 The Land Rover Defender is an iconic SUV that has been discontinued from the global markets. The good old Defender was used by the British Armed Forces and the vehicle is known for its ruggedness and capabilities. A well-maintained Defender can outlive many owners and still remain good as new. This one has been spotted in Mumbai and gets a range of modifications.
Chrysler 300C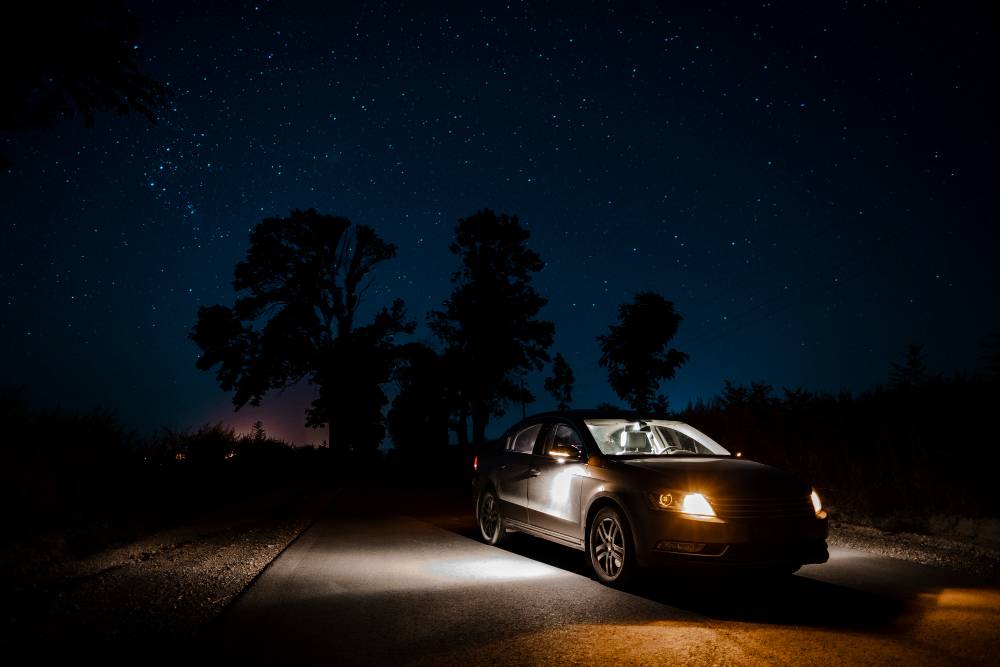 The Chrysler is a common name on the American roads. The brand, which is often associated with masculinity is a rare sight in India. Here is a previous generation Chrysler 300c which is registered in Mumbai and is a permanent resident of the country. The 300c is powered by a 5.7-litre Hemi V8 engine that generates a maximum power of 292 Bhp – 260 Nm. The white coloured Chrysler gets 18-inch rims that make it look very premium.