India has one of the highest import taxes when it comes to CBU cars in the world. Still, there are many imported vehicles that can be seen on the Indian roads including American brands like Cadillac. In recent times, a handful of big bad Cadillac Escalade SUVs have been imported to the Indian roads and are often spotted by the shutterbugs. However, this Cadillac Escalade was caught in an act that may leave you surprised, shocked or smiling, depending on how you see it.
Cadillac Escalade getting wheels changed!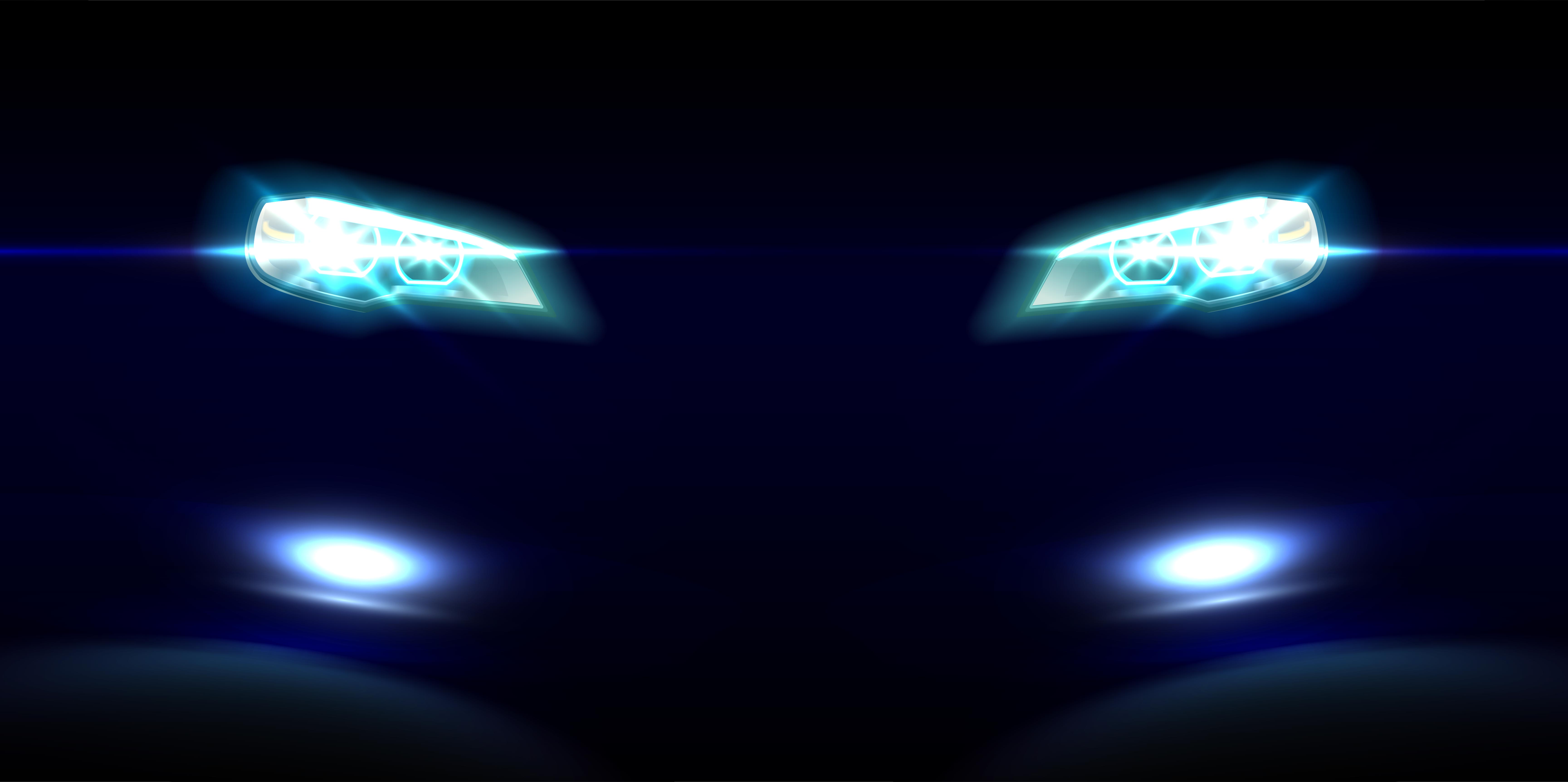 This post was put up on TBHP forum and pictures are by Viren Parikh. The series of pictures show the latest generation Cadillac Escalade getting its tyre changed at a roadside shop in Mumbai or Pune. The Cadillac Escalade seen here is the ESV version, which gets extra long wheelbase and can seat up to 8 passengers. The base variant of the Escalade ESV is priced at Rs 56 lakh in the US but this looks like the Luxury variant that carries a price tag of $85000 or Rs 60 lakh. Importing it to India will mean a tax of more than 200 per cent, which will take the price of the vehicle close to Rs 2 crore plus road taxes.
It makes the Cadillac Escalade one of the most expensive vehicles in the Indian market and seeing it parked at a roadside vendor is nothing less than shocking! Maintaining such vehicles is quite expensive, especially because there are no authorised dealers of such vehicles in India. They have to be serviced and repaired by private garages. However, no one expects them to get fixed by local roadside vendors!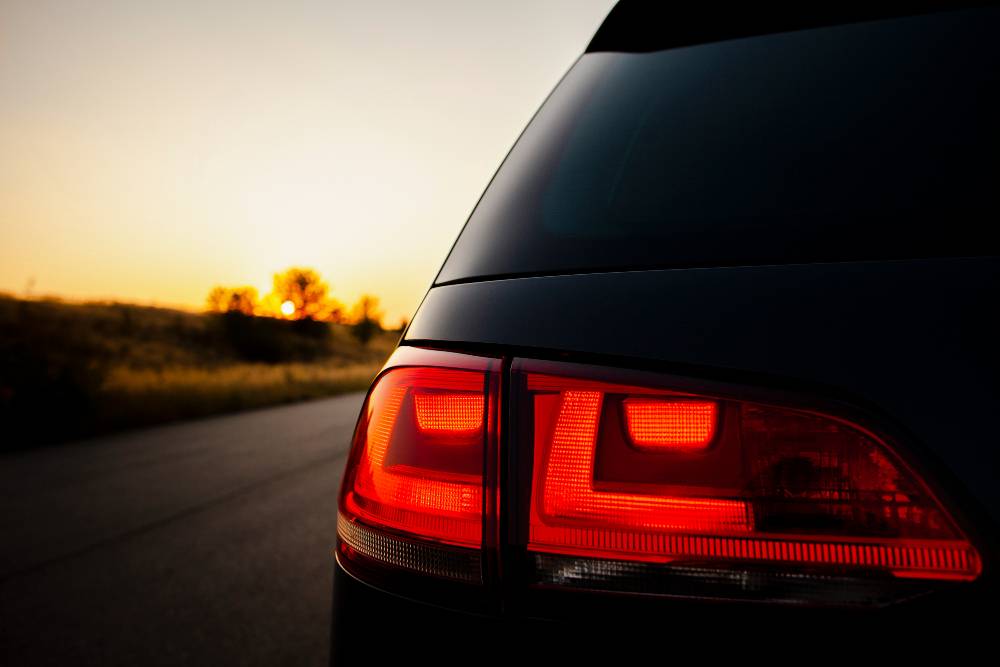 According to the photographer, the Cadillac Escalade seen in the picture is getting its tyre changed at the shop. Well, it is quite evident that the vehicle is getting new wheels at the shop as both the tyres of the left-hand side of the vehicle are not there. We are not sure if the owner of the Cadillac did tyre shopping from the roadside vendor or bought his own tyres and getting them installed at the shop.
Changing the tyres is not rocket science and can be done at any place. However, given how expensive the car is, we expect to see them getting such things done at the high-end shops behind the closed doors. Nonetheless, the roadside vendors also do a wonderful job and as they provide a value for money service.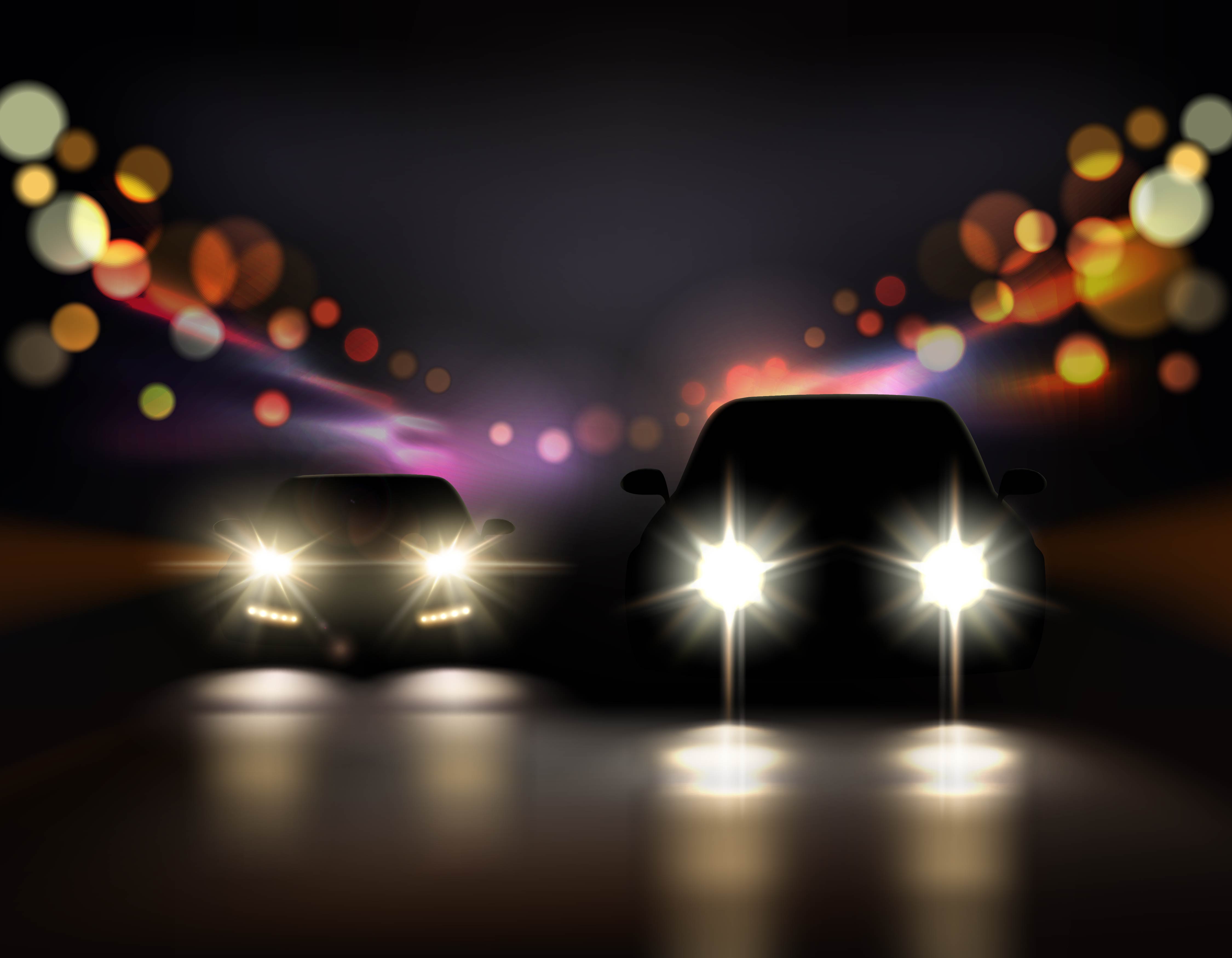 This is not the first time that an expensive vehicle has been spotted at a local garage for repairs. Earlier this year, an Audi R8 was spotted getting painted at a roadside garage in Delhi. Well, maintenance can put a major strain on the wallet of such car owners and if one can find reliable roadside mechanics, it sure is worth a shot!