A hot hatchback is just what the doctor ordered to satisfy the enthusiast in you. A car that looks like your normal everyday commuter hatchback, but with an engine that belts out more power than is the norm in the segment.
These cars are niche cars, catering to a small part of the market that wants cars for regular use as well as for some sporty driving. Fuel economy isn't the main concern, but power and torque are. There have been cars in the past that have satisfied this market – but they have been discontinued mainly because they did not make economic sense for the carmakers, with very few buyers. Also read: Hot hatchbacks – small cars with a big heart
However, things are set to hot up in the 'hot' hatchback market again with the launch of the upcoming Volkswagen Polo 1.2 TSI turbo-petrol. This is one car that will please a lot of enthusiasts. It will be equipped with a 1.2 litre, three-cylinder petrol engine, but turbo charged to boost power and torque. The car will put out 105 bhp of power and about 175 Nm of torque, quite a jump when you consider the normal Polo puts out just 75 bhp of power and 110 Nm of torque.
Here are some of the other "hot" hatchbacks that have had their day in the sun on Indian roads – and these are cars that put out over 100 bhp of power!
Skoda Fabia 1.6 Elegance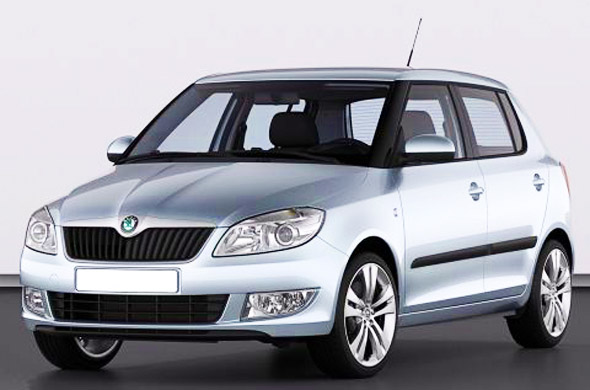 The Skoda Fabia 1.6 was discontinued a few months ago, although a few dealers had a couple of units still lying in stock. The Skoda Fabia 1.6 was the regular Fabia in Elegance trim, which means you get features such as rear AC vents, integrated music system, airbags, ABS and daytime running lamps.
The Fabia 1.6 was equipped with the 1598 cc, four-cylinder petrol engine that does duty in the Skoda Rapid and Volkswagen Vento, with a five speed manual transmission. This engine put out 104 bhp of power at 5,250 rpm and 153 Nm of torque at 3,800 rpm. While the engine was powerful, but given the Fabia's relatively heavy kerb weight of 1,100 Kg, its power to weight ratio was only about 95 bhp per ton. Still that was decent enough to charge out of a traffic light faster than the other cars around you could. Also read: Best cars for driving enthusiasts
Volkswagen Polo 1.6 Highline
The Skoda Fabia's rich cousin was the Volkswagen Polo 1.6. The Volkswagen Polo 1.6 was discontinued in August 2012, as not many were buying the car. The Polo 1.6 was also available in Highline trim, and you got a bit more kit with the car such as rear-wash wipe, a feature missing on the Fabia. It also had the usual bells and whistles – alloy wheels, power mirrors, integrated music system, airbags and ABS.
The Polo 1.6 also came with the Vento's 1.6 litre petrol engine putting out 104 bhp of power at 5,250 rpm and 153 Nm of torque at 3,800 rpm. This made the Polo quite a peppy little car, and because of the better power-to-weight ratio, the need to change gears often also was lower. And this actually made the Polo 1.6 relatively more fuel efficient compared to the 1.2 in the city. The Polo 1.6 was slightly lighter than the Fabia at 1,030 Kg and this gave it a slightly better power-to-weight ratio. Also read: Best used cars for enthusiasts
Fiat Palio 1.6 GTX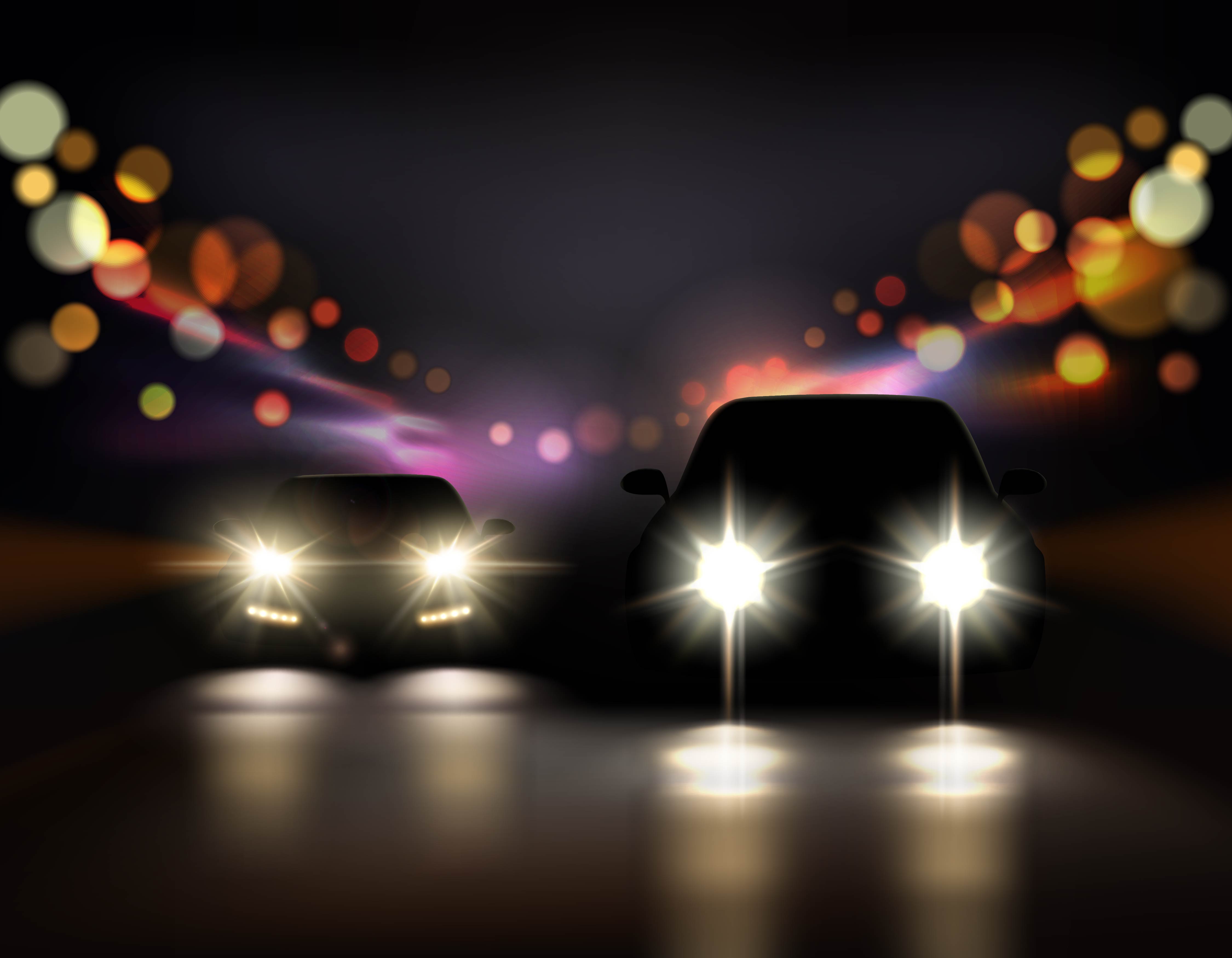 The Fiat Palio was a car that had excellent handling, had a built-to-last feel and was a pleasure to drive. The car came in a 1.2 litre petrol variant, a 1.9 litre diesel variant (which was later replaced by the 1.3 multijet diesel) and a 1.6 petrol variant. The Fiat Palio 1.6 GTX as it was called was a 'hot' hatch that was a head-turner and had the performance to boot. Fiat also introduced limited editions of the Palio 1.6 GTX such as the yellow-coloured S10 / Palio S.
The Palio 1.6 was equipped with a 1,596 cc DOHC, 16-valve, petrol engine that put out 100 bhp of power at 5,500 rpm and 140 Nm of torque at 4,250 rpm.   The car had a slick five-speed manual transmission and hydraulic power steering, which although slightly heavy, was excellent for handling. It came standard with alloy wheels, central locking, power windows, fog lamps and a music system, but had manual HVAC and manually adjustable mirrors, and no ABS or airbags.
Hyundai Getz 1.5 CRDI
The only diesel in this list of hot hatchbacks was the Hyundai Getz 1.5 CRDI that sold for a very limited period. This car was an absolute treat to those who have driven it. It was equipped with the earlier Verna CRDI's 1.5 litre engine pumping out 110 bhp of power, which in a light car like the Hyundai Getz was a potent combination when it came to power to weight ratio.
This car was produced for a limited period to the end of its life cycle. The Getz was finally discontinued in 2010. The car was never a scorcher on the sales charts and so in a last ditch effort some smart engineer at Hyundai decided to put the 110 bhp engine in the Getz. The 1,493 cc four cylinder diesel engine in the Getz put out 110 bhp of power at 4,000 rpm and 235 Nm of torque at 1900-2750 rpm with a variable geometry turbo and slick five-speed gearbox. However, the car needed skill to handle, because the engine was heavy and although powerful, made the car understeer quite a bit on turns. Also read: Performance modifications for your car under Rs. 50,000
Today there are no performance hatchbacks in India that are over 100 bhp other than the Hyundai i20 1.4 automatic, which is better suited to city driving than outright power, with its automatic transmission. All the other cars make about 90 bhp in their "hot" hatch variants, such as the Fiat Punto Sport. Will the Volkswagen Polo 1.2 TSI rekindle this flagging market? Or will someone recreate a "Getz 1.5"? Share your thoughts.