We all know how big of an automobile enthusiast Mahendra Singh Dhoni is by just looking at his lifestyle. Dhoni loves automobiles, especially vintage cars and all kinds of motorcycles. The former captain of the Indian cricket team has a mega garage for his motorcycles and cars. Recently, Mahendra Singh Dhoni gifted a vintage Volkswagen Beetle to his wife Sakshi Dhoni on completing 11 years of marriage, according to multiple reports.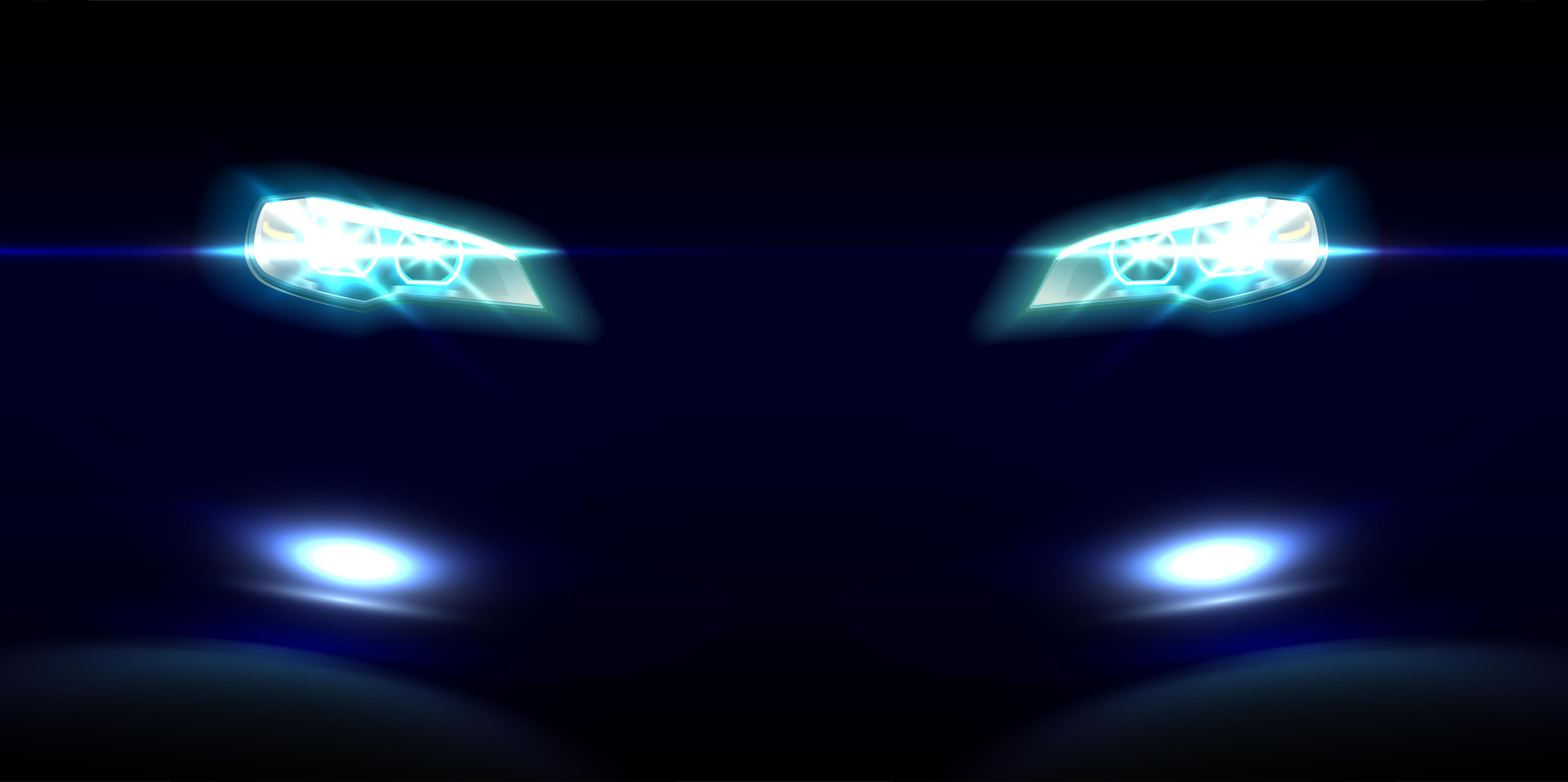 Sakshi Dhoni put a post on Instagram saying that she received the car as a gift but she did not mention the name of the person who gave her the gift. She wrote in the caption – "Thank you for the anniversary gift". Since Mahendra Singh Dhoni has a strong liking for classic and vintage cars, we have no other reason to think that someone else has gifted it to her.
Also read: Meet Maruti Suzuki dealer Devjyoti Patnaik who has 45 super exotic cars
Sakshi's new gift is a vintage Beetle finished in dual-tone blue and white colours. The car is parked inside Dhoni's house. It is difficult to identify the exact manufacturing year from one side picture of the vehicle but it seems like a model from the 1970s. The dual-tone Beetle sure looks in great condition and is restored impeccably.
Dhoni owns several vintage cars but these vehicles do not come out of the home much. Mahendra Singh Dhoni drives around in his massive property in Ranchi, Jharkhand, where he stays with the family.
Dhoni's vintage car collection
View this post on Instagram
Dhoni keeps on adding new cars to his collection every now and then. Dhoni recently added a 1969 Ford Mustang to the garage, which is super rare in India. It is a muscle car and it featured in many movies in the past.
The 1969 Mustang shares space with the Rolls Royce Silver Shadow, which Dhoni got for himself some time ago. He was even spotted driving the car on the streets of Ranchi when he initially bought the car. It does not come out of the garage much nowadays.
In the same glass enclosure, there is a Pontiac Trans-Am, which he bought some time ago. It is also a muscle car. MS Dhoni's latest acquisition is a Pontiac Firebird TransAm classic car. The American muscle car seems recently restored. Its actual age could be about 40 years. The car is powered by a 455 big-block V8 engine that powers the rear wheels. Peak power is about 325 Bhp and a gearbox is a 4-speed unit.
Dhoni also owns a set of modern cars and SUVs. He drives around in a Hummer H2 painted in a striking green colour. Dhoni also owns the Nissan 1 Ton truck, which he bought and got it restored in India.
Dhoni also owns the Jeep Grand Cherokee TrackHawk, which is the only one in India. It gets powered by a 6.2-litre Hellcat engine that produces a massive 707 Bhp and 875 Nm of peak torque. The enormous amount of power makes the Grand Cherokee Trackhawk the most powerful SUV in India. Further, the car can do 0-100 km/h in just 3.62 seconds.