Renault CEO Sumit Sawhney has just said that the upcoming Captur SUV will be the first 'global' product from the automaker for the Indian market. The reason, he says, is because all other Renault cars that the company has sold in India so far have been from 'Renault group' companies.
For example, even the Kwid, which was developed specifically for India, is a car that is not truly global. Other cars like the Logan, Duster and Lodgy are rebadged Dacias while the Fluence and Koleos was from Renault-Samsung Motors. The Pulse and the Scala were the rebadged Nissan Micra and Sunny respectively.
Here is what the CEO of Renault India said,
Captur will be the first global Renault product in India. The mini car, Kwid, is also a pure Renault but it was designed for India and hence does not figure in the global portfolio. Renault is currently the largest non-Asian car maker in the Indian automotive market and we intend to consolidate the position as we develop and expand our portfolio. Like the Duster and the Kwid, the Captur will be a game-changer. The Captur Platine being showcased in India is actually its global debut.
It must be noted that the Captur that's being sold in India is not the version that Renault sells in developed countries. It is actually a rebadged version of the Renault Kaptur (developed for the Russian market). The Captur (rebadged from Kaptur) for India is built on the B0 (B-Zero) platform that is also used for cars like the Duster and Lodgy. In that sense, the car is not truly a global product despite what the Renault CEO would like us to believe.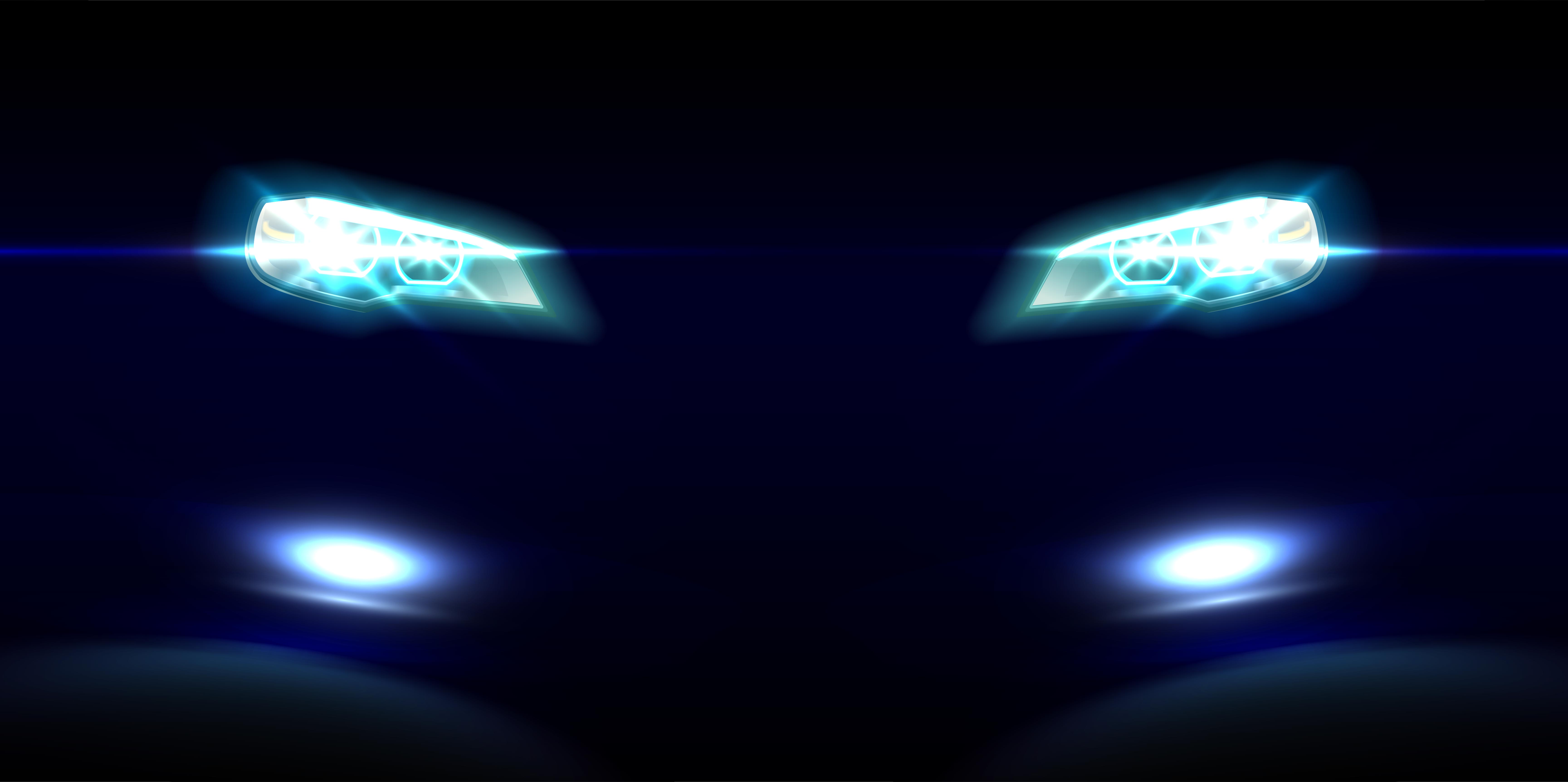 The car also uses the same mechanicals as the Duster. It will be launched in the coming days. In India, it will sit above the Duster in terms of pricing. The Captur is expected to be a Mahindra XUV500 competitor. Expect prices to start from Rs. 13 lakhs.
Via ETAuto