We are always asked to count our blessings, and on that note let's look at it from your car's features perspective. City driving can be extremely stressful, especially when it's a part of your daily routine, but we tend to ignore the features that help relieve the stress, even marginally so. We picked out 10 such features that make driving slightly pleasurable.
Window Visors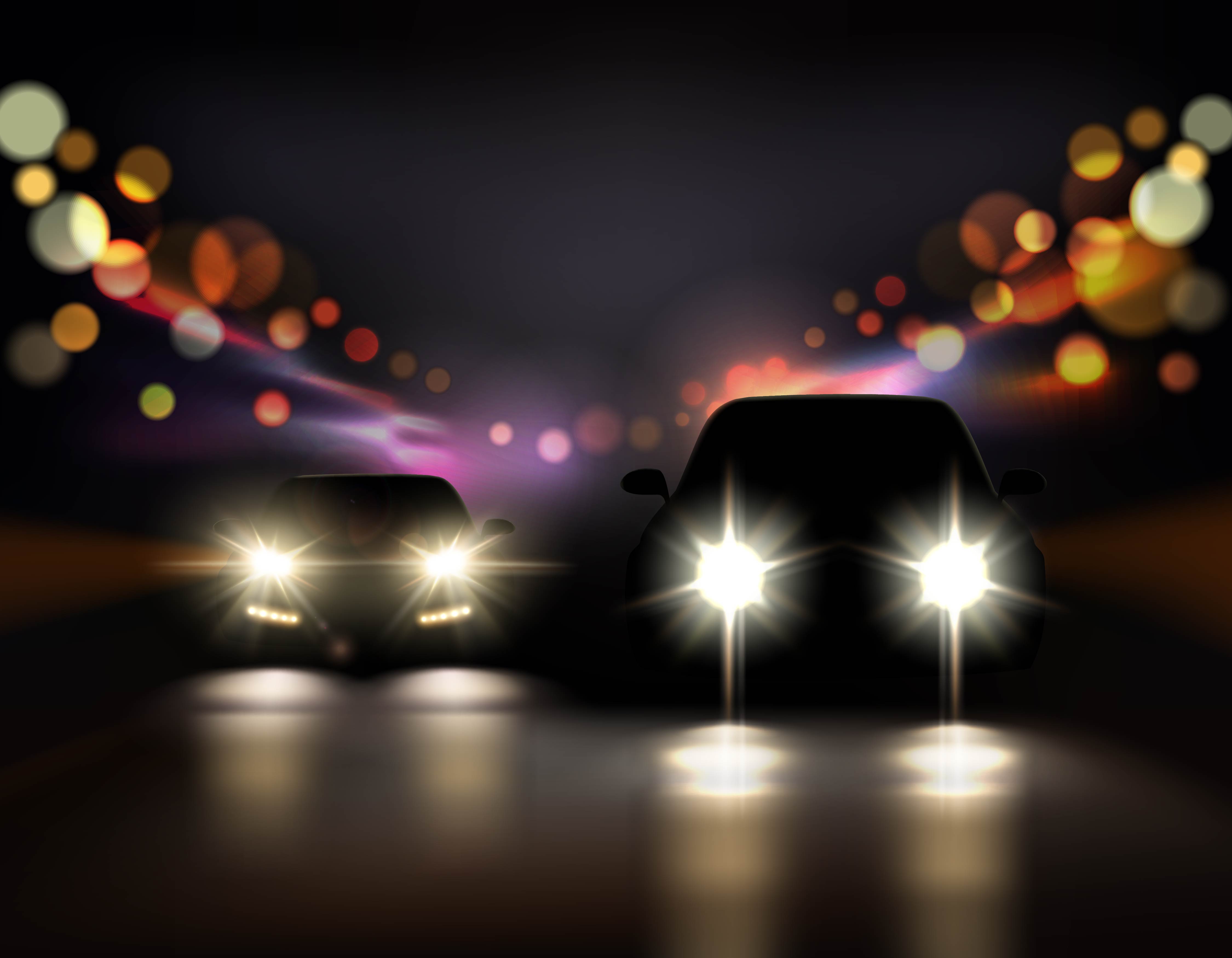 Ever wanted to roll down your windows during monsoons and feared to do so because you're at risk of drenching yourself or your electronic items. Window visors are a saviour here. Their sole function is for you to be able to bring your windows a bit lower, just enough for you to enjoy that rain smell and breeze. This also comes with an added advantage of your windshield fogging up. It costs merely INR1500 maximum. You can buy Window visors on Amazon here.
Also read: 2020 India-spec Honda City unveiled
Noodle and 3D mats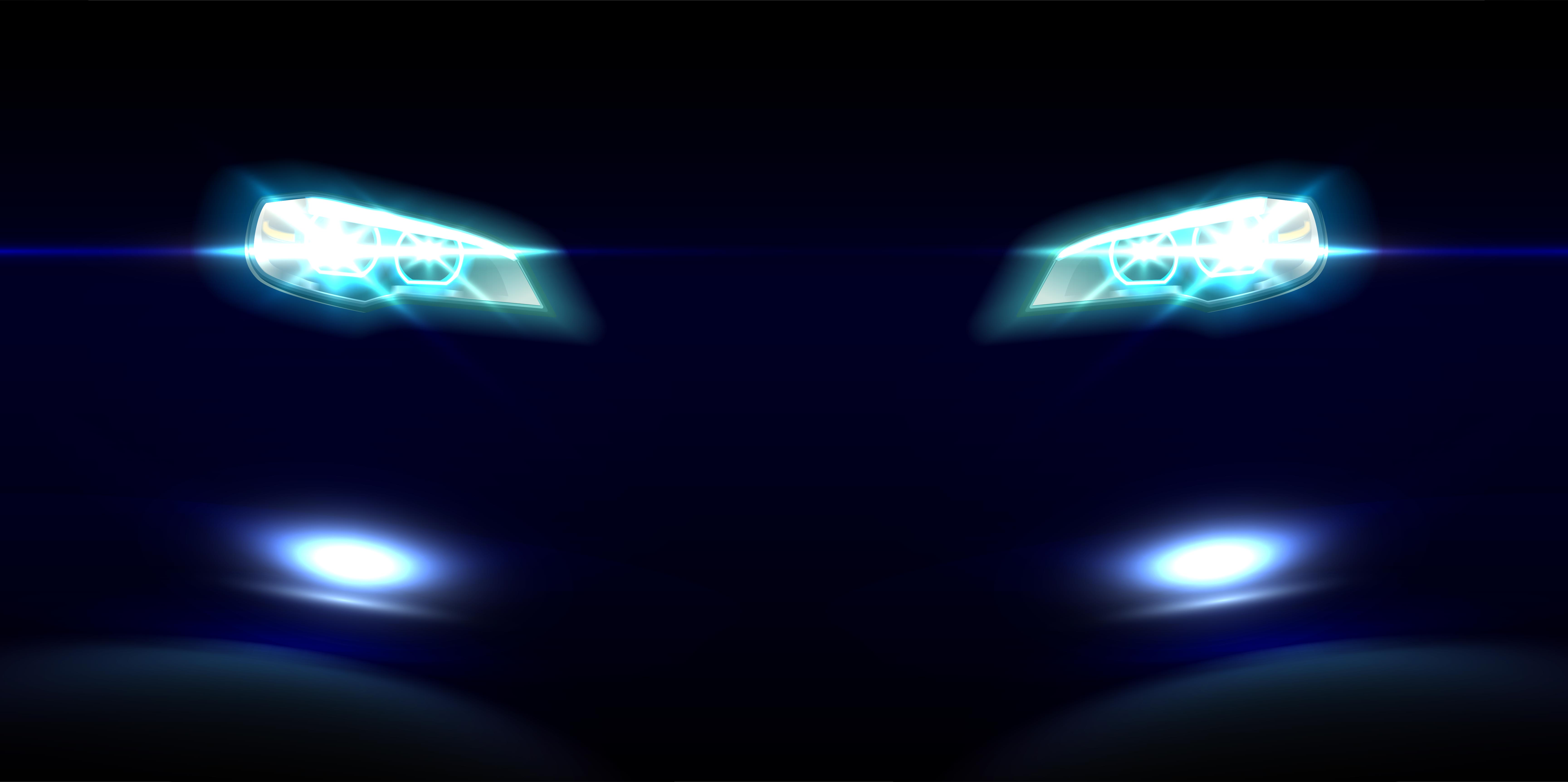 Are you one of those people who have the OCD of having a clean car? The dashboard and seats are somewhere your eyes go easily and you can brush off the layer of dust easily, but just when you look down you see the dirty floor mats in your car and almost want to just get a new car cause the damage is too far from being repaired. Noodle mats are here to solve this problem. The noodle-like finish traps dirt and dust and works wonders during rain. There's a 3D variant to this as well, which fits your car's floor pan and can be cleaned easily too. The noodle mats cost about INR 1500 whereas the 3D mats can cost you anything around INR2000. You can find noodle and 3D mats on Amazon here
Mobile phone mount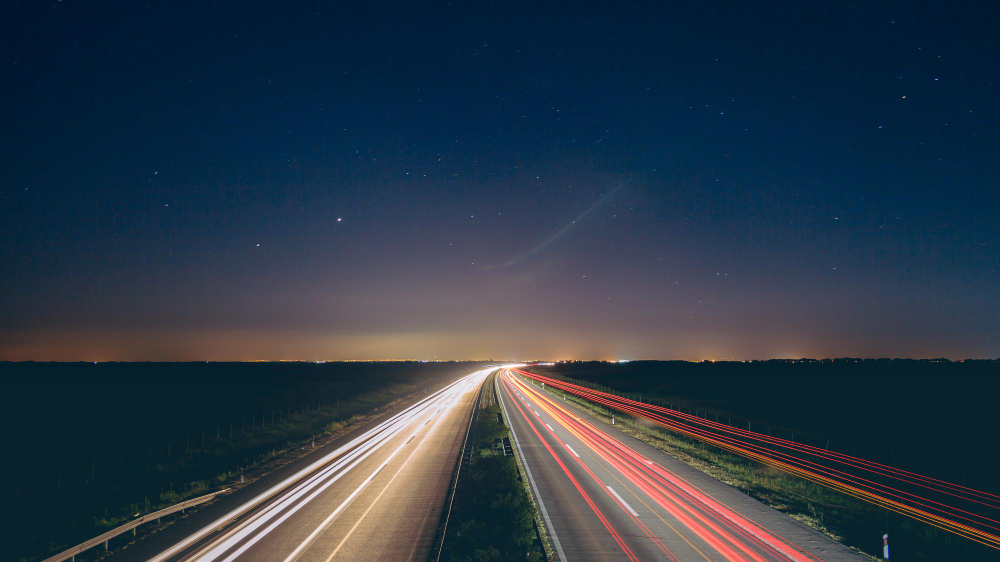 With top-end cars, coming equipped with a screen to almost shadow your phone, this extremely popular car accessory has seen a dip in the market. However, nothing can be as comfortable as having a phone mounted to the windshield, something that is in line with your viewing height in the car, to navigate, without having to move your head. The market for this product is huge and you'd find anything between INR200 to INR5000, however, an Indian company named Automount makes good quality phone mounts and is priced at about INR700. It weighs just under 200 gms and can hold phones of all sizes. Buy mobile phone mounts on Amazon here.
12V USB charger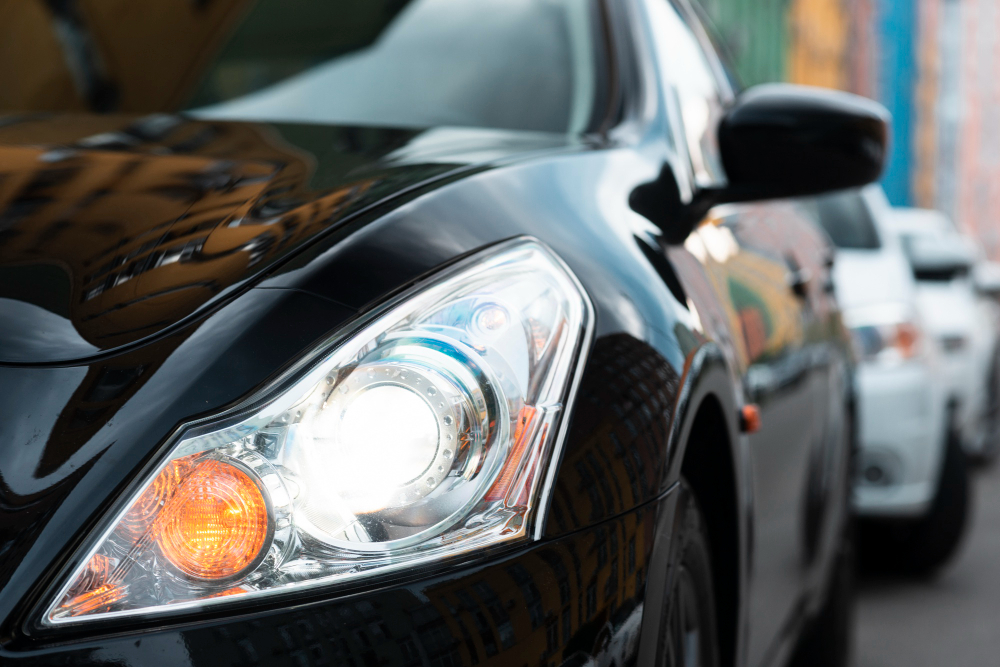 Having a good car charger is a no brainer, in today's day and age. With new phones with huge battery capacity are launching every other day, we will always be worried if we didn't have a car charger while travelling. For these needs to be satisfied you'd need a 12V USB charger. A company called Belkin makes light, twin-port USB chargers that is a perfect fit to your 12V socket. It costs about INR1300 and is more than worth it. Buy USB car chargers on Amazon here.
Reverse parking sensors plus camera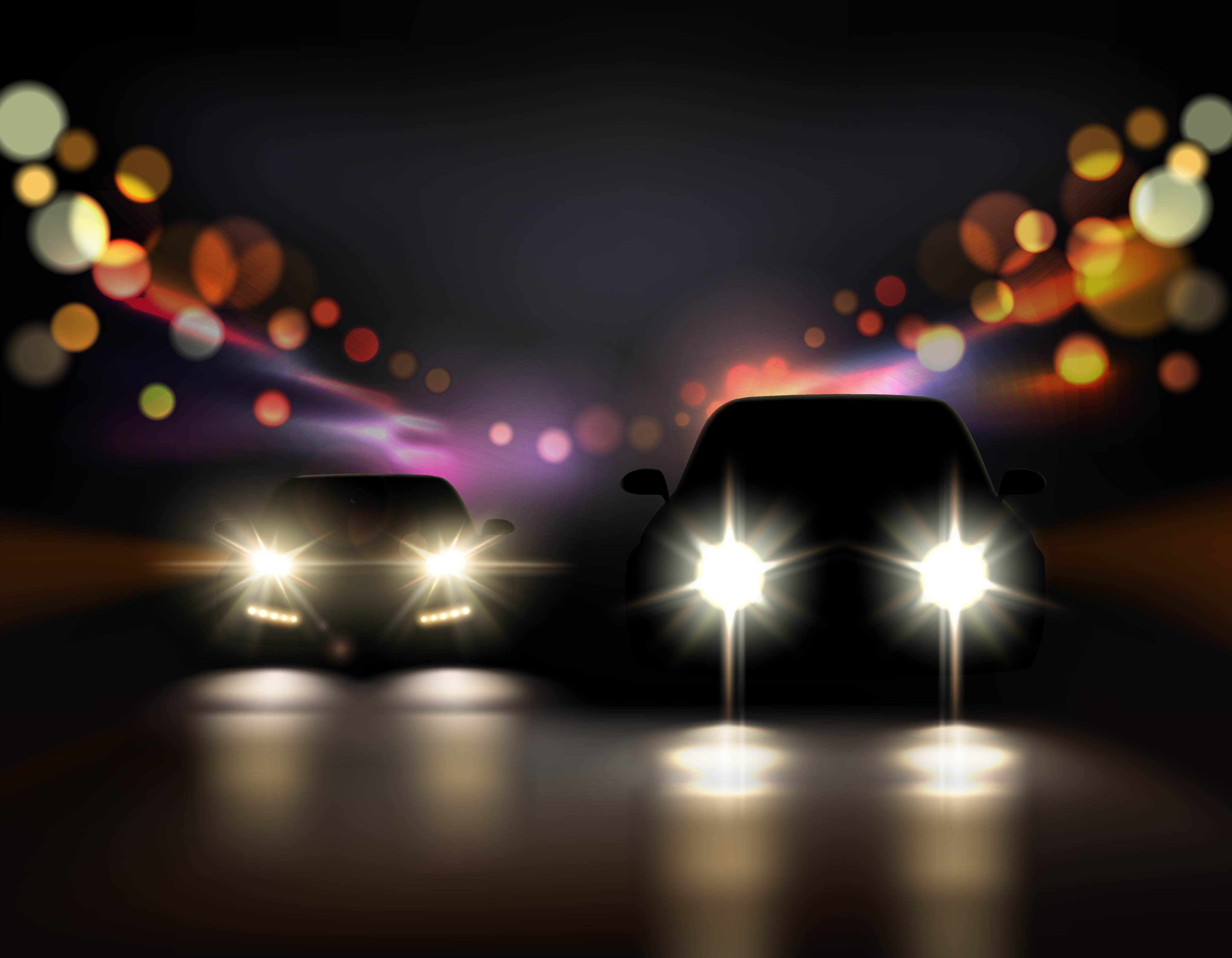 For those of you who are terrified at the thought of parallel reverse parking, this one is a lifesaver as it gives you an almost perfect and accurate view of what lies behind your car while reversing. It has helped customers to not hit any wall or pillars while reversing and has also saved a lot of pets and people who casually walk behind your car out of nowhere, even after noticing you're reversing. A good quality reverse parking sensor and camera costs about INR4500. Buy car reverse camera and sensors on Amazon.
Door protectors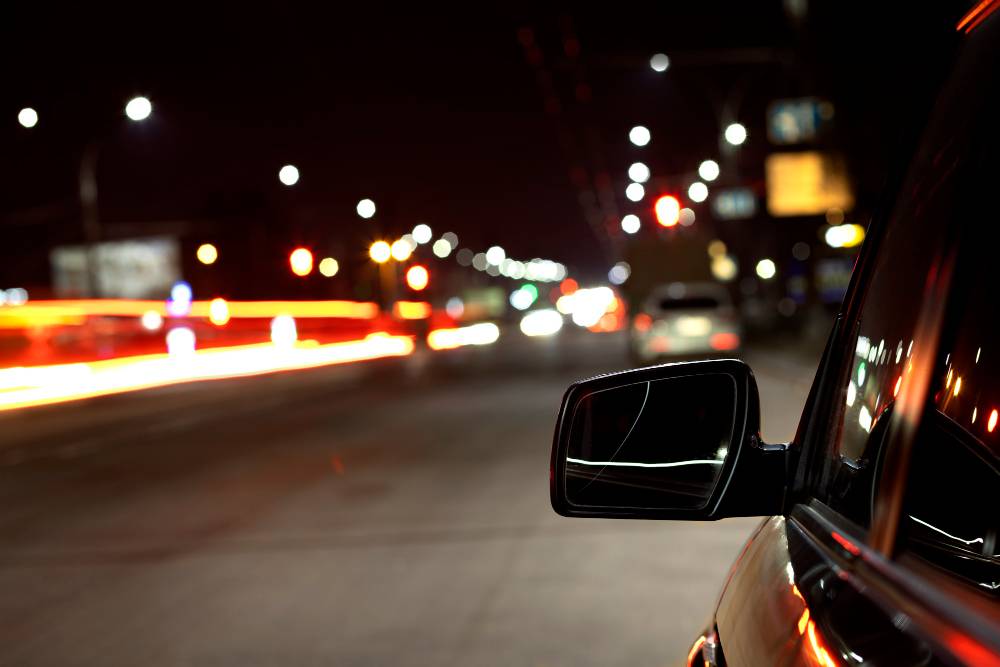 The extremely minute looking accessory on your car prevents your car doors from potential damage while parking at tight spots. With the increase in cars and therefore traffic in the rush hours, it can give you a significant amount of relief that the doors just might be saved because you were careful and wise enough to install it in your car. The door guards costs somewhere around INR200 and I-Pop have excellent reviews. Buy car door protectors on Amazon here
Scuff plates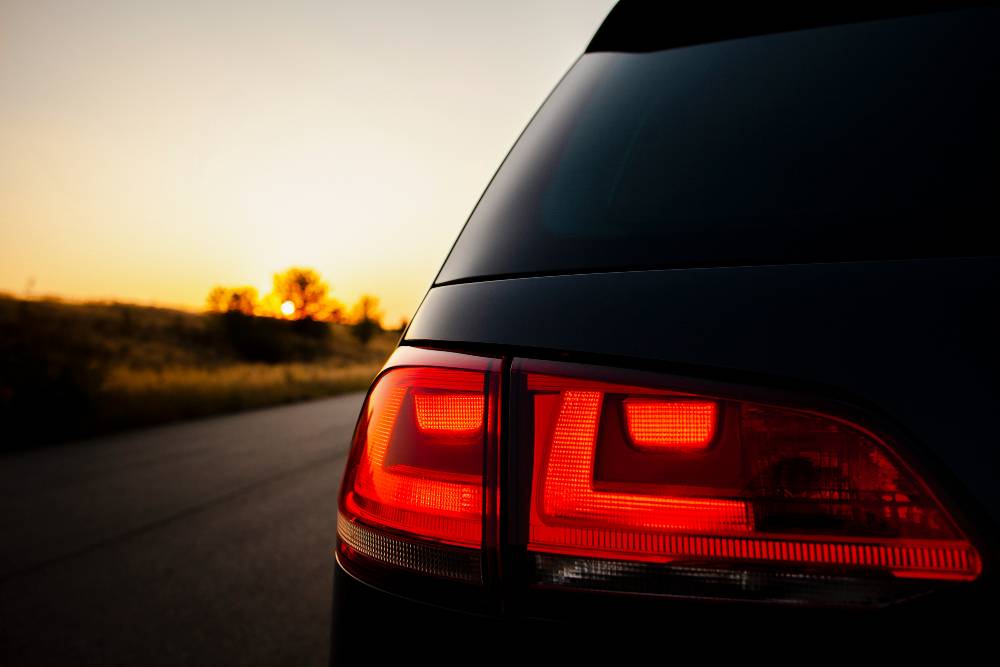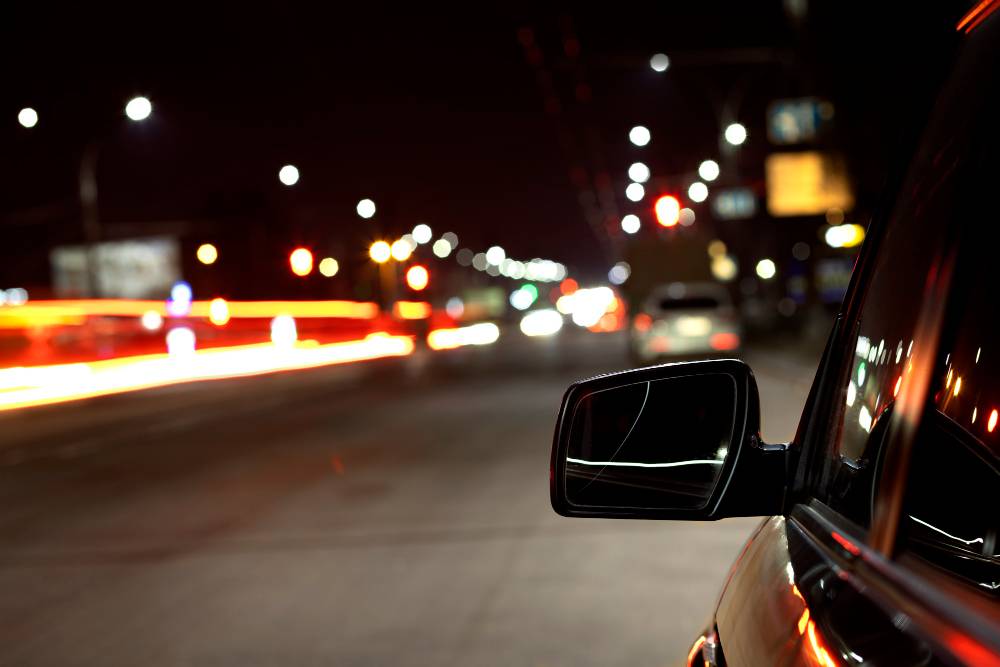 You notice a few of your cars still look brand new after using it for many years. Its obviously because the owner has given a lot of energy and thought to prevent their car even from the slightest potential damage. Scuff plates are basically placed on your doorsill and their sole purpose is to not let the sills get damaged while a passenger is getting in or out of the car. These can be purchased online for about INR1000. Buy scuff plates on Amazon.
Car cover
This is almost a no-brainer. A car cover is essential and a must-have irrespective of whether your car has a permanent covered parking spot or not. It keeps your car clean, especially when you've just cleaned it and are not going to take it out anytime sooner. While you can have a custom made car cover, a standard car cover costs INR1000. Buy car covers on Amazon here.
Gear and steering locks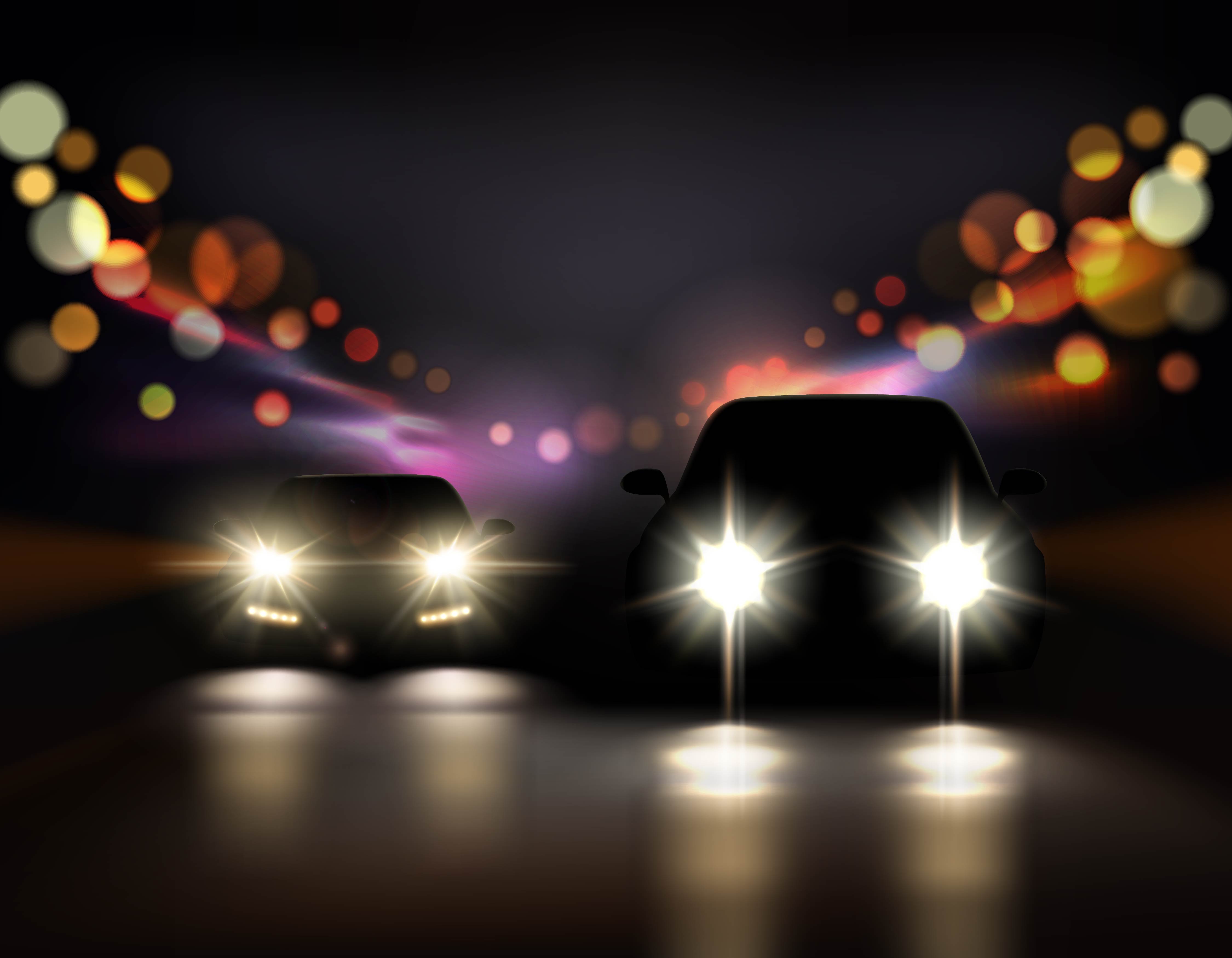 These are for car owners who feel that there could be a potential risk to your car being stolen and you're not confident that you've parked your car in a secured parking area. These locks are probably the first checks that a thief makes before thinking of stealing your car and could throw the thief off. Gear locks cost around INR2000 and a steering lock around INR600. Buy gear and steering locks for your car on Amazon
Blindspot mirrors
This feature is again extremely helpful, especially on Indian roads. It helps you to get the best possible view of the blind spots while parking in tight spots or that pedestrian/cyclist casually coming out of nowhere. This small tweak costs a mere INR250 and can save lives or protect your car from being hit against another car or wall. Buy blind spot mirrors on Amazon
Also read: 2020 Skoda India Rapid 1.0 TSI TVC released