The festive season is round the corner. Many manufacturers are coming up with new cars and many others are planning to cash in during the festival time when most people plan to buy new cars. Here are 10 cars that have Rs. 1 lakh plus discounts on them in the market.
Honda Mobilio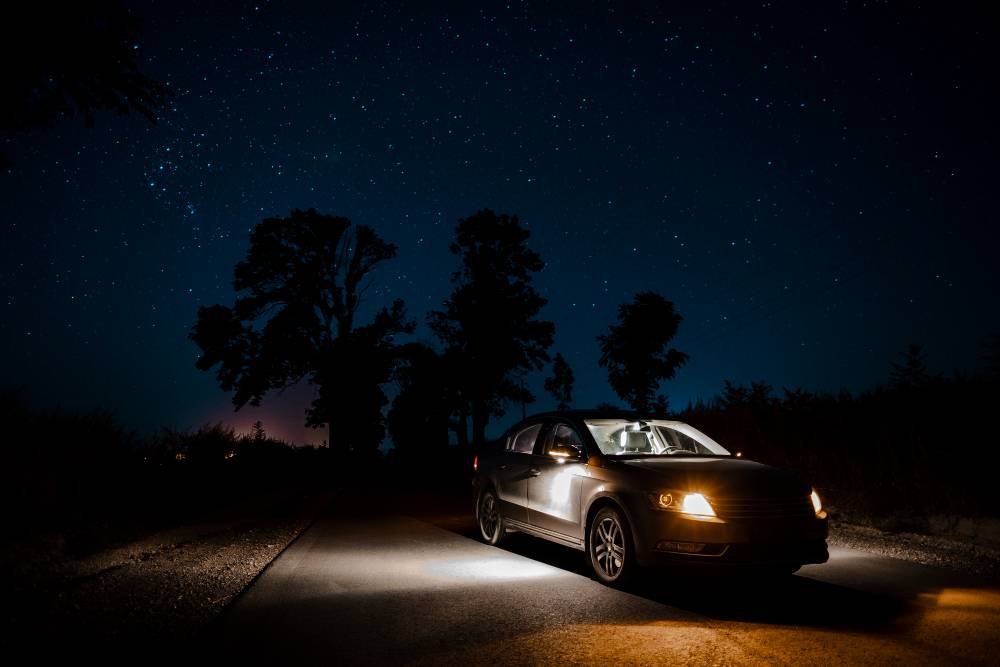 The Honda Mobilio sales are going through a deep slump. After the launch of B-RV, the Mobilio is not getting any attention from the customers. The Mobilio may discontinue in coming months but for now, Honda wants to clear the stock and is offering a discount of Rs. 1 lakh on the car.
Skoda Rapid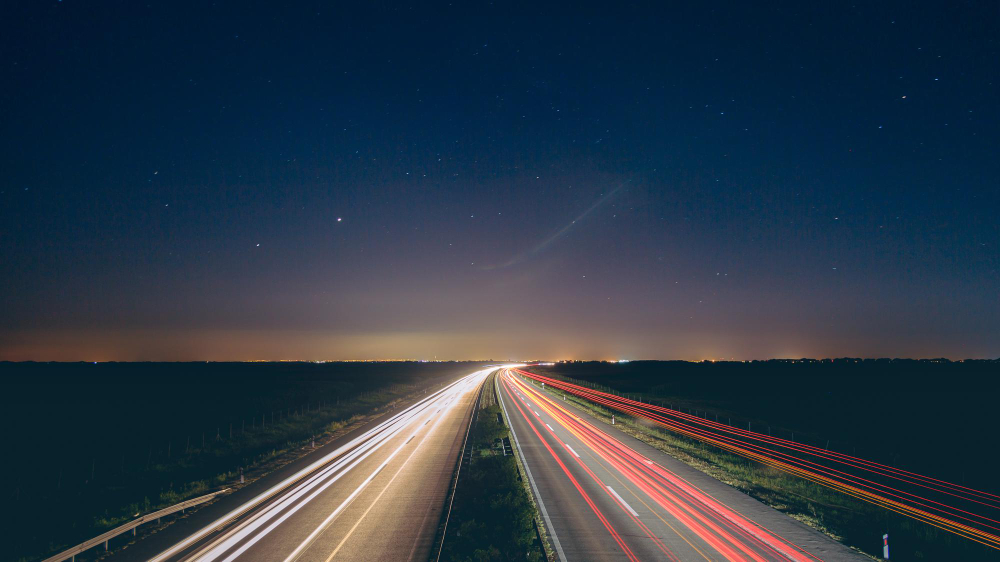 The new Skoda Rapid is coming soon to the market. The Rapid facelift will come with refreshed exterior and interiors. In an attempt to clear the current stock of the Rapid, Skoda is offering Rs. 1.10 lakh discount with the car. The new Rapid will launch in next month.
Nissan Terrano
The rebadged Renault Duster is suffering in the market. The Terrano has not been updated in a long time and sells at a  premium price than Duster in the market. To attract more customers to the car, Nissan is offering up to Rs. 80,000 benefits on the 110 PS variant of the car. Also, the car gets special finance scheme of 8.99% in the market. The finance scheme can take the benefit to more than Rs. 1 lakh
Chevrolet Cruze
The powerful diesel rocket competes with the likes of Hyundai Elantra and is enjoying a huge discount. Sadly, the D-Segment in which the Cruze falls is not doing well in the market itself. To push the sales, Chevrolet is offering Rs. 50,000 discount on the car along with a benefit Rs. 50,000 benefits.
Nissan Sunny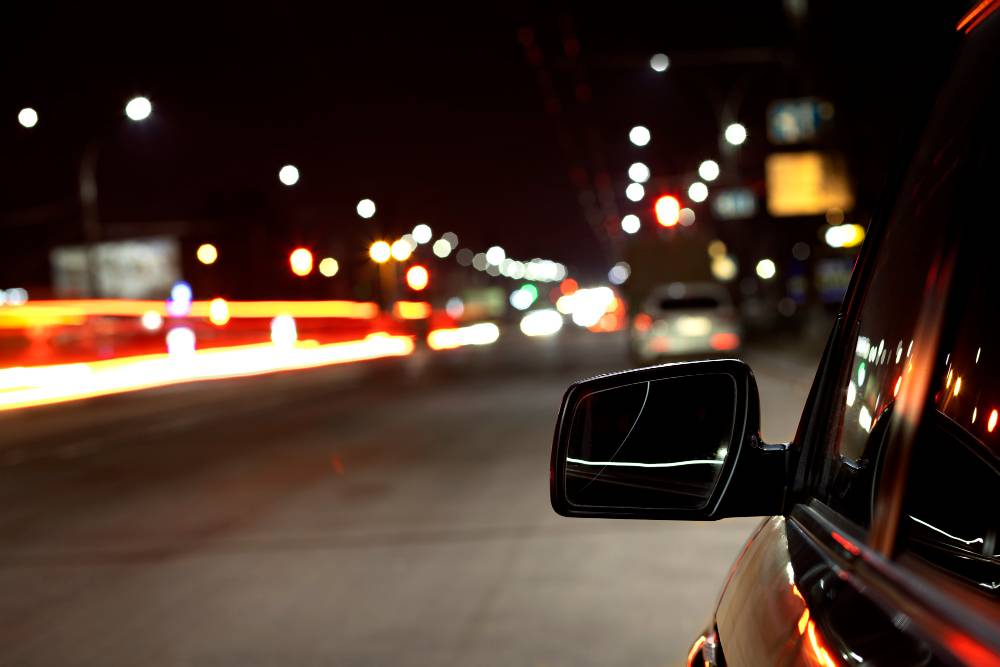 Nissan Sunny is the most spacious car in the segment. Even though the car offers a lot of space and equipment, the stiff competition with the likes of Maruti Ciaz and Honda City makes the car look very boring. To make the Sunny attractive, Nissan is offering up to Rs. 70,000 discount on the car. The car also comes with 8.99% interest rate that makes the buyer save more money and the total saving close to Rs. 1 lakh.
Continued Below: Car and SUVs with Rs. 1 Lakh+ DISCOUNTS