The Insurance Regulatory and Development Authority of India (IRDAI) has ordered vehicle insurers to raise the Compulsory Personal Accident (CPA) cover to Rs. 15 lakhs for the owners of both two-wheeler and four-wheelers plying on the nation's roads. This will see insurance rates go up for the second time this month.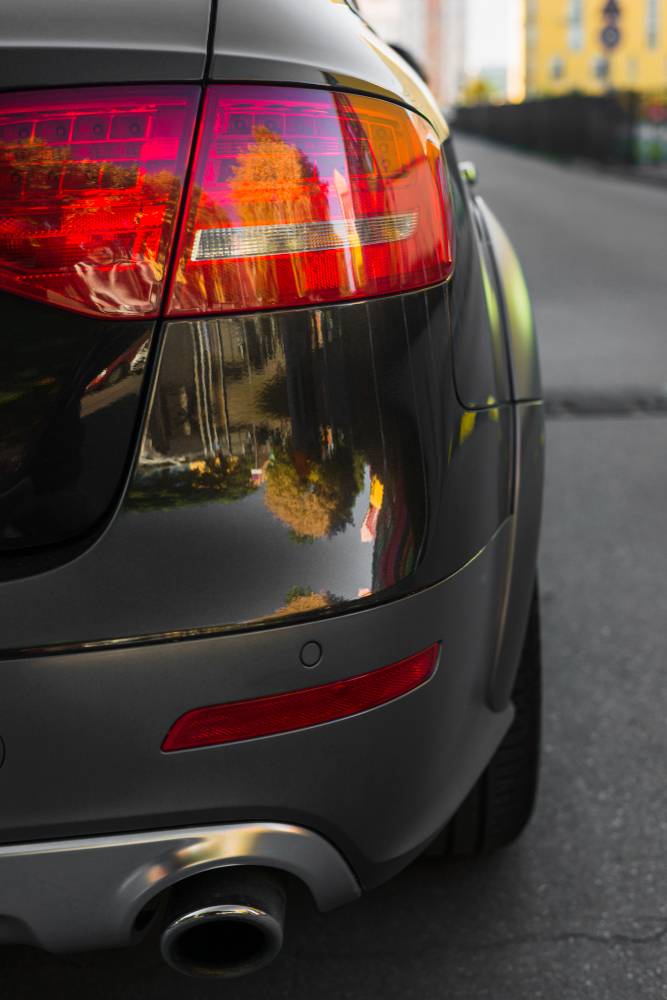 The order to increase the personal mandatory cover comes in response to an October 2017 verdict by the Madras High Court that ordered the IRDAI to raise the personal accident cover to Rs. 15 lakhs from the maximum Capital Sum Insured (CSI) of Rs. 1 lakh (two-wheelers) to Rs. 2 lakhs (four-wheelers). This will help provide some succour to road accident victims and their families.
The move to increase the personal accident cover for the owner-driver will see the premium rise to Rs. 750 compared to the previous rates of Rs. 50 for two-wheelers and Rs. 100 for four-wheelers. The personal accident cover for vehicle owners is mandatory as per insurance regulations and covers the owner and their drivers, and will come with both comprehensive covers and third party liability by insurers.
The IRDAI has stated that any vehicle owners looking for a cover of over Rs. 15 lakh will be able to do the same by paying extra over the new minimum premium of Rs. 750. The new CSI of Rs. 15 lakhs can be availed by customers getting their vehicles insured from the day the insurance agency receives the circular with the new order from the IRDAI.
This is the second time this month that automobile insurance rates have gone up and it the second time that it has been done following an order from India's judiciary. From September 1 onwards, an IRDAI directive following a ruling by the Supreme Court led to the mandatory addition of five years of third-party insurance for any car or SUV getting insured, whether old or new. For two-wheelers, the minimum mandatory third party insurance required was set at three years. These mandatory changes following the Supreme Court's directive to increase road safety led to a minimum 4 per cent increase in the on-road prices of cars and bikes across the nation. While the new increase in premium will be between Rs. 650 and Rs. 700 for four and two-wheelers, respectively, its benefits will be appreciated by the general public.