Wraps are fast becoming the easiest way to modify your vehicles as they don't require any mechanical changes and can be easily removed if the owner no longer likes the changes made after some time. However, there still quite a few frequently asked questions asked about wraps, that Youtuber Dream Drive Destiny gives answers for in a video that can be seen below.
The questions and answers are mostly applicable to vehicles of all types  – motorcycles, scooters, cars and SUVs.
The Youtuber, who had his Bajaj Dominar 400 recently wrapped in a black and white camouflage wrap (which he later removed after it was deliberately damaged by someone else) answers many questions that we have with regards to wraps especially their legality and safe ways to wrap your bikes. So let's talk about the questions that he answers.
Are Wraps Legal?
The first question that the youtuber answers is the perhaps the most common one, ie: Are wraps legal on vehicles in India? The answer to that question, if we strictly stick to the letter of the law, as the youtuber does is No. Wraps allow people to easily change the colour of vehicles which can lead to big issues if vehicles fall into the hands of thieves. However, other options that don't change your vehicle's colour are definitely not a problem, and some manufacturers like Maruti already offer them.
Is there any way that you can wrap your vehicle and avoid legal issues?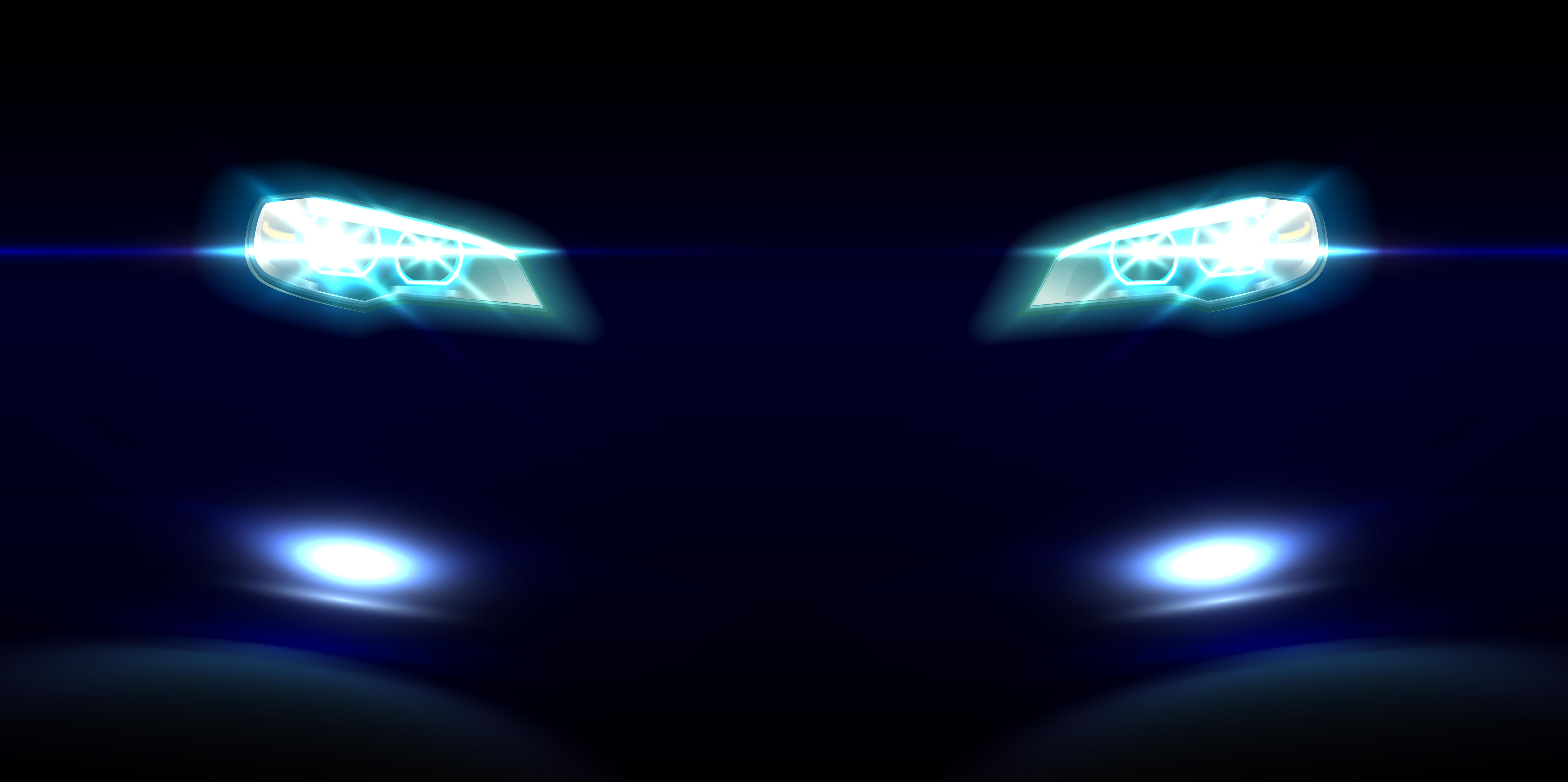 The answer to that is yes, though it does come with one major caveat. The Youtuber states that those who really want to wrap their vehicles need to remain with the original colour of the vehicle. He states that those who wish to wrap their vehicles should stick with the colour option mentioned on the registration certificate to ensure that the vehicle passes any inspections by eager cops looking to catch offenders. If the colour is same or similar, the cops are not likely to bother with you. We agree. Whether a wrap in the same colour is legal or not is a question that a cop would not want to bother with, and is something that will be unclear till the Motor Vehicle Departments of states or courts decide. So chances are, you will be safe (though in legal grey area) with a wrap of the same colour.
Are Wraps Durable?
The answer to the question depends on the rider/driver of the car or bike being wrapped. However, let's be clear on one thing, wraps do not last as long as a new paint job as they are made from materials – usually vinyl – that suffer from more wear and tear over time compared to paint. Depending on the way you maintain your ride and the quality of the material used. This is especially true in India's rather extremely dry, cold or wet climate. Also if you go for long rides or road trips and tie up some extra luggage to your vehicle of choice, the chances of damaging your wrap are quite easy.
Will you have to re-register your vehicle if you apply a wrap?
The answer to the question is No. Wrapping your vehicle does not require you to re-register your bike or car. However, changing your vehicle's colour by repainting does require a change of your RC and a trip to the RTO. A wrap can easily be removed if there is any issue, however, a new paint job most certainly can't be removed, which is why you need to get you RC changed as well.
Where should you get your wrap done and what wraps should you use?
Getting a wrap done is not an easy job and most require the use of blades to cut the material being used. The Youtuber advises owners to employ the services of a well-known customization house to get wraps done to ensure your vehicle's pristine paint does not get scratched by errant blade strikes. While the Youtuber recommends 3M, those looking for solutions will be able to find reputed wrap shops in India everywhere. Just take a look at their previous work if possible. Remember, a bad wrap can end up ripping your paint when removed, so avoid them at all costs.