A Singapore based consulting and research firm, PremonAsia interviewed 3945 women drivers, aged between 21-45 over 28 cities in India over April-July 2017 to see what their experience was with respect to vehicles and what they preferred.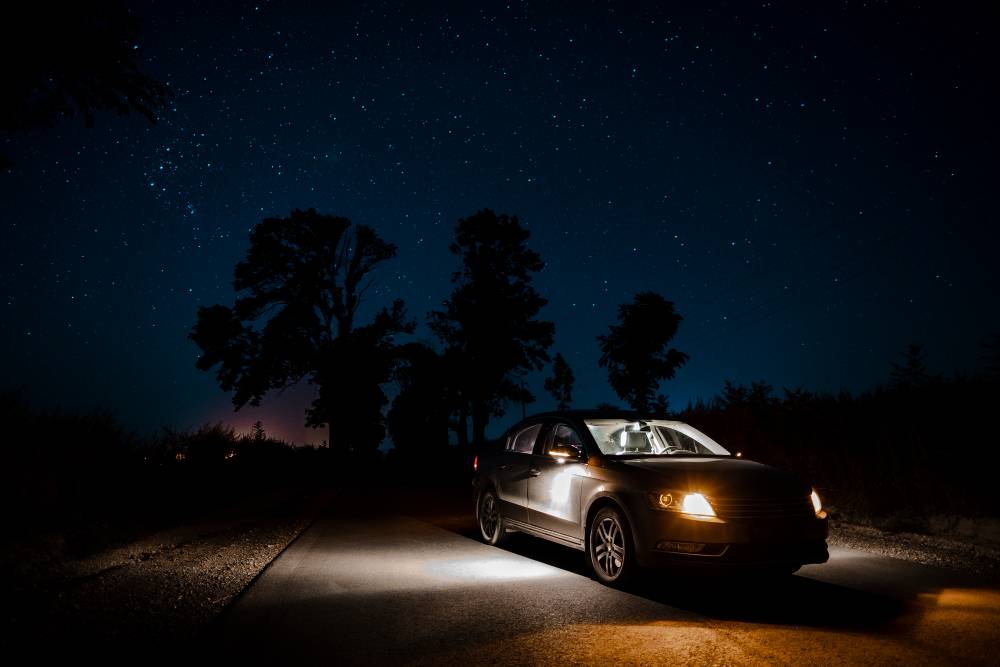 Rajiv Lochan, CEO, PremonAsia had the following to say:
We realised that number of women car buyers which was 1-2 per cent in the 1990s, is 10-20 per cent today. Understanding what women (as car buyers) want is important and will continue to be more important.
So what brands did they prefer?
Here is how the women ranked the respective car brands. Honda came on top with 8.5 stars, followed by VW at 8 stars. Nissan was next in line at 8 stars as well followed by Ford, Maruti, Renault, Hyundai and Toyota at the same 7.5 stars. Mahindra and Tata shared 6.5 stars while Chevrolet managed to score the least stars at 4.5.
The most preferred cars were the Honda City, the VW Polo and the Nissan Micra. The main criteria which women consider while buying a car is the value proposition and high on product value as well. The Honda City and the VW Polo both are very strong brand names in India and globally while the Micra is well reputed for being practical and spacious.
Lochan also had the following to say:
The top ranking brands and their respective models deliver a consistent performance across all aspects of the ownership experience. It is not surprising to find that the top-ranking brands enjoy strong advocacy and loyalty among women, with nearly 70 per cent or more of their owners willing to recommend and repurchase these brands.
Safety, security and convenience are the features that matter to them. Live tracking using a mobile app, pick up and drop facility for service, 24 hours RSA, rear camera and auto locking doors were the features that women strongly demanded.
Source: Link