Truism 1 – A car is only as good as its brand's after sales service. Truism 2 – Good after sales service means peace of mind, and a happy, fruitful ownership experience. Ask the cabbies why they swear on a Maruti Suzuki or a Toyota, and you'll understand what good after sales service is all about. J.D. Power has come out with the Customer Service Index Study of 2015. This study refers to the car industry, and specifies the best and worst brands in terms of after sales service. With over a dozen brands to choose from in the Indian car market, which one should you opt for if you want peace of mind, in other words great after sales service? Read on to find out.
To build its report, J.D. Power interviewed 7,468 car owners who had purchased their cars between May 2013 and August 2014. The study was conducted between May and August 2015. The study measured overall satisfaction in five factors (listed in order of importance): service quality (43%); vehicle pick-up (17%); service advisor (14%); service facility (14%); and service initiation (11%). The overall score (on a 1000 point scale) for service satisfaction (866 in 2015) has increased year-on-year (from 856 in 2014). This indicates that car brands are doing their bit to improve service quality.
The toppers…
Maruti Suzuki remains "the" brand to opt for if you want outstanding after sales service, for the 16th consecutive year. The country's largest automaker is going from strength to strength in terms of sales, and is also improving in service as well. With an overall score of 906/1000, Maruti leads after sales performance in the country.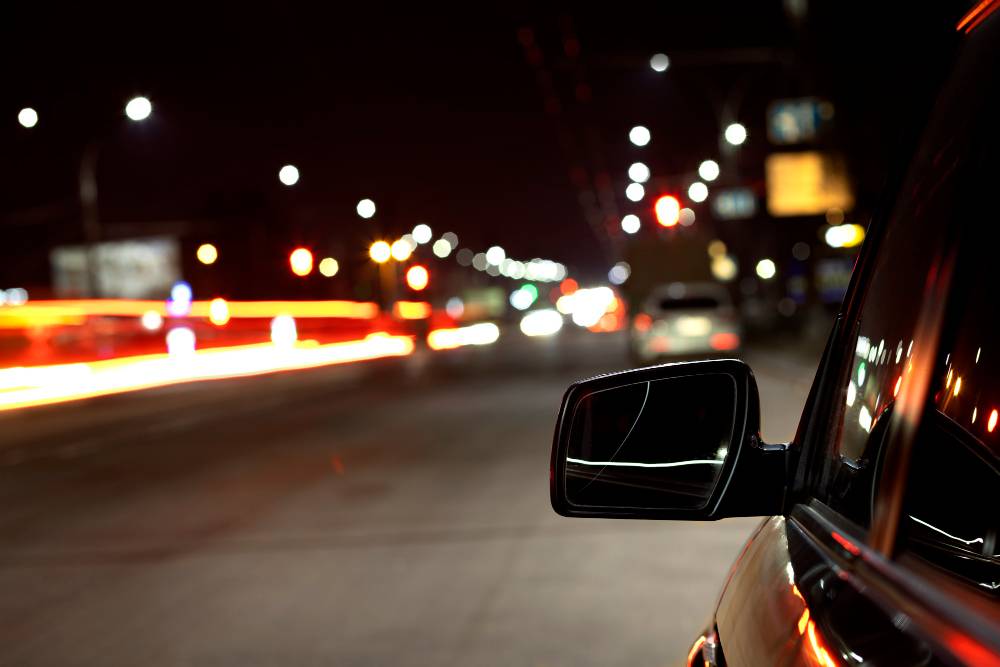 If not Maruti who, you may ask. Honda is the answer. With a score of 880/1000, Honda is the second best brand for good after sales in India.
Car brands below the industry average of 866 points but good nevertheless…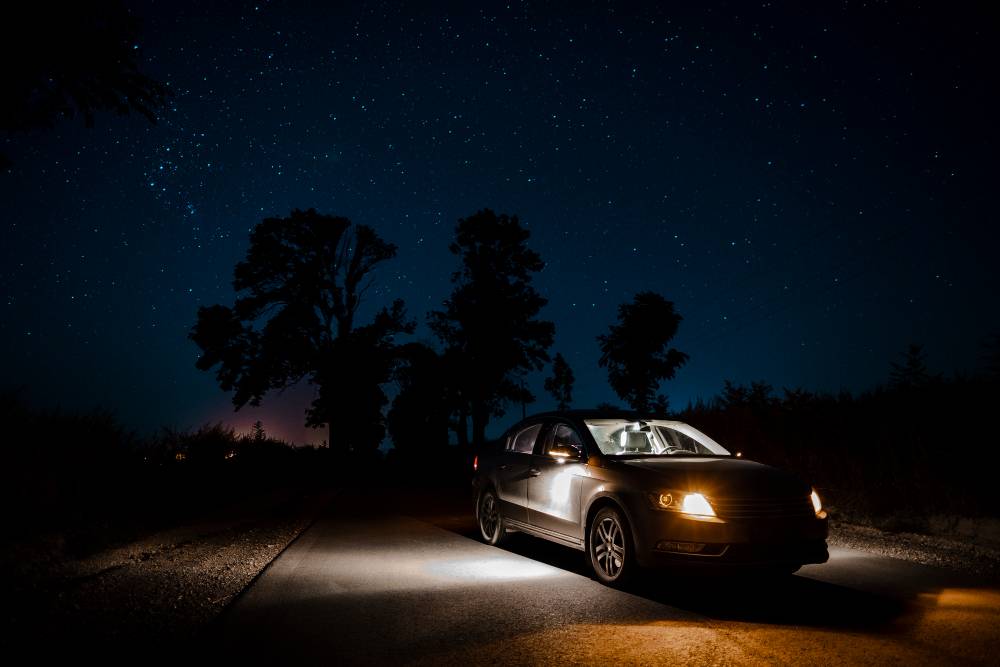 Hyundai's been selling more cars than ever before but service quality can improve, as the automaker's score of 849/1000 indicates.
Tata Motors has improved quite a bit, to share the third spot with Hyundai, finishing with a score of 849 points.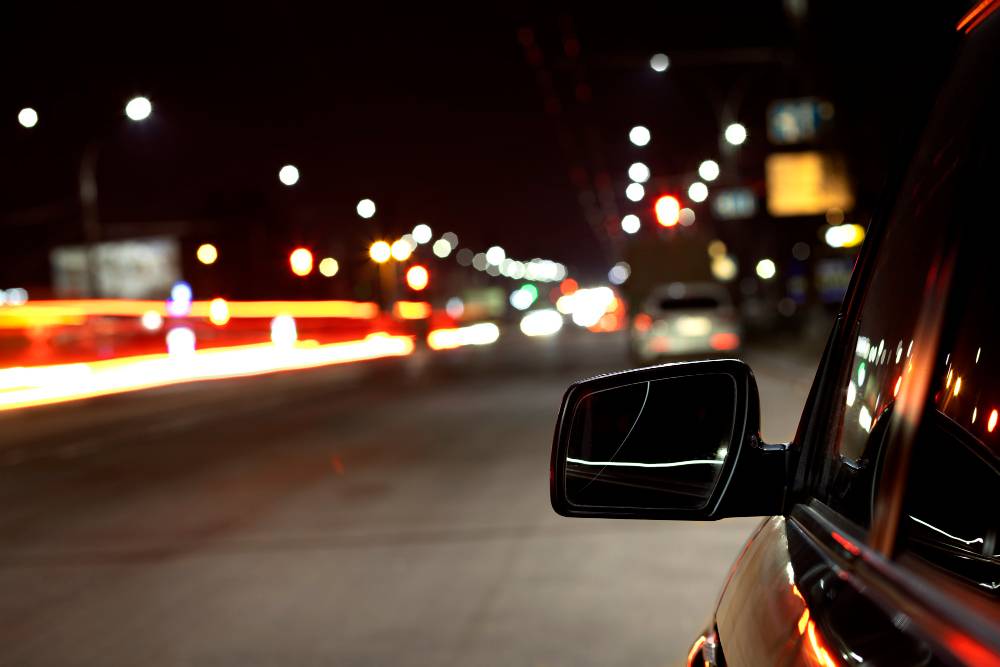 Mahindra and Toyota bring up the rear of the brand with "good-but-not-great" service, with 846 points and 840 points.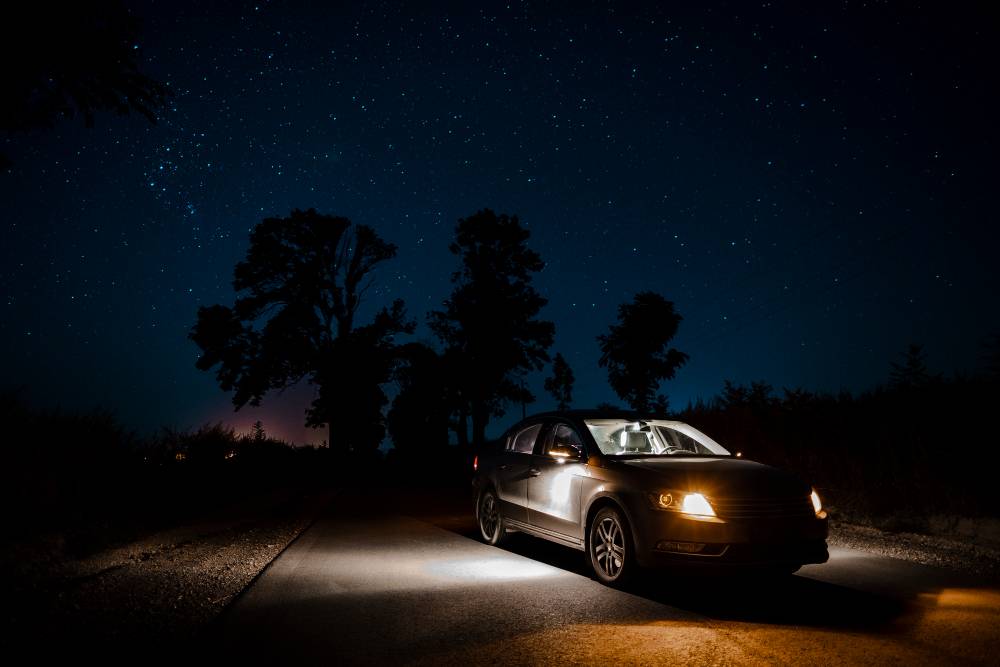 Brands that are average…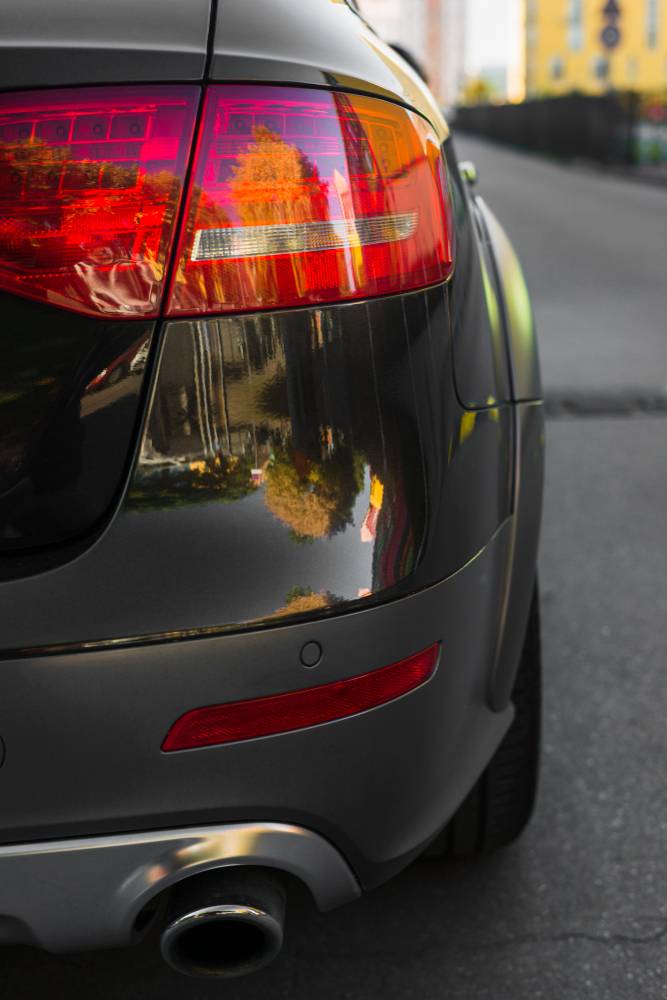 Nissan manages to push above the 800 point mark, with a score of 802.
Chevrolet does much worse, with 786 points.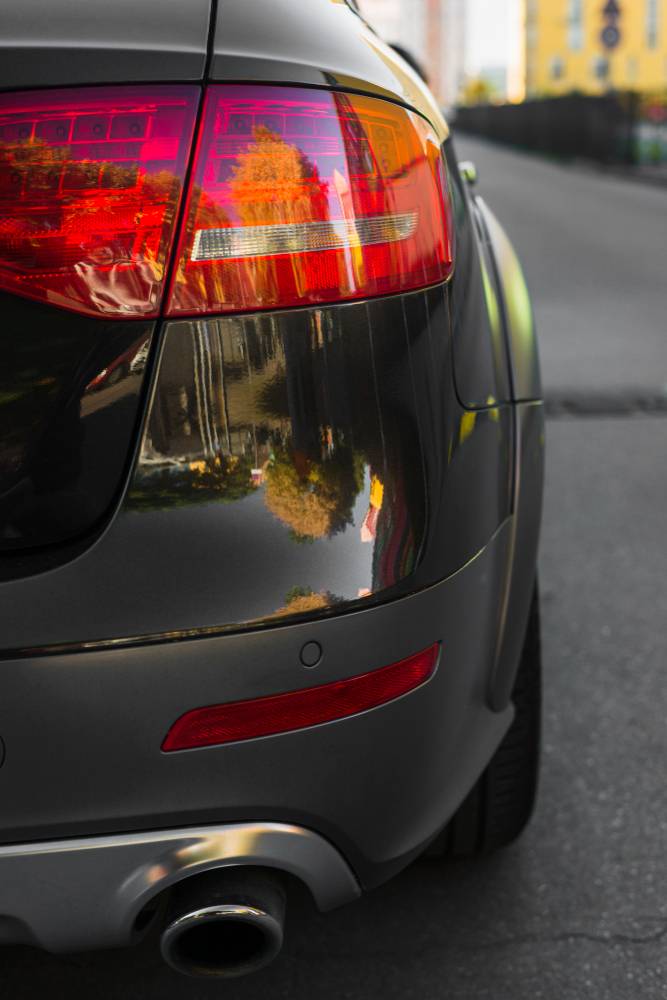 Ford and Renault aren't great shakes either, with 782 and 781 points respectively.
These brands, according to the J.D. Power study, need to improve their after sales by a large margin if they want to be better than/closer to the industry average.
The poor performers…
Fiat, Volkswagen and Skoda are the usual suspects when it comes to poor after sales service. Many a buyer has shifted to other competing brands fearing these brands' after sales.
Fiat finishes with 777 points, Volkswagen with 771 and Skoda with 769.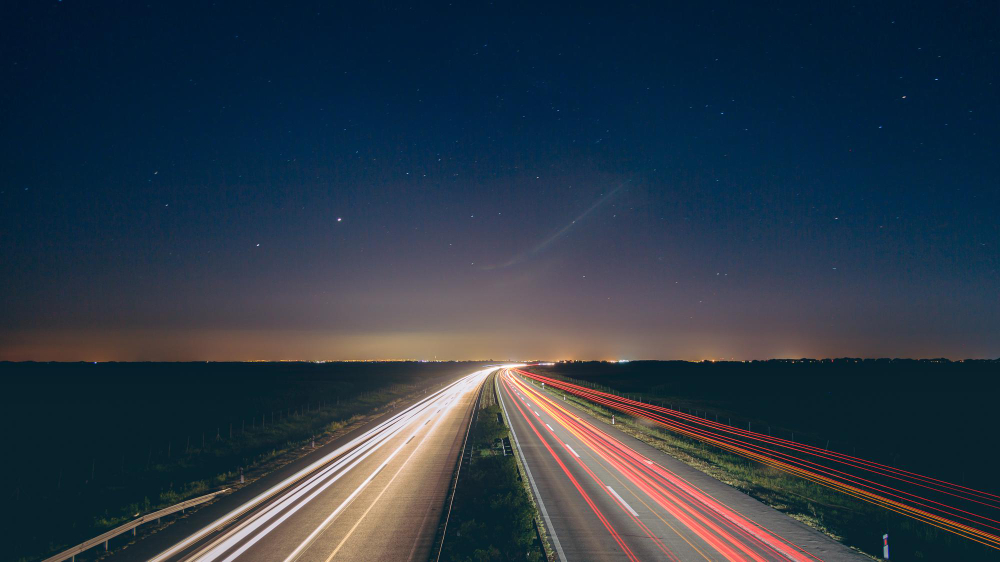 The perception that these brands are less than optimum when it comes to after sales service will only gets strengthened by the J.D. Power study.