While many developed countries have started adopting electric cars, developing countries like India are still working to solve the infrastructure problems faced by electric cars. To give a push to electric cars in India, the government has proposed to set up charging stations every three kilometres in cities with a million-plus population and smart cities. On the highways, the system will be installed every 50 km for the convenience of the road users.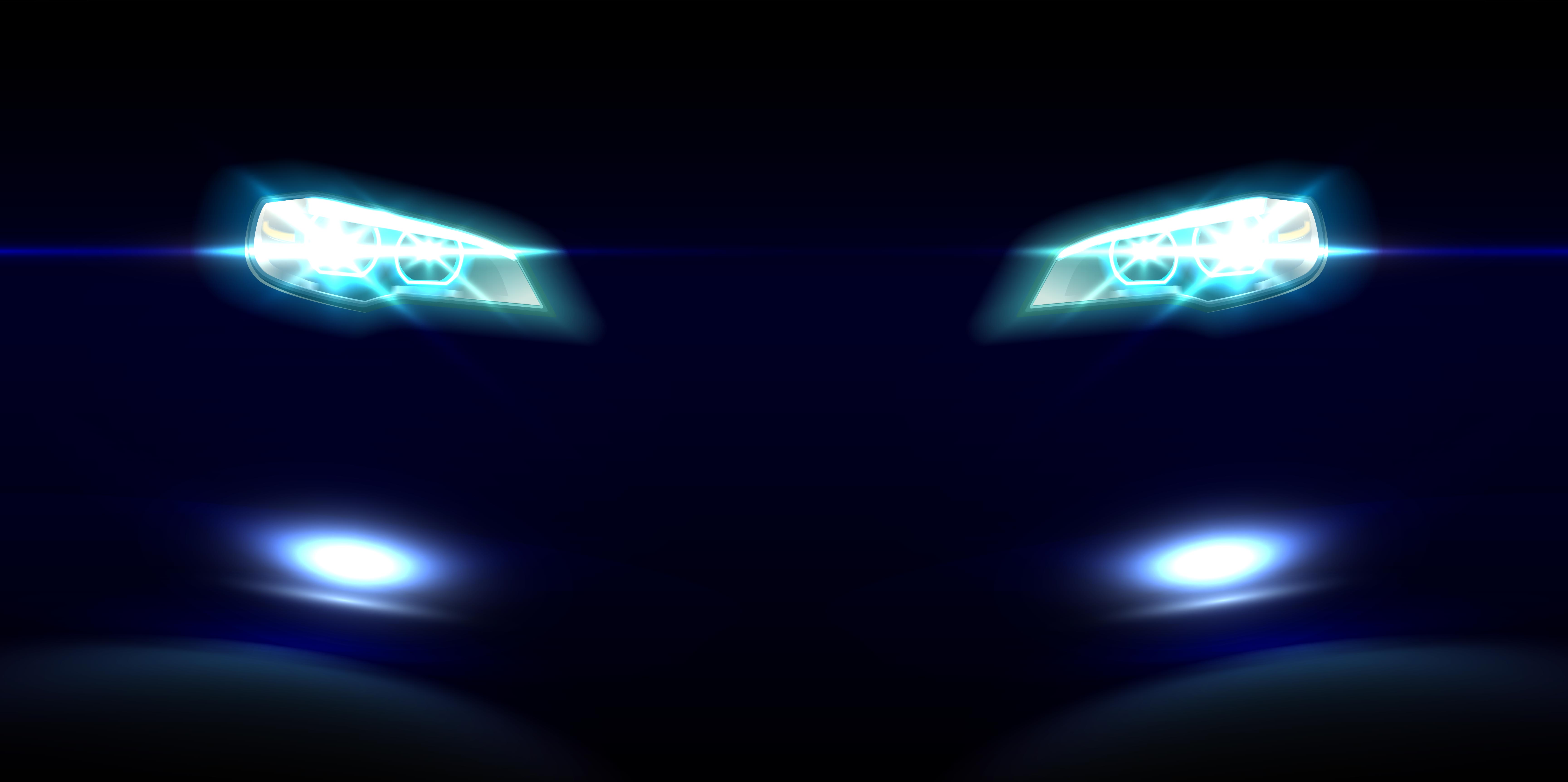 To set up the stations, the government is expected to offer fiscal incentives and facilitate land from the municipal authorities. This will enable the government to efficiently set up the charging stations in the cities.
A senior government official said in a statement,
"It is expected that 30,000 slow-charging and 15,000 fast-charging stations will be required to be put up in a phase-wise manner in the next 3-5 years. There should be at least two high-charge points and one fast-charging point at every three kilometres in cities. Similarly, there should be electric vehicle charging station every 50 km on highways,"
Locations for setting up the charger will be chosen only after consultation with local authorities and electricity distribution utilities. These locations will be given to the companies who are willing to set up the facilities. There are also plans to provide subsidies to the PSUs for the successful roll-out of the programme.
Initially, public sector companies like NTPC, PowerGrid and Indian Oil are expected to initiate the process at various locations. NTPC has already started to set up such charging points in Maharashtra. PowerGrid, another PSU company has said that they have signed an agreement with L&T Metro Rail (Hyderabad) LTD for developing charging points for electric cars at metro stations.
ESSL ordered 10,000 units of electric cars from Mahindra and Tata last year that will be used by government employees. Even services like Ola and Uber have set up their enterprises to run the fleet of electric powered taxis in a few parts in India.