Former host of a late-night talk show and celebrity car collector Jay Leno suffered serious injuries on his face. The incident in his garage after petrol caught fire while he was working on one of his cars. Leno was hospitalised in the Burn Centre after getting serious burns.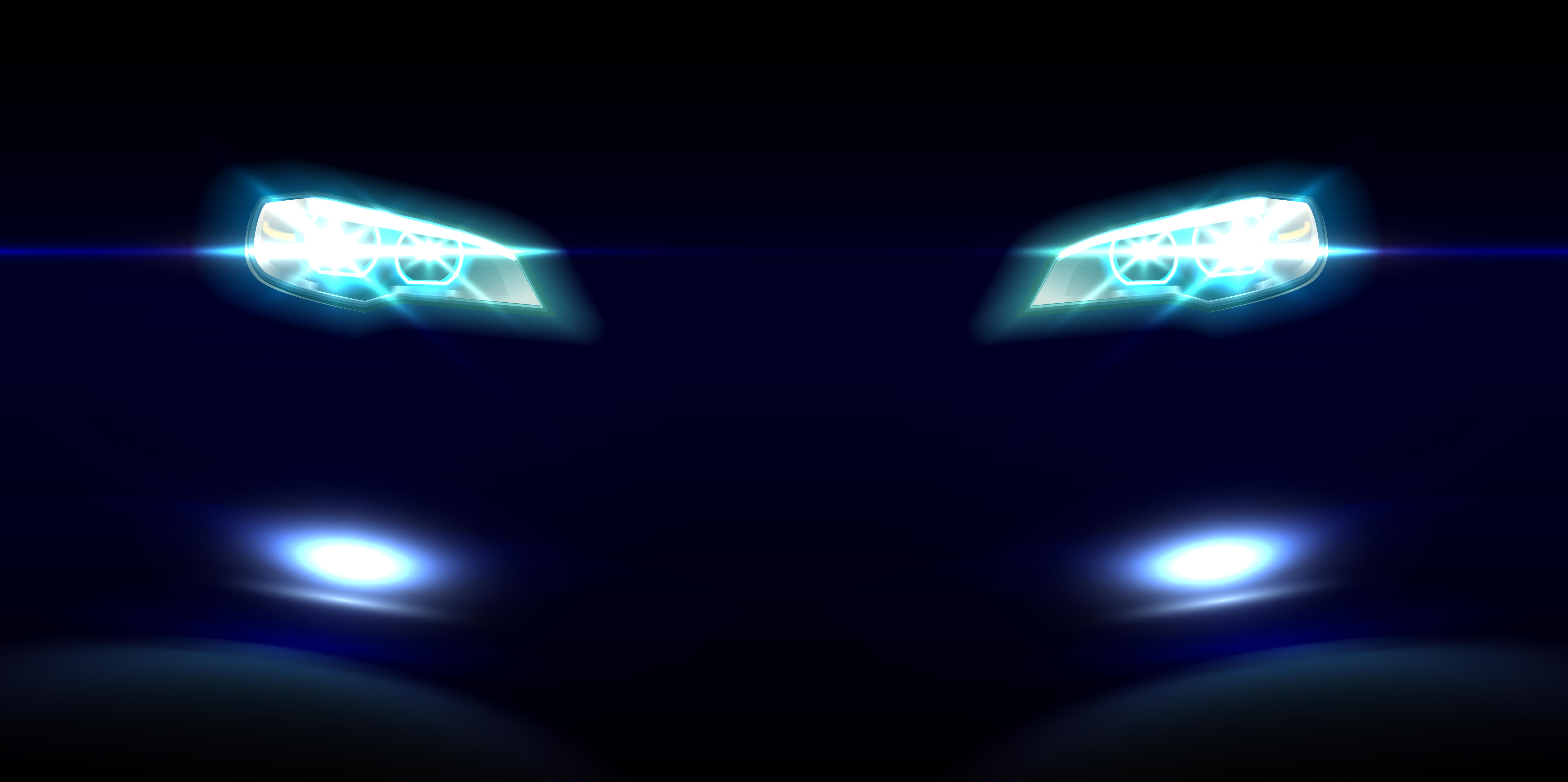 Leno suffered the burns after a fire erupted in his Los Angeles car garage. One of the cars reportedly burst into flames and left Leno with serious burns on his face. His eyes did not suffer any injuries. Leno was rushed to Grossman Burn Centre for his injuries.
Also read: This mini Willys build from scrap material runs on a Bajaj Pulsar 180 engine
Leno talked to Variety and said, "I got some serious burns from a gasoline fire. I am ok. Just need a week or two to get back on my feet." Leno's family also could not provide many details on the incident.
Jay Leno owns a massive car and bike collection
The celebrity automobile collector owns a range of exotic, vintage and expensive cars. His exotic collection of cars also includes rare and exotic vehicles like McLaren P1 and McLaren F1. He also owns several Lamborghinis, Fords, Dodge SUVs and a host of classic and vintage cars. He also owns two Doble steam cars and a sedan and roadster of Howard Hughes.
A couple of years ago Jay Leno rode the Royal Enfield Continental GT and reviewed the Interceptor 650 too. Leno absolutely loved the package and said that it will attract a lot of young people to motorcycles in the future.
He owns a Royal Enfield Classic 500 Chrome and has been spotted riding it on more than one occasion.
Leno also owns a Tata Nano
In 2012, Jay Leno welcomed a Tata Nano to his garage. Dressed in white sherwani and Addidas shoes, Leno posted several pictures of the Tata Nano from his garage in California. Leno also appreciated the Tata Nano and said it is a great city car for $2700.
In an interview with CNN, Leno said, "I like this car for what it represents to India. To me, India is turning up with more engineers and scientists than anyone else. In the old days, technology was expensive and labour was cheap. Now, it flipped. Now technology is cheap and labour is expensive." "To me, it's not necessarily about the car. It is what the car represents…,"
Jay Leno owns more than 200 vehicles and also posts regular videos from his garage about new cars and bikes on his YouTube channel.
Also read: Modified Royal Enfield Thunderbird 500 motorcycle from Eimor Customs look beautiful