Recently, a Toyota Corolla and a Mahindra XUV500 from different parts of India were smeared with cow dung. Both the car owners said that they wanted to keep the vehicle cool and that's the reason behind the use of cow dung. Well, it is not known how well does the cow dung coating works to keep the vehicle cool in the summers. However, if you do not believe in the cow dung theory and want to know ways to keep your car cool in the scorching summer heat, here are five cool accessories that can help the vehicle to stay cool in the summers.
Cooled seats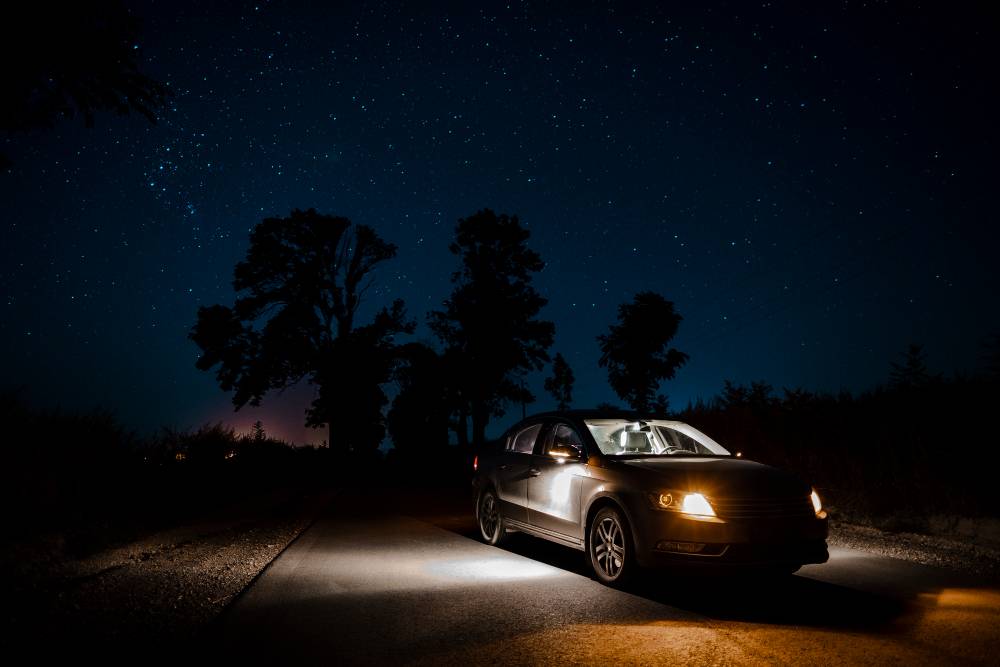 Well, not a lot of car models in the affordable segment offers features like ventilated seats in India. The ventilated seats can be extremely useful for the vehicles with leather seats. However, there are aftermarket products that act just like the ventilated seats and helps to keep the back cool. Here is such an accessory available on the online platform. It works with the 12V charging socket and keeps the back cool during the scorching summers.
Product link
Solar-powered exhaust fan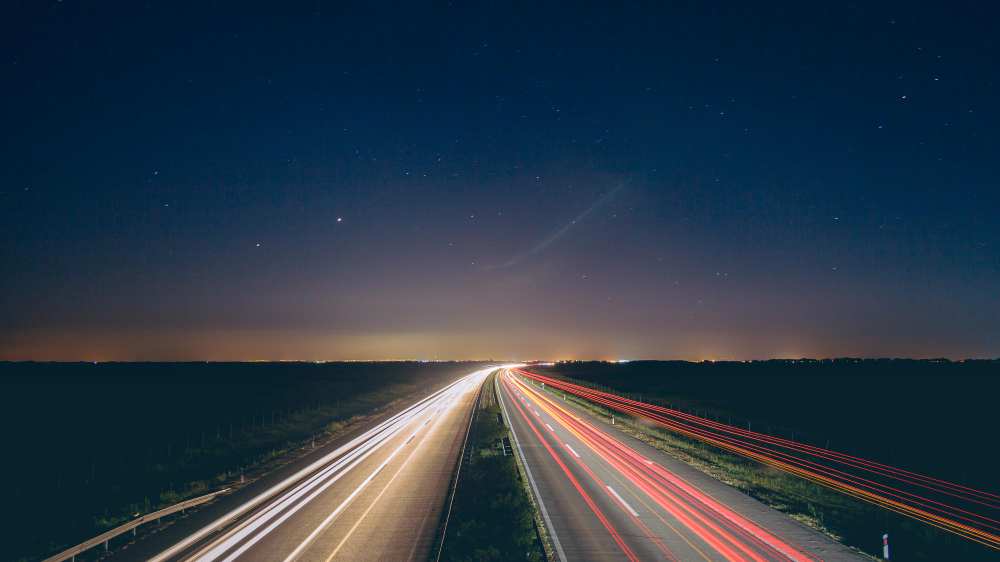 The temperature of a car's cabin can rise to extreme levels when it is parked directly under the sun. Unfortunately, there are only a handful of shaded parking areas in the cities and most people have to park the vehicle in the open under the direct sun. Well, the greenhouse effect caused by the large glass areas of the vehicle can be avoided by keeping the windows open by a but to let the air through. However, to reduce the greenhouse effect further, small exhaust fans can be used that can be mounted on the window of the car and works by pumping out the hot air out continuously. This ensures that the temperature inside the vehicle does not become too hot. It is a solar powered device and is quite useful.
Product link
Blinders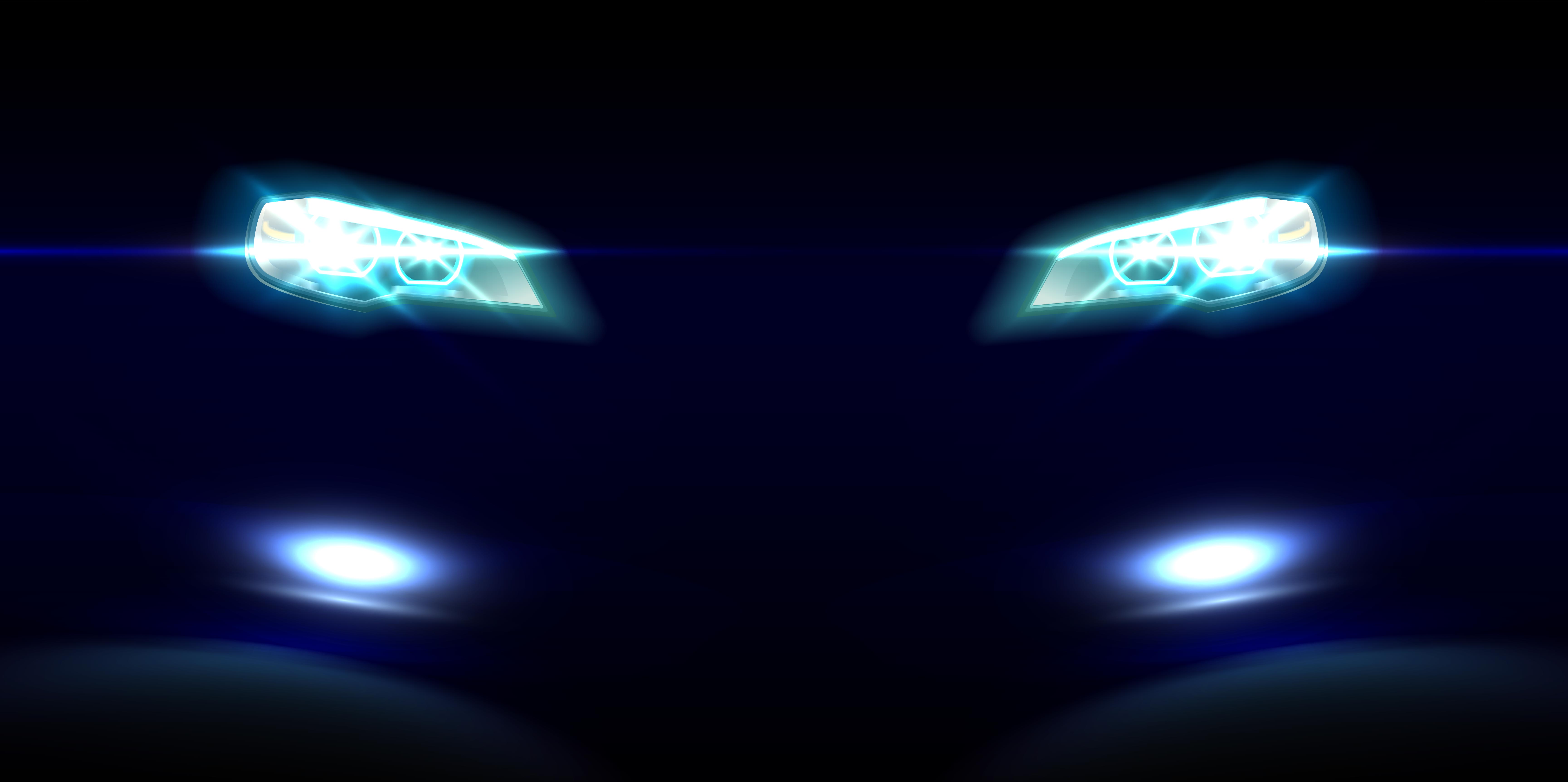 There are many kinds of aftermarket blinders available in the market. There are many blinders that are custom fit for the vehicles and have magnetic points that attach to the window frame. Here is an automatic blind that rolls itself when the windows go down and unfold itself when the windows go up. The blinder is attached to the window by a hook and it can be removed when not in use. Tinted films on cars are not legal in India, which is why the blinders come in very handy.
Product link
Rear AC vent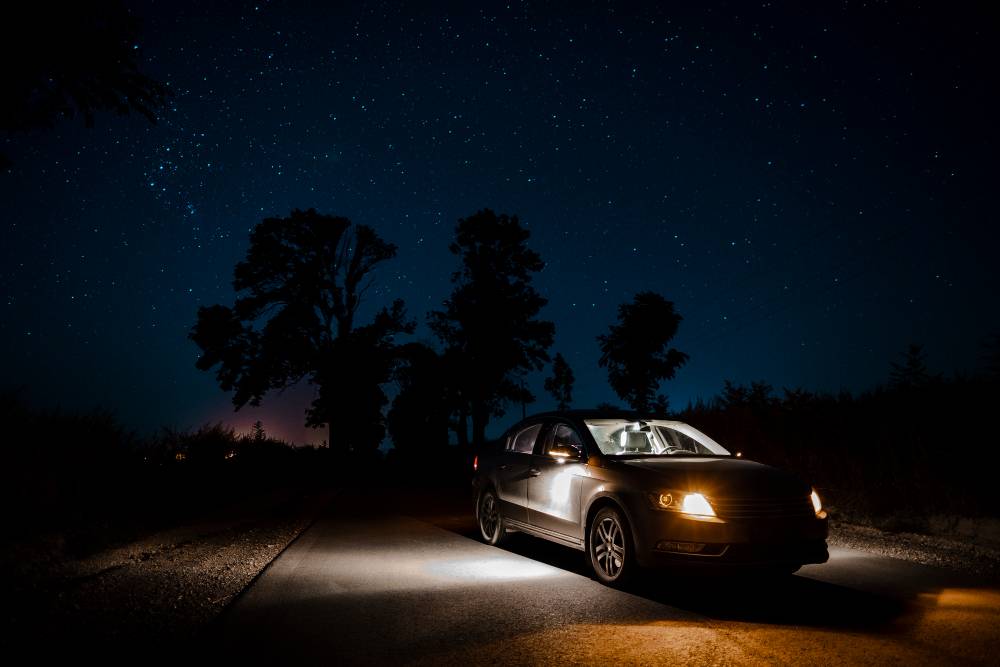 There are many cars that still do not offer rear AC vents in India and during the summers, it becomes quite unbearable for the rear passengers without direct AC cooling. This product mounts on the central AC vent and pushes the air out of the rear to ensure a quicker cooling of the cabin. This is designed for the kids on children seat but can be used by the adults as well.
Product link
Roller windshield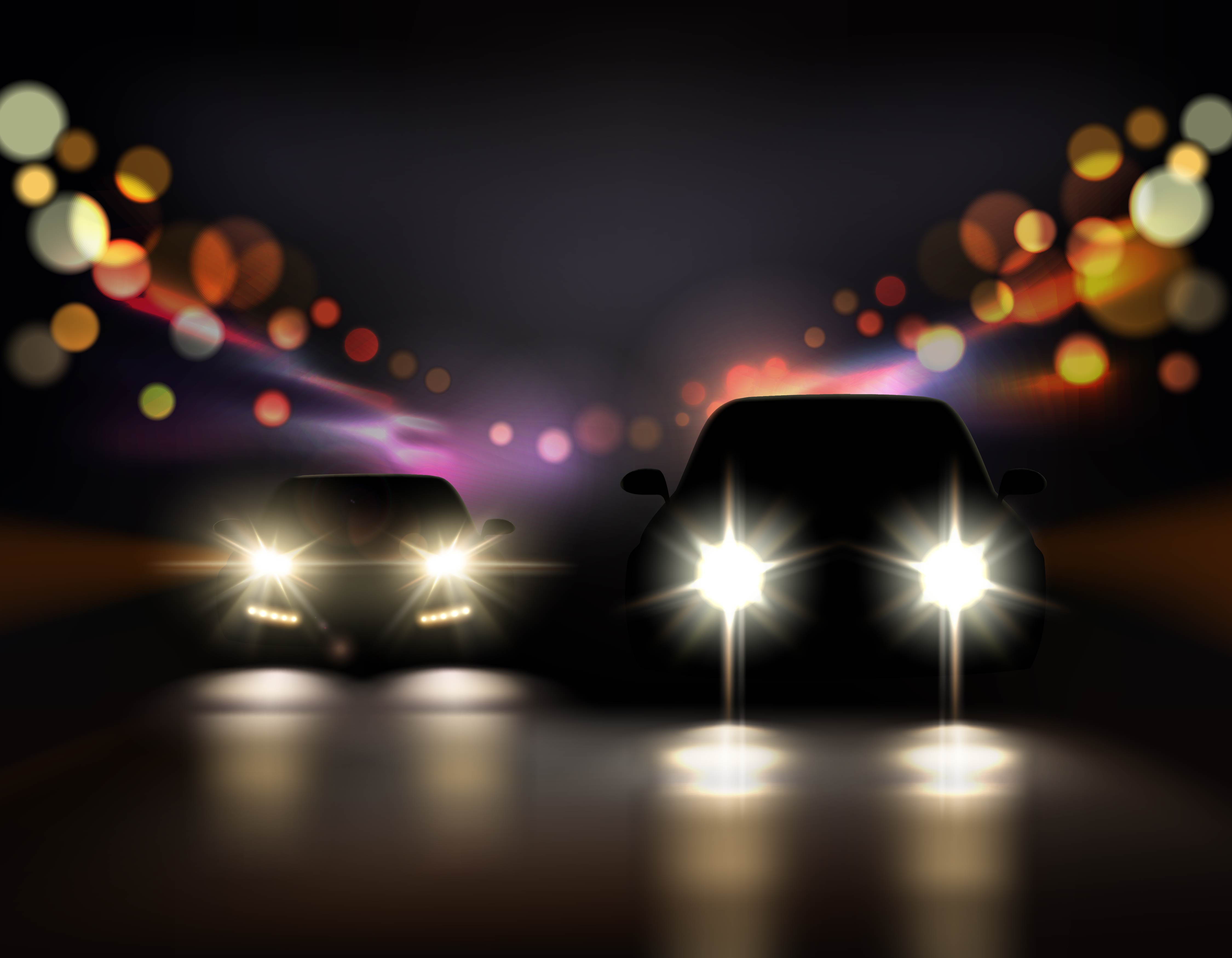 by cutting the amount of sunlight reaching the interior of the car, the effect of the greenhouse effect can be brought down immensely. Here is a windshield roller that can be put up on parked vehicle's windshield to cut the amount of sunlight coming into the vehicle and reduce the temperature inside the cabin when it is parked under the sun. Product link