Like all machines, cars also need care and maintenance to work efficiently. Among the various parts that come together to form a car, engine acts like the heart. It supplies power to the wheels and is also one of the most sophisticated bit of machine part in a car. Though it is built to tolerate a fair amount of abuse and run trouble-free for long, it has limits which restrict its function.
There are many practices which are often not known by drivers and affect the engine in a negative way. Here are 5 most common things which you may be doing wrong leading to a huge loss to your car's engine life.
Revving/driving hard right after a cold start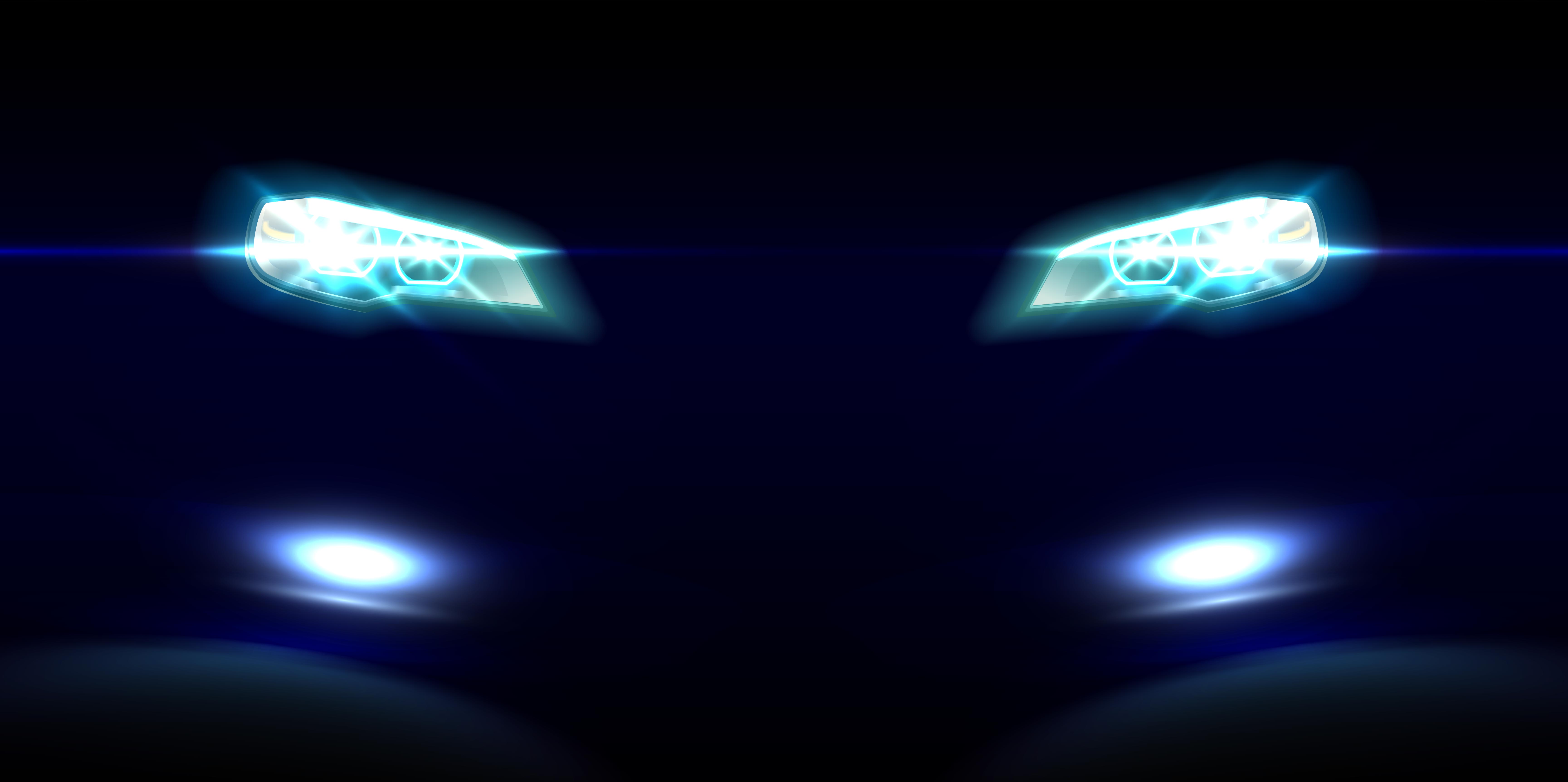 This is one practice that is common among a lot of drivers. While setting the foot down the throttle and redlining just after starting the car may seem like fun, it affects your engine drastically. The engine is not properly lubricated during the initial startup phase and it needs to warm up a bit to reach the optimum functioning temperature. If you begin revving hard just after starting, it leads to wear and tear of the engine components. Also, making many short journeys is terrible for your car because the engine oil never fully warms up. What one should do is to avoid revving the engine until it is warmed up. This gives the oil enough time to warm and circulate around the engine, avoiding potential damage and undue wear and tear.
Engine Lugging
Engine lugging is a very common practice and even fairly good drivers indulge in this practice sometimes. It refers to the practice of driving at full throttle when the engine is operating at lower RPM because of the high gear selection. For instance, not lowering the gear when the car just in front of you slows down and you have to change the lane. It can cause damage to your engines, even more so if it's a turbo unit. When you lug the engine, it means that the engine has to put extra efforts for the same amount of work. It causes the engine to runs less efficiently, increases engine temperature, and create issues with the engine's timing. Therefore, always downshift when the engine speed goes down and try to match the revs while gearing.
Skipping regular maintenance and oil changes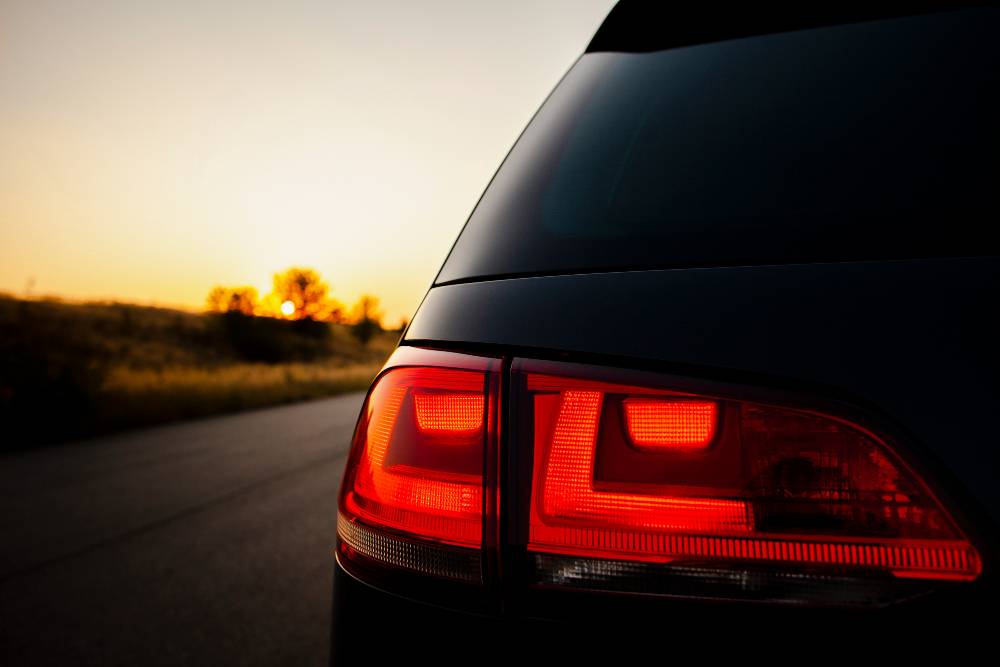 Machines need regular maintenance and the engine is no different. Despite it being a known fact that regular servicing and checkups should not be missed, we still see many car owners skipping scheduled servicing. This leads to many problems in the long run that can cost a bomb to rectify. Frequent oil change is also very necessary as it is essential for smooth engine operations. In fact, oil change is more necessary than many consider it to be. Also, by regular engine maintenance any issue which may hamper its function can be spotted early on and ironed out without much effort. However, if left unchecked, these small issues can grow up to become serious problems and may even lead to engine failures.
Riding the clutch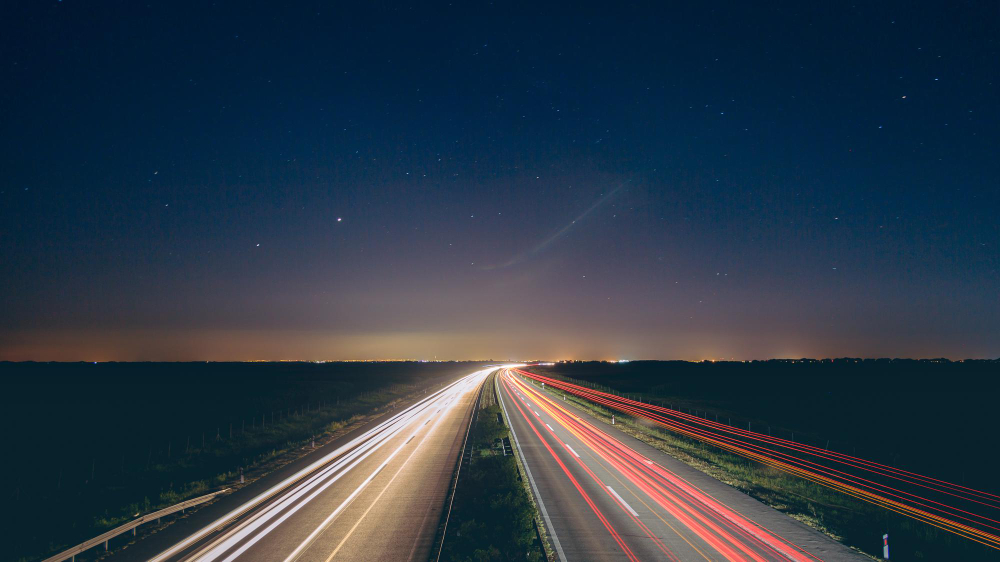 This is probably the most common practice among novice drivers. Driving a car in heavy traffic conditions or during long drives can be tiring for the foot but that does not mean that the clutch pedal can be used as a savior. Resting your foot unnecessarily can lead to premature wear and tear of the clutch plate and even other serious damages. Many manufacturers provide a separate dead pedal on their premium cars which can be used to lay your foot on while driving. Clutch repairs are very costly and a simple act of not resting your foot on it can save a from a lot of inconvenience.
Shutting turbo engine cars immediately after driving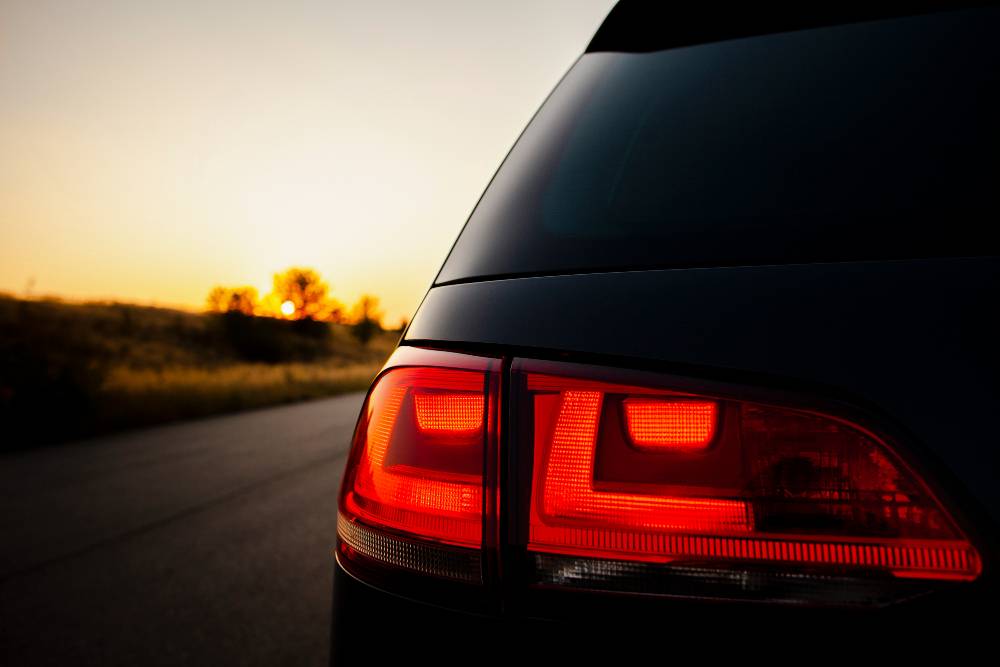 Turbocharging is one of the most efficient and economical way to get more juice out of a small displacement engine while keeping the mileage in a good range. This is the reasons why so many cars, especially diesel-powered ones, come with turbochargers. However, if you own a turbocharged vehicle, make it a point to not shut it down imminently after a long drive. Either drive gently when near your destination to let the turbo cool down or let your car idle for a few minutes before shutting it down. This enables the turbocharger to reach ambient temperature level and avoid oil cooking. Turbos are quite expensive to repair so better give the car few more minutes than shelling out big sums. Oil cooled diesels are affected by this the most and they are the most common type of turbos available in Indian cars.