When talking of riches and wealth in India, some names pop up involuntarily during the conversation – Ambanis, Birlas, Tatas among others. Talking of the Ambanis, Mukesh Ambani is not only India's but Asia's richest man. It is said that with wealth comes power and with power comes responsibility. However, we motorheads get it the other way round – with money comes cars, lots of cars ranging from exotics to supercars and uber luxurious cars. With no dearth of money, it is natural for the Ambani's to ride on some of the most expensive and beautiful cars in the world. Even their security uses Land Rover Discovery and BMW X5 among others. However, what all gems does the private garage of Mukesh Ambani holds? Check out the video below to know the answer.
This video clip is taken from a recent Netflix series called Cricket Fever: Mumbai Indians. The video shows Mumbai Indian players walking around Ambani's garage in pursuit of a clue. This act is actually a part of a treasure hunt game which led them to look around for clues in the garage. What we saw, however, are some marvellous automobiles which could brighten up anyone's day. Lined up perfectly in the garage are an array of cars from the biggest names in the automotive world. To let you know, Antilia, Mukesh Ambani's house, has a capacity to hold around 168 cars.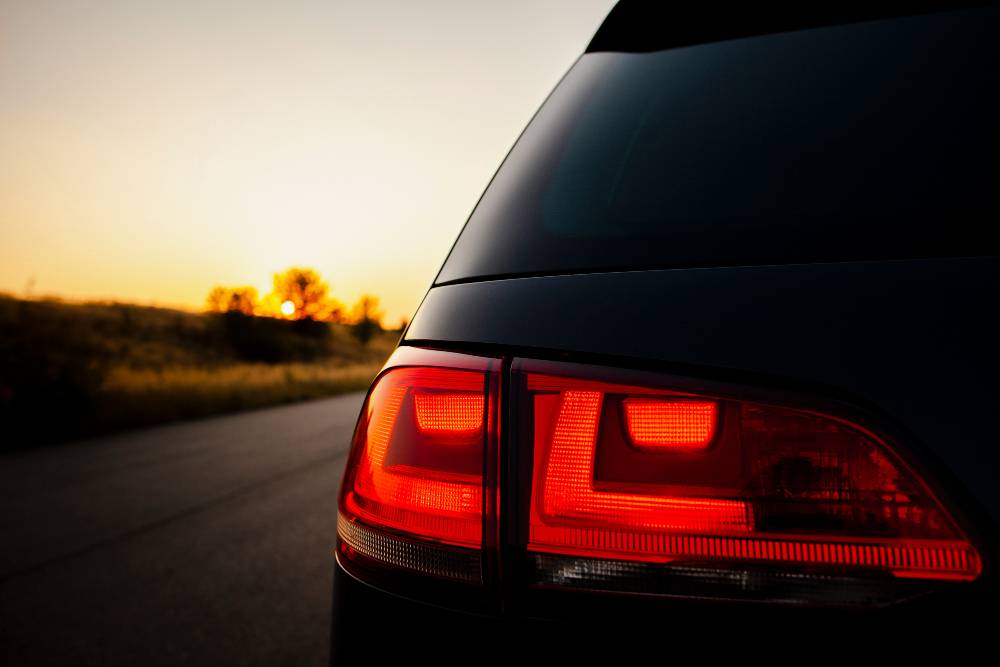 Coming to the cars seen in the video, the first frame shows us various luxury SUVs and saloons lined up on the left side. This includes a Bentley Bentayga, an older generation Mercedes-Benz E-Class, Mercedes G63 AMG, a Bentley Mulsanne finished in white, a Range Rover SUV, a Rolls Royce Phantom Drophead Coupe, Porsche Cayenne, another Range Rover SUV along with some other vehicles that are not then visible on the video. All of the other mentioned cars were already known to be in his garage, apart from maybe the Bentley Mulsanne. Also, this is not their whole collection but rather a part of it as the video does not show an all-around view of the garage.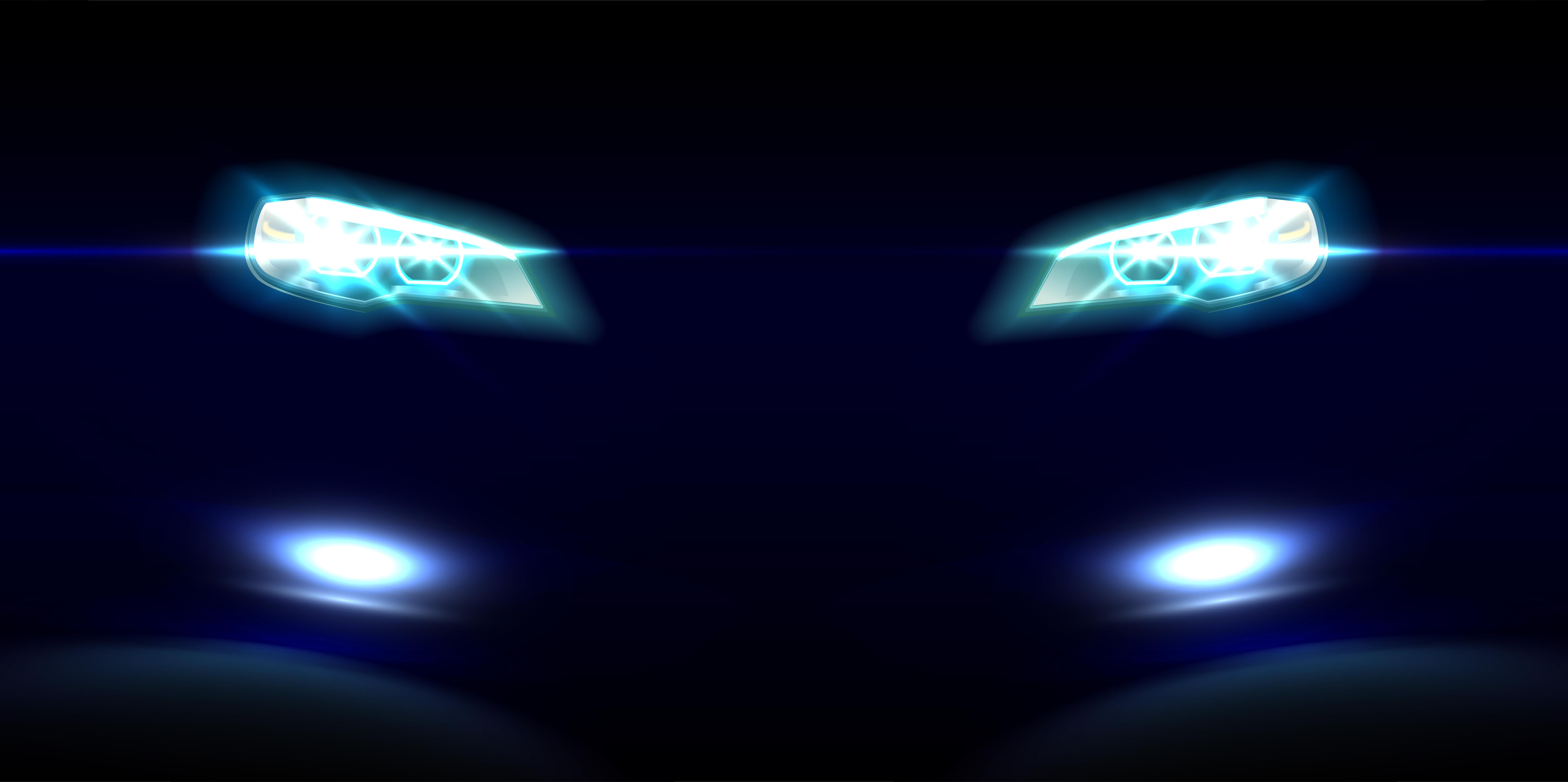 However, the real stunner comes later in the video in the form of a BMW i8. This blue i8 is among the most sporty cars that the family owns, the rest of their collection being more biased towards luxury and opulence. Talking about the BMW i8, it is powered by a 1.5-litre petrol engine, which is combined with an electric motor that produces a total of 357 Bhp and 570 Nm.
It was among the most futuristic cars at the time it was launched and had a very unique exterior design philosophy. Among the hordes of Ferraris and Lamborghinis in Mumbai, the i8 is definitely a fresh car by all standards. Another interesting fact about this sportscar is that it has a fuel efficiency of about 47 km/l, thanks to BMW's intelligent hybrid technology.
The video proves that the Ambanis have a great taste when it comes to cars. Other super expensive cars that are owned by the family and are not shown in the video include a second Bentley Bentayga, a Mercedes Benz W221 S-Guard and BMW 7-Series High Security. They recently bought a Lamborgini Urus, which was the fastest SUV in the world till last month (title now held by Bentley Bentayga Speed). Also, a Rolls Royce Cullinan SUV is their latest buy, which goes on to show the love for Lucury SUVs they have.