India has a lot of expensive cars on sale with ex-showroom prices touching Rs. 10 crores or above. Most of the high priced cars in India are either luxury saloons or sports cars, though luxury SUVs like the Rolls Royce Cullinan too have arrived at the expensive car scene now. Mosty, people who buy such cars are either auto enthusiasts (smaller number) or have a few extra bags of cash lying around (larger number). Away from this crowd, however, is a different gang which likes to splurge on VIP number plates. Call it vanity, fetish, omen or whatsoever, India has a long-running VIP registration number buying tradition. Here is a look at 5 cars with their owners which carry some of the most expensive registration number plates in India.
Jaguar XJ with plates worth Rs. 16 lakh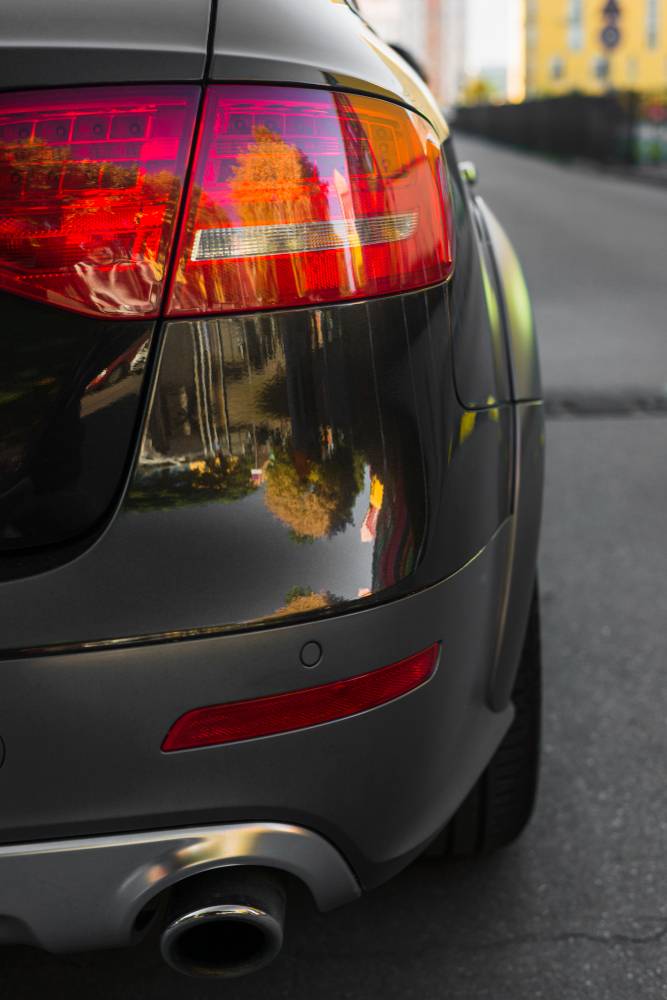 Rrahul Tanejaa from Jaipur, Rajasthan, is a true rags from riches story example. Once an autorickshaw driver, he became popular after he spent a total of nearly Rs. 40 lakhs for getting his desired number plates. His most expensive registration number bid was for a Jaguar XJ luxury sedan. He got the number 'RJ 45 CG 0001' for his new Jaguar XJ after paying Rs. 16 lakh for it. The Jaipur RTO later confirmed that it is the highest amount of money anyone has paid to get a special number there.
Toyota Land Cruiser with plates worth Rs. 17 lakh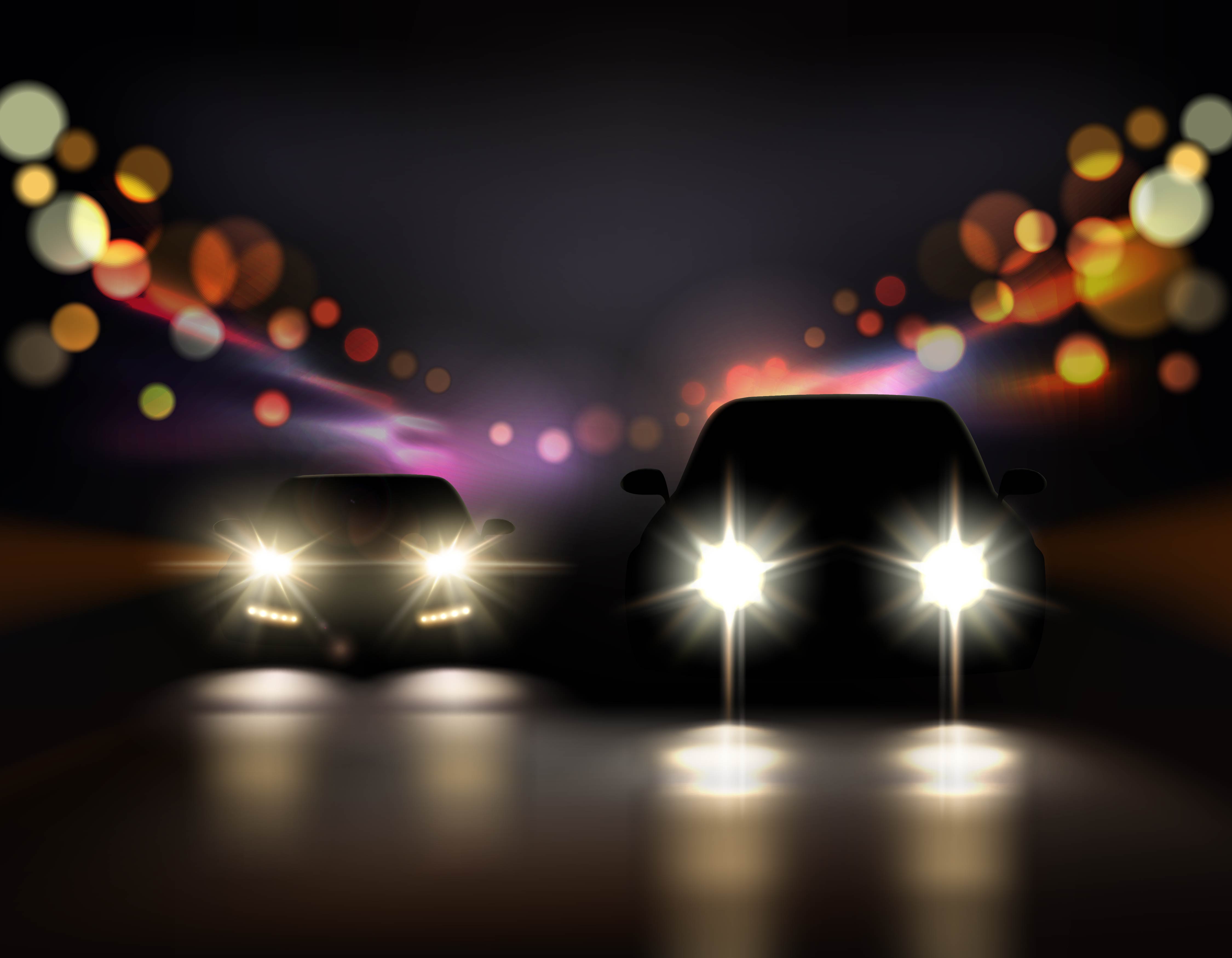 Next on the list is Mohali-based businessman-cum-agriculturist Jagjit Singh Chahal. Chahal spent a big amount to get the registration plate of his choice fpr his new SUV, a Toyota Land Cruiser. For the number 'CH 01 AN 0001', he paid Rs. 17 lakh which is quite a sum to say the least. He has a fleet of luxury cars, all having the coveted 0001 registration number.
Porsche 718 Boxster with plates worth Rs. 31 lakh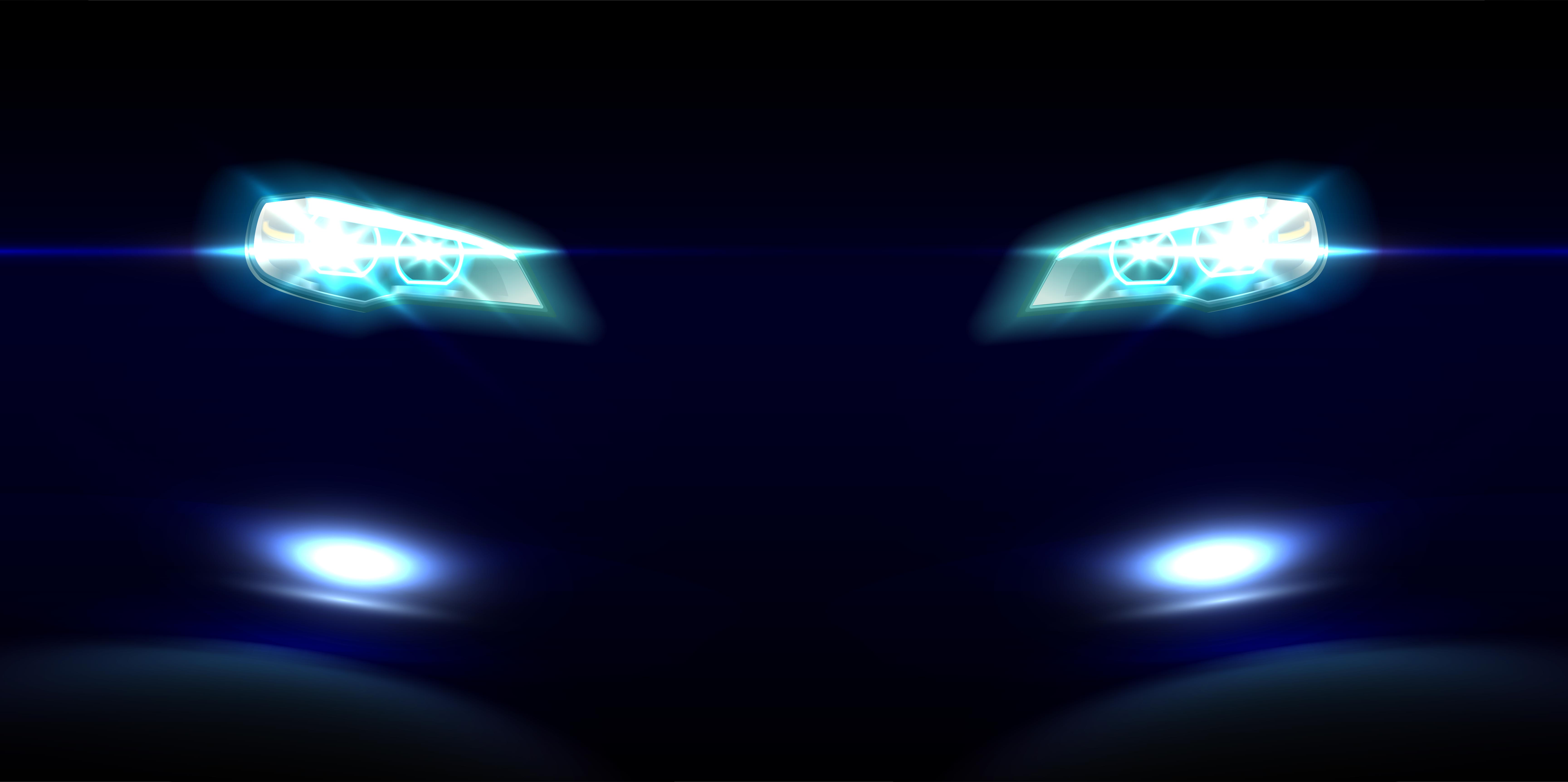 K.S. Balagopal currently holds the record for the most expensive registration plate on a car in India. A businessman and resident of Kowdiar, Thiruvananthapuram, Balagopal placed the winning bid of a total of Rs 31 lakh on a special registration number 'KL 01 CK 1' this February. He bought this special number for an equally special car, a spanking new Porsche 718 Boxster. The mid-engine, two-seater sports car carries a price tag is priced at around Rs. 90 lakhs (ex-showroom, Delhi).
Toyota Land Cruiser with plates worth Rs. 18 lakh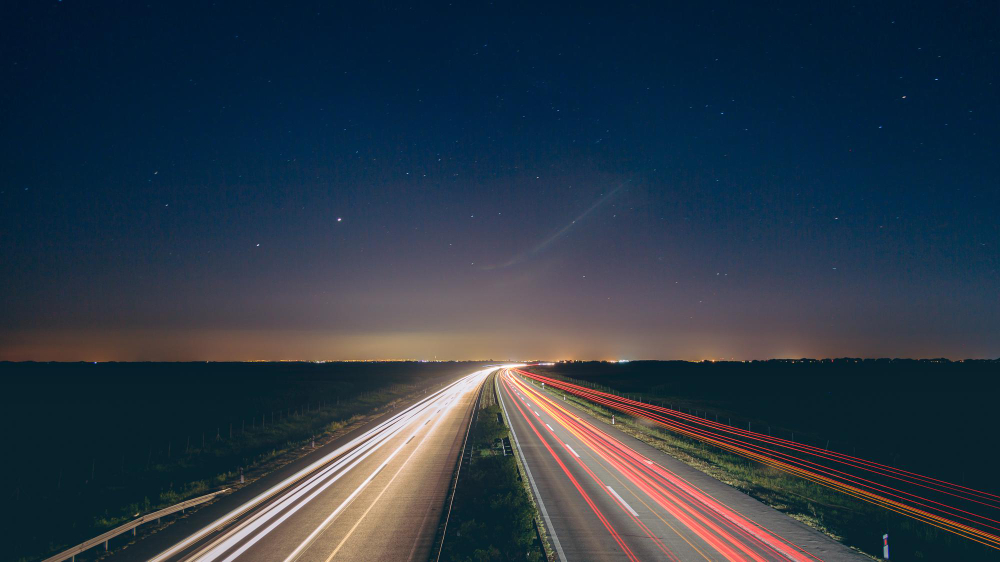 Next up is yet another expensive car with an expensive number plate. The Toyota Land Cruiser above is owned by K.S. Balagopal from Thiruvananthapuram. You got it right, he is the same guy who paid a whopping Rs. 31 lakh for his Porsche Boxster. Before that, Balagopal spent another Rs. 18 lakh on the number 'KL 01 CB 1′ for his Toyota Land Cruiser which is worth more than Rs 1 crore. This happened in March 2017 and if you are wondering, he has a host of other luxury cars with VIP numbers.
BMW 5-Series with plates worth Rs. 10.3 lakh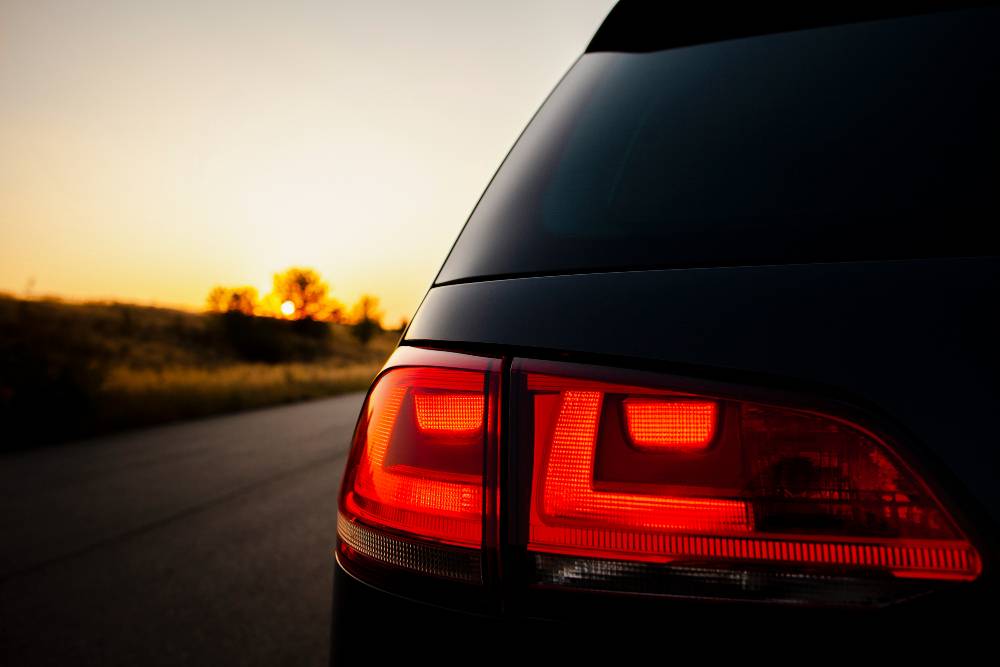 Ending the list is again Rrahul Tanejaa seen above with his first ever luxury car, a BMW 5 series sedan from 2011. He paid Rs 10.31 lakh for a premium number plate of 'RJ 14 CP 0001' at the time when he bought the car. Rrahul says that the number '1' is lucky for him and he has spent a good amount of money on all his four cars to get the desired numbers. The reason for this, according to him, is his aim to become the number 1 in whatever he does and hence the number '1' keeps him motivated. Later, he sold the BMW 5 series car but retained the registration number for another BMW 7 series car.