The premium cruiser motorcycle maker – Indian motorcycles have announced their 2017 lineup with some big updates. The lineup will arrive in India later this year with the international appearance of the updated products.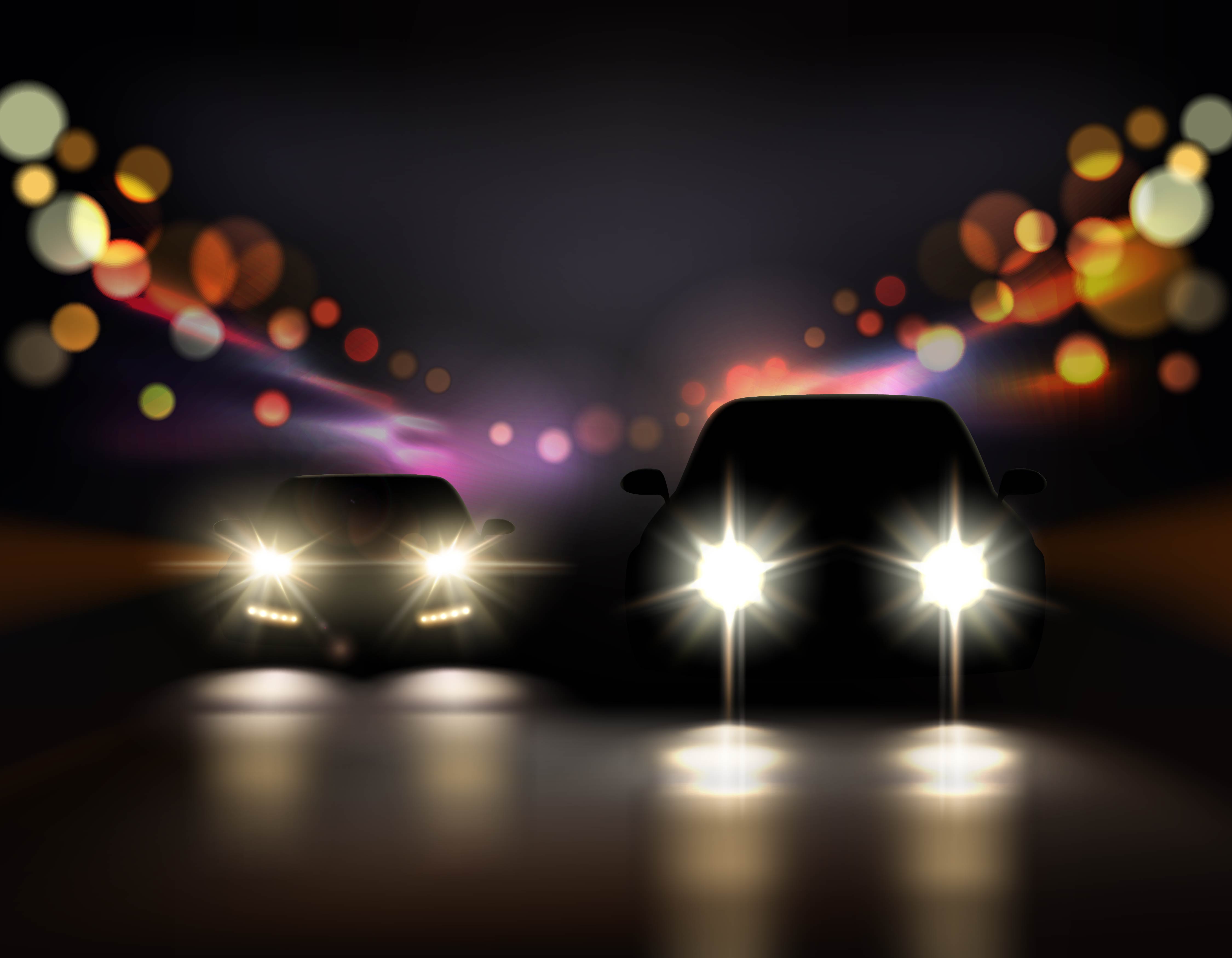 With the next year lineup, the recently launched Scout Sixty, Springfield and Chief Dark Horse models will get new colour options.
The bigger motorcycles like Chieftain and Roadmaster will get the biggest upgrades in the form of touch-sensitive information and entertainment system. The infotainment system known as Ride Command has a 7-inch screen with 800 x 480 pixels of resolution. Unlike competitors like Harley Davidson, the Ride Command system on the Indian motorcycles will get brighter screens that will make them easy to see and operate during the daytime.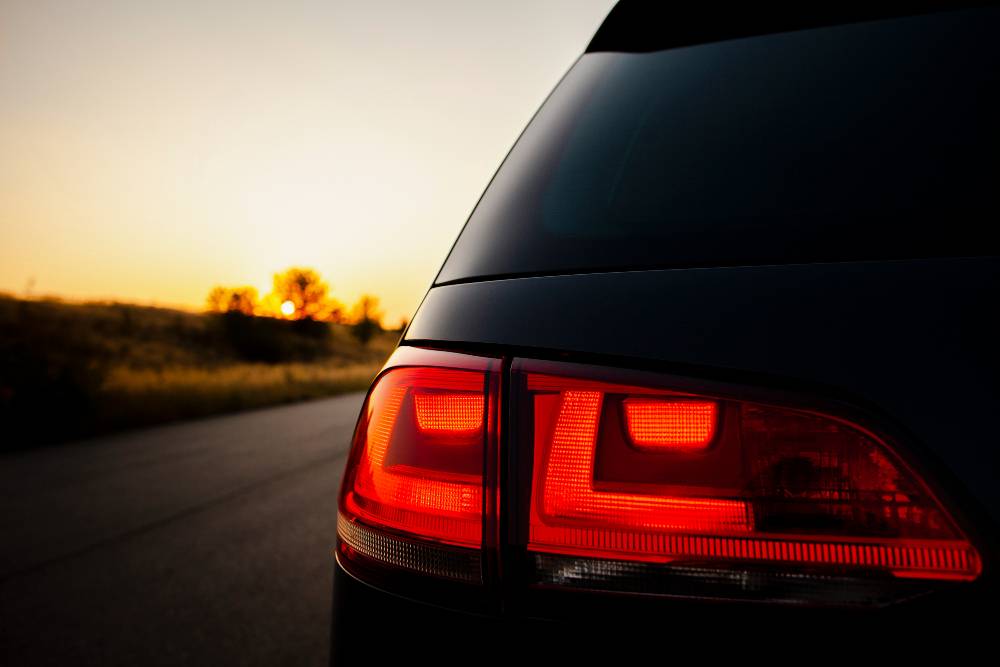 The big screen features easy-to-read with an easy-to-operate interface, making it very easy to operate during riding. The system also comes with five physical buttons with shortcuts to switch between functions. The touchscreen can be also operated with gloves and can be pinched-to-zoom, just like a smartphone.
The screen can show various information like tire pressure, voltage, engine running hours, oil change warning, speed, fuel range, digital tachometer and gear position. Advanced information like fuel range, average fuel economy, instantaneous fuel consumption and average speed are also shown. There is also Bluetooth connectivity for your phone and music can be played through the speakers on the motorcycle. The Ride Command also offers navigation and map.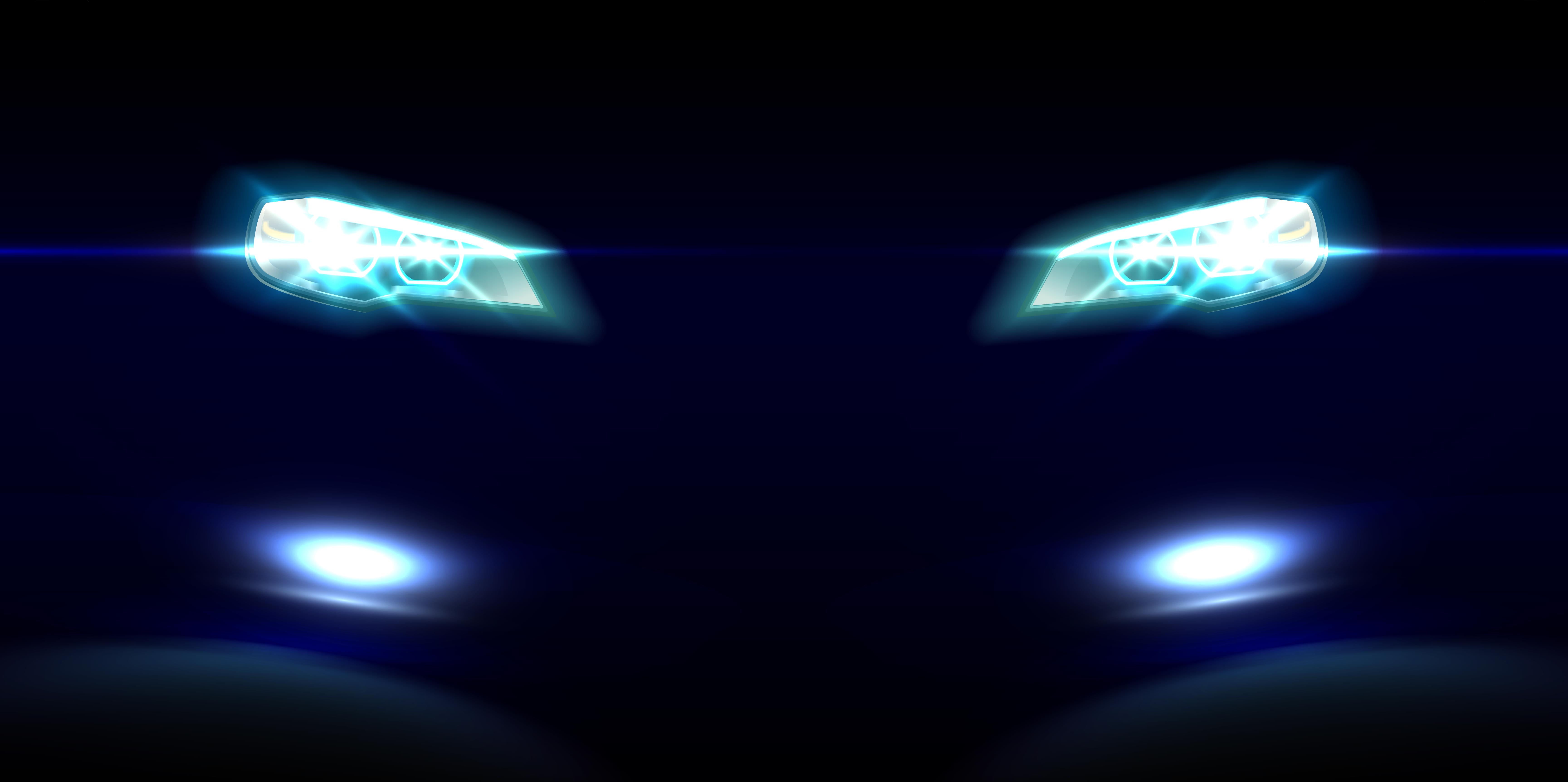 Indian motorcycles entered India in 2014 and has been doing well in the segment. There are many dealerships across the country and the brand competes against the heavyweights like Harley-Davidson and Triumph.