An auto recall policy for Indian vehicle market is expected to be finalized by the end of 2012. Once this policy is implemented, vehicle makers will have to officially announce mass recalls if defects are found in vehicles after its market launch.
The three authorities, Ministry of Heavy Industries, Ministry of Road Transport & Highways (MORTH) and Society of Indian Automobile Manufacturers (SIAM) will have formal talks with each other and decide on the recall policy.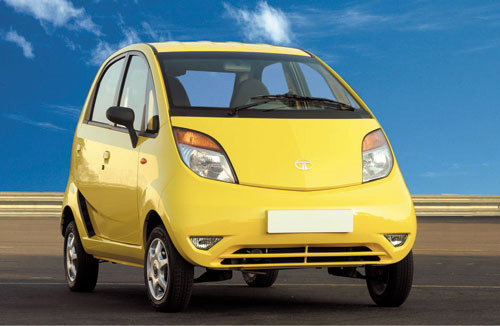 "Till now, there have been informal discussions between SIAM and MORTH. From next month, the Department of Heavy Industries expects to take a lead on formal talks for such a policy," a senior official was quoted as saying by the Business Line.
The auto recall policy is expected to define the conditions for a mass recall of a vehicle, the procedure to be followed by the vehicle maker in the production batch affected. As a preemptive move, SIAM has already drafted a 'voluntary guidelines' for vehicle recalls and will likely issue them to the vehicle manufactures in June 2012.
The Indian auto industry is not devoid of recalls, though the recalled numbers are smaller when compared to the massive recall sagas that happened in US in the past couple of years. Here are a couple of examples.
Honda Siel Cars India (HSCI) recalled 72,115 units of 2nd generation Honda City manufactured between the years 2005 and 2007. Maruti Suzuki recalled 1 lakh units of A-Star for due to faulty fuel pump and Swift, Dzire and Ritz cars to check connecting rod bolts. Tata Motors (unofficially) recalled its cheapest small car Nano, for infusing safety kit and starter motors.
A strong recall policy will ensure customers are protected from manufacturing faults and will also enforce the strict quality norms to be followed by vehicle makers before the product is mass produced and sold in the Indian market.