The registration of all motor vehicles has been put on hold from 2nd May 2019 to an indefinite period. The registration halt, though temporary, will affect a large number of people and industries across India. This move has been made by the NIC (National Informatics Centre) on a directive of the Union Ministry of Road Transport and Highways. NIC blocked access to the Transport Mission Mode Project's pan-India application 'Vahan' for vehicle registration which basically means that the issuing of RC (Registration Certificate) for all classes of motor vehicles has been blocked from.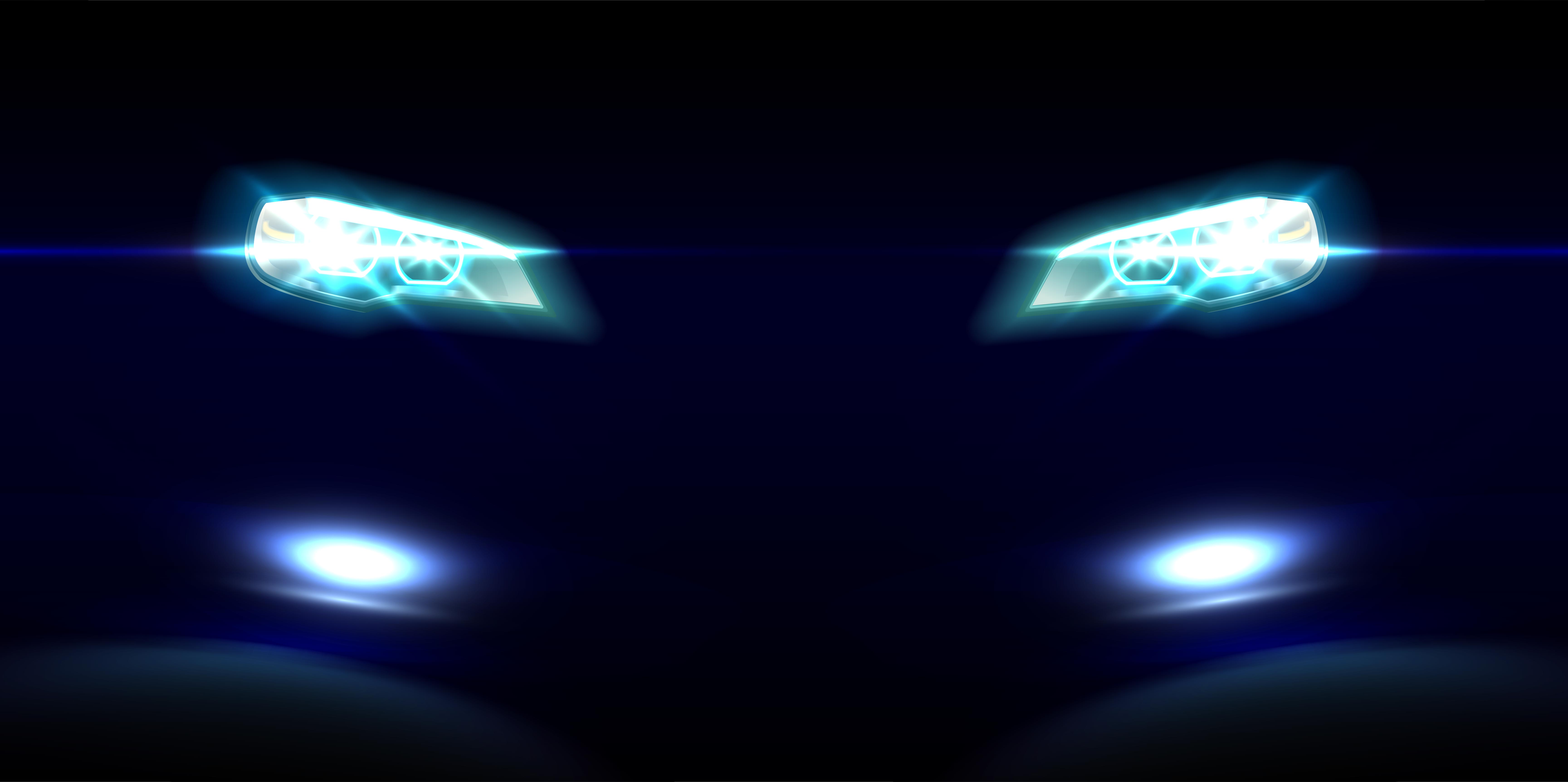 The reason for this move is the non-integrating of high-security registration plate (HSRP) with the 'Vahan' database. The action is based on decisions taken at a meeting chaired by the Joint Secretary, MVL, MoRTH, on April 4 in New Delhi on the integration of the registration plate with the 'Vahan' database. On a simpler note, no more RCs can be issued for new motor vehicles in any state across India. However, a few states like Madhya Pradesh, Andhra Pradesh and Telangana will not be affected by these developments. This is because these states use their own software instead of 'Vahan' and, therefore, can issue RC to newly registered vehicles.
To let you know, the 1st of April was the last date from when all classes of motor vehicles going on the road and being registered had to be fitted with the tamper-proof, high-security registration plate. This plate has many inbuilt security features and will bring a uniform design to number plates across the country, as seen in many other countries. The Union Ministry of Road Transport and Highways had given the task of issuing these security licence plate, including the third registration mark. At the local level, the dealerships are responsible to place a mark of registration on such plates and affix them on all new vehicles.
For the time being, even temporary permits cannot be issued as the NIC has blocked access to the 'Vahan' database itself.  Joint Transport Commissioner and Secretary, State Transport Authority, Rajeev Puthalath, told The Hindu:
"The MVD personnel could not log on to the 'Vahan' database. It is the laxity on the part of automobile manufacturers and dealers in making available the HSRP. Only Maruti has come up with the registration plate. We will be issuing a directive not to register new vehicles without affixing the HSRP,"
Talking about the high-security registration plates, they come with several security features and are made out of aluminium. Further, they are wrapped in reflective tapes and are tamper proof. These number plates are equipped with chrome-based hot-stamp self-destructive holograms, along with an image of the Ashoka Chakra. Then there is a retro-reflective film, bearing a verification inscription 'India' at a 45-degree inclination and the permanent identification number of minimum 7 digits which will be laser branded into the reflective sheeting on the bottom-hand side of the registration plate. The plates are fixed with tamper-proof non-removable, non-reusable snap locks, which will break on any attempt to remove the plates. Pre-fitted HSRPs are likely to cut down on the cases of vehicle theft and fraud in the country