India is the world's seventh largest country and is one of the most populous ones. While the habitable land is quite limited, in the mountains, the growing population and the lifestyle has changed the way of living completely. Since the mountains have very limited usable space, the residents often resort to unique methods. In Shimla, Himachal Pradesh, hundreds of cars can be seen parked on the farming lands. What exactly is happening here?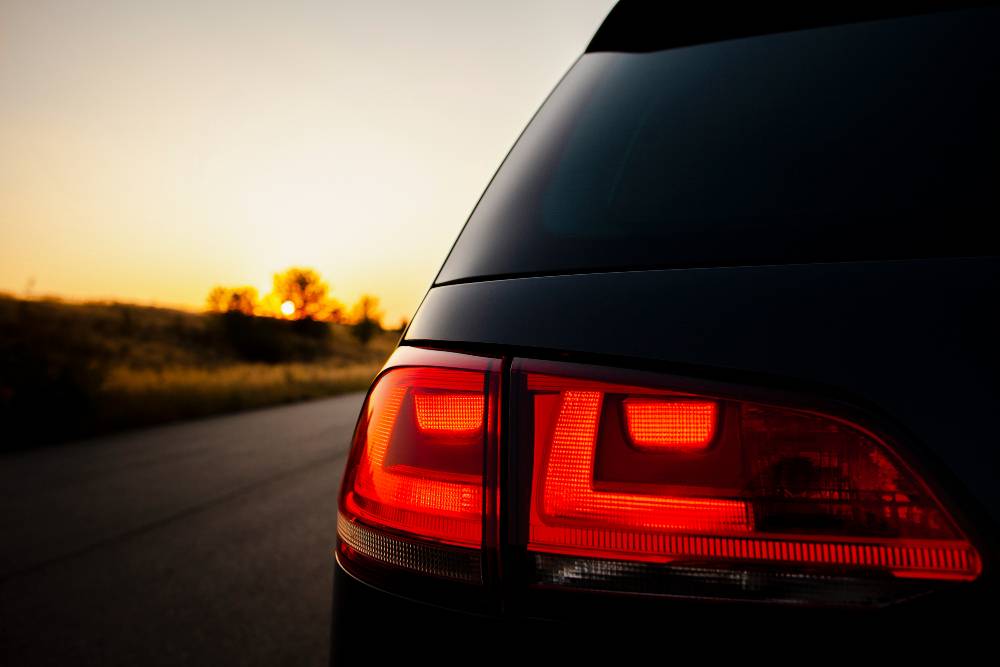 The report by BBC Hindi shows hundreds of cars parked at various farms near a place in Shimla, the capital city of Himachal Pradesh. According to the report, automobile dealers from around the area have started parking their vehicles on these farmlands and they pay the owner of the lands in return. This place called Shoghi is around 25 km away from Shimla and is a popular tourist destination too.
As per the report, the farmers in the area did not get the desired yield from farming. Also, wildlife like the monkeys, wild boars and Nilgai used to destroy the crops. After the administration did not take any action, the farmers in the area stopped farming entirely. Now the farms are getting used as a dealer stockyard. The dealers pay Rs 100 per month per car as rent to the farmers and this allows a steady income for the landowners.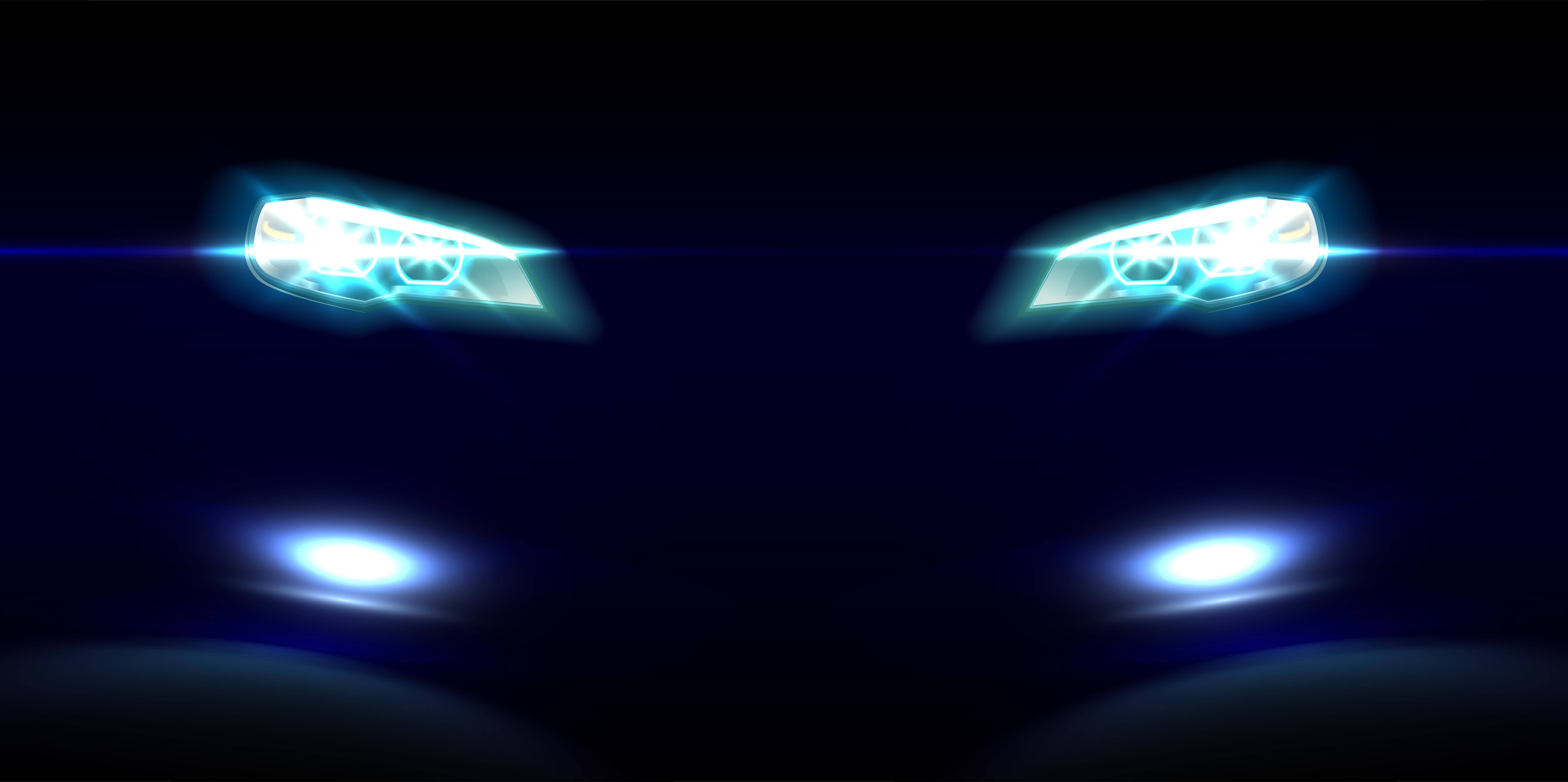 The Shoghi village has common sights of such cars parked in stacks around the farmlands. The farmers earn about Rs 9,000 to Rs 10,000 every month from the dealers. Many farmers in the region stopped growing vegetables and other products due to the menace of the monkeys. It should be noted that the administration of Shimla declared the monkeys as vermins which allowed the killing of the monkeys. However, as per a few reports, only five to six monkeys were officially killed in the past two years. People believe that the monkeys in this region are sacred and do not kill them due to their association with Lord Hanuman. The Shimla district has world's highest Hanuman statute, which attracts lakhs of visitors every month.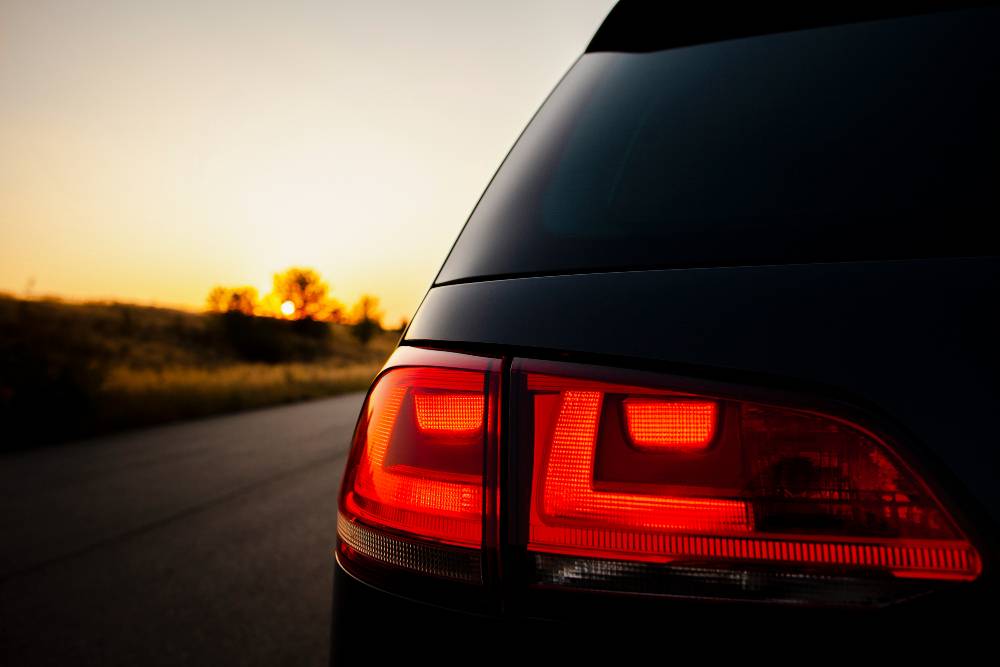 The dealerships have also found a way around high rent prices for the parking and have started using such farmlands for a nominal fee. It should be noted that the dealerships use the stockyards to store the vehicles that are to be delivered to the customers. Once the customer makes the purchase, the vehicle is transferred from the stockyards to the dealerships and get properly washed before delivery.