Yes!!! you read it right. You might soon have to pay charges to park your car or bike even in front of your house. A policy is being drafted by Urban Development Department, if it comes into force every vehicle owner will have to pay a particular amount to authorities for parking on public roads.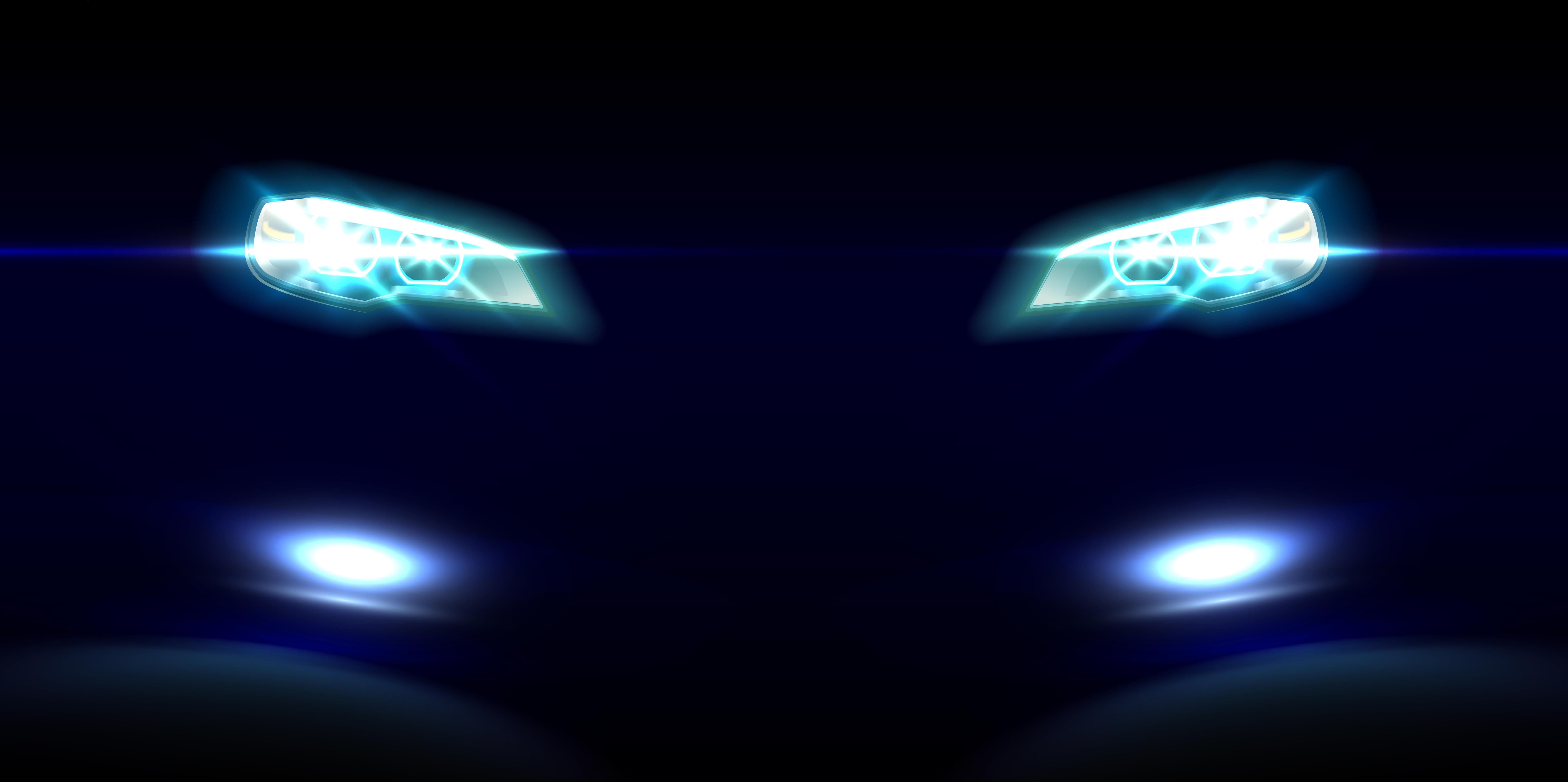 This has been one of suggestion given by mobility experts to keep vehicles out of public roads. If this policy comes into effect, it is expected to bring some change in the way people look at parking on public roads. This proposal calls for regulation on parking along high-density corridors, Central Business District (CBD) roads, roads near multi-level parking centres and on-street parking. This policy would also restrict people from parking vehicles on road in residential areas by levying charges.
Speaking to ET, Mahendra Jain, additional chief secretary at UDD said,
Road space is at a premium and so are footpaths. It has to be used for mobility and not for parking. We are working on a plan to regulate parking in the city.
Jain added that money obtained from parking fees will be utilised for improving road safety, facilities for pedestrians, development of parking spaces and similar activities. This policy is also expected to reduce congestion on roads in a significant manner.
As of now, Bruhat Bengaluru Mahanagara Palike (BBMP) has been asked to prepare and a implement a local area specific or integrated parking plan as envisaged in the Revised Master Plan (RMP) 2015. BBMP will constitute a task force which would be headed by zonal commissioners of BBMP. They will prepare parking plans for areas under their respective jurisdictions.
The policy will be executed in a phased manner. Initially, all arterial roads, commercial areas and major roads with heavy traffic will be covered in four months. Next phase of the parking plan would cover all the other roads on the basis of learnings and experiences from the Phase I.
Policy also stated that pedestrians, mass public transit modes, emergency vehicles, cycles, differently abled and parking facilities will be on top of the priority list in the area parking plans. The new policy is expected to come into effect in a month's time.