We all know car owners who are not fans of the daily commute but are yet to come across any that don't love road trips. But then again, what's not to love about packing your bags, playing your favourite tunes, feeling the wind in your hair and leaving all your worries behind?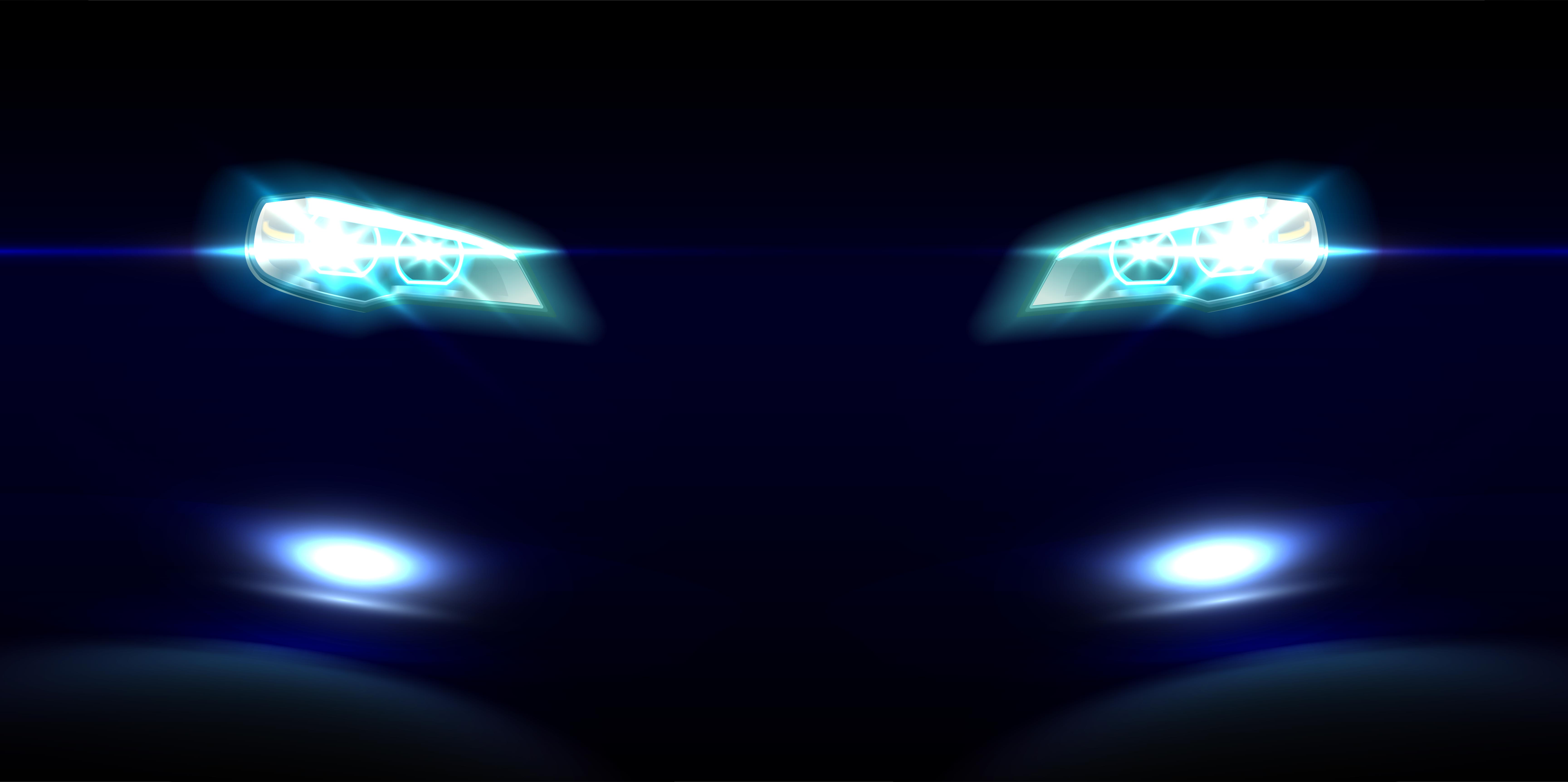 In fact, half the joy of road trips is in the planning. The route you'll take, the stops you'll make, and the adventures you'll have. We're daydreaming already, and if you are too, let's snap back to reality, and bring your attention to the bit about "leaving all your worries behind".
In the excitement of heading out, we often overlook a very important aspect of the plan: Being road-ready. Not you, we're talking about your car. And trust us when we tell you, all it takes is a simple mechanical problem to throw the whole trip out of gear. But don't fret! All you have to do is follow these simple steps to make the trip memorable, for all the right reasons!
Get a pre-road trip car service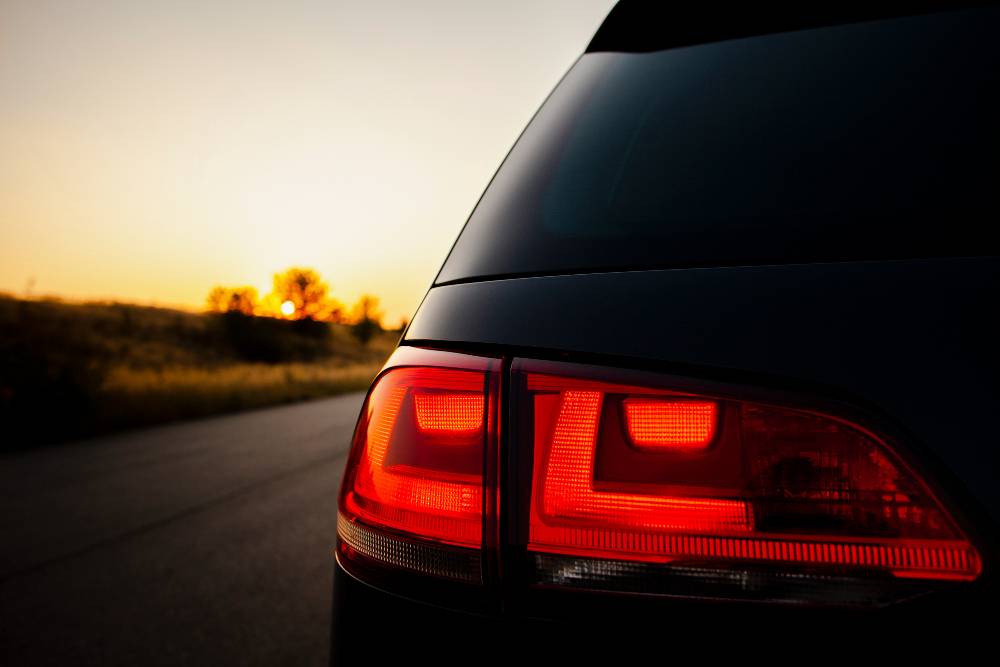 Make a note of the current odometer reading and tally it with the reading when the last service was done. Most cars need servicing at 10,000-15,000km intervals. If the next service is due immediately or within 1000-2000km, we'd suggest you make the short trip to your nearest GoMechanic workshop or avail their free pick-up and drop service. At the service centre, your car will get checked across multiple parameters during routine servicing, something you and I cannot do ourselves. If parts need to be changed, get them done in a heartbeat. It's better to be safe than sorry.
Check the tyres for usable tread
These are the only source of contact between the car and the road. And since road trips typically involve all kinds of road conditions, the tyres take a fair bit of beating. It's advisable to check for the remaining tread using the famous coin test. Even if one-third of a small coin goes into the tread, you'll know the tyres have enough life left in them to carry you through. Then, check for deep cuts or cracks in the sidewall that may cause the tyre to burst. Next, fill all the tyres with the manufacturer recommended pressure when they are cold. Ditto for the spare wheel – make sure it doesn't have a puncture and carry along a tyre-inflator kit.
Replace or service the brakes
If a routine service isn't required, make sure you do a DIY (do-it-yourself) check of the car and essential parameters. This includes the brakes. Drive the car at various speeds and brake hard. If you hear any grinding noise, get the pads checked and replaced if necessary. They are expensive but very important for safety. Likewise, make sure the hard brake works and easily holds the wheels on an incline.
Replace or top up all essential fluids
This is another essential DIY check to be done if routine service isn't required. Check for levels of the engine oil, brake oil, washer fluid, and power steering oil, among others. While you can fill washer fluid yourself, for others, it is recommended you visit a workshop. Fresh oil, not a mere top-up, is the way to go.
Get your survival kit ready
Watching Bear Grylls is fun. Being in the situations he puts himself in, not so much. And since a road trip is supposed to be fun, we'll begin with the neck pillow, the one accessory that can mean the difference between a nice nap or a concussion, especially on a bumpy patch of road. Likewise, wet wipes and tissues can keep your hands (and face when it comes to kids) clean. A trash bag, to keep the car and the environment clean, is a must-have. And a stash of cash, for occasions when the ATM isn't working or the attendant at the fuel station refuses to accept your credit card. Other must-have items in the survival kit should include a portable tyre inflator and a puncture repair kit, multi-connector car charger, first-aid box, car documents, snacks, water, utility knife, torch, and mosquito repellent.
While these don't fit into the "romantic" daydream of what a road trip is all about, trust us when we tell you they're one of the most important aspects of a plan. Worrying about the time all this will take? Don't. Just ask GoMechanic. They offer car services and packages including ones that are mandatory before a road trip. They call it the "Road Trip Ready" package. This means you can leave your worries behind while experts at GoMechanic give your car the required service and also inspect all the important parameters. Yes, in other words, once your car is with GoMechanic, you can get back to daydreaming about the wonderful time ahead.
For more details, log onto www.GoMechanic.com right away!
— SPONSORED —