Fiat Avventura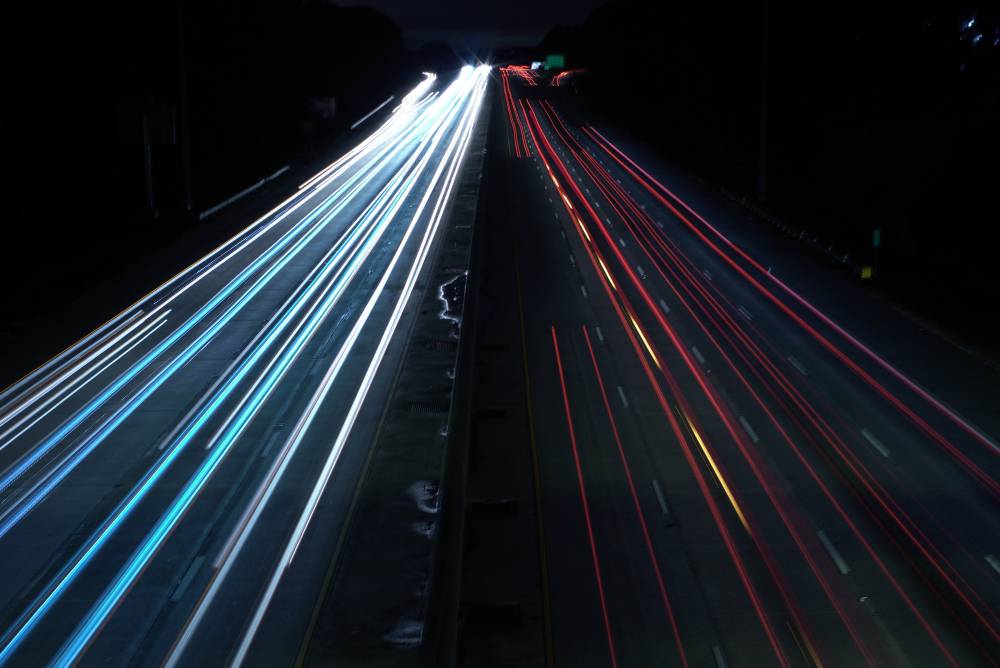 Rs 95,000
The Avventura is a car that never really caught on. It is the raised version of the Puntohatchback with rugged plastic cladding and a spare wheel which has been mounted to the boot of the car. Yet, it found very few takers. Fiat is offering a discount of Rs 95,000 on the Avventura currently.
Renault Scala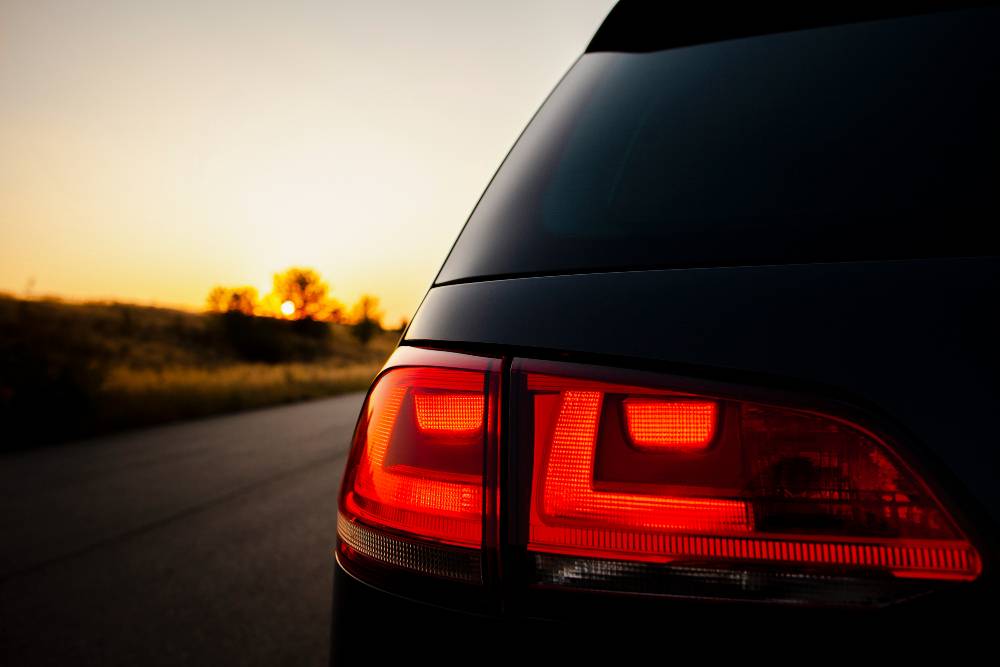 Rs 90,000
The Scala is a car that should be chosen by those who wish to sit at the back. It has a lot of space on offer and is very comfortable to sit in. The car was never very popular and hence finds itself being sold at a discount of Rs 90,000. 
Fiat Linea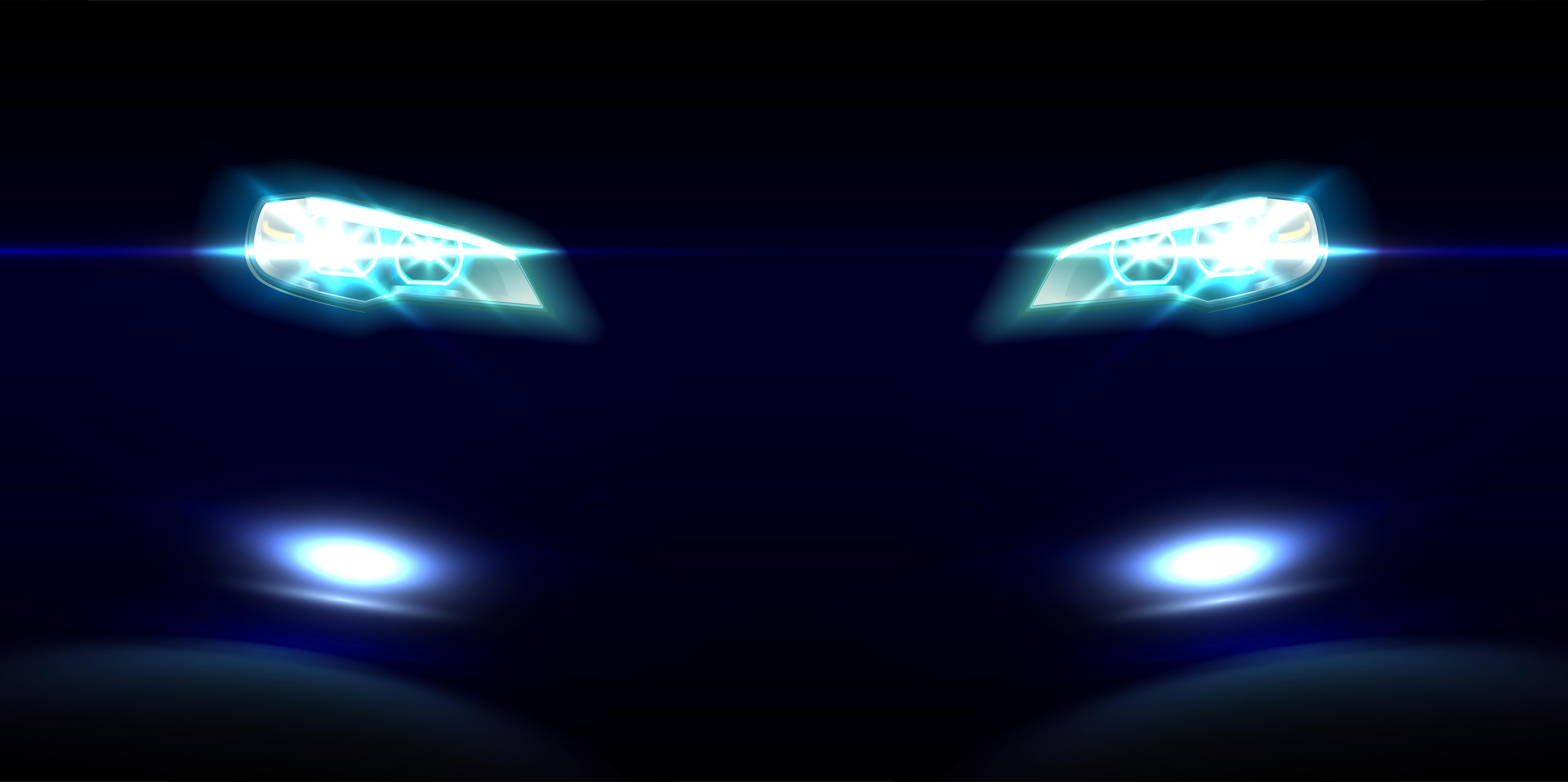 Rs 80,000
The Linea too has begun to show its age now. The product is being offered at a discount of Rs 80,000 which makes it a nice deal if you want to go in for one.
Honda City
Rs 75,000 on the pre-fl model
Honda introduced the new City last month. A few dealers still have old stock left of the pre-facelift vehicle, which means you can extract upto Rs 75,000 off on the City if you don't mind having an older model.
Nissan Terrano
Rs 75,000
The Terrano is due for an update next month and it looks like the company wants to clear stocks of the existing cars. If you are in the market for a compact SUV and fancy the Terrano, this is the best time to get one due to the massive Rs 75,000 discount being offered on it.
If you are in the market for a luxury car, you can get massive discounts of them as well.
Source: Link, Link 2